On July 8, aespa officially had an impressive and spectacular comeback with Girls , making fans stand still. The song belongs to the dance genre with a strong melody, which is the ending part of season 1 in the group's SMCU universe. Previously, aespa also made a strong impression when setting a record of more than 1.61 million pre-orders, making Girls the album with the highest pre-orders by a K-pop girl group.
Girls – aespa
Despite continuously achieving many impressive achievements, the SM girl group is often involved in controversies over singing and dancing skills because they rarely sing live or dance unevenly and superficially. Recently, member Giselle of the group also disappointed people when she repeatedly made mistakes on stage when performing Girls .
aespa performed Girls on Music Core
Specifically, Giselle often made mistakes such as dancing fast and slow, frantic in her movements, causing aespa's stage to lose its uniformity and attractiveness. Not only that, the main rapper also has times when she forgets her moves so confusingly that the public has to ask if Giselle is really working hard?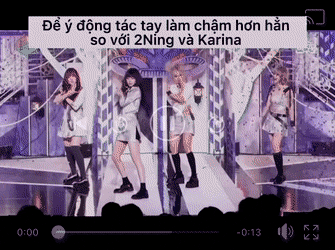 Giselle dances out of tune many times compared to the other members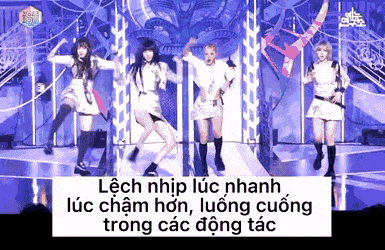 Constantly showing frantic movements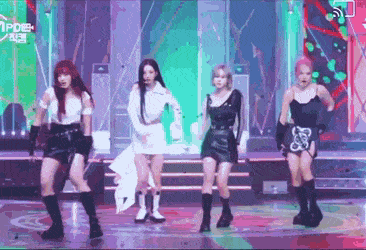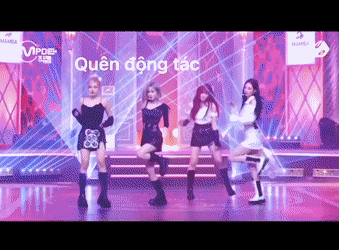 She even forgot the movements
Worth mentioning, this is not the first time that the female idol has made a mistake when performing, but before that, in the dance practice video Illusion , Giselle also made similar mistakes. This has made people even more disappointed when not to mention the beautiful dance, but she can't perform well just by the movements.
Illusion – aespa (dance practice)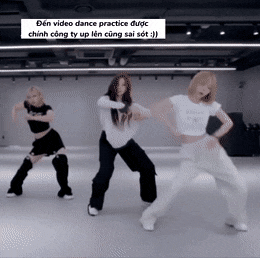 Even the dance practice video Giselle made a mistake
Some netizens' comments:
– In the group, Karina and Ningning are the best since debut until now. Good visuals, good dance, good vocals.

– Seeing how hard Ningning is, at first the debut dance was really weak, but gradually it got better with the other 2 members. As for Giselle, she danced poorly and didn't know the song, it was too bad.

– The choreography for this song is good but the group dances are different so they look ugly.

– This group recognizes the three-dot dance, sometimes seeing SM filming with stooped backs.

– I still don't understand how SM can debut, the former trainees, both visual and talented, are much better.
Source: YouTube