Card "corner" is an indispensable part of today's idol fan culture, born when Kpop was first developed and really became a trend in the 3rd and 4th generation idols. Besides the pictures. Photocards with the perfect, glittering looks of idols also have legendary and unique "corner" cards that any fan wants to own.
Donghae (Super Junior) with a "top of the top" body display
Surely for the ELF community, Donghae's card with a 6-pack body has become more legendary than ever and everyone wants to own it in the collection. Although he also shared that SM did not think the photo taken at the gym was appropriate, but it is undeniable that the explosive effect when this photocard was released.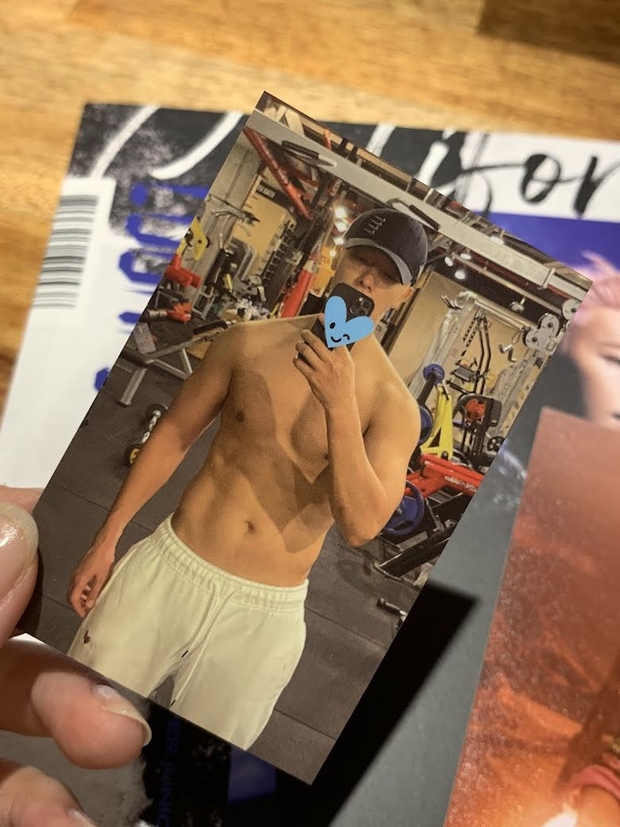 The card with Donghae's feverish body
RM (BTS) with a pizza card
Different from the cool look usually found in music products, the image of RM eating pizza immediately caused a fever in the online community because of his cute appearance and expressions. This special has helped this card become a fever in the online community.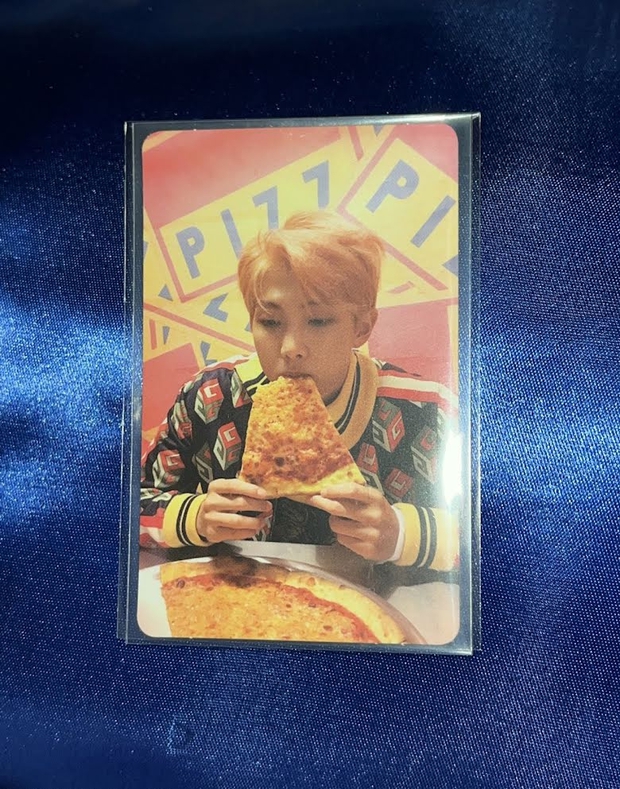 RM (BTS)'s lovely pizza card
Irene (Red Velvet)'s perfect beauty even with a mask on
Irene's photocards will often choose the most sparkling time, but Irene makes a difference when showing off her beautiful beauty even when wearing a mask. In particular, fans always like that idols can rest after busy schedules, so the fact that the Red Velvet member shows off his relaxing time makes them extremely excited.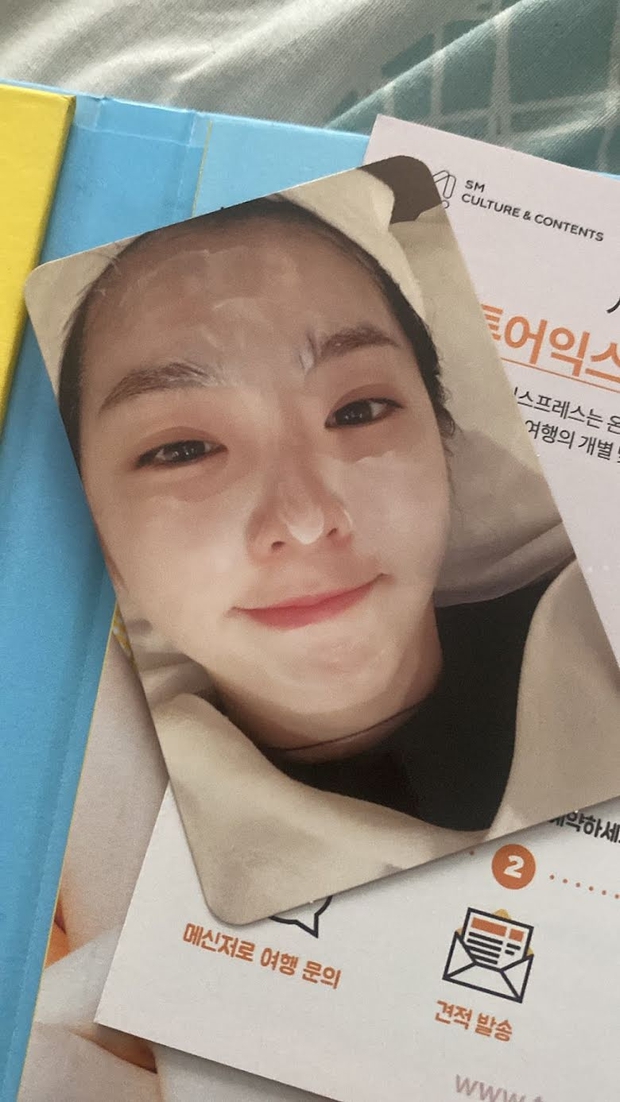 Irene's goddess-like visual even with a mask on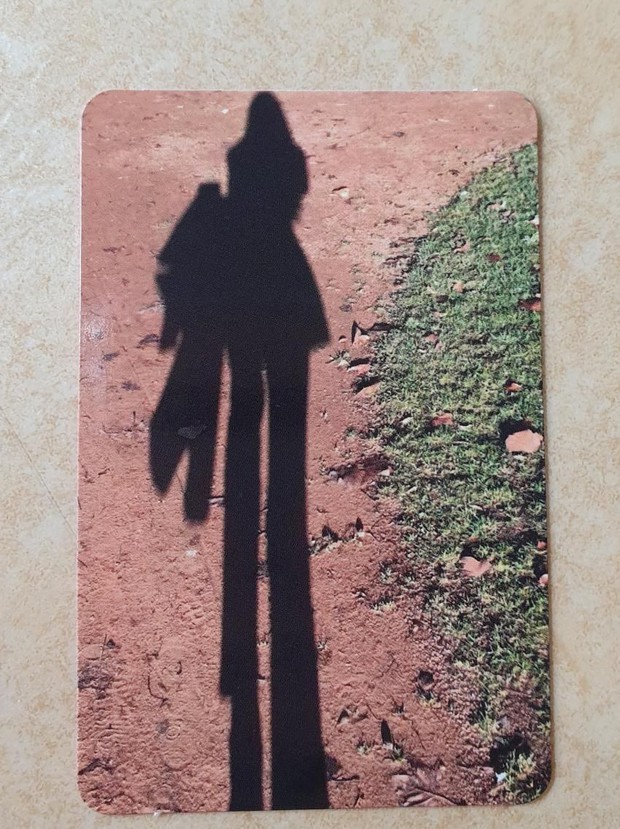 In addition, Irene has a card of a lifetime
Tzuyu (TWICE) with a beard card
Tzuyu has always been loved by the public because of her beautiful, perfect beauty, one of the top visuals of the gen 3 girlgroup. However, she made fans laugh with her extremely funny beard photo. me.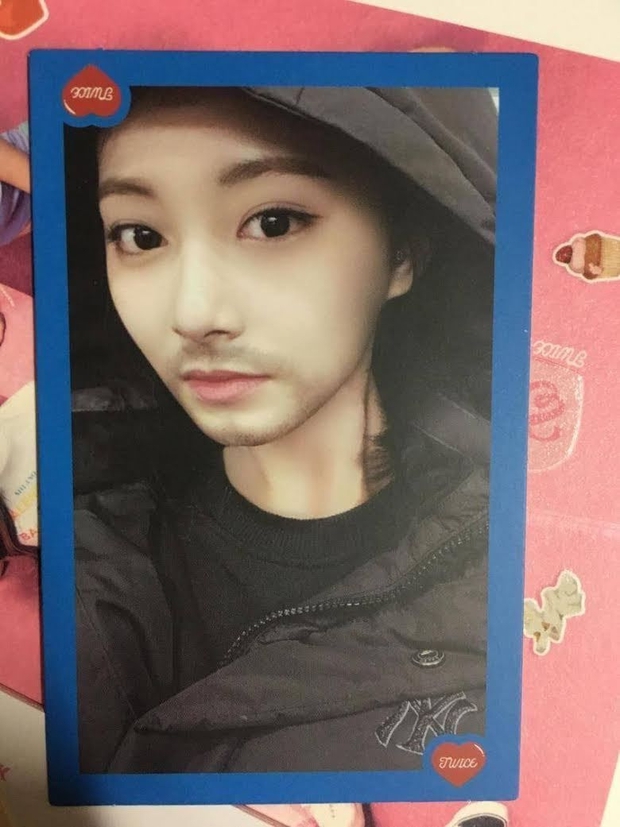 Tzuyu with a funny beard card
Sehun (EXO) with a skincare moment
Just like Irene, Sehun created a very unique card that was taken while doing facials. The EXO man will definitely promote the importance of skincare through this iconic image. In particular, the male visual and the high nose make this card more sought-after than ever.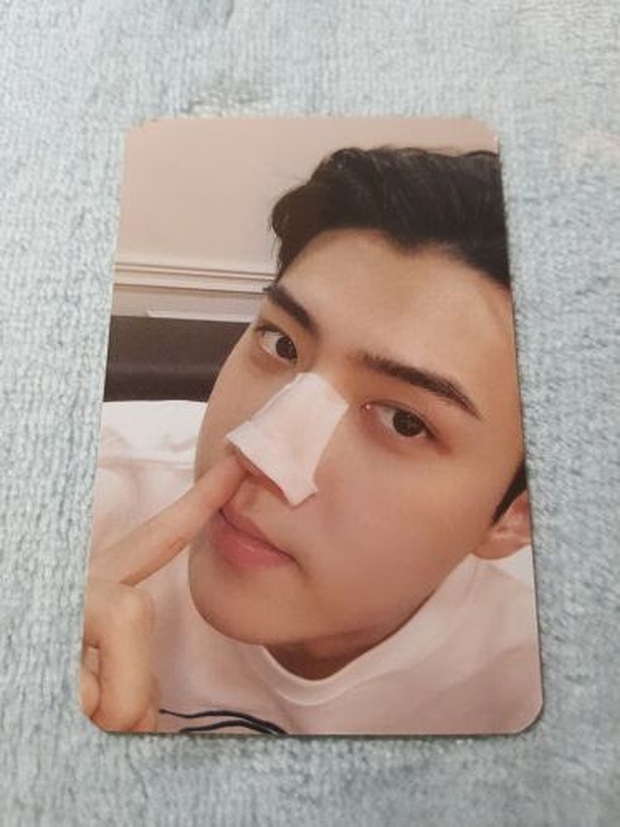 Sehun with the fever card
DO (EXO) with the only legendary forehead in Kpop
One of the unique cards that the EXO fan community wants to own is definitely indispensable DO and the legendary selfie. The guy made fans laugh with this unique funny "corner" card.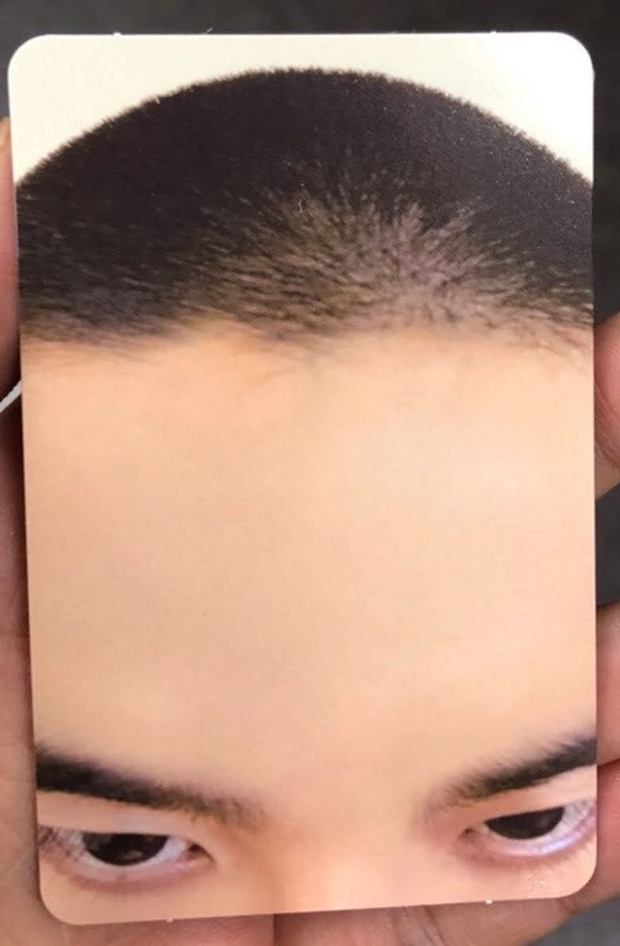 DO with the legendary forehead photo
Chanyeol (EXO) with feverish cards
Like the two members of the same group, Chanyeol also made this list with extremely unique cards that everyone wants to own. He used filters to create many funny but equally adorable photos, thereby entertaining fans with his sense of humour.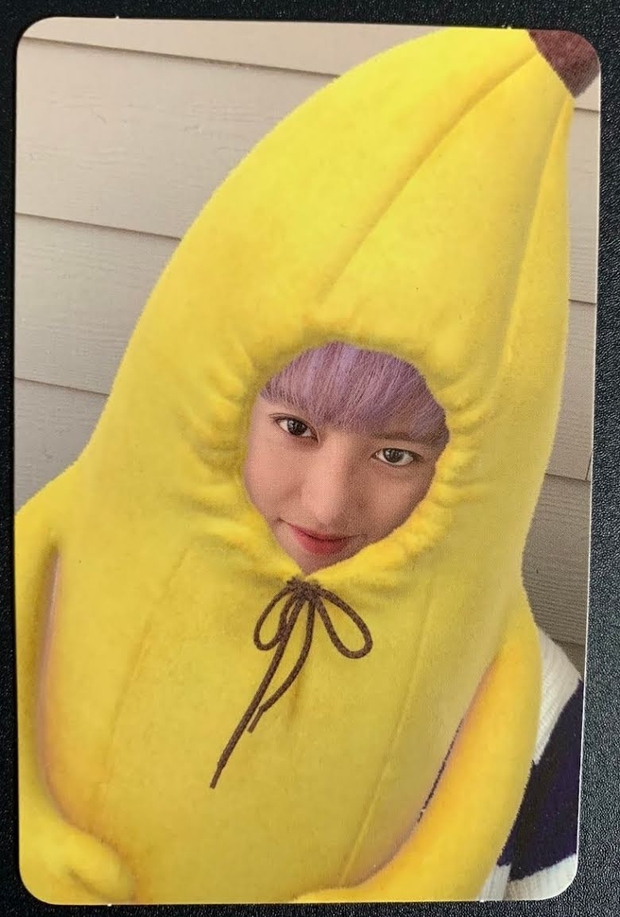 Chanyeol's card in the shape of a banana is so cute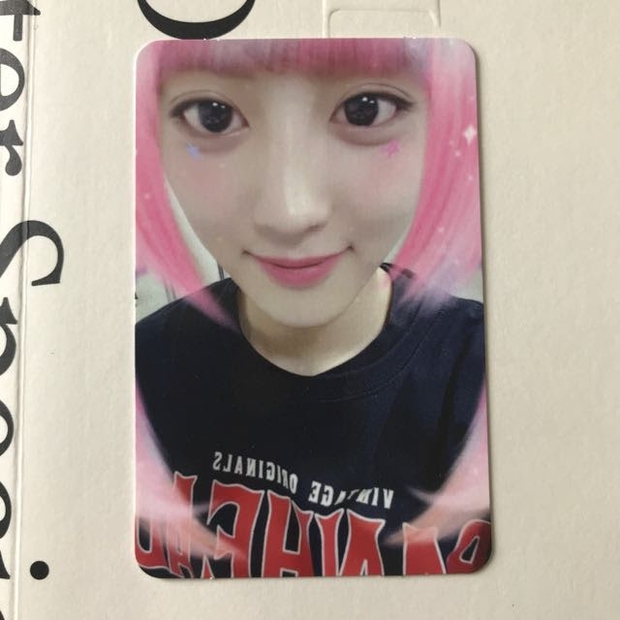 Who is this beautiful?
Mingi (ATEEZ) with a "cute" photo when he was younger
The guy Mingi made fans restless with his adorable childhood photo, showing his cheerful personality and bright smile.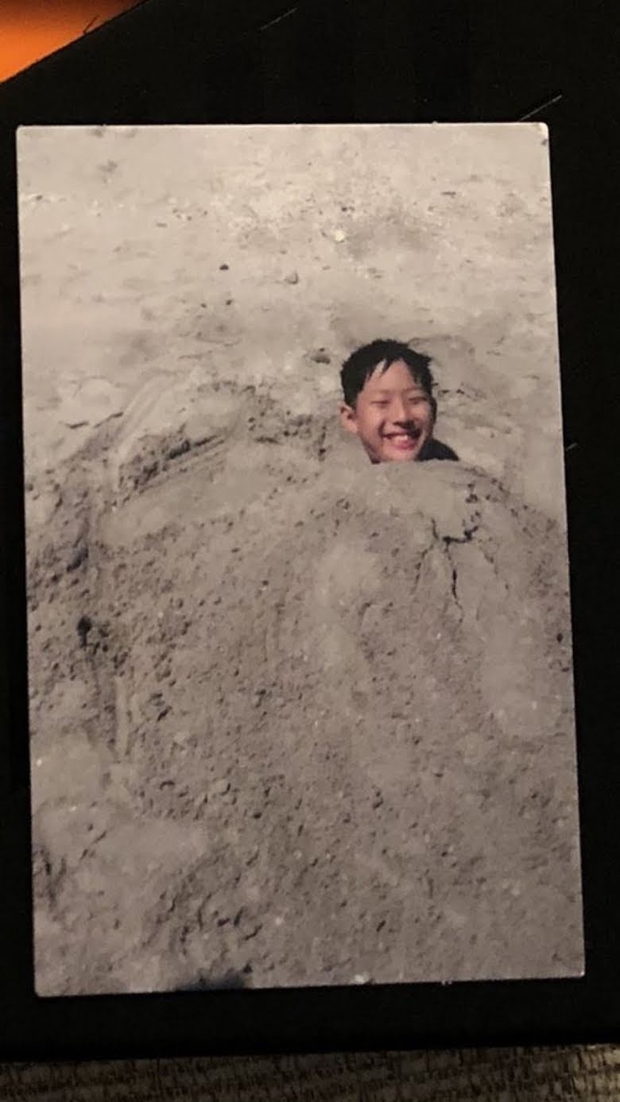 Mingi with a cute childhood card
The card looks like a horror movie by Somi
Talking about unique photocards, it is impossible not to mention the card in Somi's album XOXO . With the plot about the process of Somi seeking revenge when she found out that her boyfriend cheated on her, it is not difficult to understand why this card is a bit scary.
In particular, the female idol's makeup and smile also add to the scary and creepy part, but it's also because of that uniqueness that fans really want to own this card.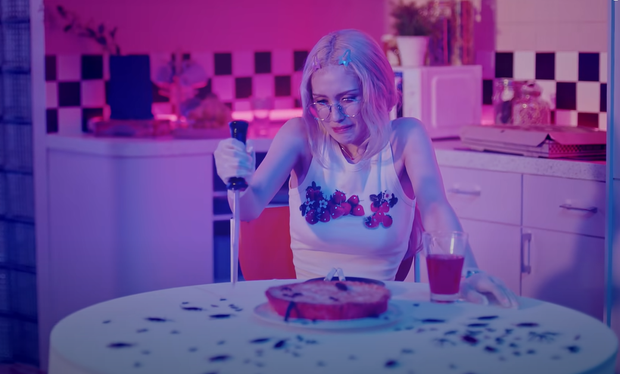 From the very ordinary moment of cutting the cake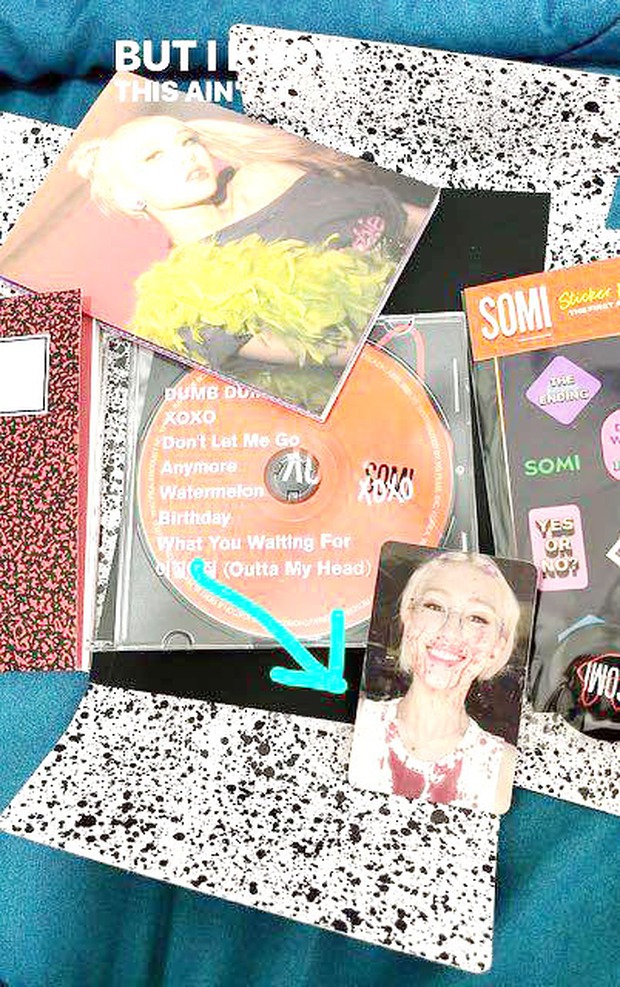 Another unique card like this!
SM "boss" Lee Soo Man with a card that surprised people
The NCT fan community was surprised when they pulled out a photocard of SM Entertainment founder Lee Soo Man from the group's album. Maybe, this is not the image that NCT fans expect, but it is definitely an extremely unique and iconic card that they will never forget.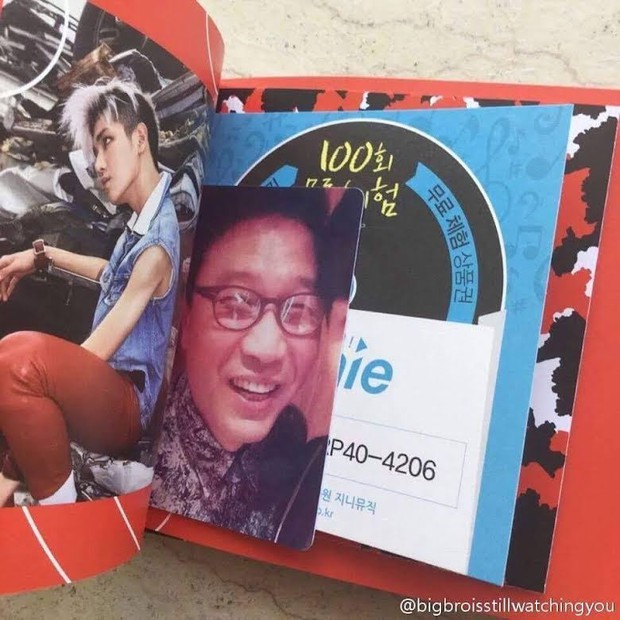 NCT fans can't forget this legendary card
Source: Koreaboo