At every entertainment event with the appearance of idols, fans always want to be present to cheer, give strength as well as see their idols live. However, the artists' management companies sometimes make strict and confusing rules and regulations that cause a lot of frustration for fans. This has created many mixed opinions on social networks and caused controversy about whether such regulations are reasonable.
Big Hit bans fans from taking pictures of BTS at concerts, even bans gift giving
In the English notice posted before the last two nights of the Permission To Dance On Stage (BTS) concert at SoFi Stadium (Los Angeles), Big Hit asked fans not to bring devices. take pictures, take pictures, record audio (except for mobile phones) entering the stadium.
More specifically, Big Hit said: "It is strictly forbidden to infringe on the rights of Big Hit Music and artists as well as many content related to copyright issues such as photography, video recording, voice recording. talk or live stream. In the event of a violation, including filming on your phone, you will have to delete it and may be forced to leave the concert."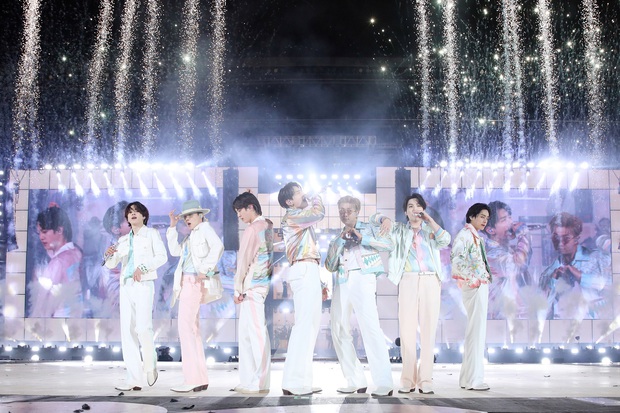 Big Hit bans BTS fans from filming at Permission To Dance On Stage
Big Hit's announcement split into two opposing streams of reactions. Accordingly, a part of the audience agreed because before the last 2 shows were held, fans passed on the performances on stage. Even a series of sensitive moments of the members were also released. However, BTS's fans also expressed their frustration when they had to spend hundreds to thousands of dollars just to support their idols but were not allowed to record videos.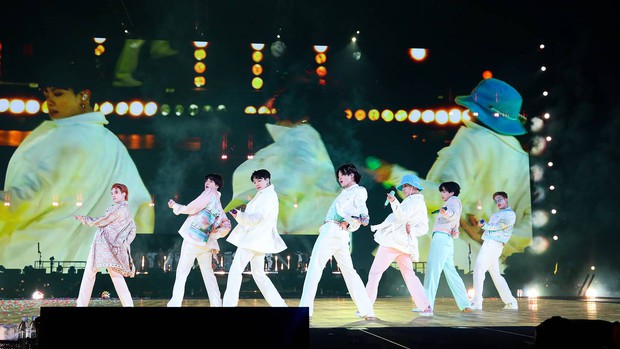 The last two shows of BTS made many fans regret not being able to record videos
In early 2018, Big Hit announced that the company and BTS would stop accepting gifts from fans. More specifically, the company shared, "After a long time of careful discussion with the members of BTS about the issue of receiving gifts from fans sent with sincere hearts. We decided not to. accept any other gifts (delivery or direct mail) except letters.
However, fans can still prepare supporting events for BTS at concerts in Korea and globally, and official fan meetings can still be conducted after the company's approval. as before".
YG bans fans from giving gifts to BLACKPINK
As one of the top Kpop girl groups today, the BLACKPINK girls often receive gifts from fans all over the world. However, since October 12, 2021, YG has decided to ban fans from giving gifts.
Accordingly, the YG agency affirmed that it appreciates the gifts of fans, but from the date of issuance of the regulation, in addition to fan letters, any gifts sent by post will be returned. or leave.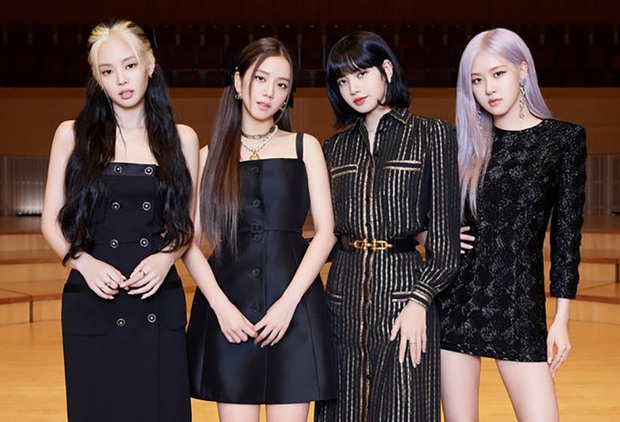 YG does not allow fans to give BLACKPINK
Kpop fans are forbidden to scream when watching live performances, this regulation will be removed in early 2022
At the end of 2021, the Korean government issued a regulation in the context of the Covid-19 epidemic not being completely controlled. Accordingly, all forms of cheering, shouting, screaming, etc. are prohibited in any live concert venue in Korea. Audiences attending the concert are required to wear masks and the capacity of the event cannot exceed 5,000 people.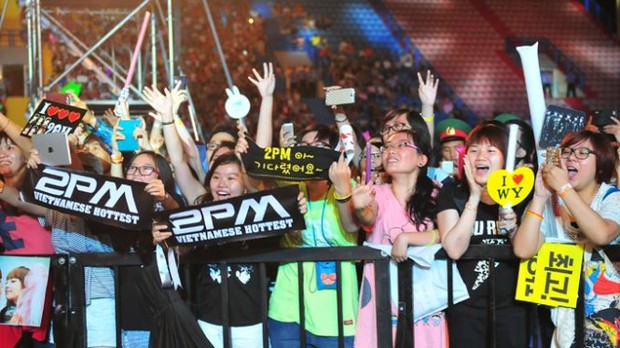 Kpop fans are prohibited from cheering and shouting when watching a live music night at the end of 2021 (artwork)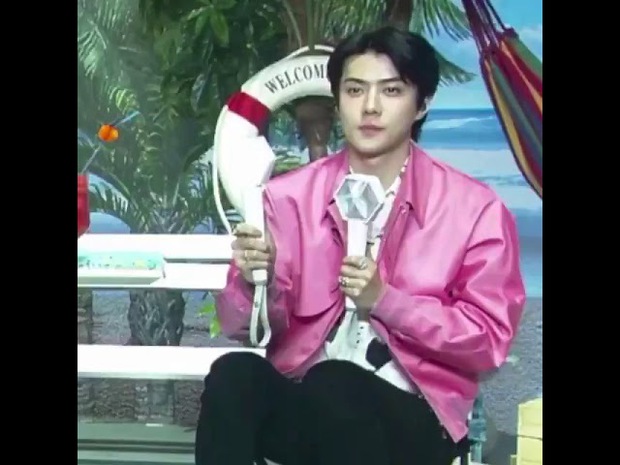 Sehun (EXO)'s expression was used by fans as a "meme" image for fans going to concerts according to the new law
Until early 2022, the Korean government officially lifted the ban on shouting and cheering when attending concerts due to the impact of the Covid-19 pandemic. The first lucky male idol to enjoy this feeling is INFINITE's leader – Sunggyu. This information also makes many Kpop fans emotional when it has been a long time since they felt comfortable cheering and supporting their idols.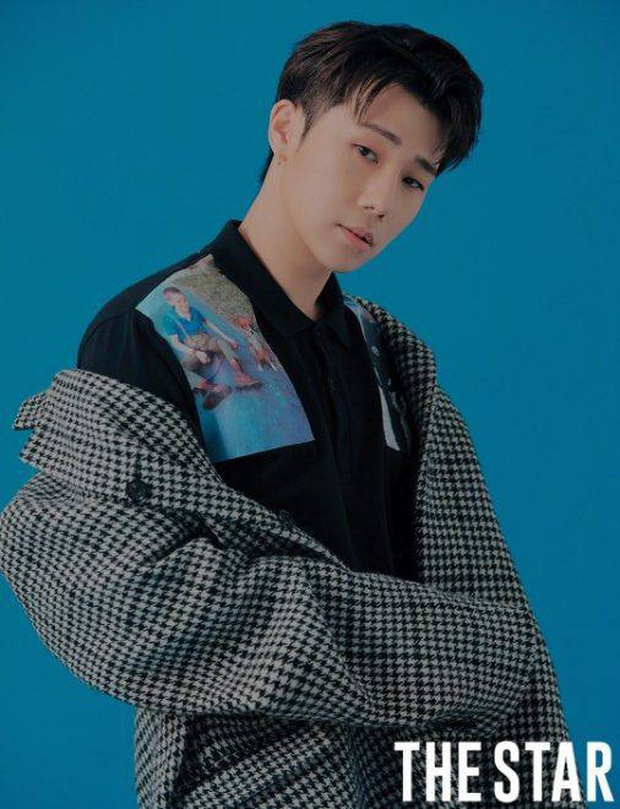 INFINITE leader – Sunggyu is the lucky male idol to enjoy the cheering atmosphere of the audience after the ban was lifted.
MIRAE's management company imposes punishment on fans if they leave midway
Recently, the online community couldn't help but be excited by the announcement of the group's management entertainment company MIRAE. The company said that it is expected that there will be punishment for fans who leave midway during the DREAM RISING in K-POP event.
More specifically, if fans leave midway while the event is still going on, they will be banned from participating in the group's next 3 events – including the broadcast schedule and other activities.
The company also said that if it causes any damage during the upcoming DREAM RISING in K-POP event, the company will put the name on the blacklist immediately.
Before the above information, the Kpop fan community could not help but be indignant. Many people think that this entertainment company is making quite unreasonable and urgent rules on social networks.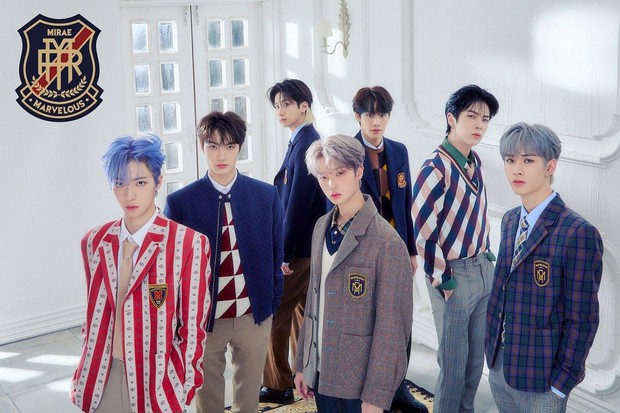 Hanbin's agency is controversial because if fans support another group, they will be asked to leave the field
When MIRAE's management company was still controversial, just a day later, Hanbin's management company (TEMPEST group) continued to make an announcement that caused mixed opinions. Specifically, the company Yuehua Entertainment said at the upcoming ISAC 2022, "If it is discovered that fans in the fandom area of TEMPEST who are cheering for another group, they will be asked to leave the field."
This request from Hanbin's management company has caused a lot of frustration when fans think that this is a rather unreasonable rule. Besides, at this sports festival, the company also asked TEMPEST fans not to film, take pictures, record audio and use binoculars. In case of detection, it will be confiscated immediately.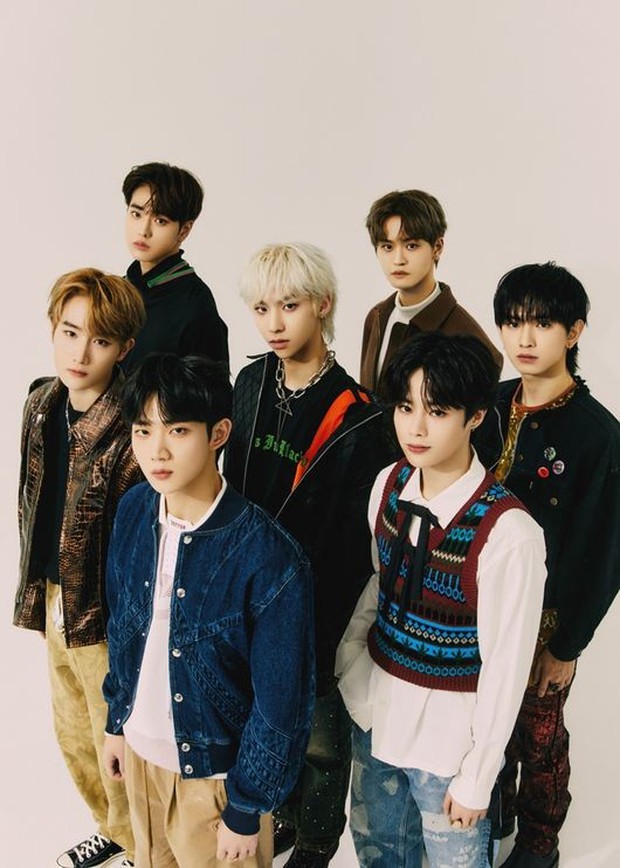 Hanbin's management company said they will ask fans to leave if they support other idols
Photo: Google