"7 year curse" is probably a haunting and scary phrase for many Kpop fans. Due to the specificity of the contract issue with the management company, many groups can only work together until the 7th year. The end of the idol's contract is a "nightmare" for fans, they do not know if your favorite group will continue to renew or stop. There are many groups, despite being active and having a strong fan base, still regretfully disbanded after passing this milestone. Therefore, 7 years is considered the average lifespan of an idol group.
However, there are also many groups that have overcome that terrible "curse" together and have been active until now. They bond with each other by their love of music, by their promises to fans, and by the bond between the members. Here are some groups that can break the "7-year curse" so that they can continue to work together.
BTS
BTS is known to the public as a group with an extremely strong bond. Starting from a small company, these 7 guys did not give up but were always beside each other to encourage each other to try. That's why we have a global group like today. After the contract ended in 2018, the members all decided to re-sign to be able to do music activities together.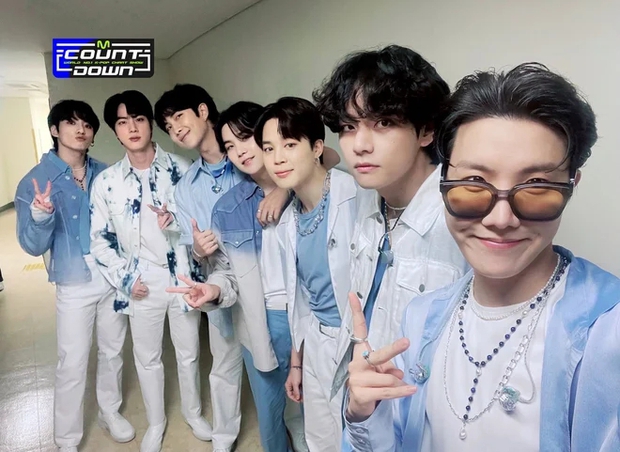 Operation time: 9 years
EXO
Up to now, the SM boy group has been active for more than 10 years. After a period of hiatus from group activities for the members to complete their mandatory military service, in April 2022, EXO held activities to celebrate the group's 10th debut anniversary. Also in this year, member Lay officially left the management company SM Entertainment, however, he pledged to fans that he would continue to work with the group.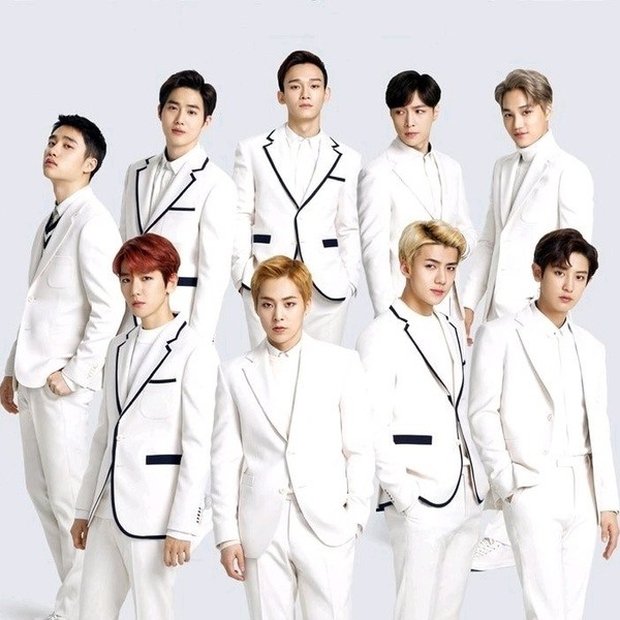 Operation time: 10 years
Block OFF
In 2019, Block B's leader Zico decided to break up with his old management company and find another "stop" to support his personal activities. Although they are no longer in the same company, the 7 members of Block B are still arranged to work together. This is one of the typical cases of leaving the company but not leaving the group.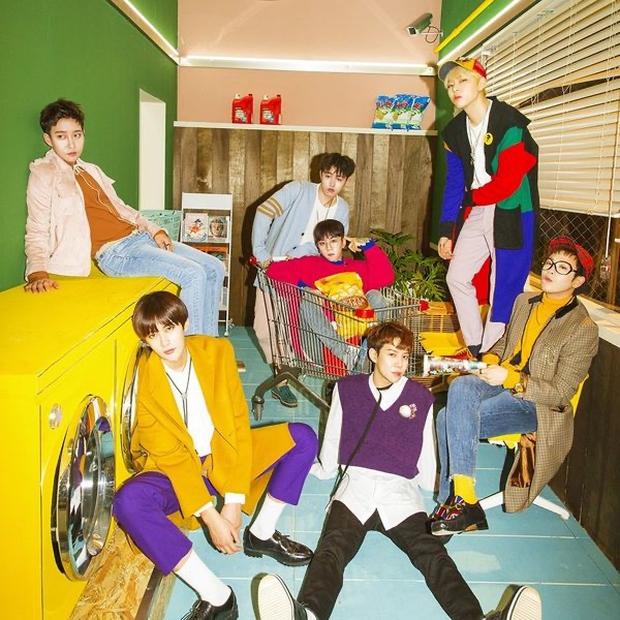 Operation time: 11 years
Apink
In 2017, all 6 members of Apink decided to renew their contracts, officially breaking the "7-year curse." The fans all burst with joy. On the 10th anniversary of the group's founding, member Naeun decided to "take off" and join YG Entertainment. However, she still participates in the group's musical activities.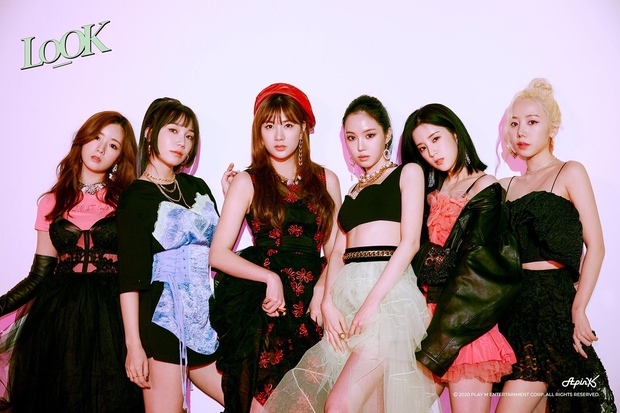 Operation time: 11 years
INFINITE
Currently, most of INFINITE members are leaving Woollim Entertainment. Although they are no longer under the same management company, through handwritten letters to fans, the boys have confirmed that they are still a part of the group. June 9th marks the 12th anniversary of INFINITE's music activities. Fans are still waiting for a spectacular comeback from the members after a long time of silence.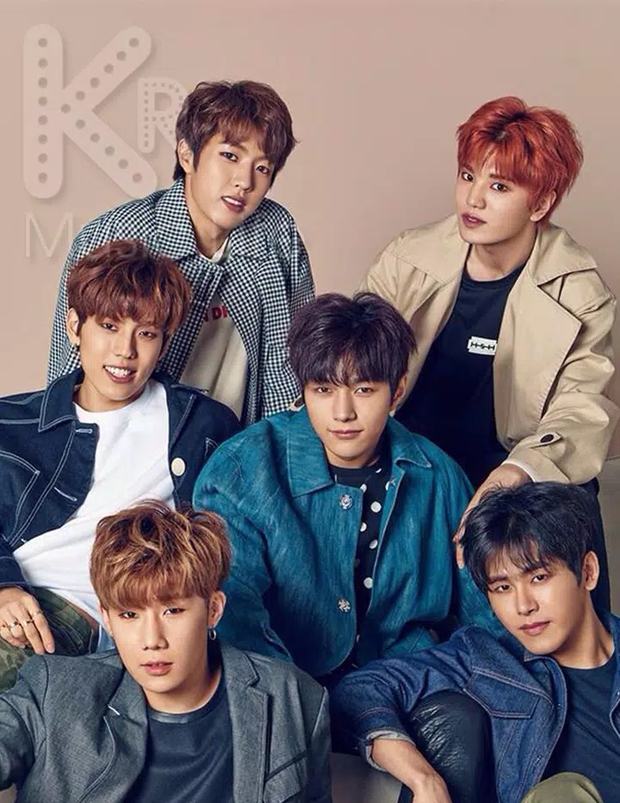 Operation time: 12 years
ZE:A
Another music group has been active for up to… 12 years. Similar to INFINITE, ZE:A members all left the management company after their contracts expired. However, this group still did not announce the disbandment. This has given fans hope. They believe that in the near future, ZE:A will reunite and release quality music products.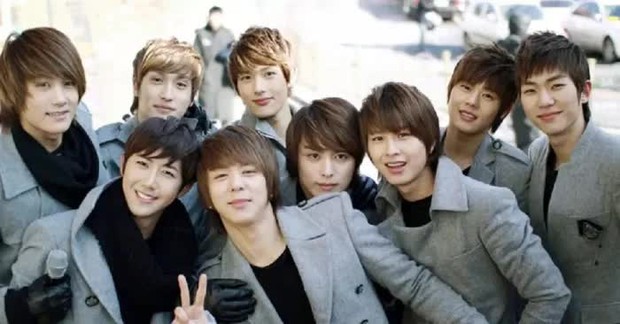 Operation time: 12 years
Davichi
The Davichi duo have been together for 14 years in the profession. The two members have an extremely close relationship with each other like blood sisters. Recently, member Kang Minkyung's speech at the wedding of his sister Lee Haeri made the online community extremely touched. Perhaps, during the 14 years of working together, each Davichi member has an important place in the other's heart.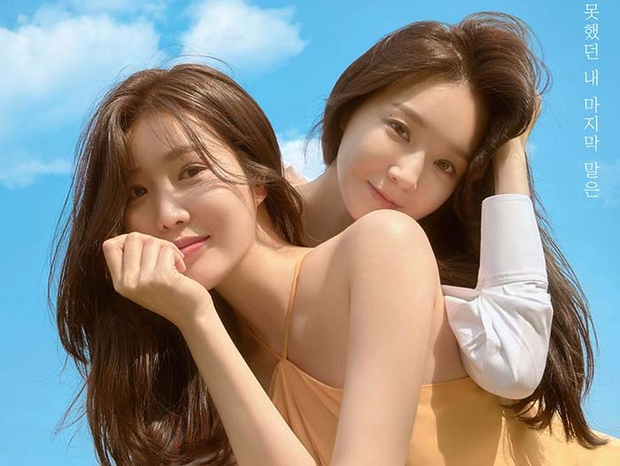 Operation time: 14 years
2PM
Up to now, "beast idol" 2PM has debuted for 14 years. After a period of hiatus from group activities due to the members' military service, in June 2021, 2PM officially returned with the MV Make It .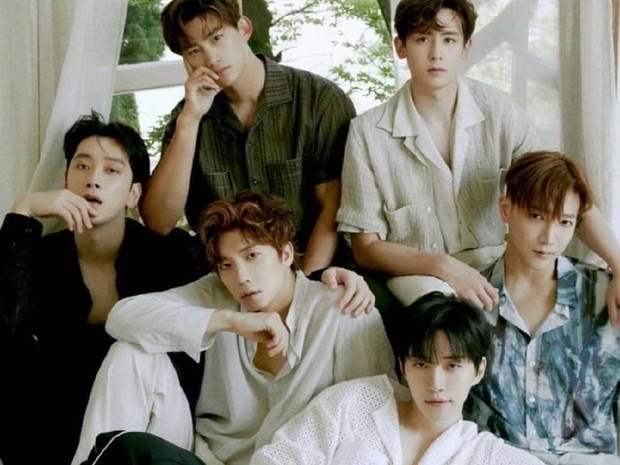 Operation time: 14 years
SHINee
Another group breaking the "7-year curse" from SM. After more than 2.5 years of group hiatus, in mid-2021, SHINee returned with Don't Call Me .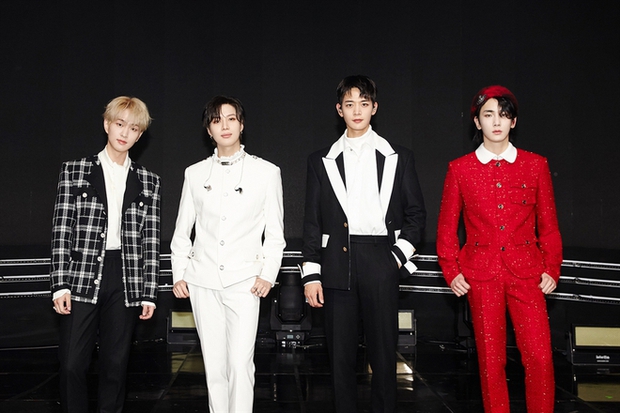 Operation time: 14 years
Girl's Generation.
"Away from the face but not from the heart" is probably completely true for SNSD. Although some members have officially broken up with SM Entertainment, the 8 girls still regularly interact with each other on social networks. This makes Sone (SNSD's fan community) extremely excited. According to SM's latest announcement, SNSD will officially return with 8 members to celebrate the 15th anniversary of the group's establishment.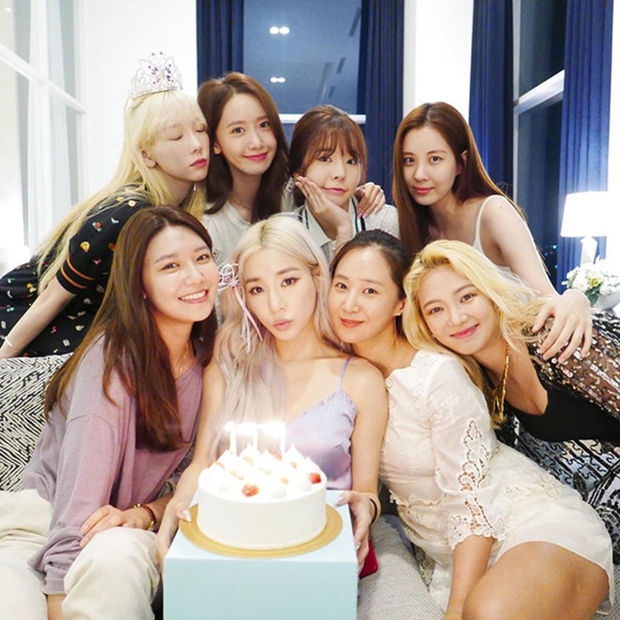 Operation time: 15 years
BIGBANG
On April 4, 2022, "K-pop king" Bigbang re-appeared with the single Still Life . Just released, the MV Still Life has gained many great achievements. Although there are only 4 members, this comeback is an affirmation that BIGBANG will continue to work and continue to devote to fans. Thus, up to now, BIGBANG has been operating for 16 years.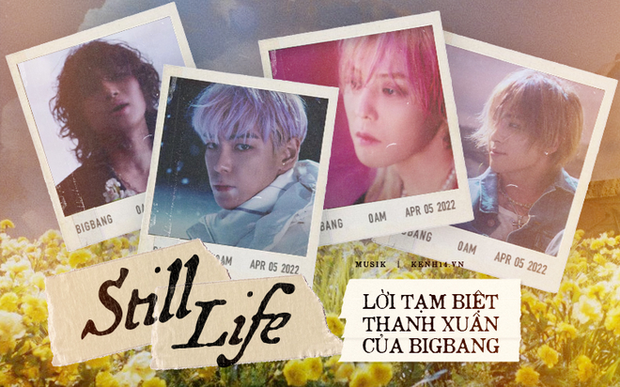 Operation time: 16 years
Brown Eyed Girls
In 2015, the Brown Eyed Girls members all agreed to part ways with the old company to move to a new destination, Mystic Entertainment. By 2018, member Narsha had left Mystic. However, although she is no longer under the old company, she asserts that she is still a member of Brown Eyed Girls and participates in the group's artistic activities.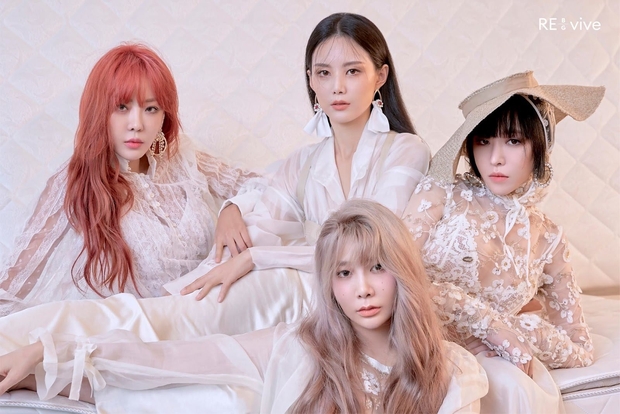 Operation time: 16 years
Super Junior
17 years is the time when Super Junior is active together. During the press conference to release the group's full album " The Road: Keep on Going " on July 12, member Eunhyuk humorously revealed how Super Junior has been together for 17 years, "There is no such thing as a secret to the relationship. the longevity of all groups. In my opinion, we stick together maybe because we have good stamina."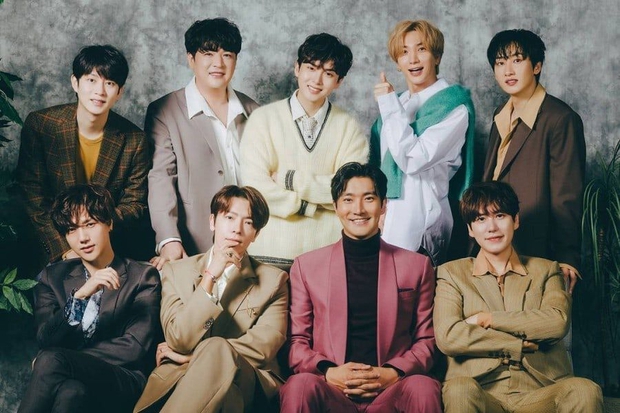 Operation time: 17 years
TVXQ
After the controversy with SM in 2010, 3 members of TVXQ, Jaejoong, Junsu, Yoochun, left the company, the remaining 2 members, Yunho and Changmin, continued to work and develop as members of TVXQ. . Thanks to the efforts and hard work of Yunho and Changmin, the name TVXQ has been protected for 19 years until now.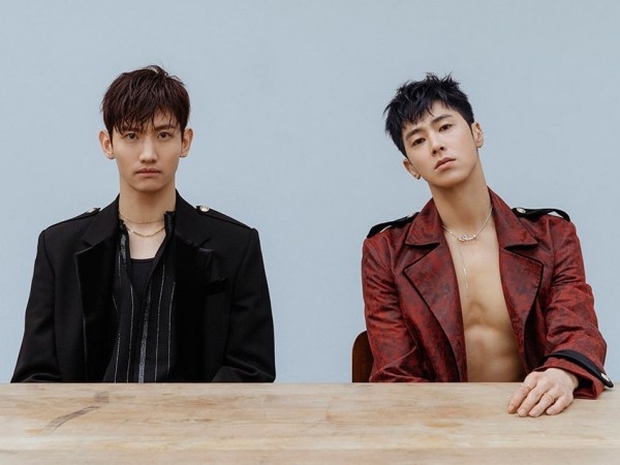 Operation time: 19 years
Shinhwa
Perhaps, Shinhwa is the most typical name for groups that break the "7-year curse" when they have been together for up to… 24 years. After ending the contract with the 2nd management company, Shinhwa members unanimously decided to establish their own company. Although the group is currently on hiatus, fans are still looking forward to Shinhwa's comeback soon.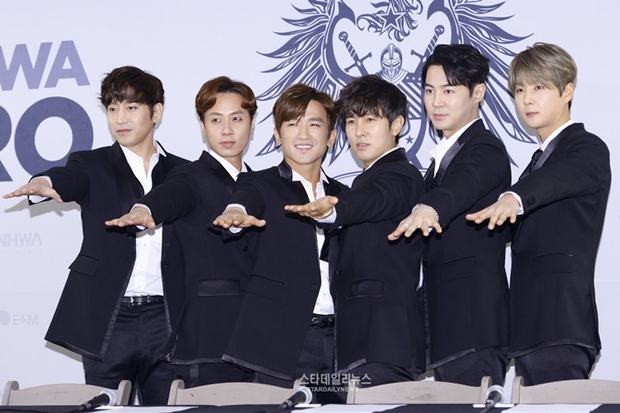 Operation time: 24 years
Thousand Peoples Friendship – a campaign launched with content routes and interactive series of activities on multiple platforms, will "show off" moments with you; Share your heart, review old memories or tell a lot about the friendship you have.
Because friendship is beautiful and I really appreciate the friends around me, the relationships I have, join the Friendship Thousand Peoples and don't forget the hashtag #tinhbanvannguoime so we can find each other, friends!
Source: Koreaboo