When it comes to the program Sixteen, perhaps, fans will remember the arduous journey of 16 contestants to win the debut under the name TWICE. This is a fierce survival show by JYP Entertainment that pits its trainees against each other to find the right pieces for their next girl group.
Although the program ended a long time ago, its echoes are still present until now. Some fans have questioned, how are these 16 talented girls now. And here is the answer.
Jihyo

Before joining the show Sixteen , Jihyo had a 10-year internship at JYP Entertainment. With her great vocal ability and powerful voice, she quickly won a debut with TWICE. Currently, Jihyo is holding the role of main vocal of the group.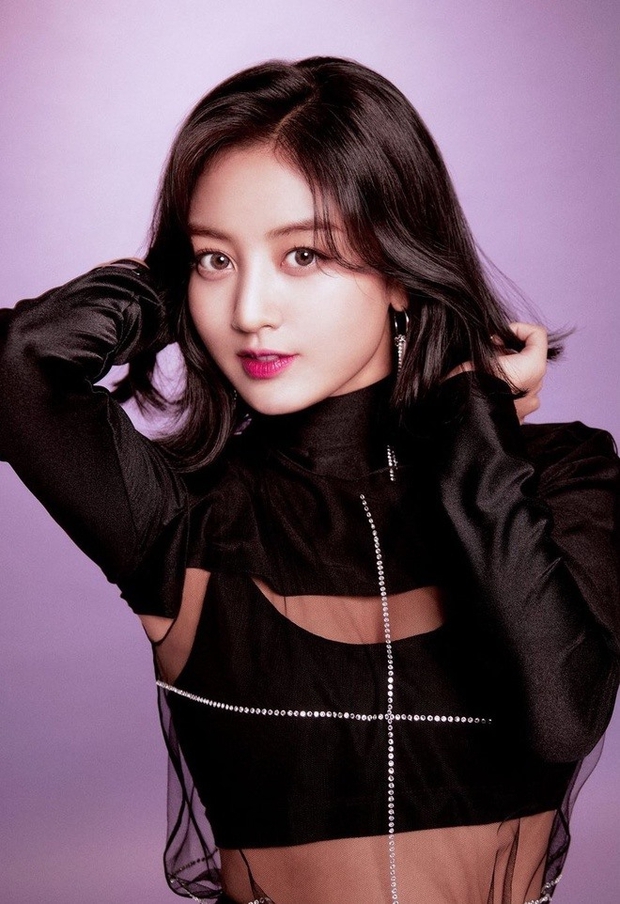 Jihyo is famous for her powerful voice and her journey of effort and perseverance to become the perfect piece of TWICE.
Nayeon
Although she is the oldest member of TWICE, with her cuteness, Nayeon is always considered by fans as the "disguised maknae" of the group. During her participation in Sixteen , she received high praise from JYP. Nayeon has made tireless efforts to prove that assessment is completely correct. Recently, she officially released a solo mini album and exploded with POP!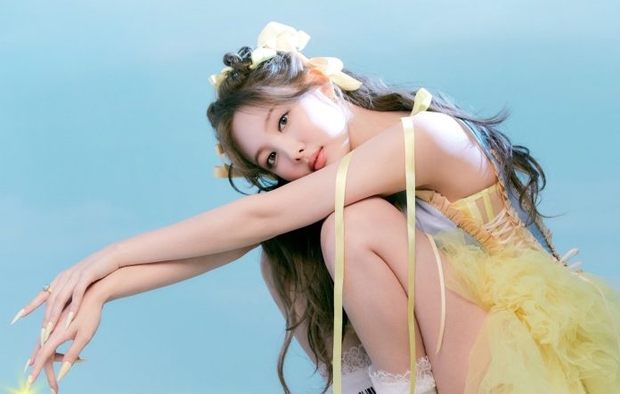 Nayeon attracts fans with her cuteness, cuteness, and freshness
Jeongyeon
Compared to when participating in Sixteen , Jeongyeon has become a lot more individual. In the show, she is considered a heavyweight opponent and has a stable performance, never in danger of being eliminated. And rightly so, Jeongyeon successfully won the debut and became the perfect piece of TWICE.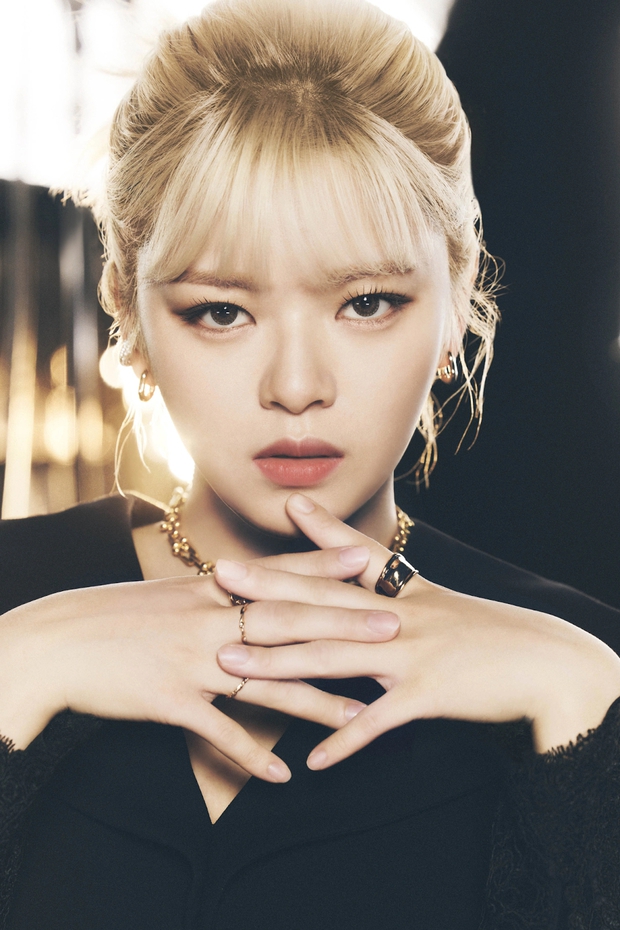 During the process of participating in Sixteen, Jeongyeon was considered a strong opponent
Sana
Dubbed the group's "fans-catcher", Sana has conquered everyone with her talent and lovely personality. During the process of joining Sixteen , she was almost always in the Major team, that's why people joked that Sana was a "far from being eliminated" member.
Despite being so appreciated, she also had to go through a difficult time on the show, but in the end, Sana overcame and debuted as a member of TWICE.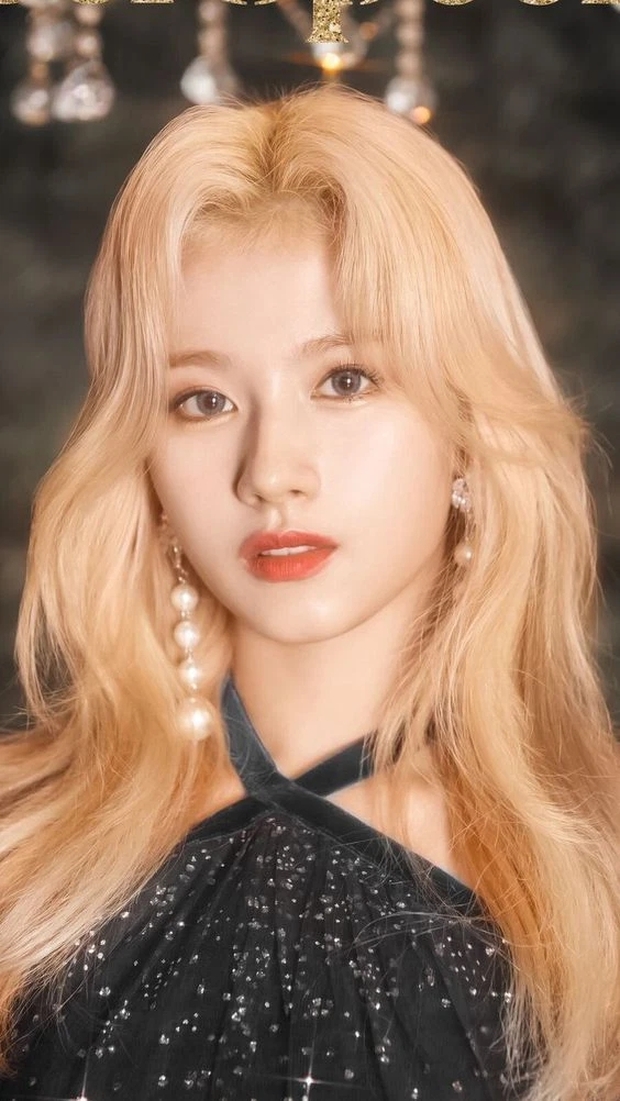 The glittering visual of "fan sucker" Sana
Mina
Mina is the contestant with the shortest practice time. She only trained for a few months before joining Sixteen . However, thanks to her talent, Mina has achieved many great achievements in the program and successfully received the debut ticket easily.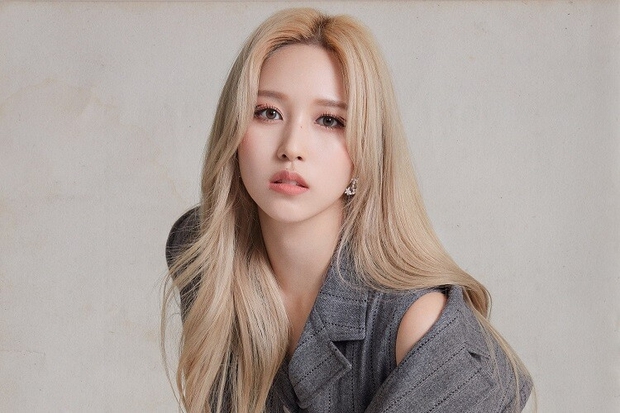 Despite being the trainee with the shortest training period, Mina successfully debuted with TWICE with her talent
Dahyun
In the first performance, Dahyun made a strong impression thanks to his outstanding rapping ability and his 1-0-2 "eagle flying" dance. In the middle of the show, she showed everyone her great progress, which is also the reason why Dahyun appeared in the list of the first seven names of TWICE.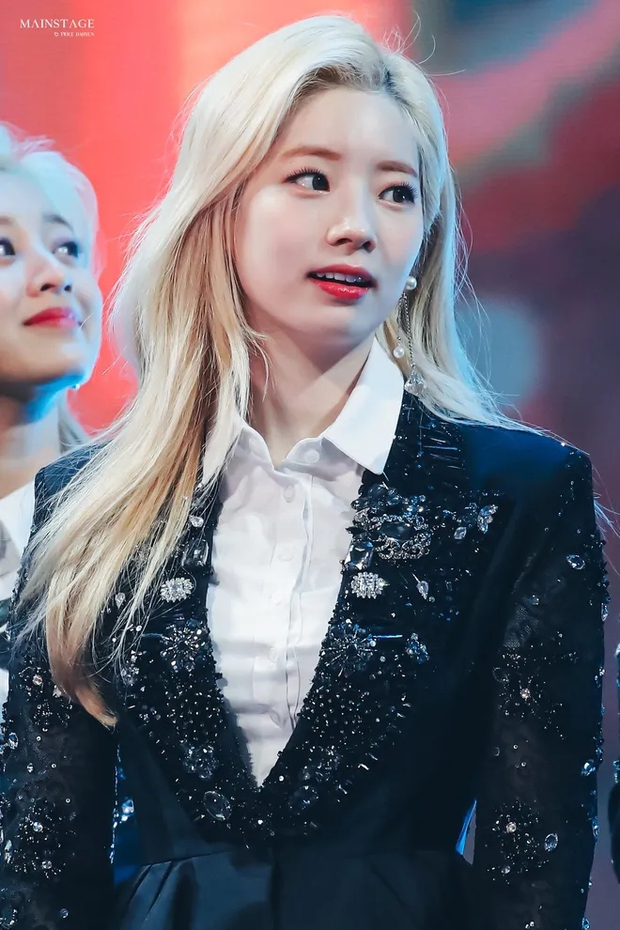 Dahyun made a strong impression on the show thanks to the legendary "eagle flapping wings" dance
Chaeyoung
With her incredible rapping skills and fierce personality, Chaeyoung quickly captured everyone's attention. Although she is considered a "born idol", during the time of the show, she made relentless efforts to assert her position. And the ticket to debut as a member of TWICE is the "sweet fruit" that she deserves.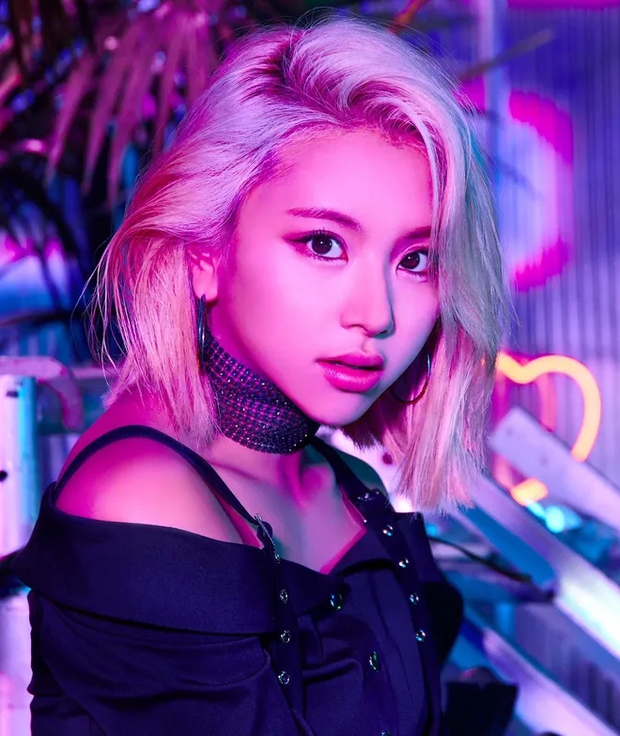 Despite being considered a "born idol", Chaeyoung still went through many difficulties to achieve her current success.
Tzuyu
Initially, Tzuyu was unfortunately dropped out of TWICE's final lineup despite her huge weekly votes from fans. However, thanks to her popularity, she made JYP break the rules, especially giving Tzuyu a debut. Now, with her popularity and talent, Tzuyu has proven to everyone that her debut is totally worth it. In addition, with her beautiful and lovely beauty, she constantly appears in the beauty charts as being named the top female visual of the 3rd generation.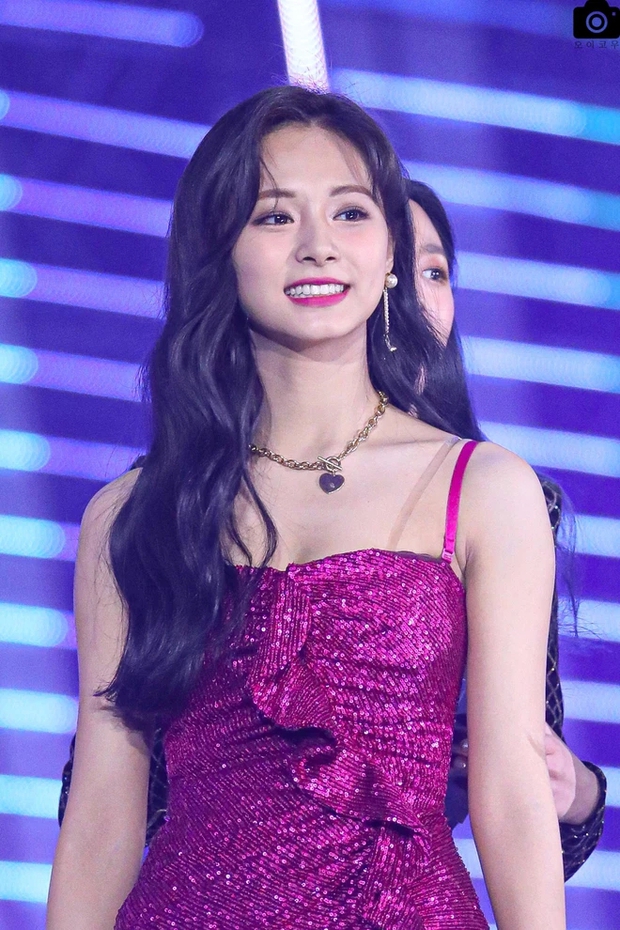 Tzuyu's beauty used to be a hot topic on forums and was highly appreciated by reputable experts
Momo
As one of the female idols with the top dancing ability at the moment. However, in the show Sixteen , she was unfortunately removed from the debut list by JYP. But thanks to the coach's advice, JYP reconsidered and gave Momo a chance to debut with TWICE.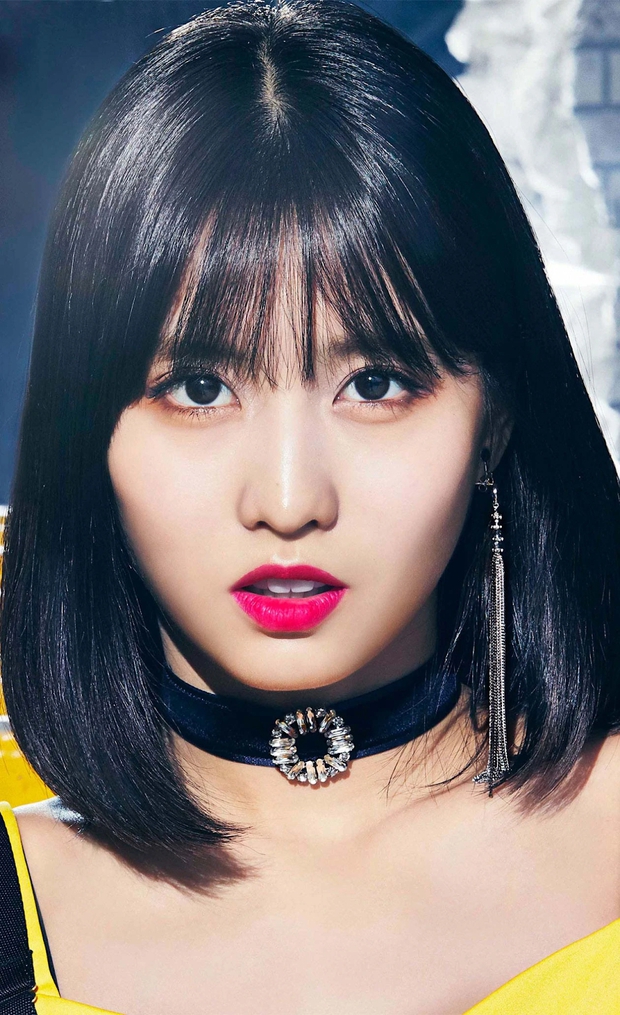 The perfect last piece of Twice – Momo
Somi
Despite going to the final round of Sixteen , Somi did not appear in TWICE's debut line-up. After the show, she continued to choose to stay as a JYP Entertainment trainee and participate in Produce 101 season 1 . After winning the highest place on this show, Somi had a short period of activity as a member of IOI In 2019, she decided to "give up" and break up with JYP. and choose The Black Label as my new destination. This decision created a major turning point in Somi's career, helping her become a promising solo singer and also a regular guest on variety shows.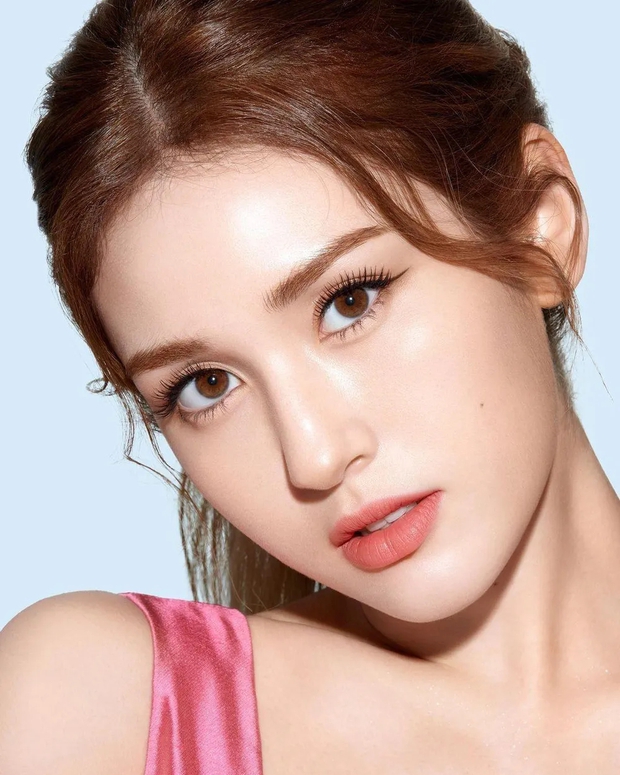 "Hybrid Rose" Somi has now become a potential solo singer
Chaeyeon
As the first eliminated contestant on the show Sixteen , Chaeyeon was judged by JYP as not qualified to become an idol. After the show, she joined WM Entertainment and participated in Produce 48. After I*zone disbanded, Chaeyeon joined Street Women Finger as a member of the WANT team.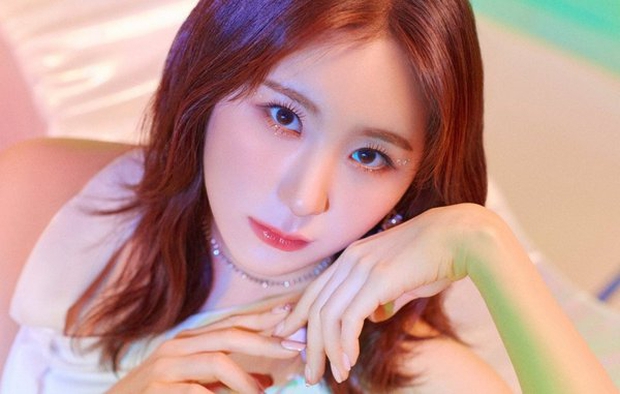 Chaeyeon
Chaeryeong
Unlike her sister, Chaeryeong is a member who went into the finals, however, she is also a "missing" member of TWICE when she was eliminated in the final round. Currently, Chaeryeong is a member of TWICE's junior group – ITZY.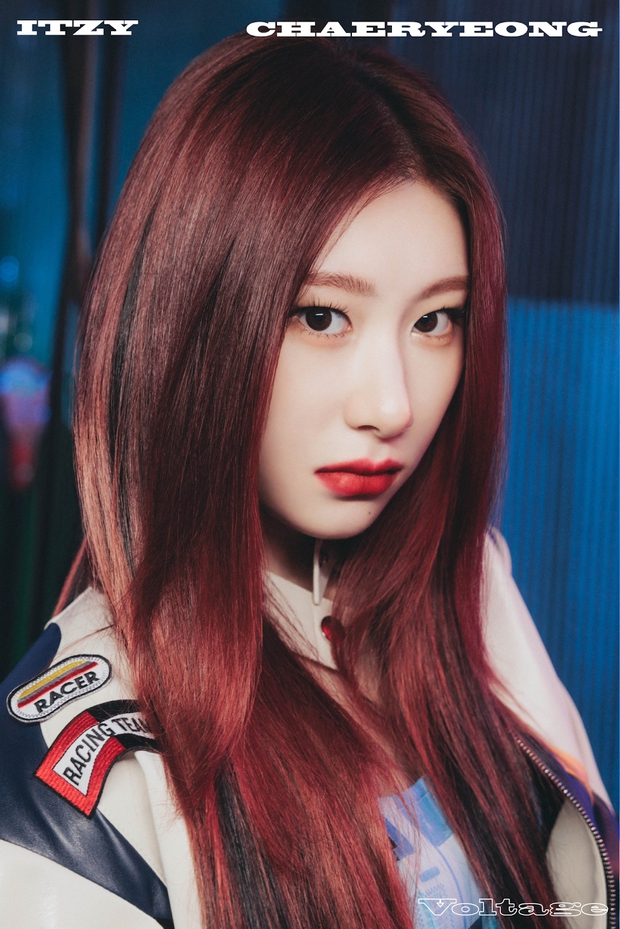 Chaeryeong
Jiwon.
Jiwon was eliminated right before the Sixteen finale. She left JYP and continued to participate in another survival show – Idol School . At this program, Jiwon successfully won a debut with fromis_9 and has been active until now.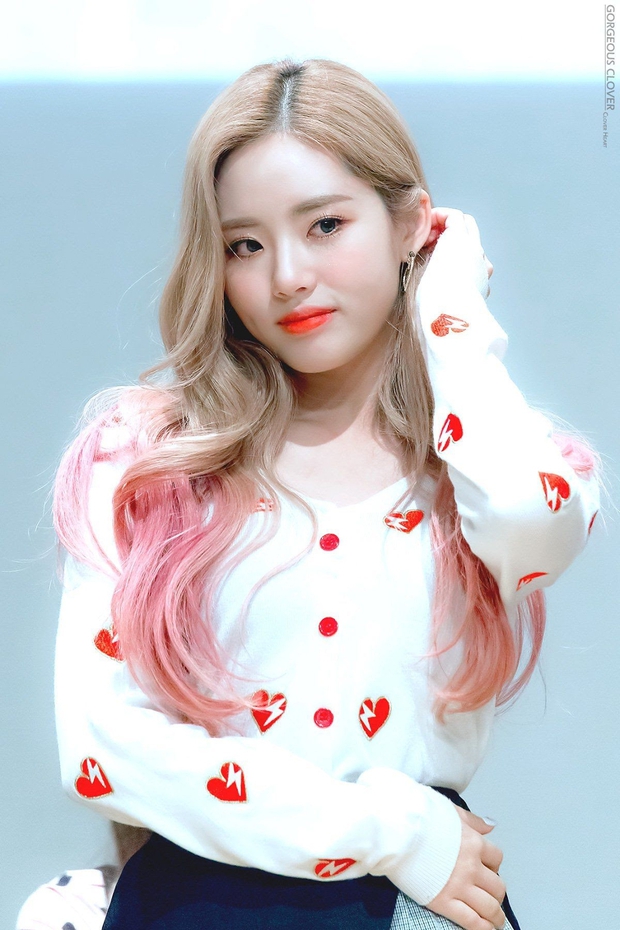 Jiwon
Eunsuh
Eunsuh is the second member of Sixteen to be eliminated. After this show, she continued to challenge herself with Idol School , but in the end, she only regretfully stopped at 14th place. Currently, she has disappeared on social networks, no one knows for sure if Eunsuh will continue to be a trainee to conquer her dream, her career is a big question mark for everyone.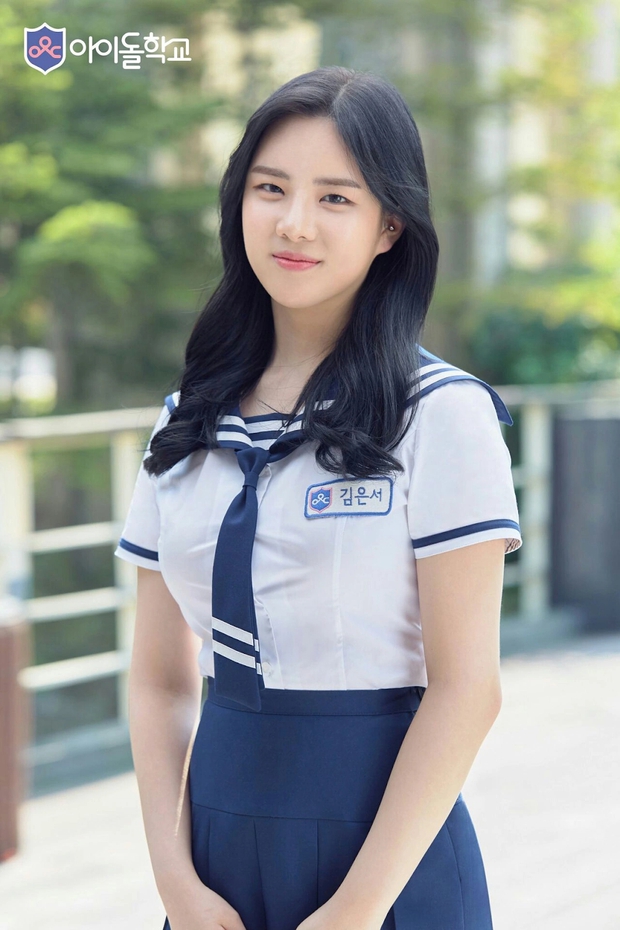 Lost on social networks, her career is a big question mark for fans
Natty
Natty was the youngest contestant in Sixteen and made it to the final round. She almost debuted with Twice. This Thai trainee eventually left JYP Entertainment and joined Idol School . With 13th place, she continues to lose the opportunity to debut with fromis_9. Luck finally smiled at Natty, in May 2020, Natty successfully debuted as a solo artist.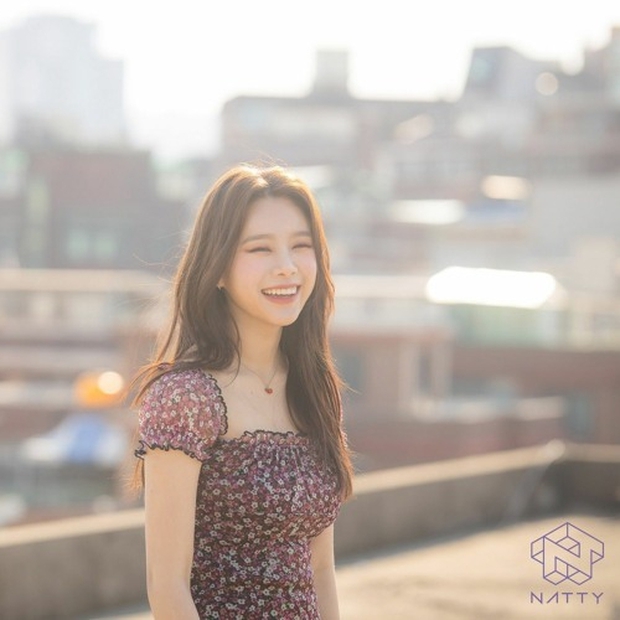 After many hardships, Natty finally successfully debuted as a solo singer
Minyoung
After falling off the debut list with TWICE, Minyoung seems to have completely given up on her dream of becoming a singer. According to some netizens, after leaving JYP, Minyoung returned to the US to continue pursuing her education.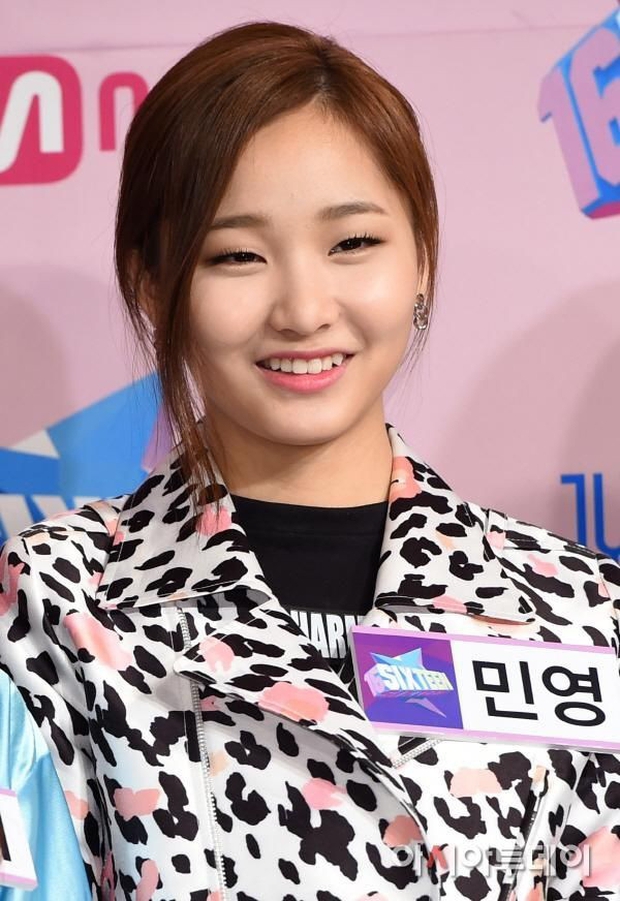 Minyoung
Source: Koreaboo.