In recent days, social networks, especially Gen Z, are talking about photos of contestants participating in the show Road to Olympia .
It is worth mentioning here that in addition to the intellectual appearance, this contestant's appearance is also full of male beauty, not inferior to a Korean idol. Immediately, keywords about this contestant's alleged name – "Le Hong Xuan" & "Minh Thu" dominated the top searches on social networks.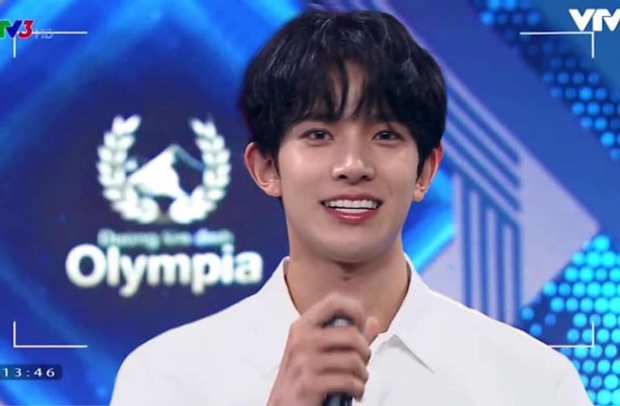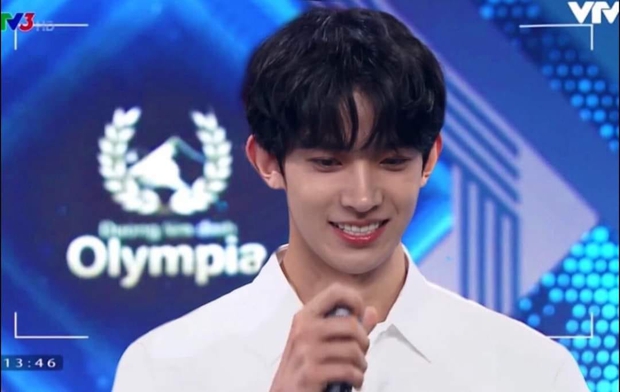 Le Hong Xuan…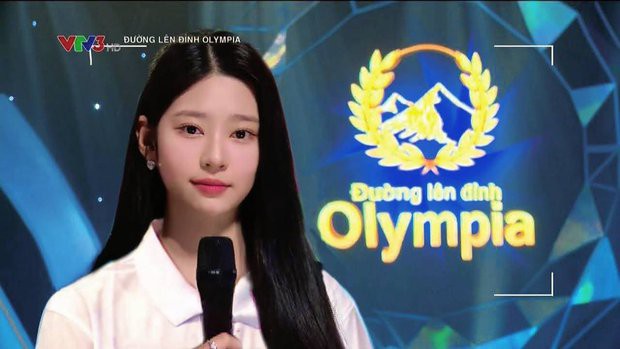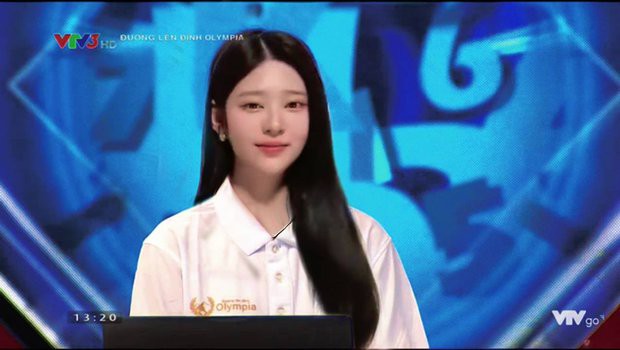 and Minh Thu caused a storm on social networks in recent days
This is not the first time the "contestant" with the top beauty of the Olympia has caused a storm on social networks. About a year ago, MXH used to be confused with a photo of another contestant named Minh Kon Tum holding a mic as if… answering a question. With an idol-standard handsome look, a bright face and a sunny smile, this contestant has "cut the hearts" of both men and women and reached the top of searches on MXH for many days in a row.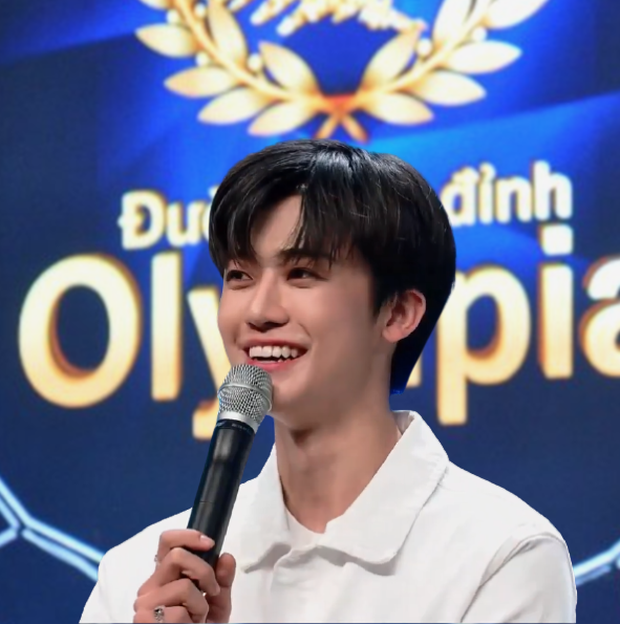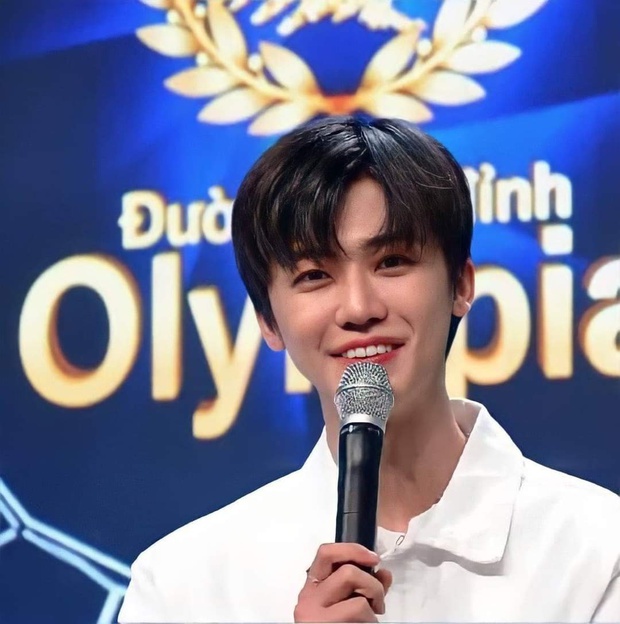 Another contestant also made netizens crazy with her male beauty

The name Minh Kon Tum once entered the search keyword on Facebook in Vietnam
Many people mistakenly believe that these are the real contestants of the show. But for true Kpop fans, it is not difficult for them to realize that the photo of Le Hong Xuan, Minh Thu and Minh Kon Tum at the road to Olympia is a collage of Heeseung (ENHYPEN), Minjoo (former IZ member) *ONE) and Jaemin (NCT). Let's learn about these 3 idols to understand why they caused such a storm on social media.
Contestant Le Hong Xuan: Heeseung (ENHYPEN)
Heeseung, born on October 15, 2001, full name is Lee Heeseung – pronounced quite like Le Hong Xuan, so Vietnamese fans gave him this lovely name "hybrid". With the final 5th place at the survival show I-LAND , he became a member of the group ENHYPEN under BE:LIFT Lab in September 2020.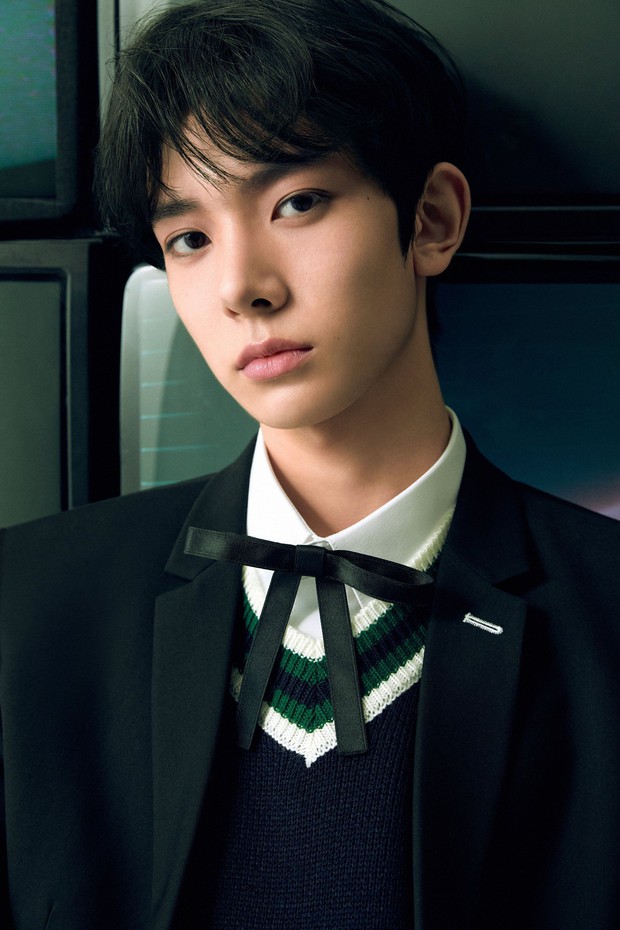 Heeseung is a member of the popular group ENHYPEN
With the position of the center in ENHYPEN, along with the handsome look next to the member who takes the position of the face of the group, it is not difficult to understand why the male idol has the largest number of fans. second group.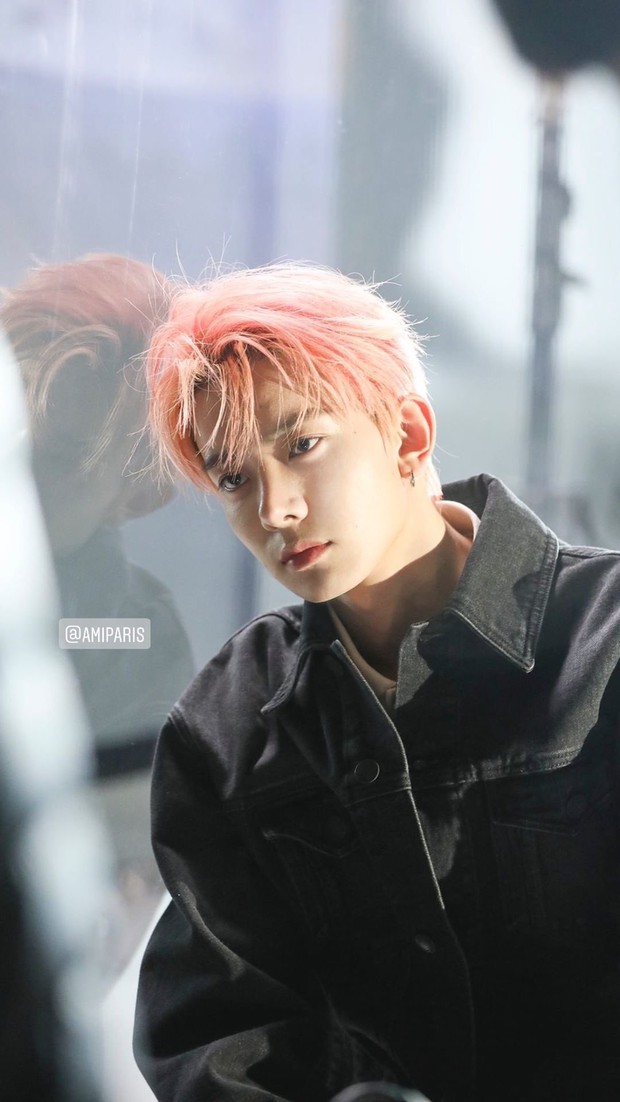 Heeseung's face with perfect lines
Heeseung also takes on the role of lead vocal and lead dancer in the group. Not only has the ability to dance skillfully, the male idol also possesses a skilled and powerful voice, but no less sweet. Heeseung once won the hearts of the Kpop fan community in general as well as ARMY in particular when performing BTS's song Butterfly in the reality show I-LAND . In addition, the male idol also owns a cover clip of the song Off My Face (Justin Bieber) that has caused a fever in the Kpop community and has now reached more than 9.4 million views on YouTube.
Some interesting and super cute things about Heeseung that you may not know: He likes basketball and games, loves to eat ramen, is a cat lover, "addicted" to sleep, hates chocolate- mint la…
Contestant Minh Thu: Minjoo (Former member of IZ*ONE)
Minjoo's real name is Kim Minjoo, born on January 5, 2001. She was noticed when participating in the program Produce 48 in 2018 by the beauty of Tzuyu (TWICE). In the end, Minjoo ranked 11th and officially became a member of IZ*ONE.

Despite her outstanding beauty, her talent is always controversial. Minjoo once received an invitation to join HYBE's new girl group, but the female idol decided to pursue a career as an actress.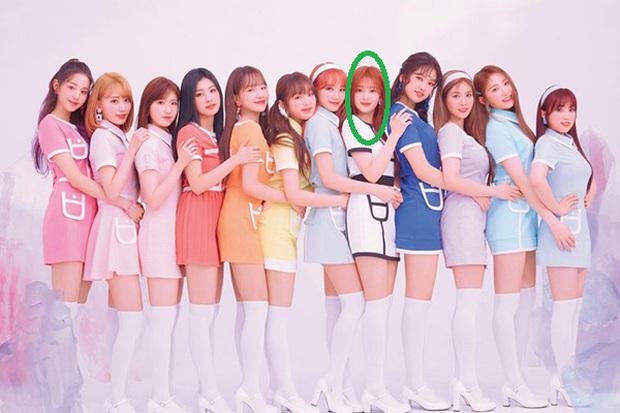 Minjoo used to be a member of IZ*ONE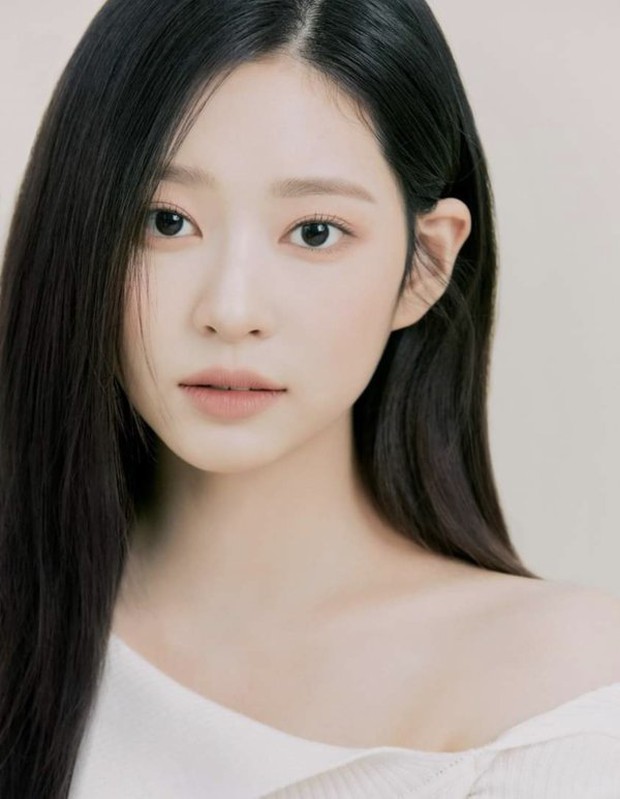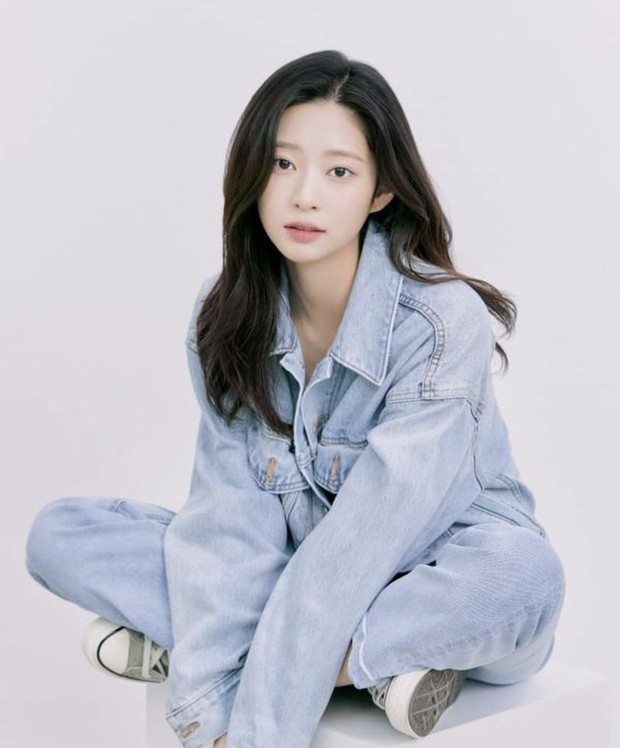 Minjoo's sweet beauty
Contestant Minh Kon Tum: Jaemin (NCT)
Jaemin's real name is Na Jaemin, born on August 13, 2000. He officially appeared on television as a member of SM Rookies in 2014. In 2016, Jaemin was confirmed to debut with NCT members and NCT Dream's subunit including Mark, Renjun, Jeno, Haechan , Chenle and Jisung.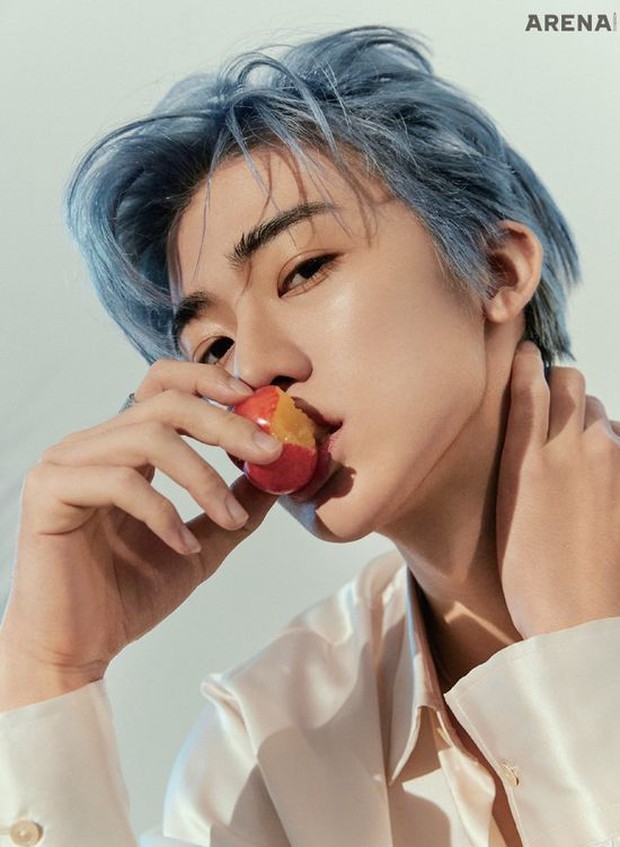 Na Jaemin
Originally, he was nicknamed Minh Kon Tun by Vietnamese fans because the "min" sound in "Jaemin" is quite similar to the "Minh" sound. As for "Kon Tum", in 2018 Jaemin returned to Vietnam as a UNICEF ambassador and the place he went to was Kon Tum, from which the name Minh Kon Tum came out very Vietnamese. life.

At that time, Jaemin used to "storm" social media in Vietnam for a while. Although 2018 is a time when NCT Dream is still a new name, not known to many Kpop fans, but thanks to Jaemin's sparkling beauty, he was once mistaken for a high school student. in Kon Tum and is actively searching for information by netizens.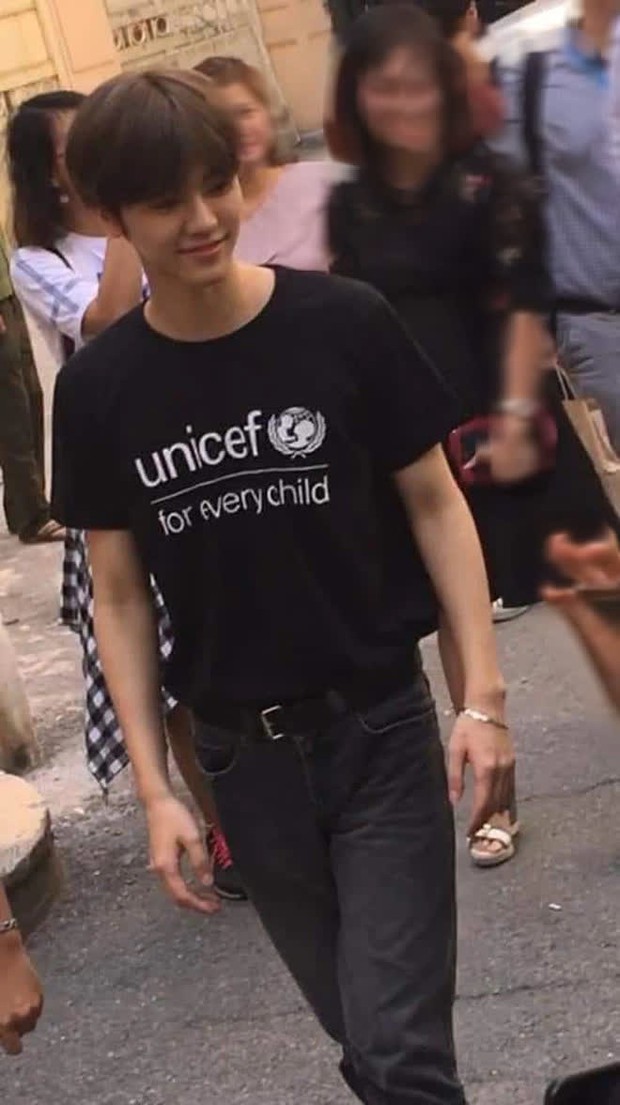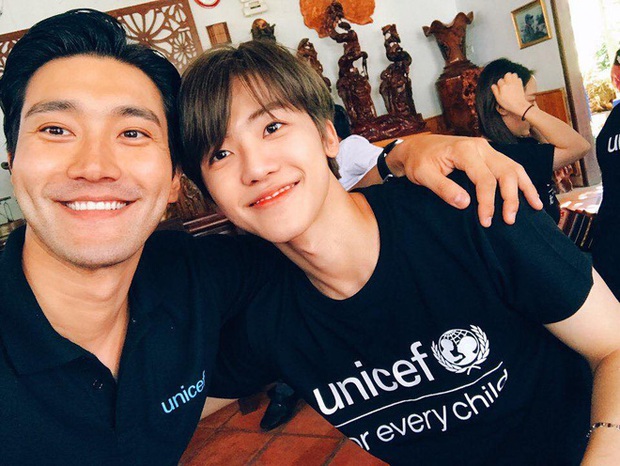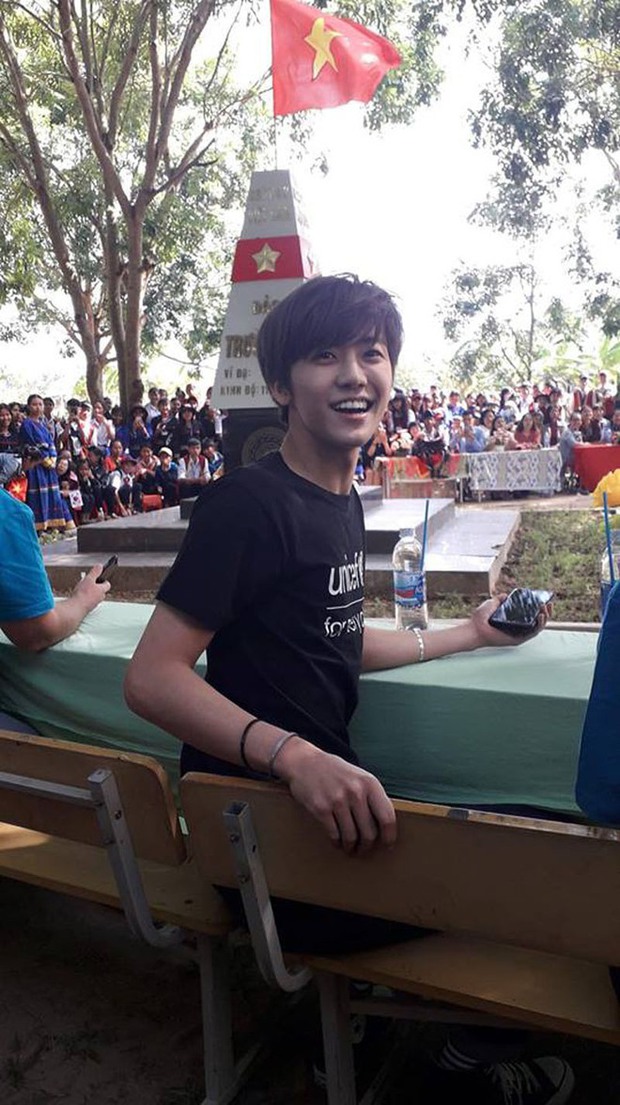 The guy used to cause nostalgia when he came to Vietnam
The bright smile "no tomorrow" is the most special feature that creates Jaemin's "top of the top" visual. The male idol born in 2000 is the perfect face of NCT Dream – NCT's teenage subgroup, "specializing in" songs about energetic and bright youth. The group just made a comeback with the repackage album Beatbox and set a record of 848,367 copies sold in the first week of its release, second only to BTS's Love Yourself: Answer album.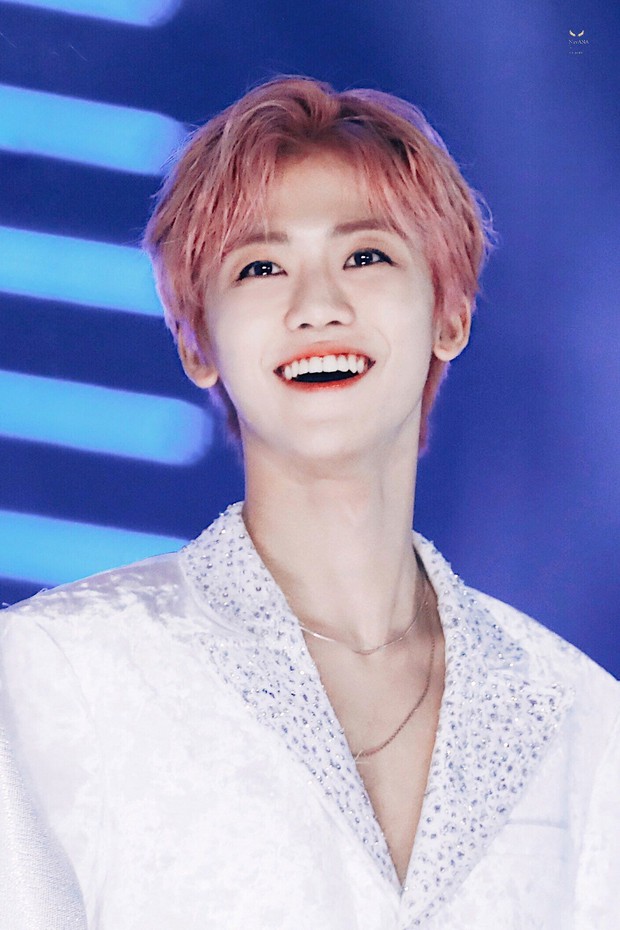 The guy's sunny smile
Photo: Twitter, Clip: You Tube