The legendary manga Doraemon is considered an extremely attached childhood memory. Characters such as the robotic cat with a magic bag of treasures, the clumsy little boy Nobita, the pointed-beaked Xeko, the lovely Xuka or even the haunting "gifted" voice of the fat guy Chaien are all unforgettable memories of the fat guy. many people.
Especially the scenes where Chaien sings in the Doraemon comic series always makes viewers excited because the boys and girls always have to cover their ears and grimace when "enjoying" his "disaster" singing.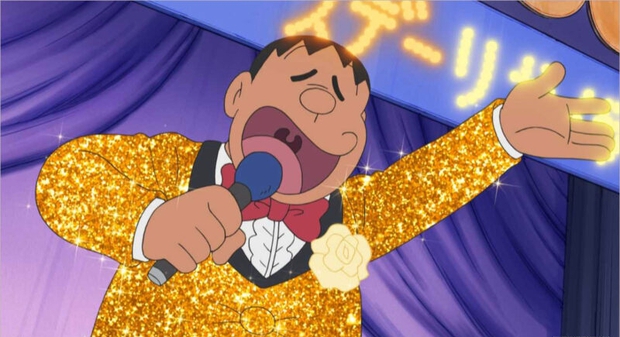 Chaien in the Doraemon manga is a character with a passion for singing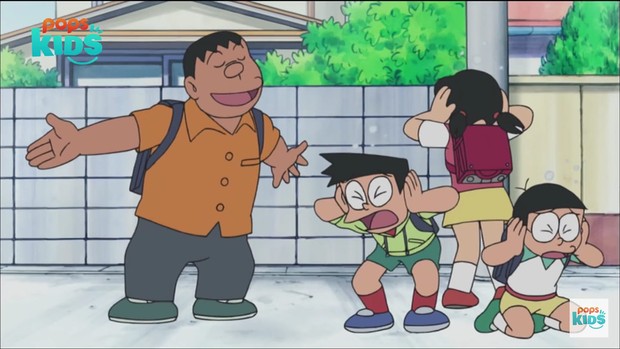 But every time he sings, his friends have to cover their ears like this
But recently, the news that the character Chaien will debut as a singer and release an album has surprised fans. Accordingly, the character Chaien will release two songs called Giant Dream and I am Jaian-sama! 2022 (rough translation: I'm Jaian-sama! 202) on July 20th.
Album titled Gian's Super Concert will include songs by Chaien solo and songs performed with friends. The album is priced at 2,530 yen (about 430,000 VND). According to the disclosure, the voice actor performing Chaien's voice is actor Subaru Kimura.
MV with the performance of the cartoon character Chaien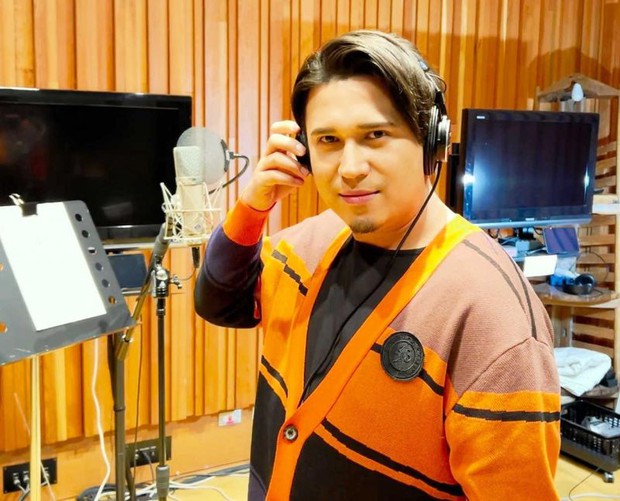 Actor Subaru Kimura – who voices Chaien's character and will also perform the songs on the album
Clip and Photo: Compilation