Recently, Korean media has confirmed that aespa will be the first Kpop girl group to be invited to the main stage of Coachella – a music festival to be held in Coachella valley, California, USA on the 23rd.
aespa will perform hits Black Mamba , Next Level , Savage as well as unreleased tracks on Coachella's biggest main stage. Accordingly, aespa's stage at Coachella will be streamed live via the Coachella YouTube channel on the morning of April 24 (KST).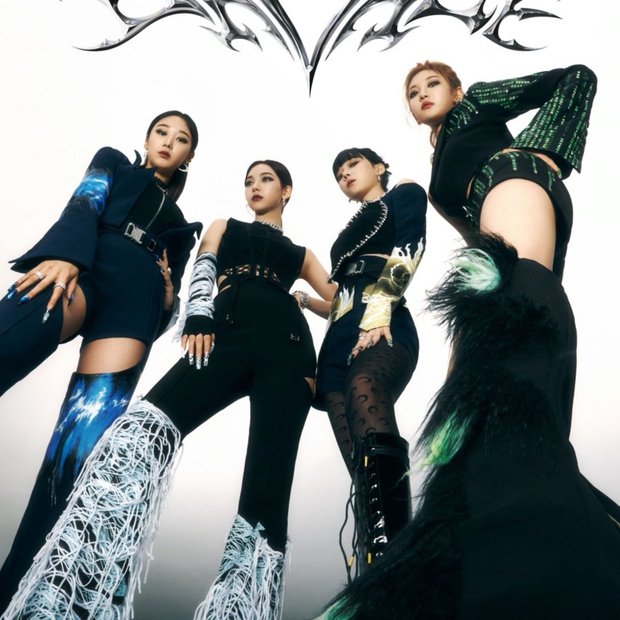 aespa will be the first Kpop girl group to be invited to the main stage of Coachella
This is really good news for a "rookie" who has only debuted for 2 years like aespa, but the fact that the 4 SM girls have been confirmed as the first Kpop girl groups to be invited to the main stage of Coachella has aroused. many controversies, especially with fans of BLACKPINK & 2NE1.
In fact, the 2 YG girl groups performed in front of aespa, but it is debatable whether they can perform on the main stage or not. Coachella consists of 1 main stage, Coachella (the largest and most spectacular stage, gathering leading artists in the line-up) and a series of secondary stages: Outdoor, Gobi, Mojave, Sahara…
In the case of 2NE1, the group appeared at the request of leader CL and performed only one song without being officially invited, CL's series of performances were also included in Coachella's sub-stage series. According to research, BLACKPINK was invited to perform at the sub-stage Sahara Tent, while aespa was performed at the main stage of Coachella.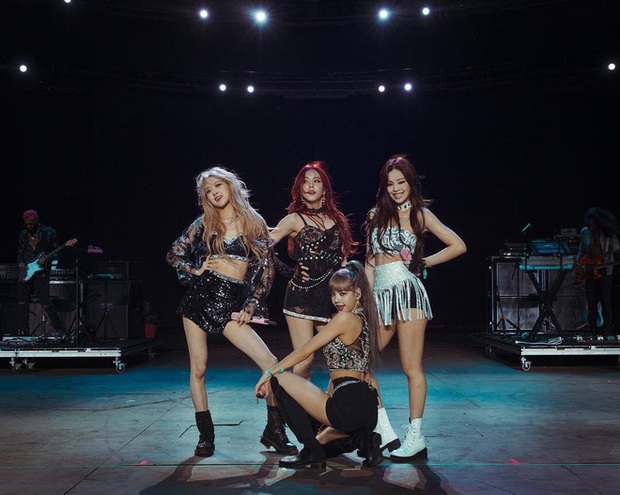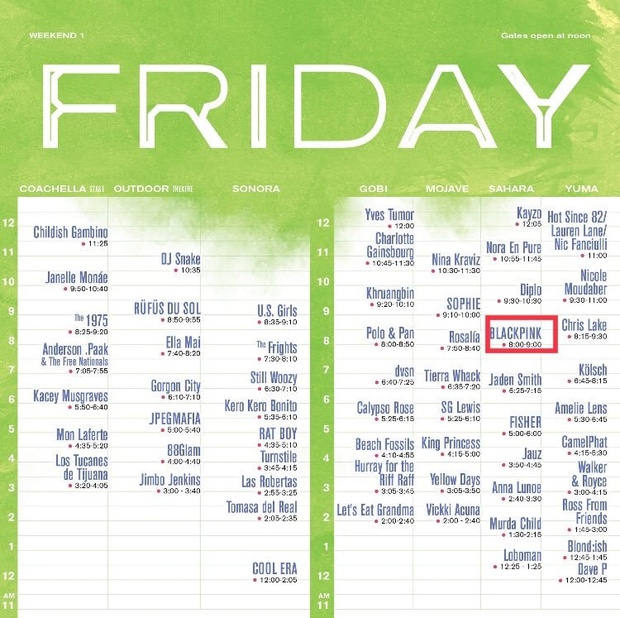 BLACKPINK performed on the extra stage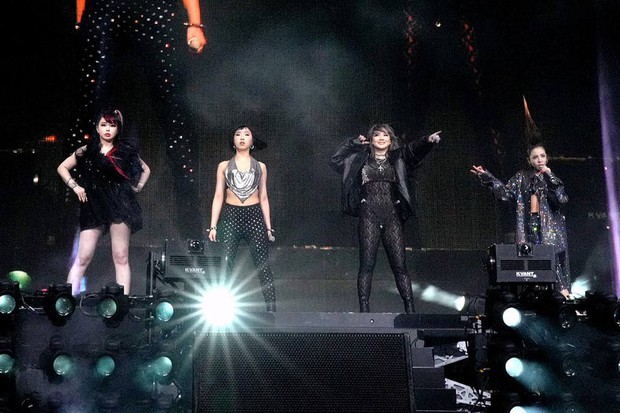 And 2NE1 is an "attachment" according to CL
Some comments from netizens about the appearance of aespa:
– Wow, that's awesome. But anyway, I hope they go on stage to sing live and not dance to see how normally fans say the vocals are so good that I want to listen. By the way, I thought BLACKPINK was the first group?
– It's fine to be able to act, but try to sing live and have fun, don't lip-sync and move like last time when you were cursed at the top of your head, it's a crime to lose an American citizen thinking that Kpop is all like that!
– The first girl group? So BLACPINK and 2NE1 are the first groups?
– Despite performing on a side stage, that year BLACKPINK exploded, the members were hot. Becoming a stage for fans to be confident about the group's live level, the audience has no reason to doubt their ability to perform and live. Calculating the main or secondary is also beneficial to the group's career.
Source: Internet
https://kenh14.vn/aespa-duoc-xac-nhan-la-nhom-nu-kpop-dau-tien-dien-tai-san-khau-chinh-cua-coachella-vay-blackpink-2ne1-ra- bell-ga-20220419132337627.chn