aespa officially debuted on November 17, 2020 with a 4-member lineup of Karina, Winter, Giselle and Ningning. Right from their debut, the group has attracted the attention of the public as a girl group under the "big man" SM Entertainment. Although it still receives many mixed opinions, it is undeniable that aespa is constantly advancing in both beauty and position, becoming one of the top prominent girl groups in Kpop.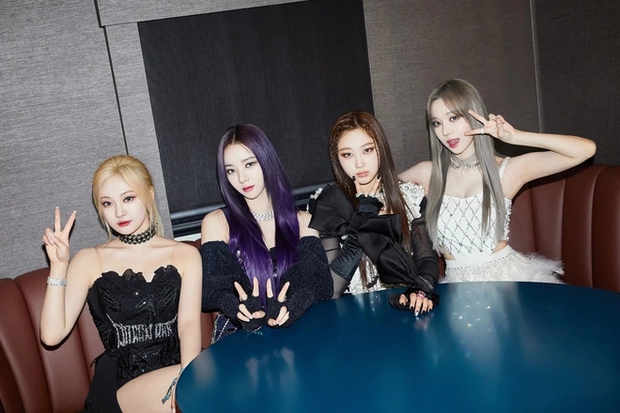 aespa is one of the outstanding girl groups with an impressive series of achievements
Debut with Black Mamba: Being commented on with lackluster visuals, unlike "SM chickens"
Because it was introduced as SM's next girl group, aespa's debut attracted the attention of the Kpop fan community around the world. In particular, the group's visuals are what the public is most curious about because SM is famous for being a cotton garden when it comes to owning a series of idols with perfect and brilliant beauty. However, contrary to expectations, aespa's visuals at that time were not very prominent, being commented on as quite lackluster compared to seniors in the same company.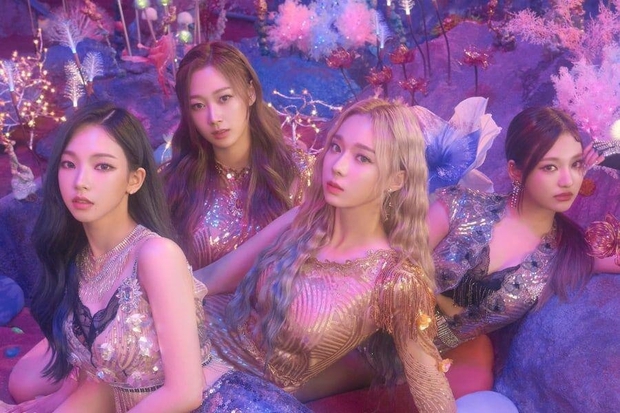 Aespa's visual is said to be quite pale and far inferior to other girl groups in the same company.
The reason why the aespa look did not create a boom when it first debuted was because Karina and Winter were commented to have quite similar looks. When Winter was announced to take the position of the group's face, people were even more surprised because this position of SM girl groups has always been taken by girls who possess the beauty of "goddess". Kpop like: Eugene, Yoona, Sulli, Irene. Even many netizens do not believe that aespa will close the 4-member lineup because they think there will be more people to take on the visual position and possess more SM-like goddess beauty.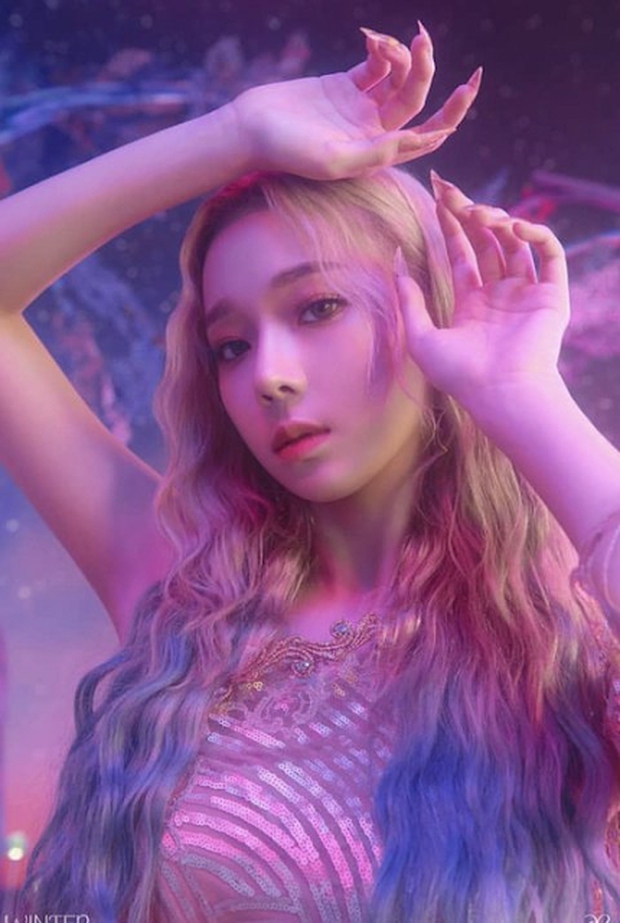 Compared to the seniors who went before, Winter's visuals do not make people admire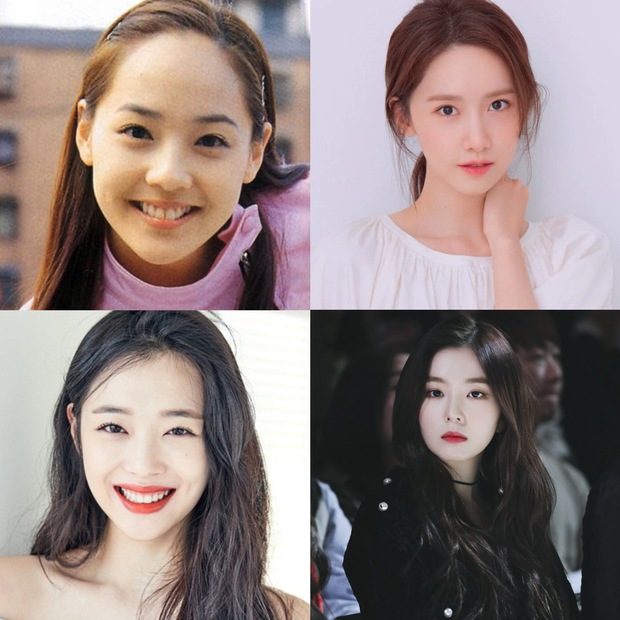 Because SM's girl group visuals are all top Kpop goddesses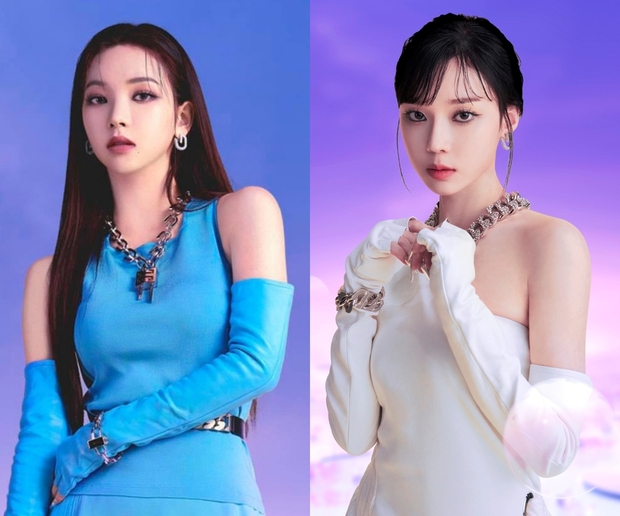 Moreover, Karina and Winter have quite similar visuals like sisters
Back to Next Level: Truly "a new level", snatched Daesang as a rookie
After the debut achieved a certain recognition, aespa quickly returned to Next Level. This is considered a big hit in the group's career when helping the SM girl group set many respectable records, affirming their "monster rookie" position.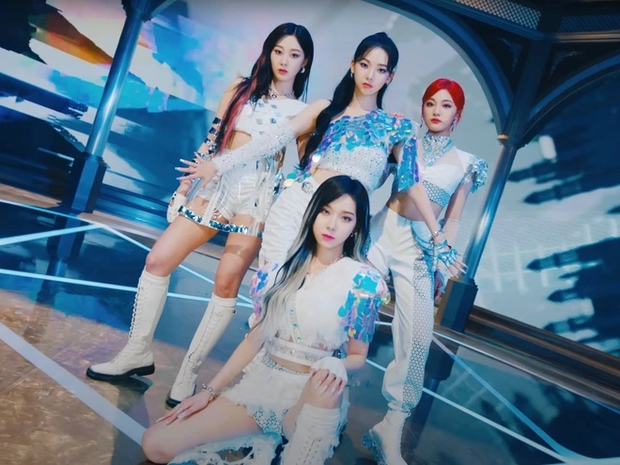 Next Level gives aespa many impressive achievements
In which, there are two prestigious Daesang awards at the end of the year: Daesang Song Of The Year of the Korean Music Awards and Record Of The Year from the Melon Music Awards . Thanks to that, the 4 girls also became the first group to both win the Rookie of the Year award and also win the Daesang.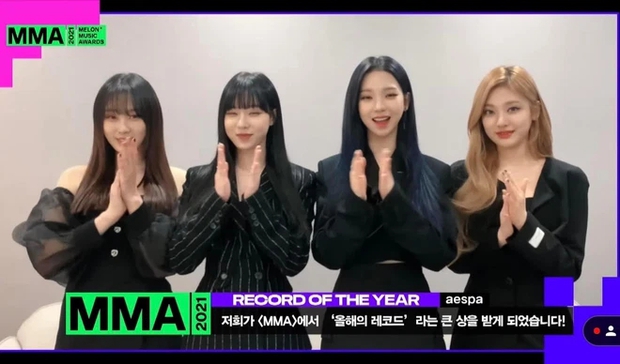 aespa received a daesang at the Melon Music Awards as a rookie
In terms of shaping, Next Level also brought aespa to a new level compared to the time of Black Mamba , helping the group's beauty rank up more or less. Unlike the debut product, Winter has gradually conquered fans to prove that she is worthy of the group's visual position.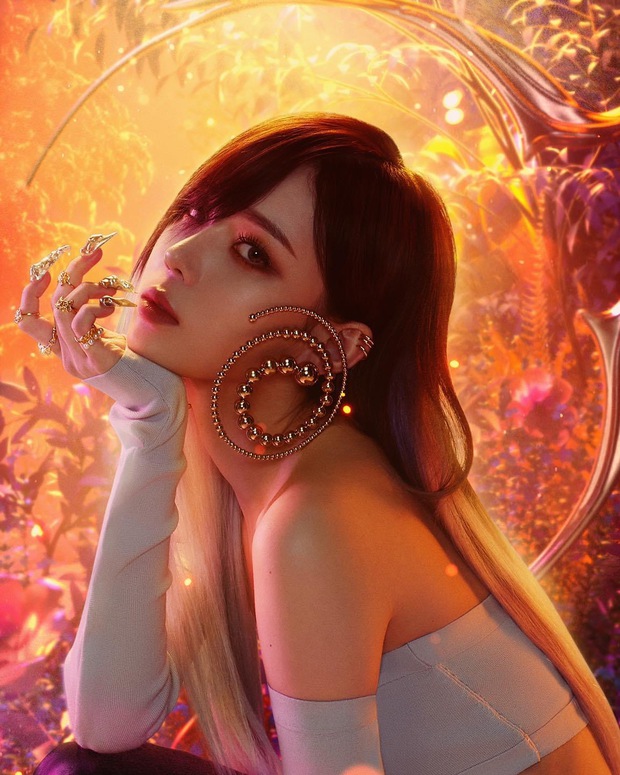 Winter's outstanding visual in Next Level
Comeback with Savage: The promotion in both visual and quality
With the success of Next Level , aespa continues to use it as a premise to make a comeback with the mini album Savage . The song has continued to bring the group many impressive achievements such as becoming the first gen 4 group to achieve Realtime All-kill. With the mini-album Savage , aespa also became the first 4th gen girl group and the 3rd girl group all Kpop to surpass 700k copies with only 1 album.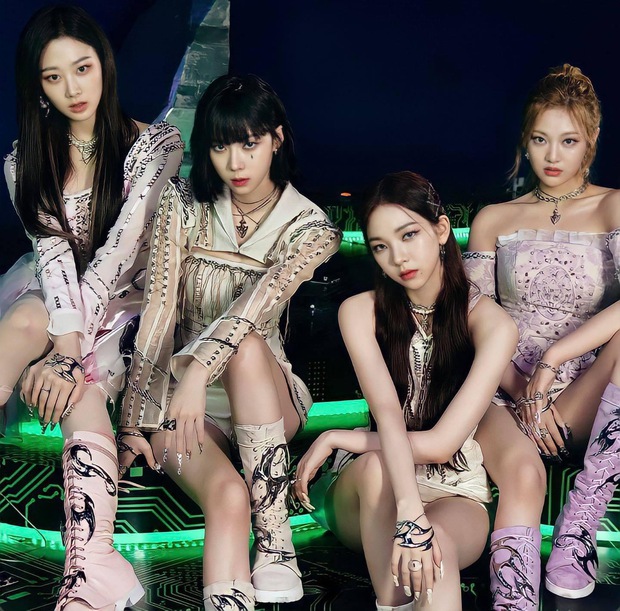 Savage has brought aespa many achievements in both digital music and album sales
Especially with Savage , aespa has made people fall in love with their beautiful visuals and concepts like goddesses. All 4 members were praised for their uplifting visuals as well as good charisma through good concept photos when performing on stage. Two members Winter and Karina constantly hit the hot topic of beautiful and perfect beauty. In particular, Karina also captivated fans with her surreal visuals like graphics and her extremely standard body.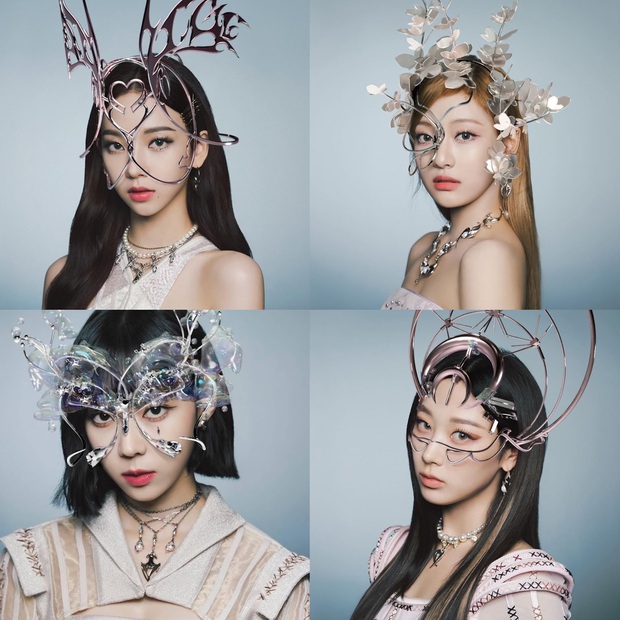 The 4 aespa members all upgraded their visuals with Savage's awesome concept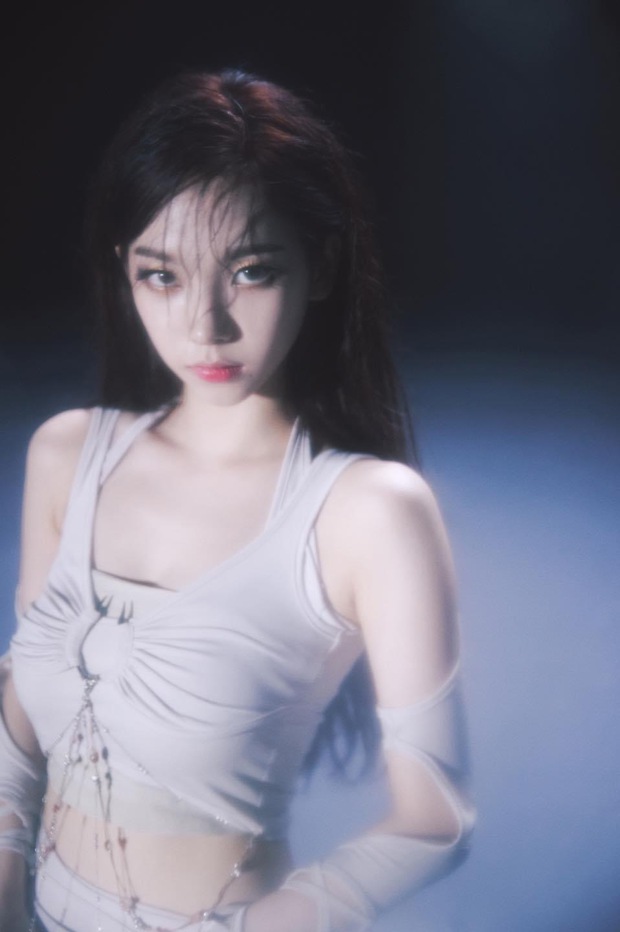 Karina's visual that makes everyone fall in love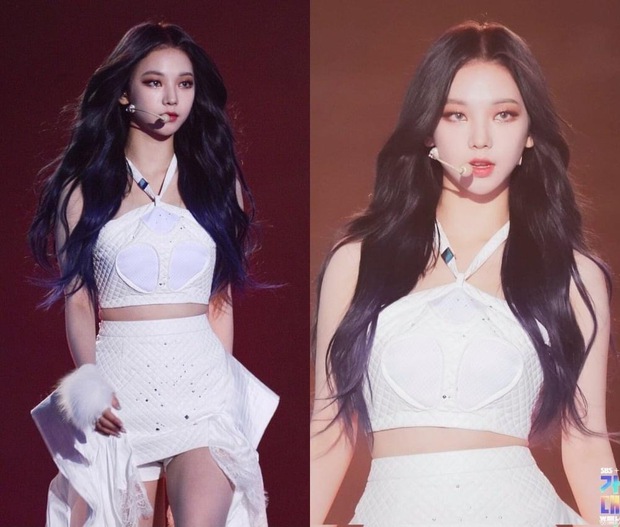 She is constantly on hot topics because she is so beautiful
Strong comeback with Girls: Breaking BLACKPINK's record, confirming the group's position in the Kpop map
Aespa's latest comeback with Girls has made the public admire by the group's top album sales: more than 1.6 million pre-ordered copies. This is also the album with the highest pre-orders among Kpop girl groups, surpassing even BLACKPINK's The Album .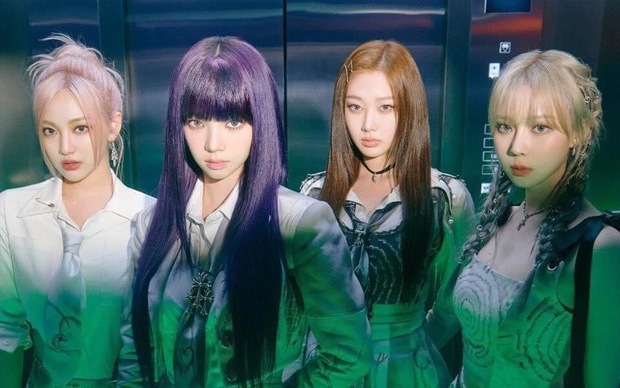 Girls helped aespa break BLACKPINK's record with The Album before

Aespa's admirable album pre-order achievement
In the previous K-pop market, girl groups were usually strong in digital music, while male groups were mainly in album sales. The fact that aespa's sales are so great has proven that the group's hard-core fan base is not inferior to the top male groups. Recently, the SM girl group also reached 1 million album sales on Hanteo in less than a week of release and is the first Kpop girl group to achieve this achievement.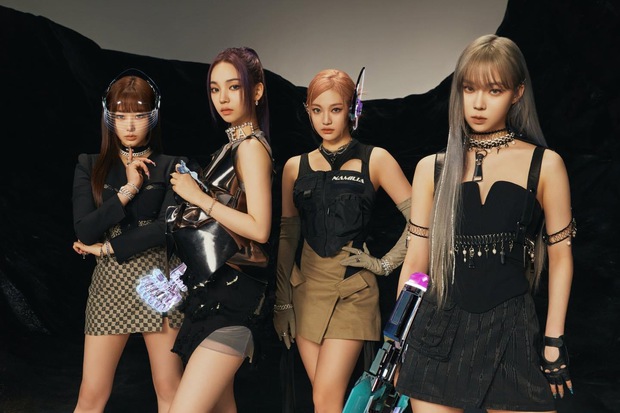 aespa is not inferior to a famous boygroup with huge album sales
However, compared to Next Level and Savage , Girls were commented as not outstanding and did not create a good digital music record like the previous 2 hits, but this is still a remarkable step forward for aespa with album sales. well done. In particular, the visuals of the 4 girls in Girls make non-fans fall in love with their beauty and personality, and every comeback, their beauty is promoted to a new level.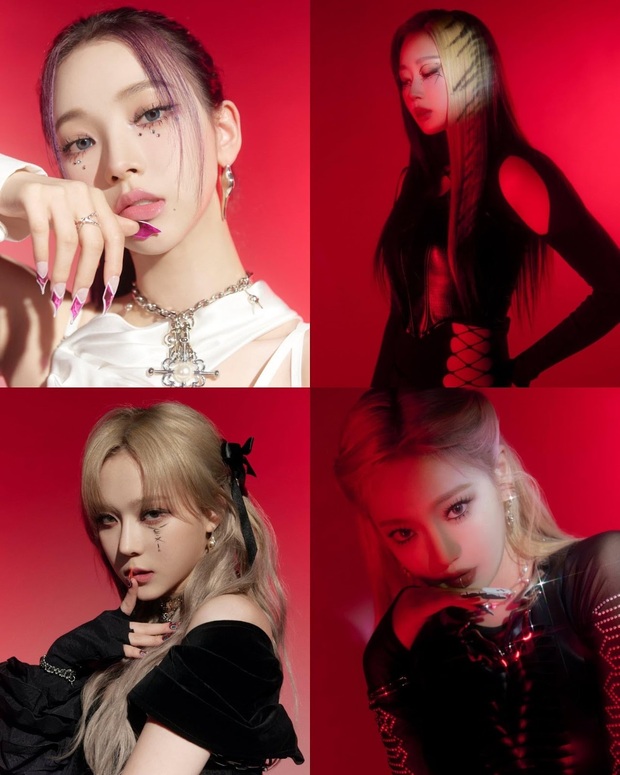 aespa's visual is getting higher and higher
Source: Synthesis