Recently, Big Hit Music – BTS's management company – announced that BTS will hold a concert in Busan (Korea) next October. This show is held in support of Korea's World Expo in 2030 and is a collaboration between parent company Hybe, Busan and the bidding committee.
"BTS has been appointed as public relations ambassador for Busan World Expo 2030 this month. Therefore, the group will hold a global concert in Busan next October to inform the whole world of their intentions. held Busan's World Expo," the company announced after the meeting in Seoul.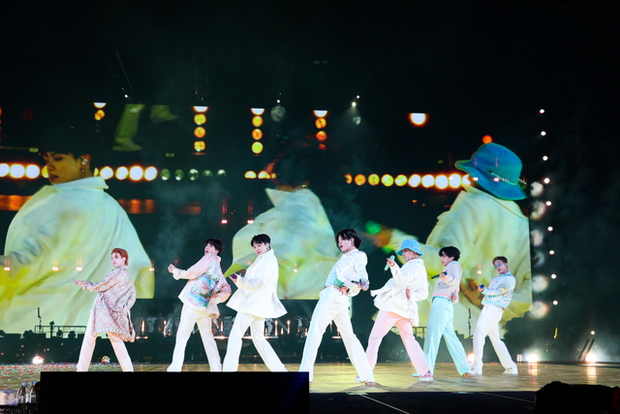 (Photo: Big Hit Music)
As such, this will probably be BTS's first performance as a group in Korea since last March, when the group held the Permission to Dance on Stage concert in Seoul. In mid-June, BTS shocked fans as well as audiences around the world when it announced that they would suspend activities as a group in the near future, instead, the members would focus on solo project development.
However, with this concert, fans are extremely excited to see the 7 members standing on the same stage as before. At the present time, the members have been preparing for their own individual projects. Jungkook has just released a new song called Left & Right featuring male singer Charlie Puth. Meanwhile, J-Hope is making fans "stand still" when revealing the teaser for his first solo album titled " Jack in the Box".