In 2018, Jennie was the first member of BLACKPINK to debut solo with the title song SOLO , setting a precedent for the remaining members to promote independently. However, it was not until nearly 3 years later, in March 2021, that the next member, Rosé, made a solo debut with On The Ground and Gone.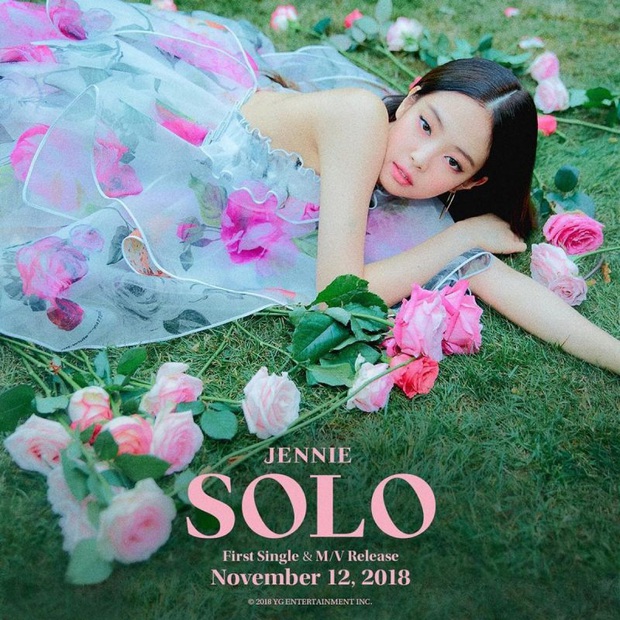 BLACKPINK's first "shot" Jennie made her solo debut in November 2018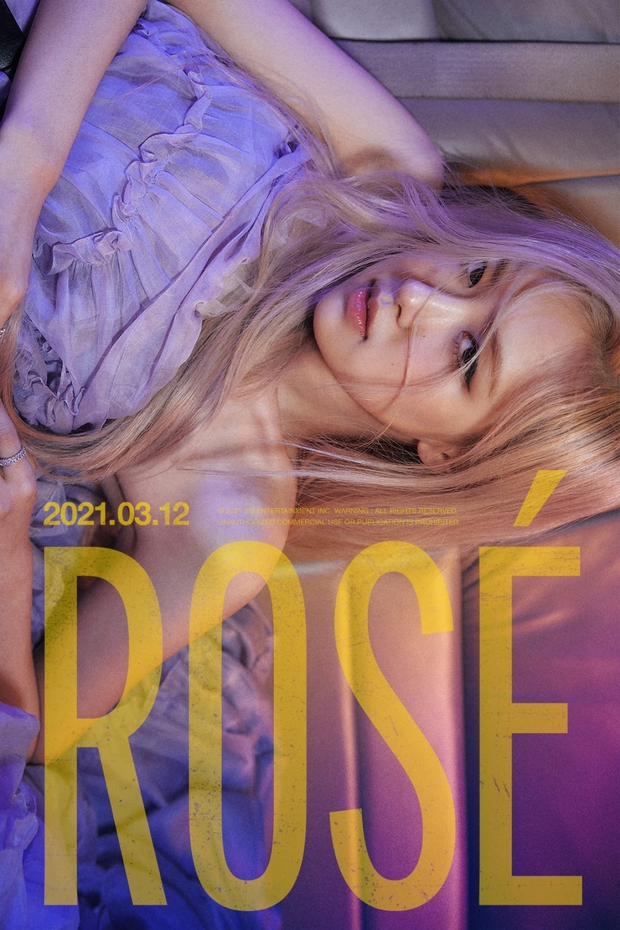 Almost 3 years later, in March 2021, the second member, Rosé, was released a solo product
Also in 2021, although BLACKPINK does not have any group products, it is also a busy year for BLINK when Lisa released LALISA and Money in September. Meanwhile, Jisoo also promoted individual activities but did not. not with music but with her first female lead role in the movie Snowdrop.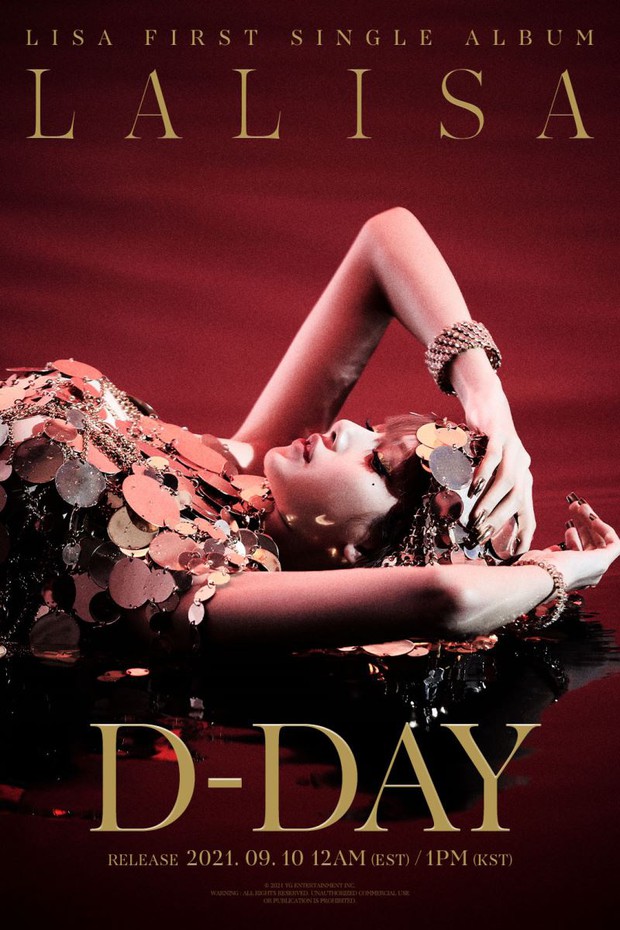 Lisa made her solo debut 7 months after Rosé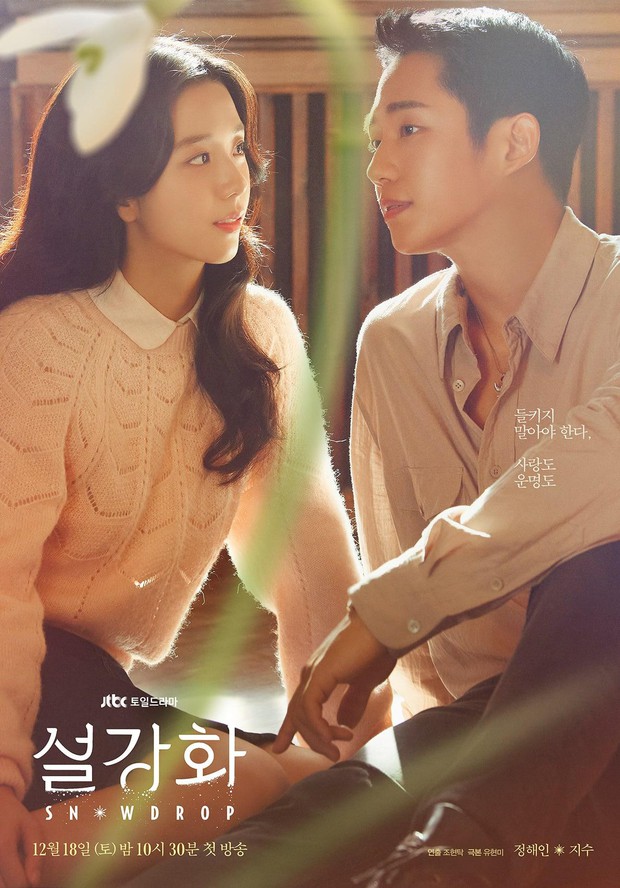 Jisoo has an impressive debut role in the movie Snowdrop
But one movie is not enough. Being a fan of BLACKPINK will always have to be "hungry for music" because the girls come back too drippy, BLACKPINK's most product is probably… magazine covers. Therefore, right after Jisoo's movie, BLINKs are very hopeful about Jisoo's debut. It is predicted to take place around 2022 based on the revelations of the eldest sister in the fansign.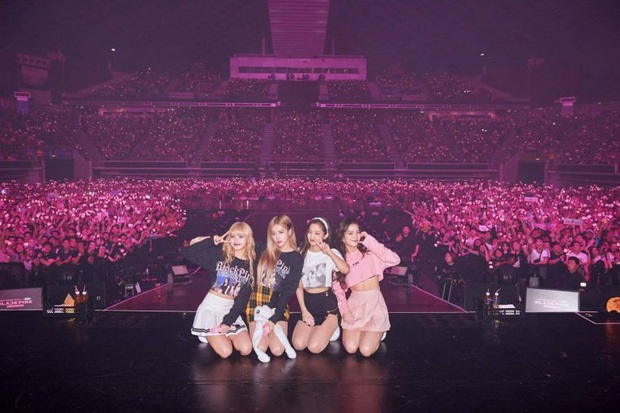 BLACKPINK will come back soon and hold a tour around the end of 2022
From the beginning of 2022 until now, the rumor that BLACKPINK will soon return and go on tour has always been a constant, making BLINKs excited. However, a part of fans expressed dissatisfaction because there has not been any announcement about the debut product of the eldest sister Jisoo.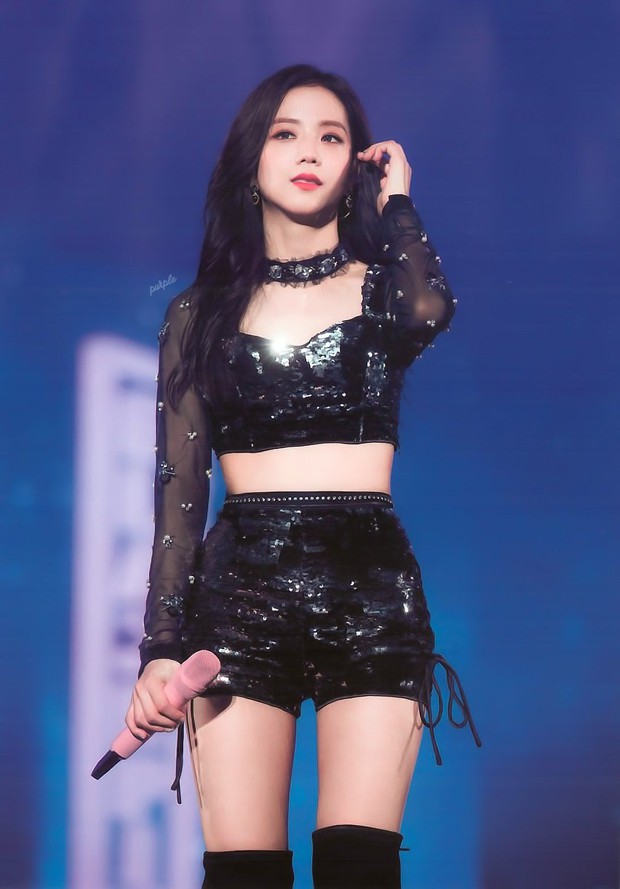 Jisoo fans "cry" for idols to promote solo
In particular, Jisoo's own fans were annoyed when BLACKPINK held a tour before Jisoo's solo product was released, which meant that the rest of the members could perform their own songs and Jisoo. not. However, in BLACKPINK's recent interview with Rolling Stone magazine, Jisoo expressed concern and has not really determined about individual products.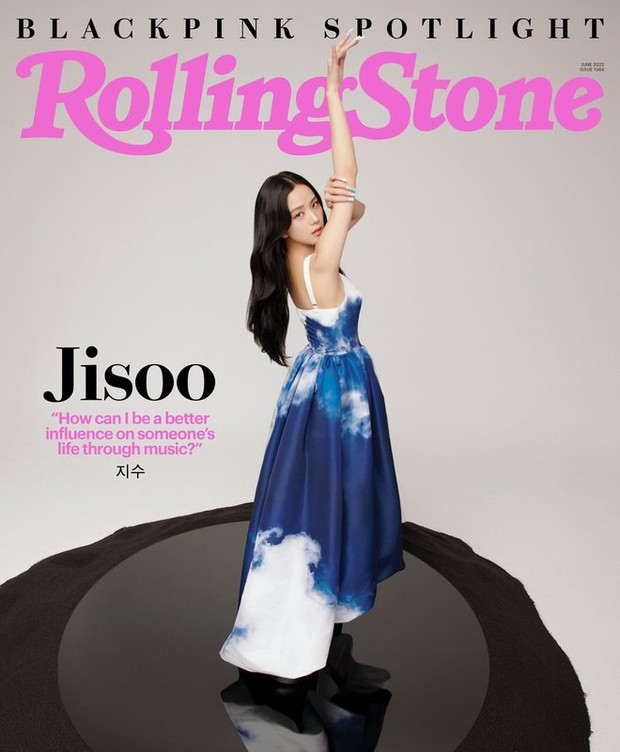 Despite Jisoo's bewildered sharing with Rolling Stone, many people are still "obstinate" to believe that Jisoo is being "repressed" and hope YG Entertainment will soon make an official announcement about Jisoo's solo debut. . Besides, OT4 fans (supporting the whole group) gave the opinion that BLACKPINK needs to come back after two years of absence, each member's solo needs to be carefully prepared and Jisoo will be ready when to the right time.
Some comments from netizens:
– Jisoo seems very excited about her solo, but when will YG agree?
– The members can all sing their own songs, Jisoo can't.
– It seems that it is unfair to the eldest sister, when everyone has a solo product and Jisoo is criticized for not being able to sing, rap, and dance freely.
– Jisoo seems to only promote fashion and magazine shoots.
– But what is needed now is the group product of BLACKPINK.
– Jisoo will make a solo debut whenever she's ready, and we'll support her.
– It's been 2 years that BLACKPINK hasn't made a comeback, unreasonable objection!
Source: Twitter, Koreaboo