Recently, Kpop fans had the opportunity to make waves when 2NE1 suddenly participated in the world's largest art music festival Coachella 2022. This is the second girl group to appear here after BLACKPINK.
On the occasion of 2NE1 performing at Coachella, clips related to BLACKPINK were also suddenly dug up. A twitter account uploaded a video collecting a series of "visual shocking" moments of Rosé 3 years ago and received dizzying interactions.
Rosé's touching moments at Coachella
Blonde hair color is really born for "Australian rose" when it marks the peak beauty period of Rosé. Since changing to blonde for the Kill This Love promotion, Rosé has officially stepped up to the new generation of beauties, rivaling the visuals with Gen 3 goddesses. That's also part of the reason why the audience The whole world remembers Rosé's image on the Coachella 2019 stage so much.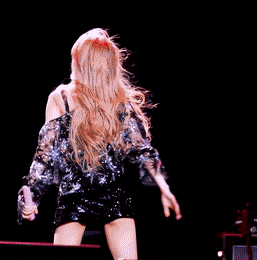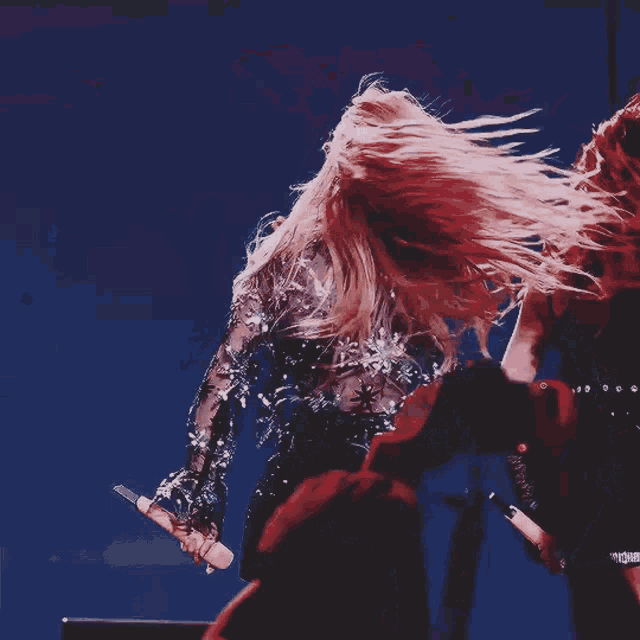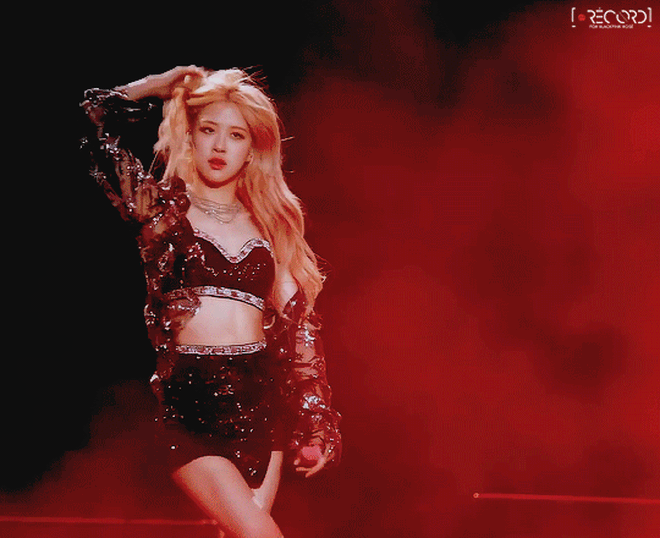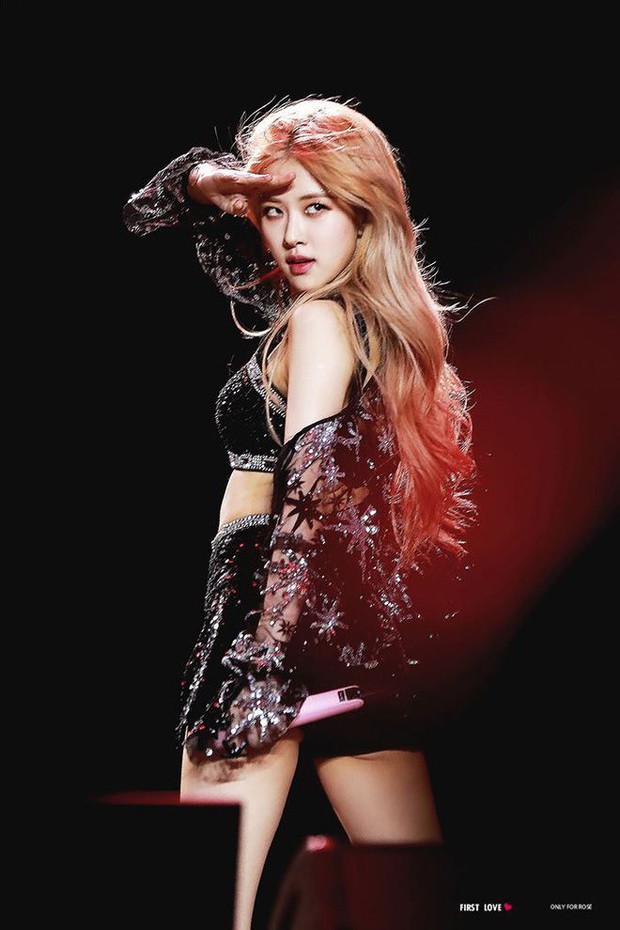 "Let me order 1 cup of iced matcha with the wrong eyes of Rosé"
Besides, Rosé's charisma at this great music event has also become a monument in the hearts of audiences everywhere. Until now, no female Kpop artist has been able to usurp the beautiful girl at Coachella.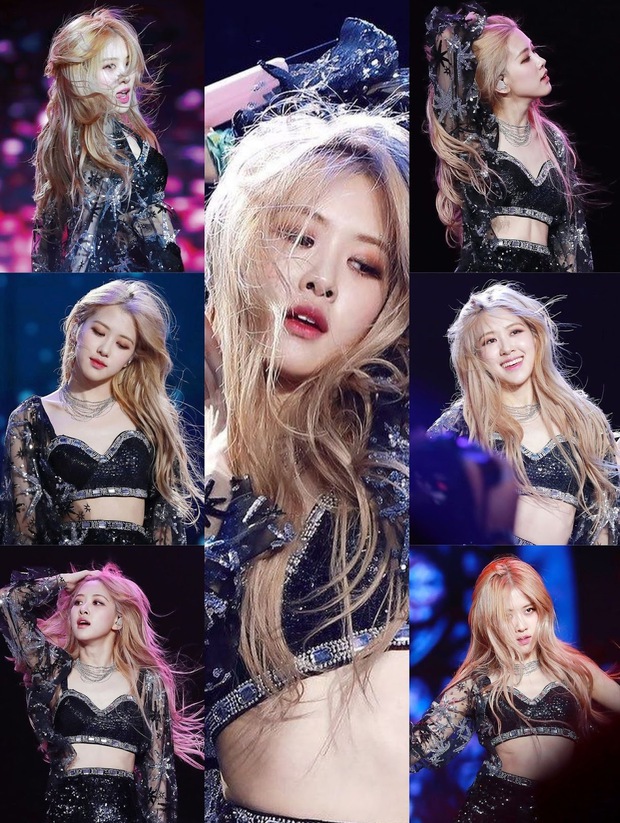 Impressive moments of BLACKPINK's powerful main vocal
At the Pann forum in Korea, the phrase "Coachella Rosé" is currently a hot topic. Most netizens left winged compliments for the "On the ground" vocalist:
– "Coachella Rosé" is a proper noun.
– When I think of Coachella, I immediately think of Rosé.
– "Coachella Rosé" is really good! I'm a fan of other idols, but I've watched her videos more than 30 times already!
– Seriously, BLACKPINK's Coachella stage is legendary.
– I agree, when it comes to Coachella, I only think of Rosé.

– If Rosé is drunk, what to do, what to do?

– After reading these topics, I have to go back to that year's fancam, what a different level.
Source: Internet
https://kenh14.vn/blackpink-moi-dien-o-coachella-1-lan-ma-rose-da-tro-thanh-huyen-thoai-voi-loat-khoanh-khac-dep-nhu-tien- tu-20220418223647847.chn