Right from the first years of her debut, Jennie has been "targeted" by fans for the title of all-rounder (all-rounder) because of her ability to master the stage of BLACKPINK's main rapper. More and more, Jennie proves her bravery and talent in all fields, when not only is she good at rapping, singing, and dancing well, but her personal style and fashion sense are also in superlative form.
Jennie is favored by Koreans as an almighty idol
Recently, when BLACKPINK was about to make a comeback after nearly 2 years of absence, people were talking about Jennie's ability to "weigh everything". This topic immediately caused a stir on Korean MXH.
As the main rapper of BLACKPINK, coming from the "training furnace" YG, Jennie's rapping ability is undisputed. Jennie's rap parts in BLACKPINK's songs all become special highlights. In 2018, she also made Korean rappers feverish because of her ability to shoot words and rap super fast in DDU-DU DDU-DU.
Jennie raps DDU-DU DDU-DU
Holding the role of main rapper, but Jennie's singing ability is not ordinary. With a strong and stable voice, Jennie in some of BLACKPINK's title songs was also assigned more vocal lines than rapping. In some stages for fans, Jennie often shows off her favorite sweet voice.
Jennie sings Can't Take My Eyes Of You
The stage charisma and performance skills are also a big plus of Jennie when she owns an attractive face that is not standard but exudes both elegance and cuteness. Therefore, Jennie easily got herself a series of fancams of millions of views, even though her comeback dripped, many of Jennie's stages still attracted a great deal of attention.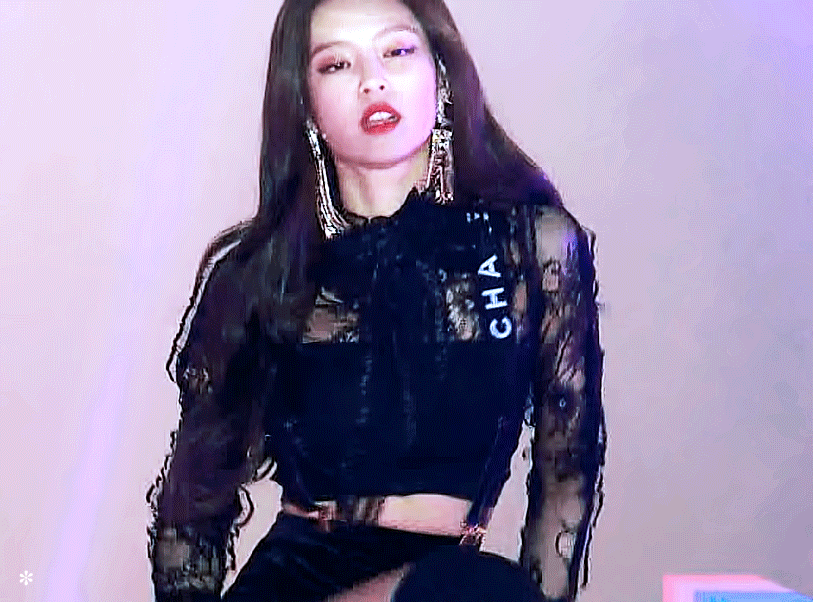 A cold aura since he was a rookie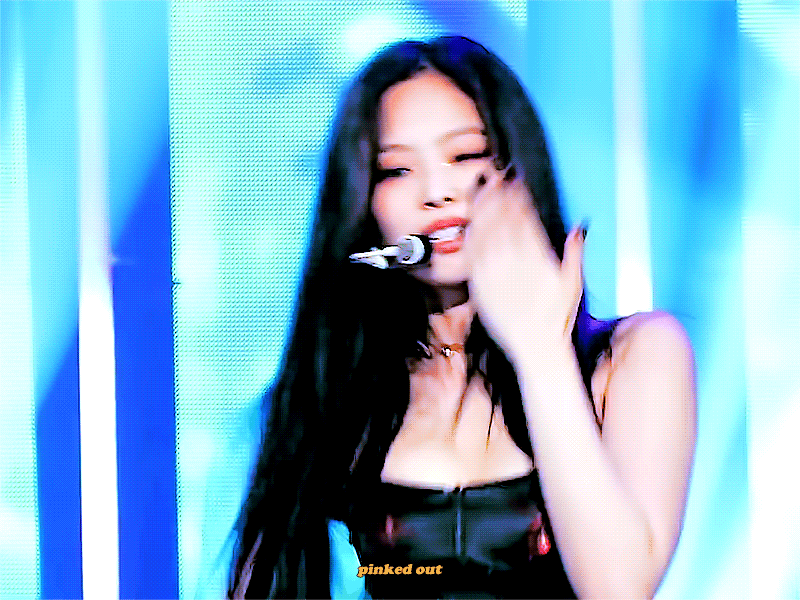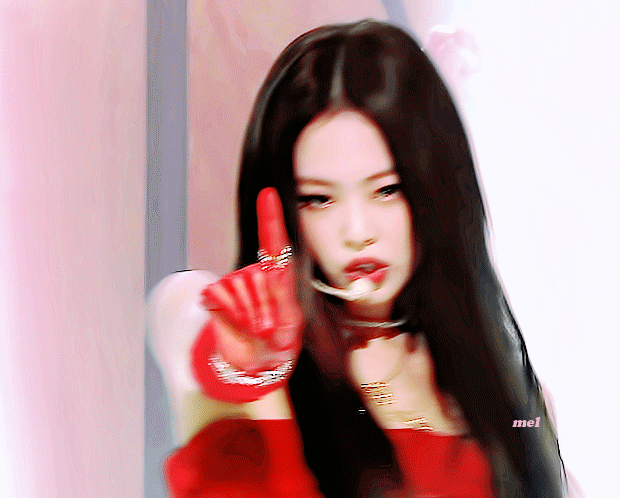 Stage SOLO is heartbreaking
According to many Kpop fans, all-rounder is a title for idols who are not only good at performance skills, vocals but also have to know how to compose. Ignoring many controversies over whether Jennie is called an almighty idol now, she has also proved her bravery when she herself re-wrote the rap part in the song SOLO , or participated in composing in the title song " Lovesick Girls " by herself. BLACKPINK.
Jennie self-composes new rap version for SOLO version of The Show 2021
In addition to music, Jennie in the fashion segment is also a very prominent name with many roles. Dubbed the new generation It Girl, Jennie with her unique personal style, easy to apply to young people but no less personality has conquered a series of leading fashion houses in the world. She is also the first idol to have 6 covers of Korea's prestigious fashion magazine.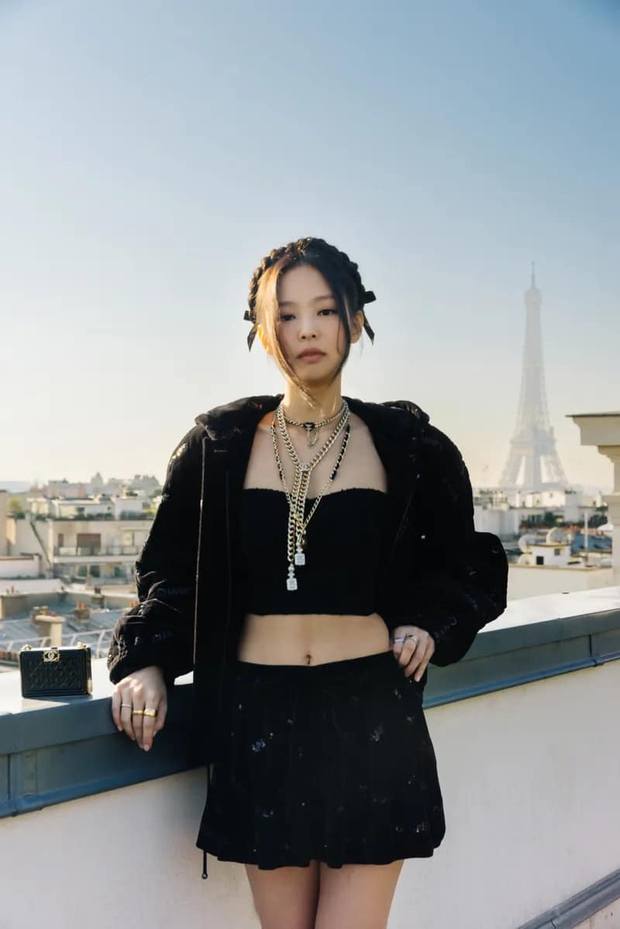 Became a brand ambassador for Chanel when she debuted for 3 years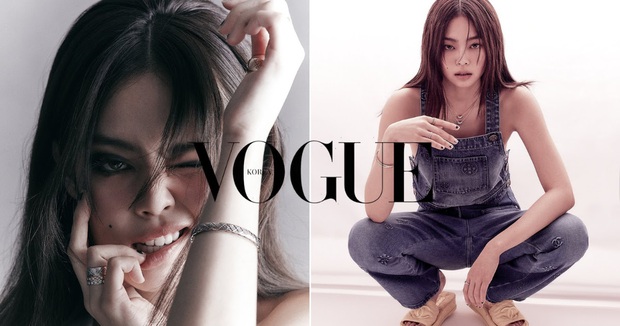 Not only on the cover of the magazine, Jennie also edited her own image in some Vogue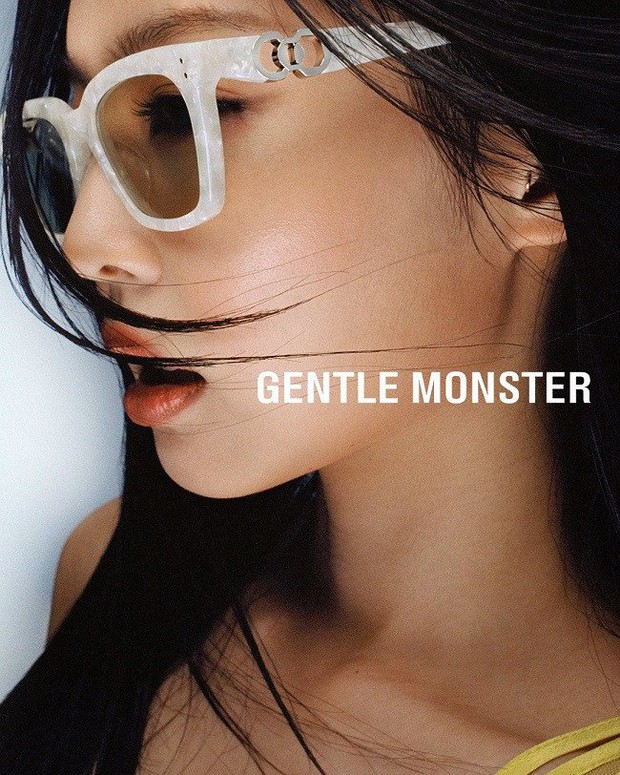 Or twice participating in eyewear design with Gentle Monster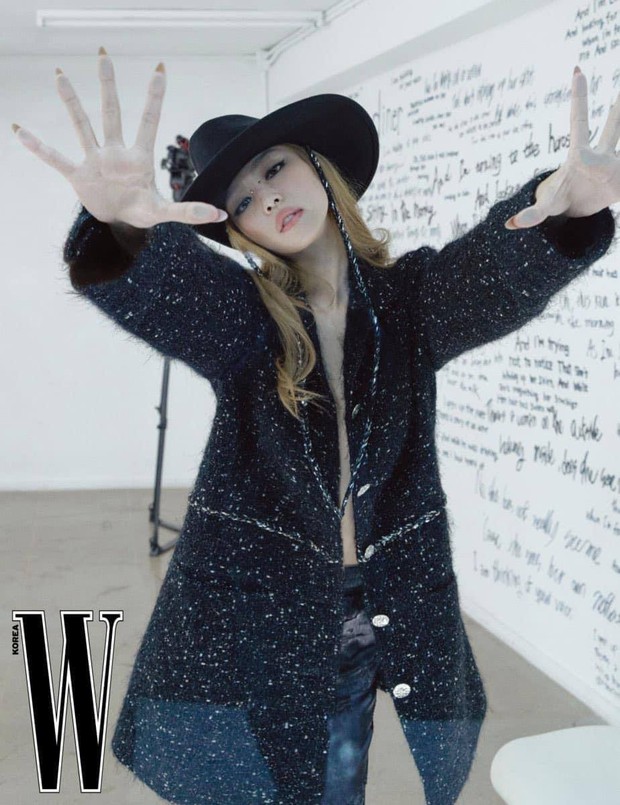 Top fashion resources off the table
Therefore, Jennie's almighty idol title according to many Korean audiences is completely deserved.
Some comments from Knet:
– All-rounder is ready. Perfect talent from rapping, singing, dancing to mastering the stage, knowing how to write music, face + star qualities are all there. It's just that there are a lot of people on the internet who don't like Jennie and YG that's why they get drowned.
– What is the opposition vote? Jennie was almost chosen as the representative all-rounder.
-Watching BLACKPINK's concert videos, I can see how good Jennie is at acting.

– If Jennie wasn't an all-rounder, the idol world would be all-rounder extinct.
Source: Pann, Photo: Twitter, Clip: YouTube