For a long time, WINNER has been known to the Korean public as a group with a clean private life, a respectable career and a unique musical quality. Debuting as a "dinosaur rookie", after the hit " Really Really ", WINNER received even more attention from the public. The 4 boys from YG regularly participate in TV shows, music festivals, advertisements, etc., so their recognition in the public is quite high. In addition, WINNER's music is also considered suitable for many ages.
Therefore, after a 2-year hiatus from group activities, WINNER's comeback has received special attention from fans in particular and the Korean public in general.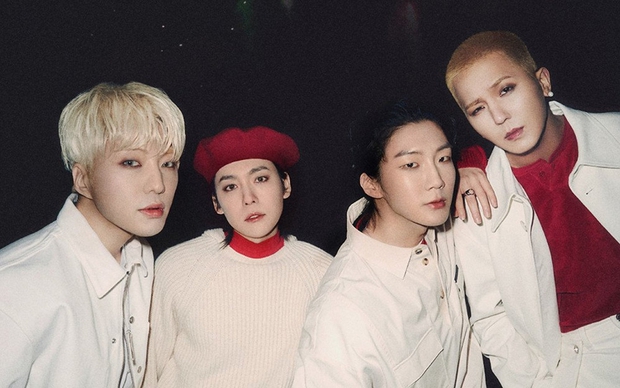 WINNER just came back with the mini album Holiday
On the evening of July 10, WINNER's free concert "Holiday In The City " officially took place at Han River Park. This is one of the promotional activities for the latest comeback of the 4 boys from YG. When the information was just announced, fans were extremely excited, they were waiting for a great night of music from the YG boy group.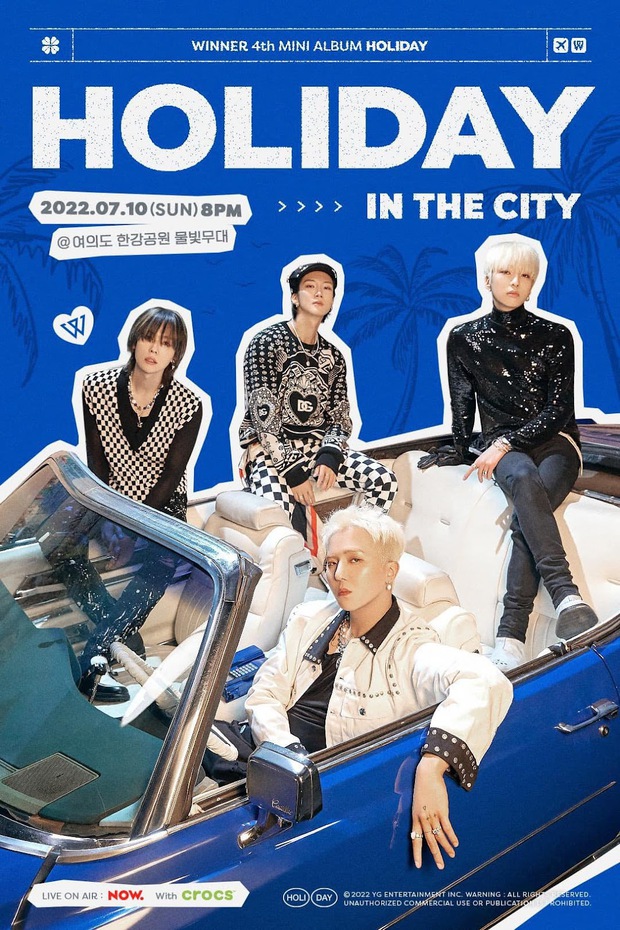 Before the Holiday In The City concert took place many hours, there were many fans waiting for the Han Riverside area. Everyone is excited and curious about the upcoming performance of the 4 boys.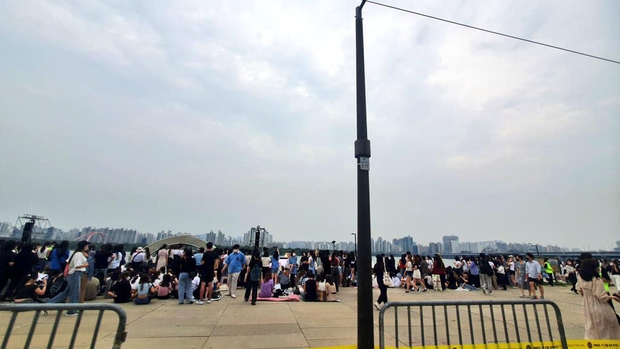 The scene before the Holiday In The City concert takes place (Photo: Facebook)
WINNER's concert took place with the participation of a large number of fans. Besides, there were also many non-fans attending. The number of people present at Han River Park was so large that the organizers could not even expect it. Although it lasted just over 60 minutes, WINNER's guerilla concert had unforgettable moments.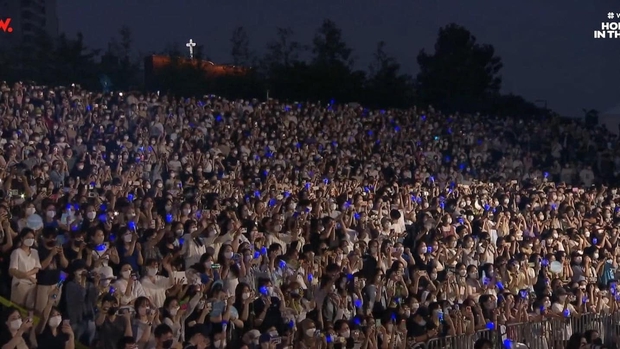 The number of people attending WINNER's Holiday In The City concert is "no joke" (Photo: Facebook)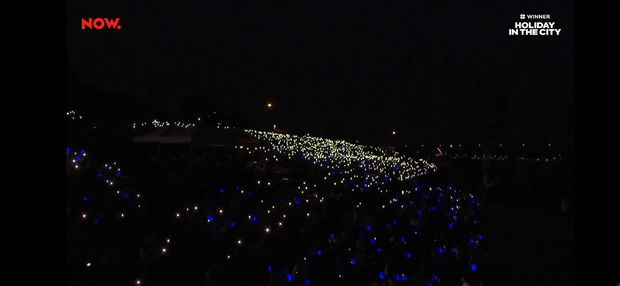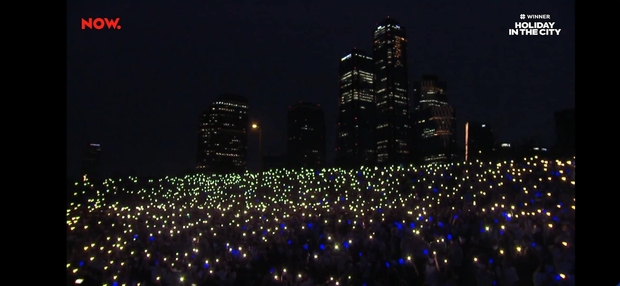 The flash combined with the fan's blue lightstick to create a brilliant galaxy (Photo: Facebook)
Music connects generations (Video: Twitter)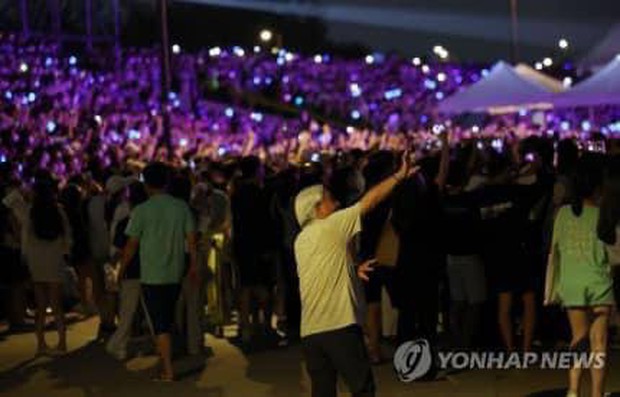 An elderly fan danced to WINNER's music during the night (Photo: Yonhap News)
In addition to having fun, the WINNER boys still did not forget to show their forte of "clown dance" to the audience. When witnessing a larger audience than expected, member Seunghoon expressed his emotion with a more humorous expression.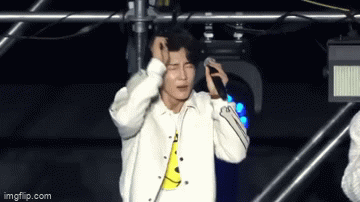 The expression of "comedian" Seunghoon when he saw the crowd of participants
After the guerilla concert ended, there were more than 80 articles written about the " Holiday In The City " concert of the 4 YG boys. This is the clearest proof of WINNER's appeal to the Korean public. WINNER brought a great performance, a music night with unforgettable moments to the fans.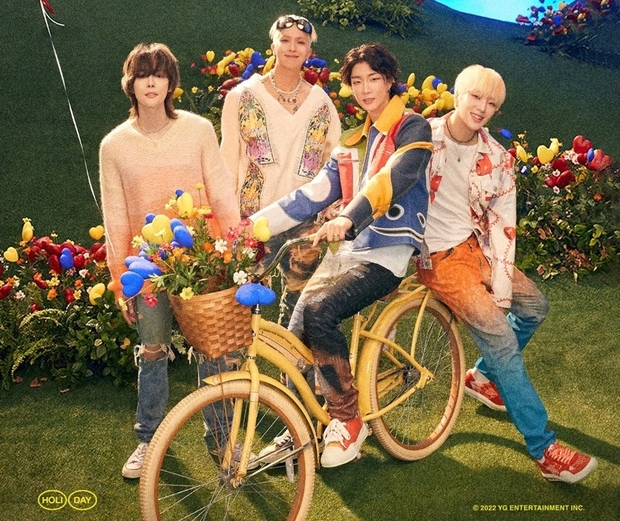 Holiday In The City will probably be a memorable night for WINNER and the fans too
Photos & Clips: Twitter