As the current representative girl group of Kpop, BLACKPINK with a 4-member lineup is considered by the public and experts to be a more perfect lineup. 4 girls with 4 strengths, separate colors have combined into a harmonious whole, the dream image of millions of fans. However, before being known as the current global group, BLACKPINK was almost launched by YG with the name PINK PUNK consisting of 9 members.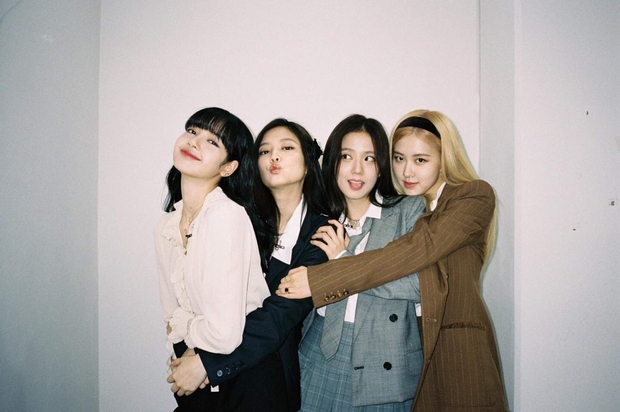 BLACKPINK's ideal lineup is a model for future girl groups
Despite being cherished and trained for a long time, in the end PINKPUNK still could not be released to the public. Currently, in addition to Jennie, Jisoo, Rosé and Lisa, which are familiar to Vietnamese fans thanks to their outstanding success, the remaining members of PINKPUNK have also found a place to debut, debut in groups and continue writing. dream of being an idol.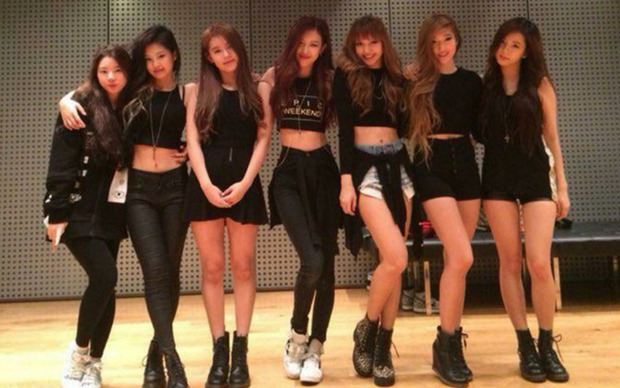 BLACKPINK pre-debut with the members of YG's original project: PINKPUNK
Miyeon ((G)I-DLE)
The most famous "missing" member of BLACKPINK is definitely Miyeon – the visual of (G)I-DLE. As the girl who stuck with BLACKPINK the most during the trainee period, Miyeon was once the expected brightest member of PINKPUNK. In many pictures taken with 4 YG girls before debut, Miyeon stands out with her outstanding visual. Leaving YG, Miyeon joined CUBE Entertainment and became a member of (G)I-DLE in 2018.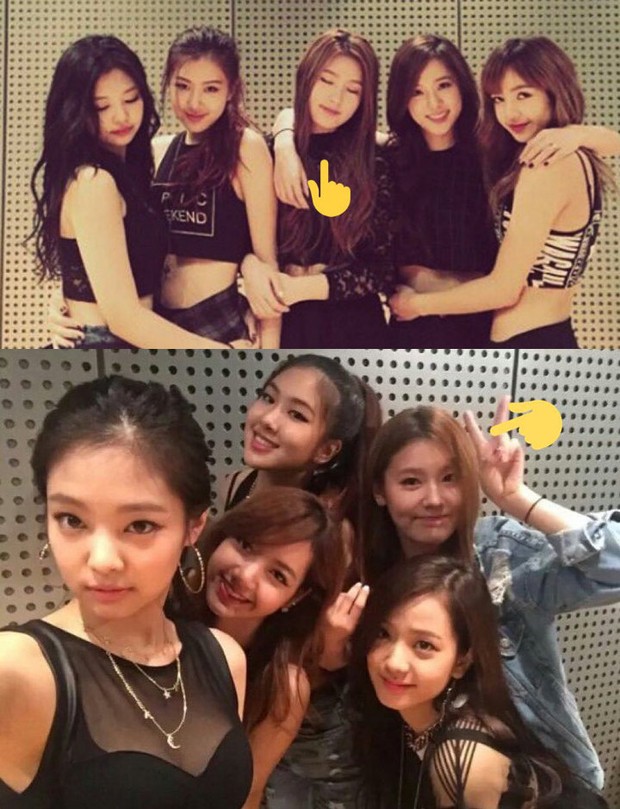 Miyeon used to be with BLACKPINK when she was a trainee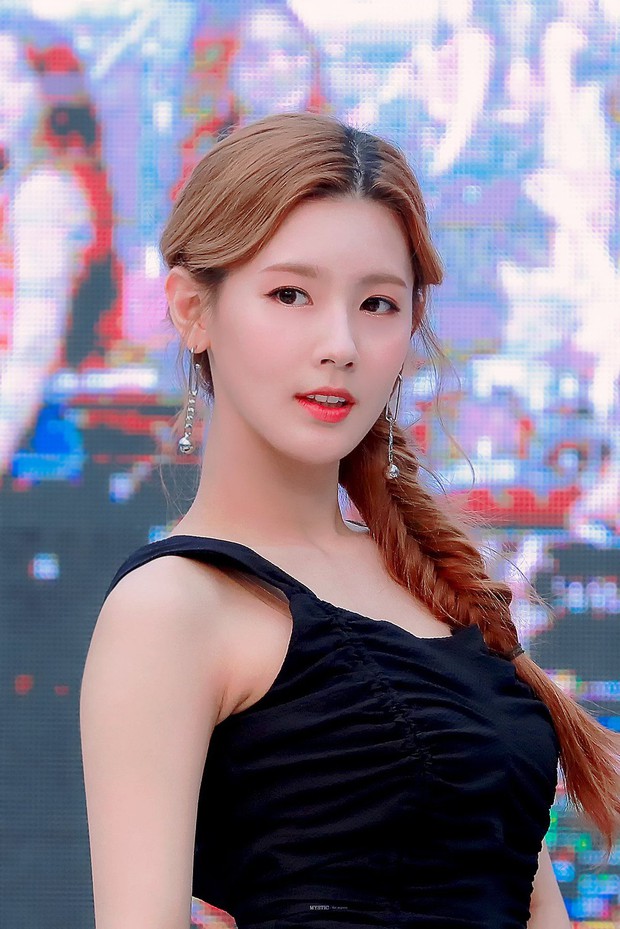 Miyeon joined CUBE and formed the group (G)I-DLE in 2018
Currently, Miyeon still maintains a good relationship with the BLACKPINK members. The girls are still often seen supporting products, attending concerts and taking pictures together.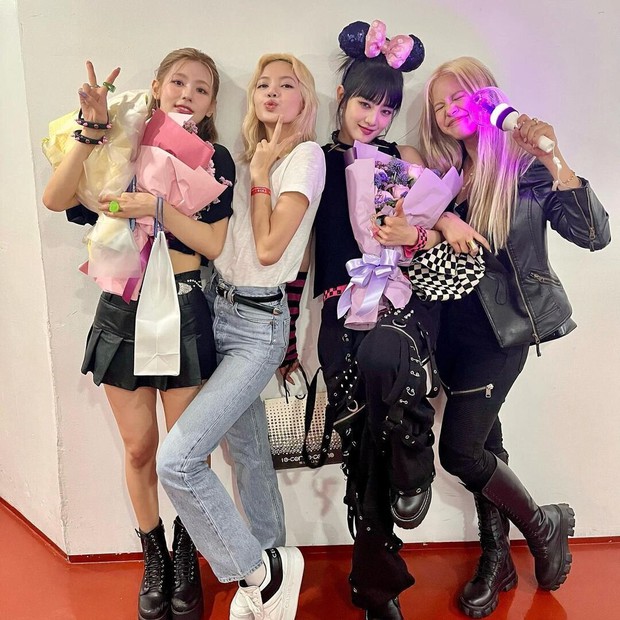 In the recent concert of (G)I-DLE, Lisa (BLACKPINK) came to support and took pictures with Miyeon, Minnie
Jinny (Secret Number)
Jinny used to be a trainee selected by YG as one of the faces to debut with PINKPUNK. After 5 years of training, Jinny left YG and made a big splash when participating in the survival program Produce 48 but failed to debut with IZ * ONE, stopping at the top 69.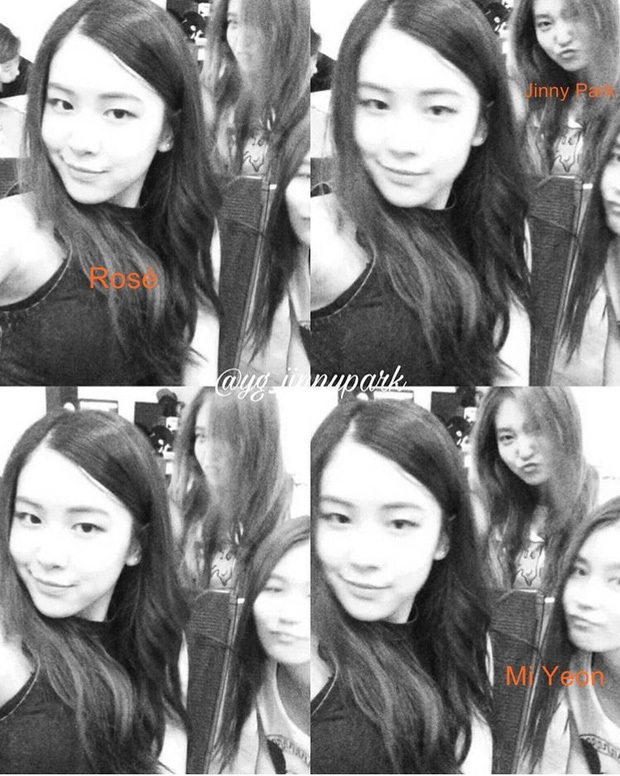 Jinny next to Rose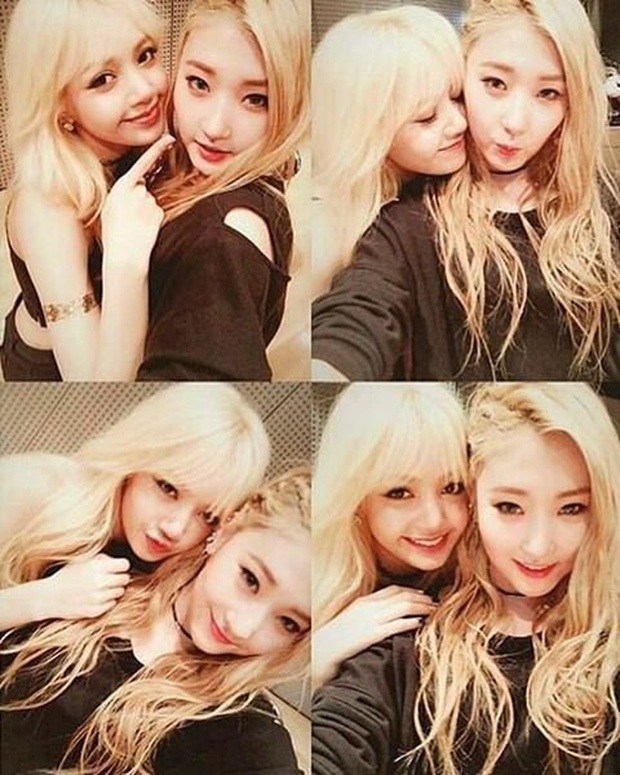 and Lisa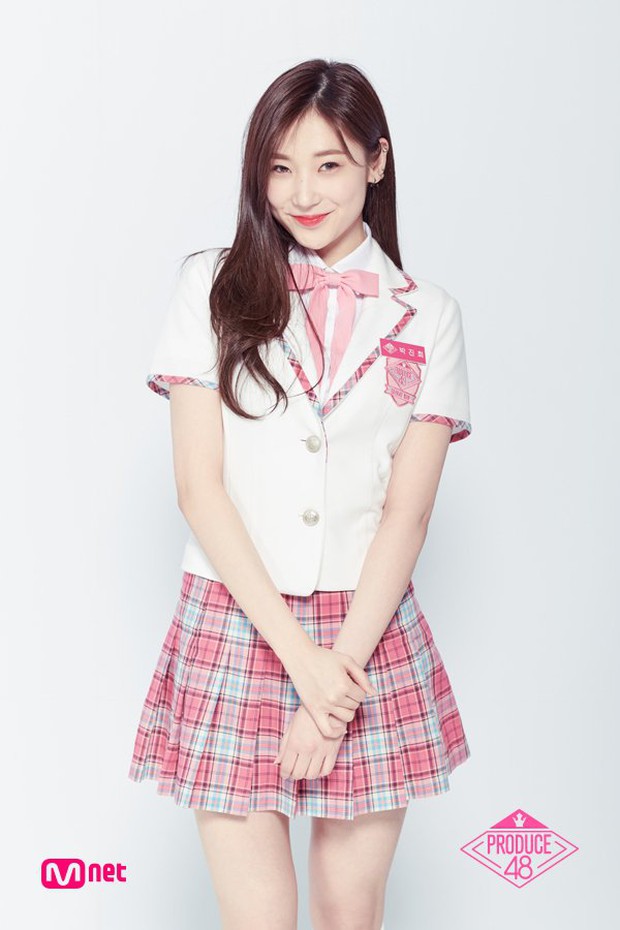 Jinny's participation in Produce 48 received a lot of attention
After being eliminated in Produce 48 , Jinny joined Vine Entertainment and debuted as a member of Secret Number.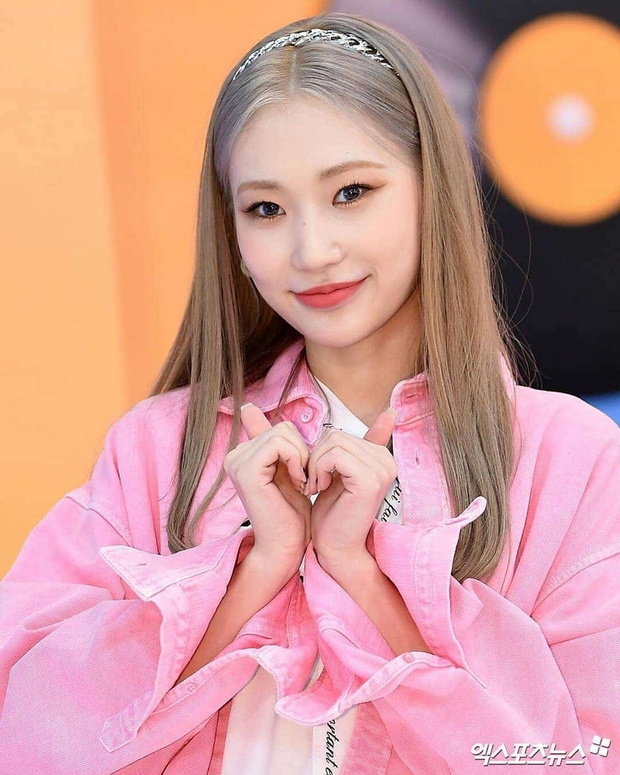 Euna Kim
Selected by YG from the Kpopstar K2 program, Euna Kim is one of the faces in the PINK PUNK project. However, unable to wait until the time of her debut, in 2013 Euna left YG with the reason that she wanted to focus on her studies.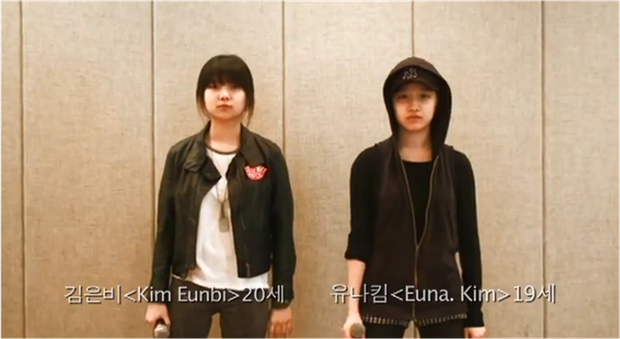 Euna when she was still auditioning for YG trainees
Leaving YG, Euna Kim faced many difficulties in artistic activities, constantly changing groups. In 2015, Euna was active with The Ark but not long after the group disbanded. She continued to participate in Unpretty Rapstar 3 and The Unit but had no luck. In 2018, Euna Kim debuted the two-person group KHAN, but after only 2 years, the group disbanded in 2020. Currently, Euna Kim is married in the US.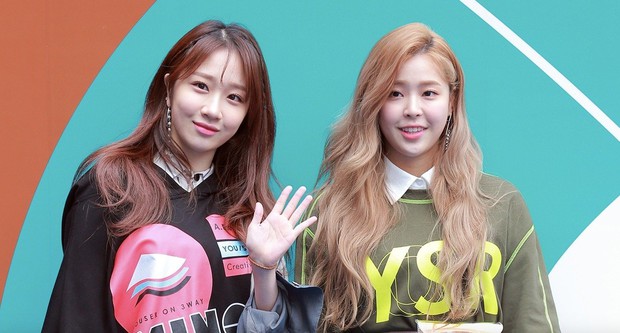 KHAN . music group
Jang Hanna
Jang Hanna became a trainee of YG Entertainment after entering the top 10 of Superstar K3 program and participating in the PINK PUNK project, but luck did not smile on her. Jang Hanna left YG Entertainment in 2017, after 4 years of training, BLACKPINK has been debuting for a year.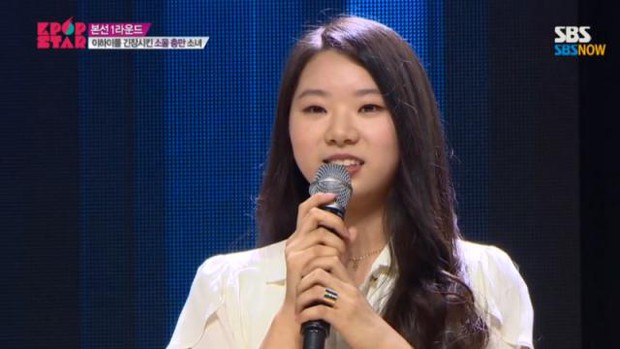 Jang Hanna was selected by YG after joining Kpopstar K3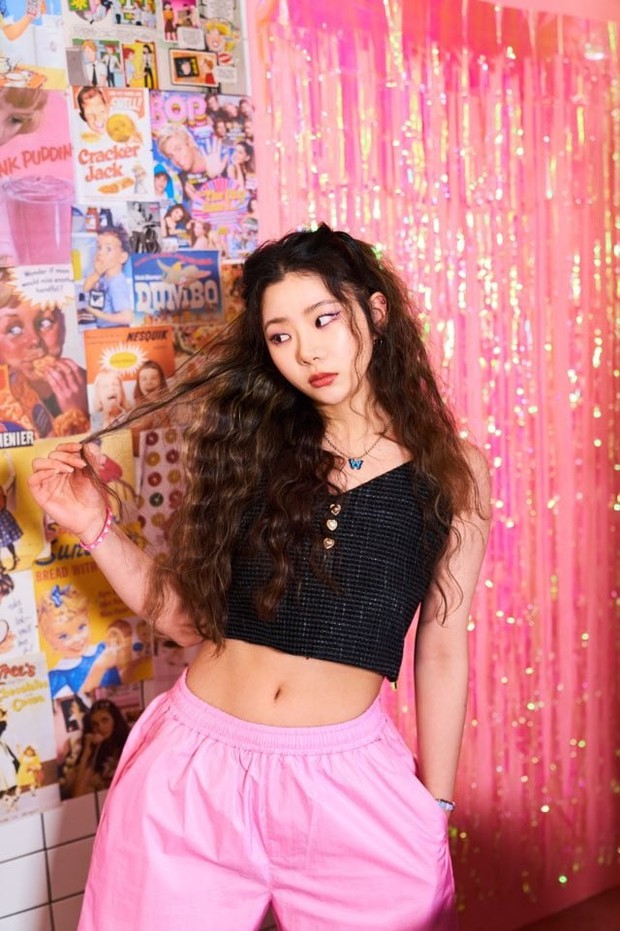 Jang Hanna after 4 years of training
Leaving YG, Jang Hanna made her solo debut. Her song was once posted by Jennie on her personal Instagram and received a lot of attention.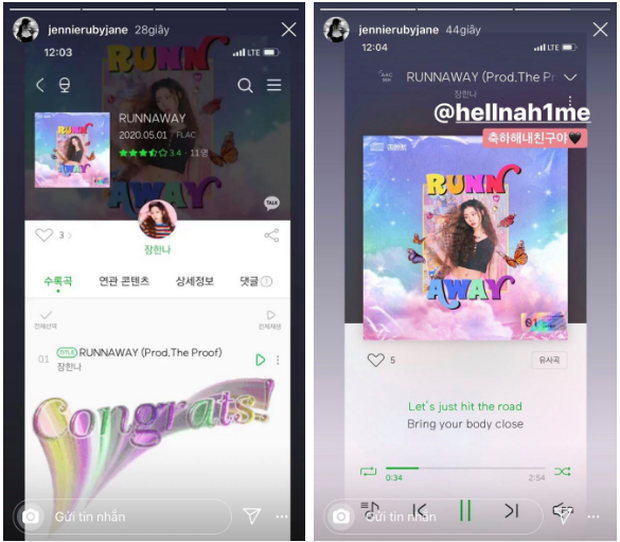 Jennie once shared Jang Hanna's solo song
Kim Eunbi
Like Euna, Kim Eunbi became a YG Entertainment trainee after Superstar K2. Eunbi was once introduced to the public by YG as a potential candidate in the girlgroup PINK PUNK lineup.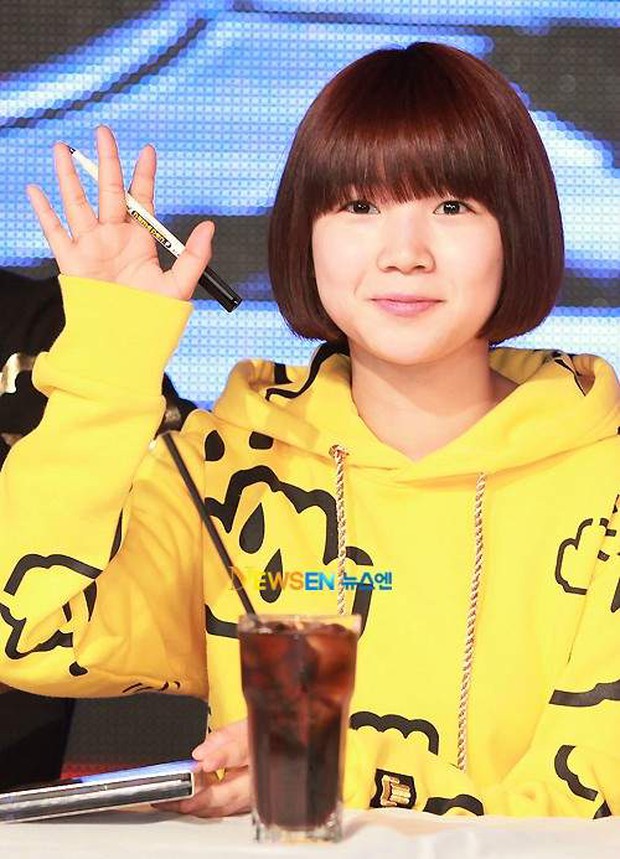 Eunbi was selected from Kpopstar K2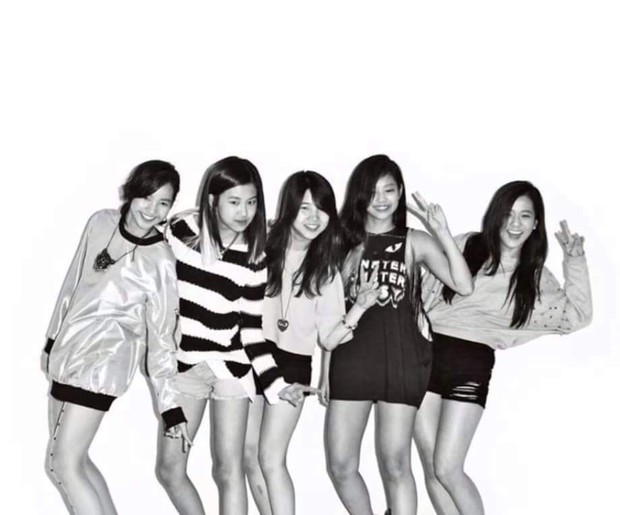 The girl next to BLACKPINK
In 2014, Kim Eunbi announced that she would leave YG due to health reasons. In 2019, Kim Eunbi returned to the entertainment industry as a solo singer, releasing the single " I'm Your Fan" .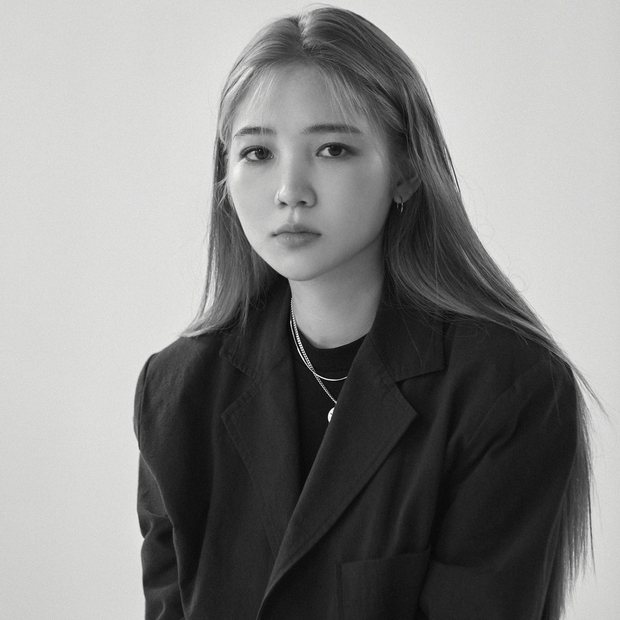 Kim Eunbi returns as a solo singer in 2019
Source: Koreaboo