Recently, Billboard has posted the list of albums that entered the Billboard 200 chart this week. In it, K-Pop fans immediately noticed BTS's compilation album Proof . In this second week, the album is still standing at No. 4 on the chart.
Specifically, according to Nielsen Music, BTS's new album has sold 75,000 units in the second week alone. This helps Proof once again reach the top of this prestigious chart. Earlier, in the first week of debut, BTS made history when Proof immediately topped the chart even though it was just released. This has once again made fans extremely excited when BTS continuously achieved many new successes and achievements.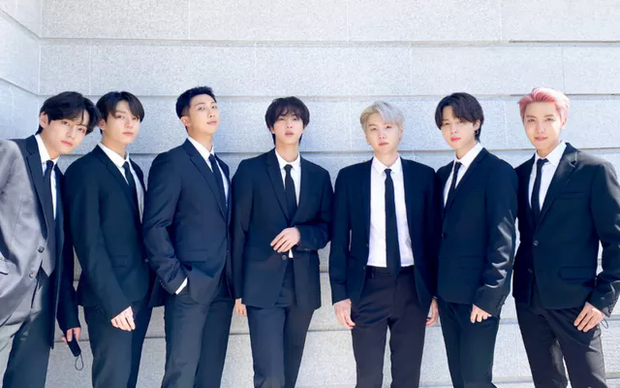 (Photo: Bighit Music)
Last week, 7 Korean boys topped 9 Billboard charts, with the album Proof being at the top of 5 different charts. Notably, BTS' new album also officially became the album with the highest opening week sales of a group, both in terms of units sold and album sales. The fact that the group is still in 4th place in the 2nd week since their debut also proves the group's strong attraction in the US market.
The newly released BTS song collection album titled Proof is also the end of the first chapter in the journey BTS is going. At the present time, the group has announced to suspend activities to focus on each member's solo projects. While Jungkook has released a brand new song in collaboration with Charlie Puth called " Left & Right ", member J-Hope also announced that he will release his first solo album titled " Jack In The Box" in July.