BLACKJACK (2NE1's fandom) is living in happy moments when their 4 young girls just had an extremely "slay" stage at Coachella. On April 17 (Vietnam time) 2NE1 "hit" fans around the world with the stage " I Am The Best ", marking the first time reunited after more than 5 years of disbandment. To have this stage, the role of leader CL is extremely large.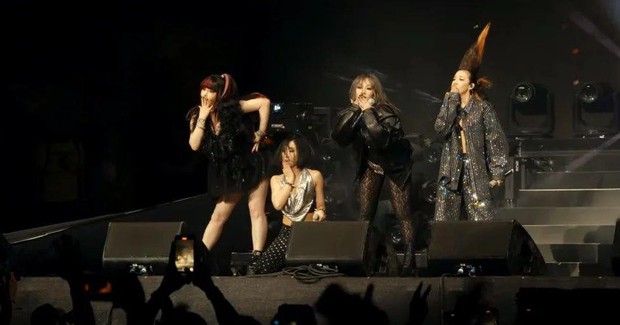 2NE1 hit back with a reunion stage that made fans cry at Coachella
As originally revealed, CL is a special guest at this year's Coachella, which means she will be the first female K-pop solo artist to have a stage at the biggest music festival on the planet. However, CL did not attend Coachella alone, she brought the youth of millions of Kpop fans back on the Coachella stage. 2NE1, complete with a 4-member lineup, rocked the stage with the hit I Am The Best.
After 6 years, fans can finally see the 4 members performing on stage together
Thanks to CL's introduction, 2NE1 had the opportunity to come back fully on the occasion of Park Bom's new solo release. This is also the second time CL has brought 2NE1 back to surprise fans. Remember in 2015, 2NE1's last stage at MAMA was also brought by CL. Before that, YG's silence before 2NE1's appearance at MAMA made fans lose all hope of having a stage of 4 girls.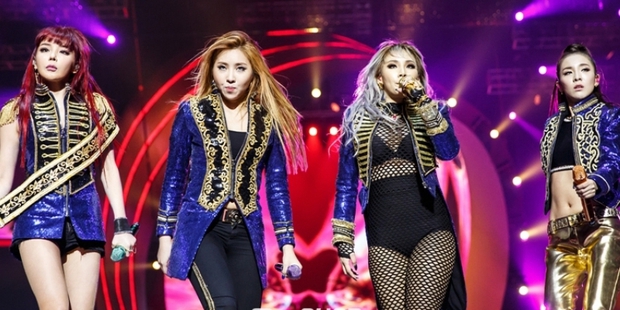 The most emotional stage for 2NE1 fans
Although public opinion is still pointing "the knife" to Park Bom because of the controversy that year, CL still brought 2NE1 to the MAMA stage. Also there, 2NE1 had a final stage, explosive and full of emotions.
2NE1's emotional stage at MAMA 2015
In the joy of seeing idols explode on big stages, but fans are also sad to realize that their youth has really been "split" 4. The girls have built their own careers, and many times have returned. 2NE1's songs are all based on 2NE1's leader, causing non-fans to call 2NE1 CL's "attachment". Although sad but undeniably, the member who lives with art the most 2NE1 is currently only CL…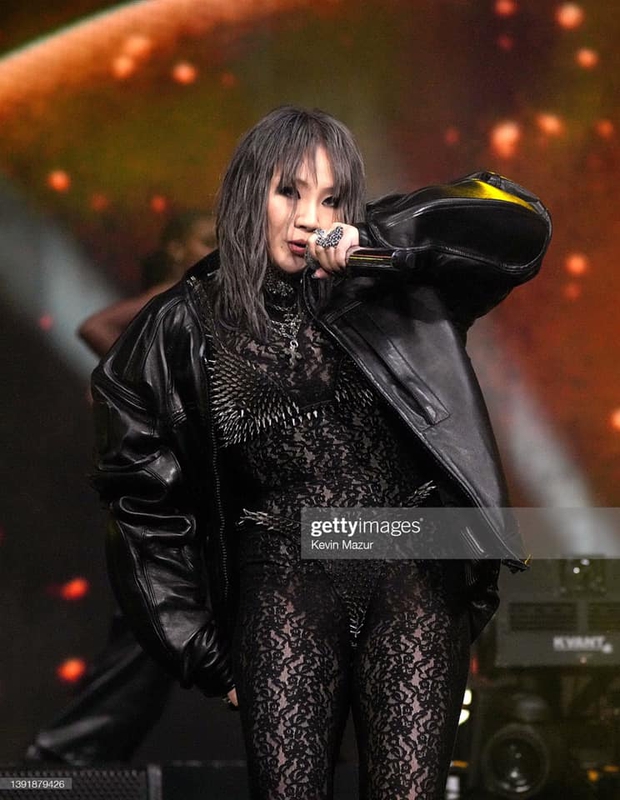 CL is the member with the most successful solo career in 2NE1
Source: YouTube clips
https://kenh14.vn/cl-va-tep-dinh-kem-2ne1-2-san-khau-tai-hop-bat-ngo-gay-nuc-long-fan-deu-co-cong-cua- truong-nhom-20220417185126674.chn