Amidst the pressure of competition, Kpop still has many close friendships. Some idols are likened to "friendly beauty queens" and surprise the audience with their wide familiarity and close friendships with other stars from the company. Take a look at some other famous friendships of Kpop idols, everyone will know about the "battleship" BlackVelvet (BLACKPINK and Red Velvet), Lisa's 97line association or the cross-border friendships of the most generous idols in Kpop. – Heechul (Super Junior).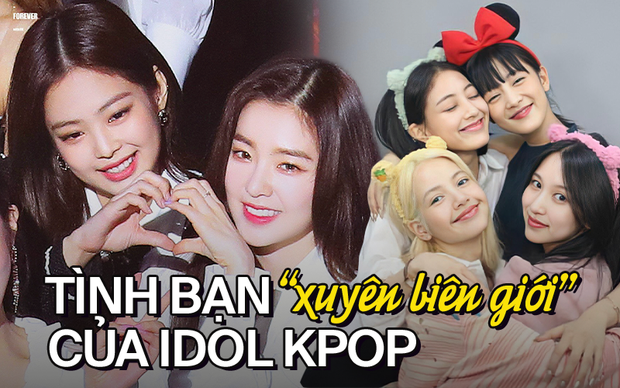 BlackVelvet's beauty "battleship" – the sisterhood of the two top 3rd generation girl groups BLACKPINK and Red Velvet
BLACKPINK and Red Velvet are known as two close groups since the "lifetime" moments at the Gaon Chart Music Awards 2019 . Not only do they interact very sweetly on stage, but the relationship of the beautiful girls of the two big boys SM and YG also extends to real life when the idols have many times to go out to eat and go out separately.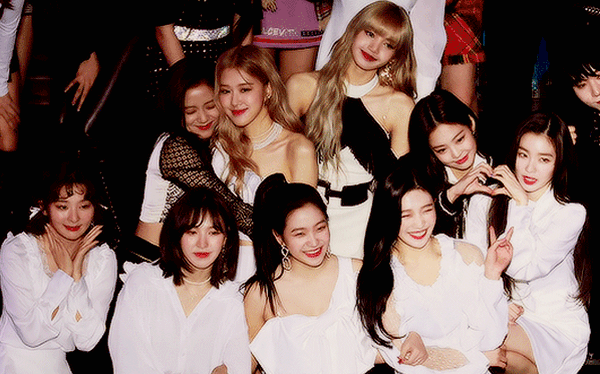 Picture frame of thousands of people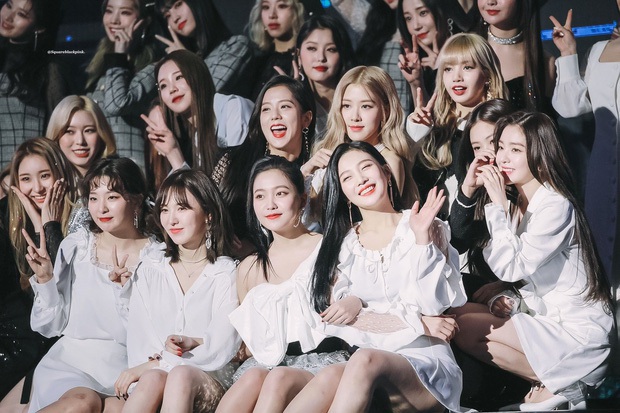 Gathering beauties from two big men SM and YG
The close relationship BLACKPINK and Red Velvet are known to fans started when Joy revealed about Seulgi and Jisoo's lunch date in an interview. Seulgi and Jisoo are always close whenever they meet at events, and they also often interact on social networks. The youngest member of Red Velvet – Yeri also surprised fans of both groups when sharing photos of Jennie's home.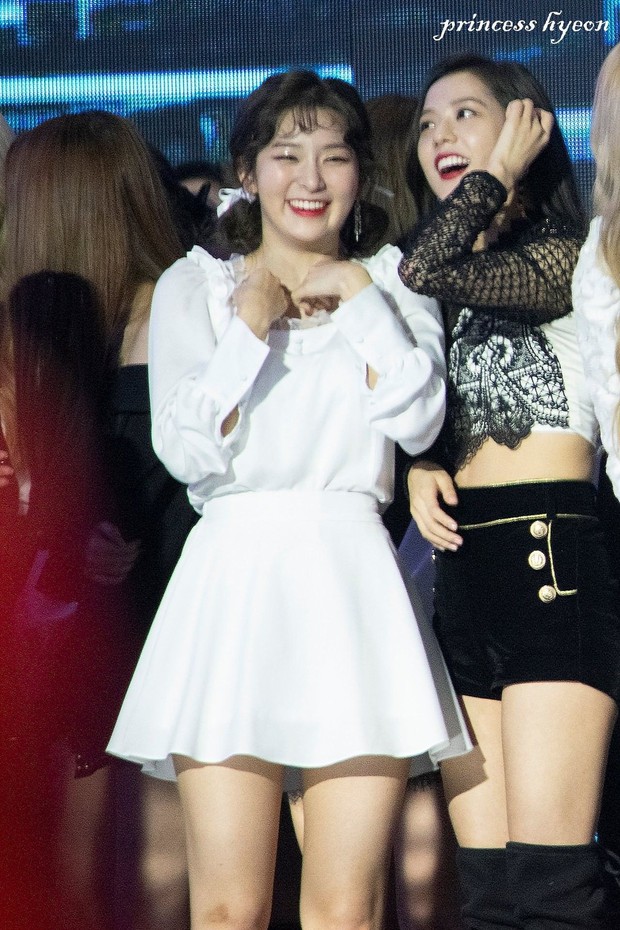 Jisoo and Seulgi always find each other when they meet at common stages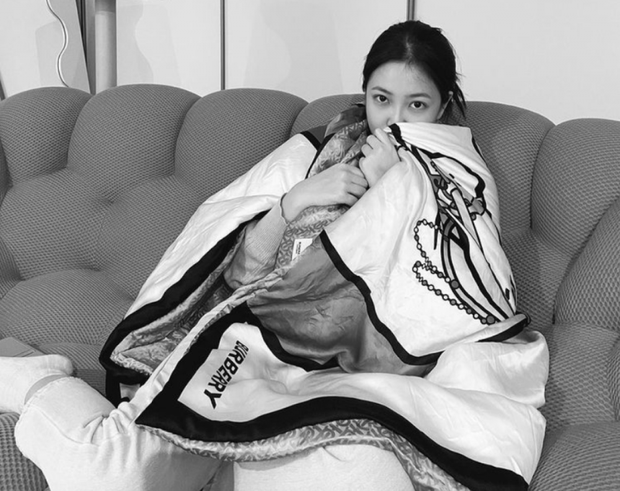 Yeri uploaded a photo with the background behind Jennie's familiar sofa at home
BlackVelvet's closest couple is indeed Jennie and Irene. The two girls were seen by fans on a coffee date in the US, danced each other's dance on stages and were not afraid to show their friendship on social media or in interviews.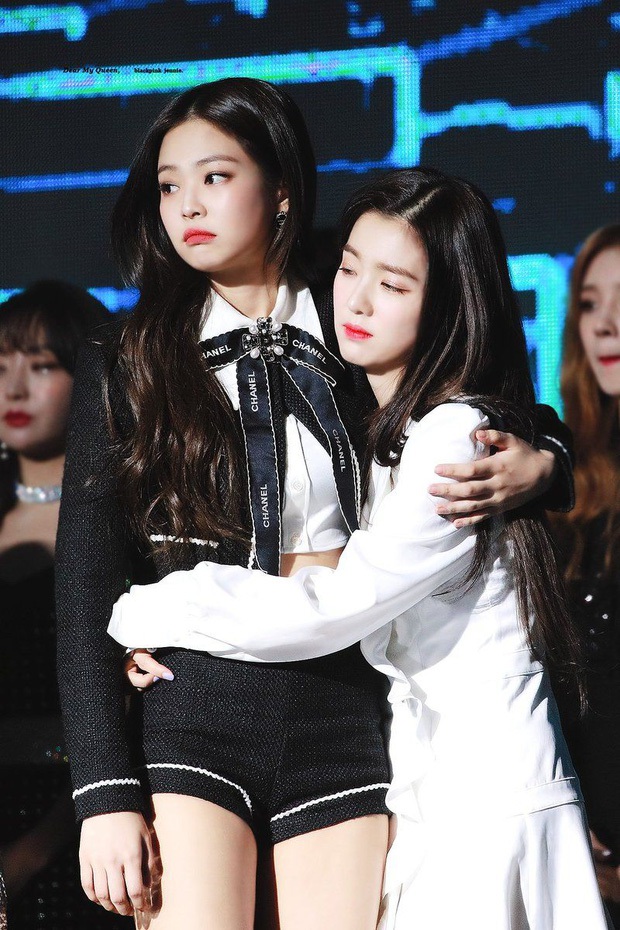 "Stick" to each other on stage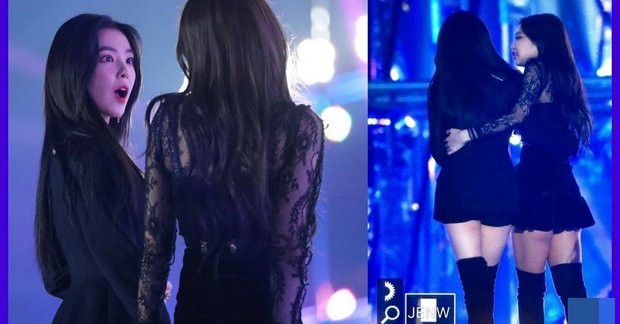 Jennie and Irene have a surprisingly close relationship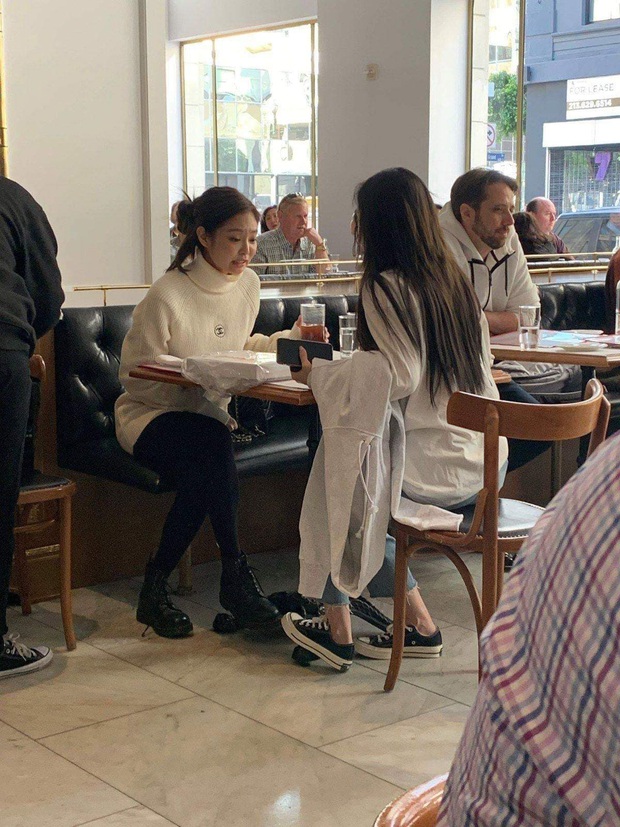 The two were seen by fans going out for coffee in the US
97 lines of Lisa, Minnie, Jihyo and Mina cause "chaos" on social media
Recently, MXH has been "chaotic" with a frame of 4 popular female idols Lisa (BLACKPINK), Minnie ((G)I-DLE), Jihyo and Mina (TWICE). This is a date of 4 girls shared by Minnie on her personal page, making fans excited.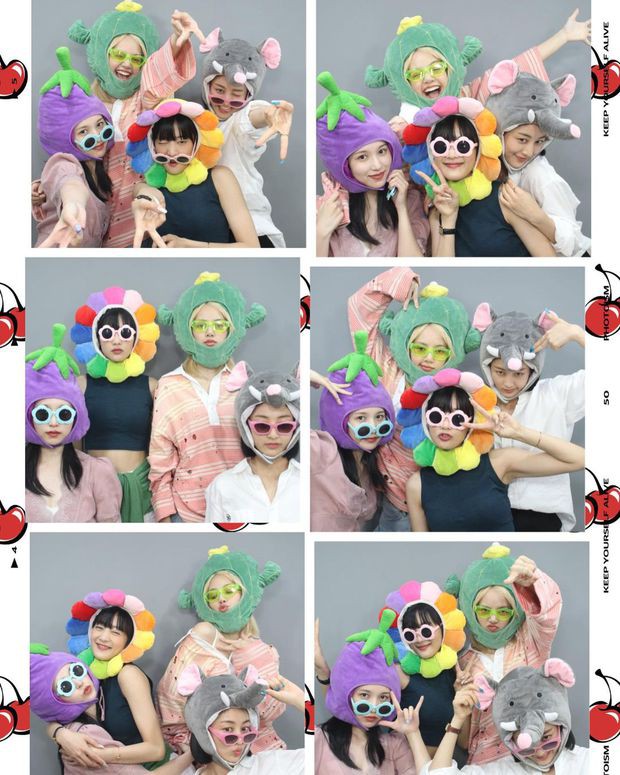 4 female idols standing next to each other without fussy makeup, appeared with a simple face but still made fans hug their hearts because the interaction was so sweet. The 97line line behind the stage returned to the right age of youth, having fun and making people happy.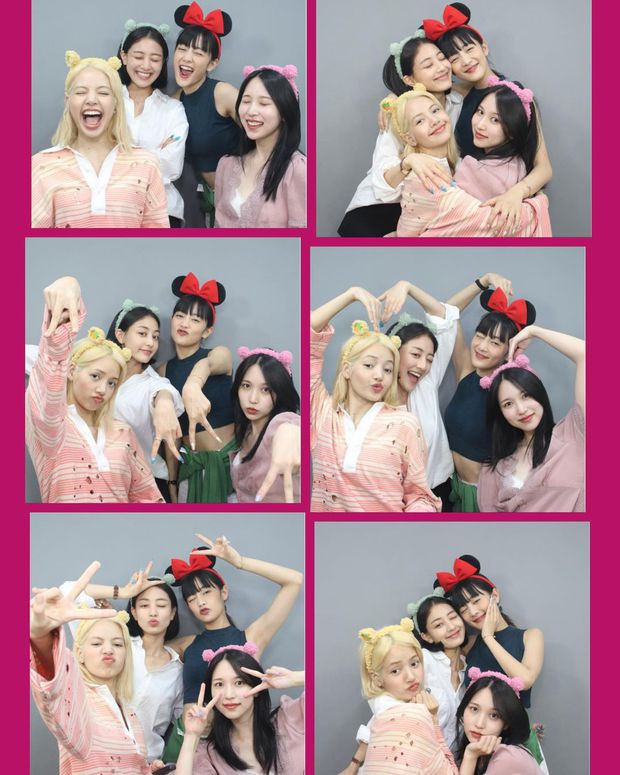 Before that, Lisa and Minnie were already famous for their close sisterhood because they were both from Thailand. The two female idols often go to each other's concerts and support the other. The friendship of beautiful girls from different groups makes the audience admire.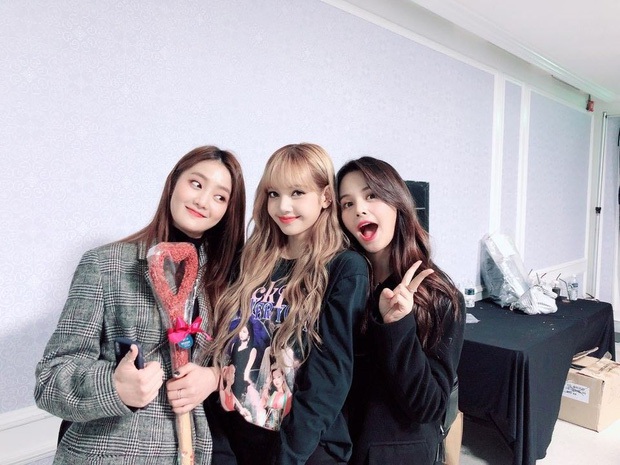 Minnie came backstage to cheer for Lisa
Lisa and Sorn (former CLC) came to support Minnie and Miyeon at (G)I-DLE's concert
97line of Jungkook (BTS) and GOT7 boys – SEVENTEEN
The group of close friends includes 8 popular Kpop male idols born in 1997 Jungkook (BTS), Jaehyun (NCT), BamBam and Yugyeom (GOT7), Mingyu, DK, THE8 (SEVENTEEN) and Cha Eunwoo (Astro). This group of close friends in Kpop is likened to Song Joong Ki's amateur friends in the Korean actor world. They often gather together to hang out when there is no schedule, interact behind the scenes, making fans go crazy with beautiful pictures taken together on social networks.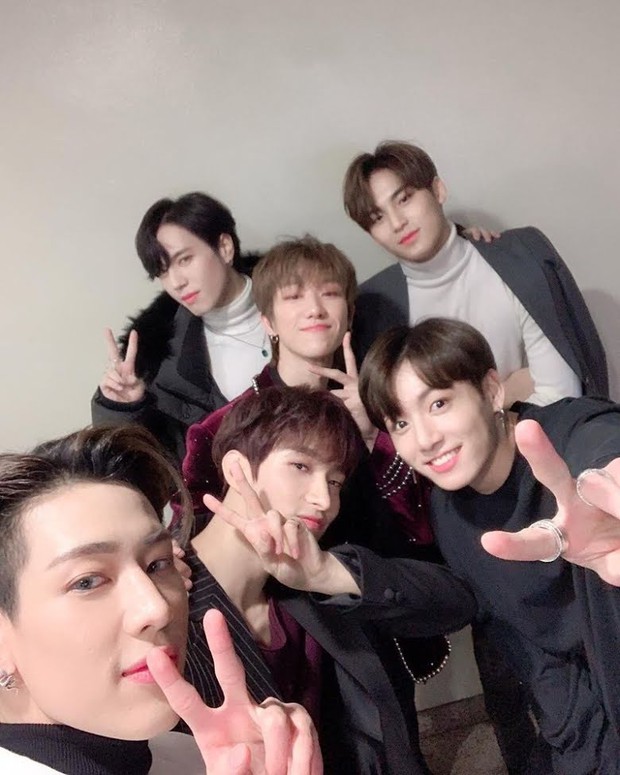 Friends often interact behind the scenes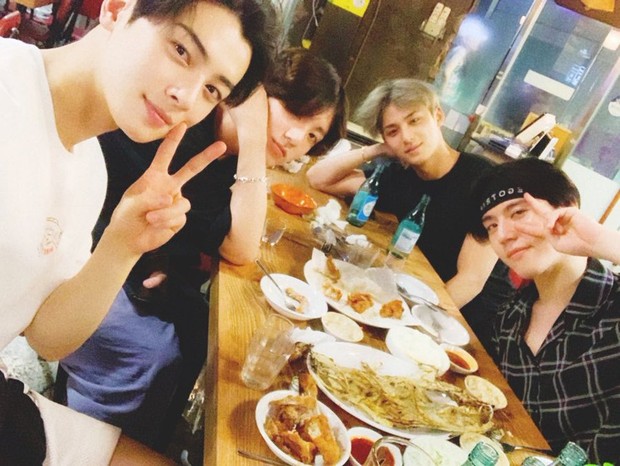 Dating to eat together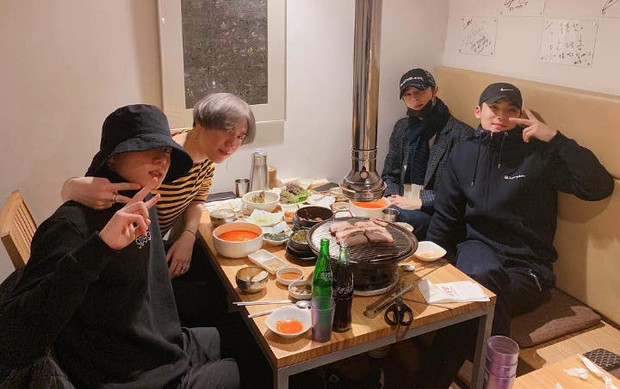 "Holy diplomacy" Heechul and cross-border friendships
Referring to the most social idol in Kpop, it is definitely impossible to ignore the name Heechul (Super Junior). With an interesting personality, Heechul has many admirable friendships with many Kbiz stars. Not only is he close with male stars, but Heechul has a huge list of female idol friends from other companies, spanning from Seolhyun (AOA), Hani (EXID), Yerin (GFriend), Sohee (Wonder Girl) and most especially, Momo (TWICE).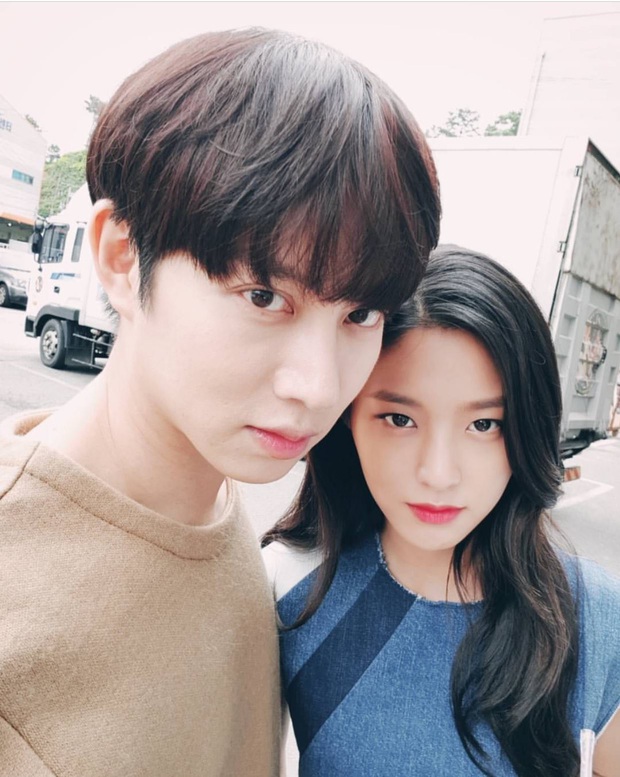 Heechul is close from Seolhyun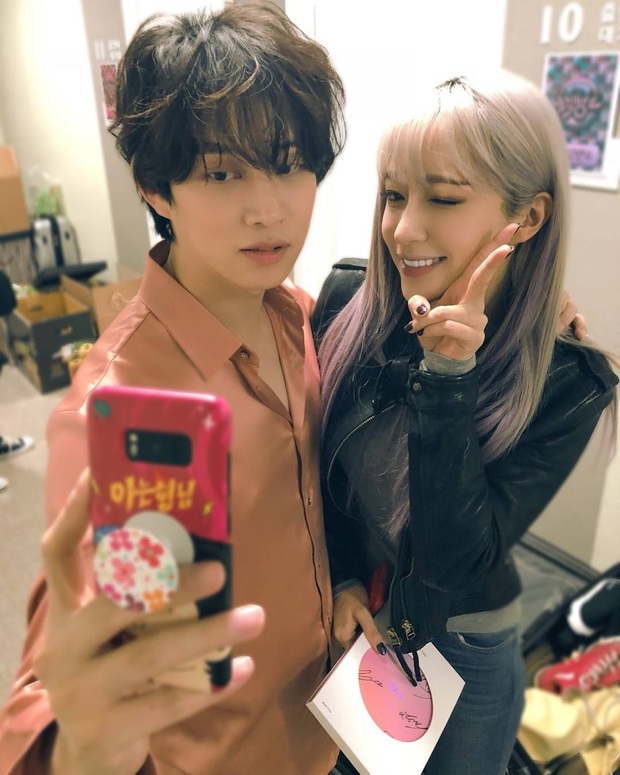 Hani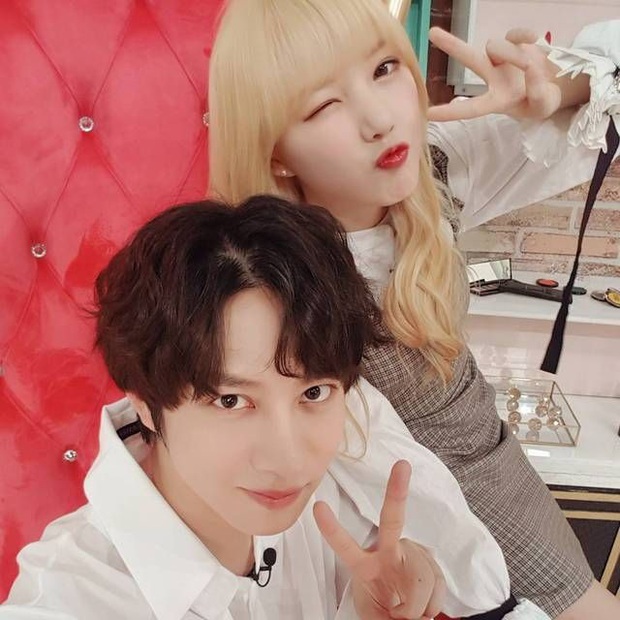 Yerin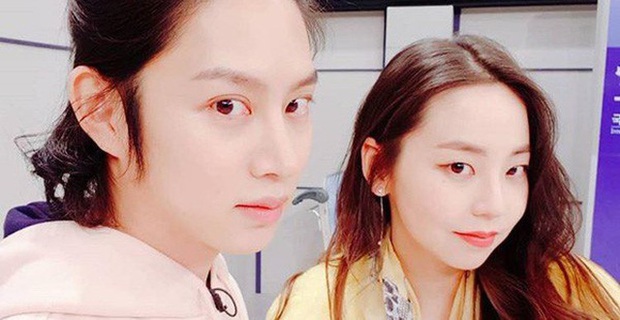 Sohee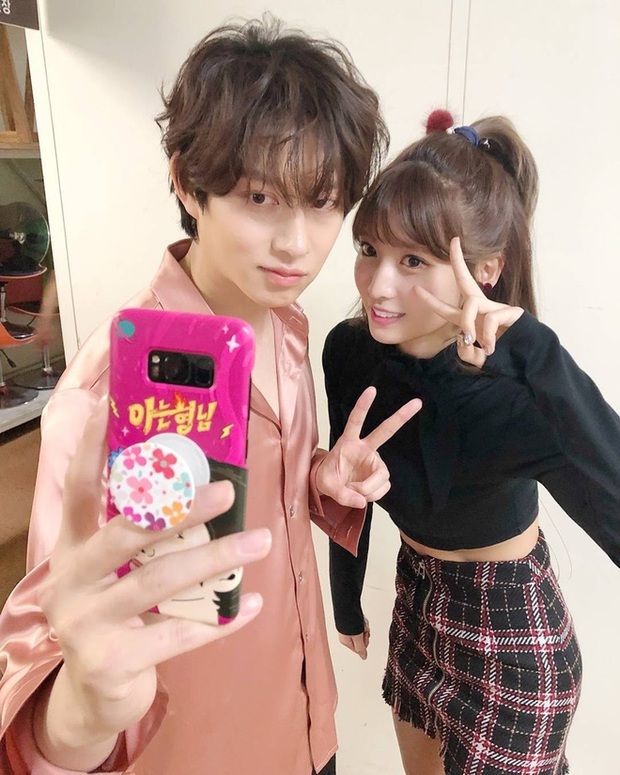 and especially Momo when she went from best friend to girlfriend, even though the two broke up
Photo: Twitter, Instagram characters