Kpop idols have always been known to be the perfect role models in terms of appearance, style, and performance skills. Recently, Korean netizens voted for a list of female idols whose visuals were born to be celebrities. Many familiar faces from top music groups such as BLACKPINK, Red Velvet, IVE,… are all present. But the absence of Jennie, the female idol who is considered to have the most temperament in the current idol lineup, has made many fans confused.
Jang Wonyoung (IVE)
There is no doubt about Jang Wonyoung's popularity in Korea right now. The female idol makes many viewers wish to have a great height, a standard body like a model and a lovely and haughty face. As the most famous member of IVE, Wonyoung often becomes a hot topic with moments of showing off her "melancholy" beauty. Wonyoung's visual proves that she was born to be famous.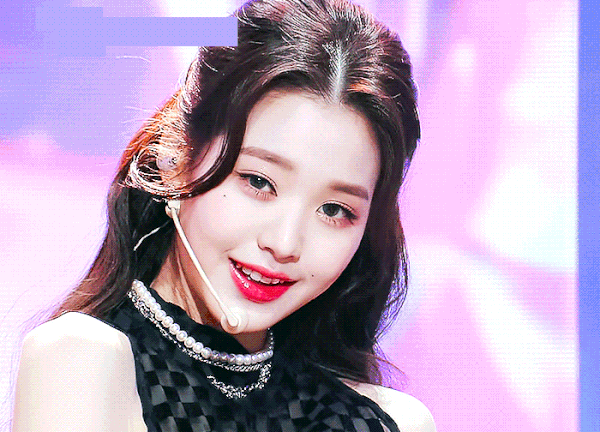 Jang Wonyoung's stage charisma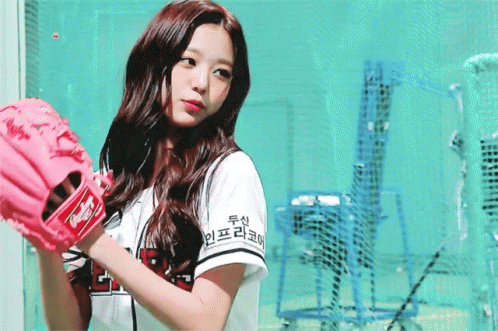 Not only on stage, Wonyoung is still missed by everyday moments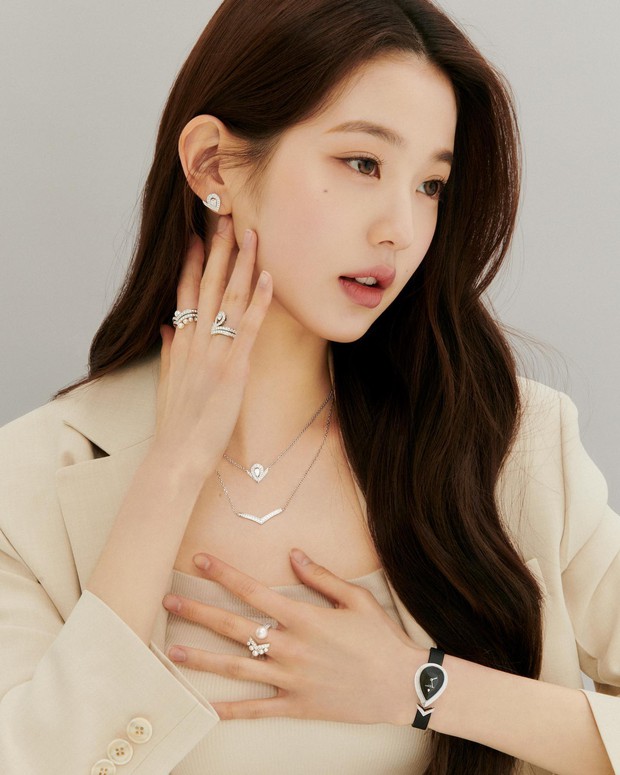 Young and elegant beauty
Joy (Red Velvet)
Along with her groupmate Wendy, Joy recently often attracts attention with her fresh beauty on the way to the company. The female idol has long captivated fans' hearts with her visuals, from her positive energy beauty to her glamorous body, proving that she really must be a star.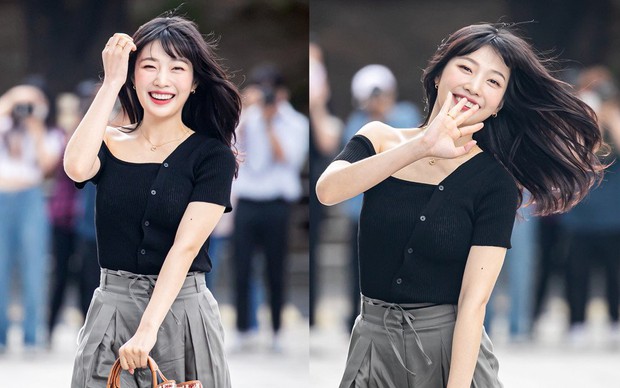 Joy's recent feverish image
Joy is the hottest member of Red Velvet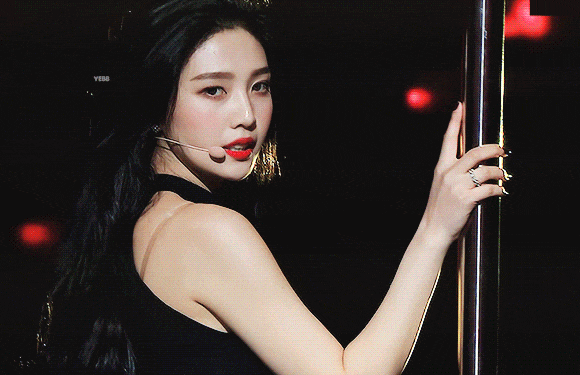 Surreal beauty on stage
Sana (TWICE)
As the second most popular member of TWICE, Sana has a huge fanbase who love her looks and adorable personality. On the performance stages, Sana stands out with her confident aura and standard body.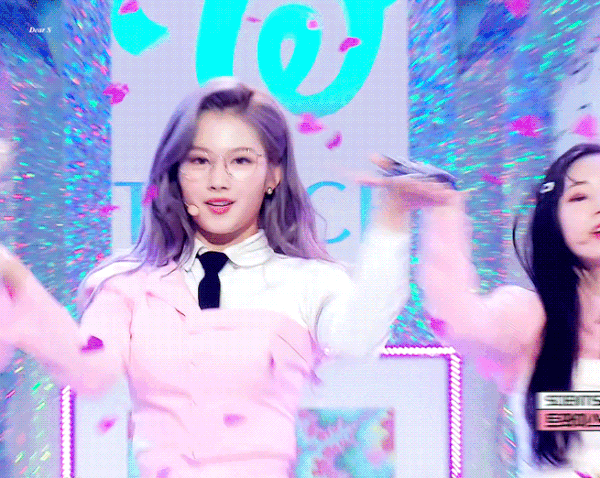 Sana's expression always stands out on performance stages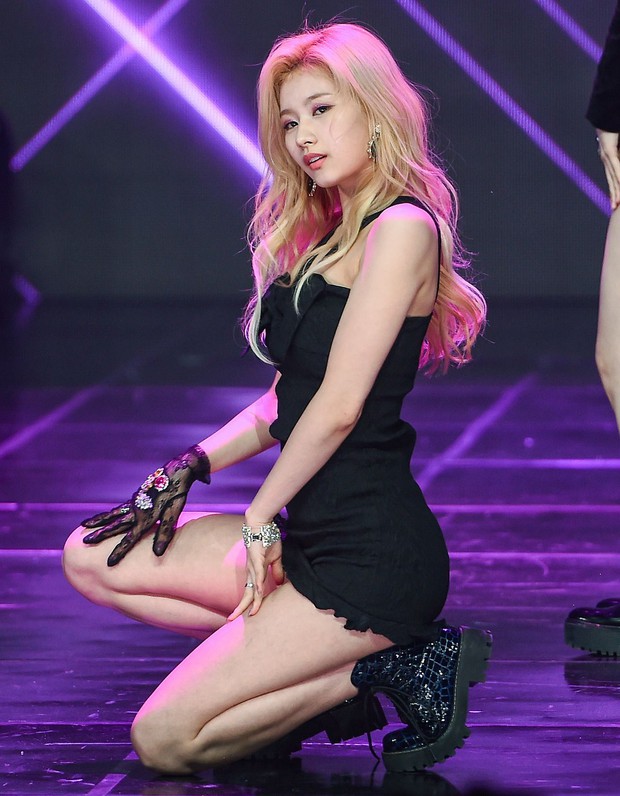 The female idol is like a doll of JYP
Somi
Born to be the center of attention, Somi from Produce 101 has captivated fans with her adorable looks and all-around skills. In 2021, when the MV " Dumb Dumb " is released with platinum hair, Somi's visual is even more prominent with a luxurious aura like a true princess.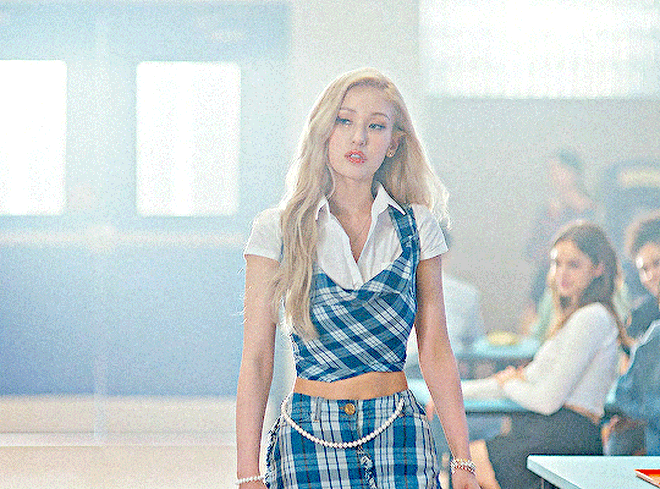 The luxurious aura increased dramatically when Somi dyed her hair platinum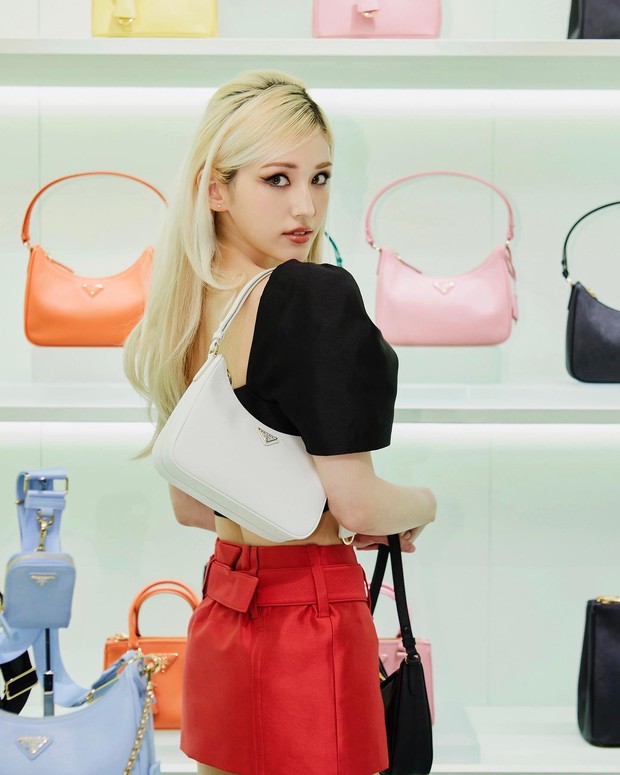 Somi thanks to her star charisma, has caught the eye of many high-end fashion brands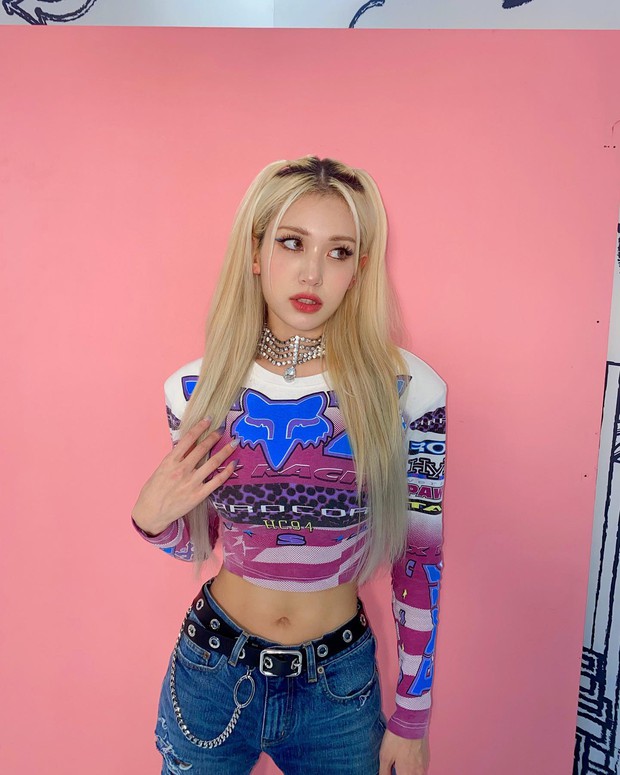 Son Naeun (former Apink member)
Son Naeun has won the hearts of Kpop fans since debuting with Apink in 2011 with her charm and trending idol. In addition to showing off her surreal body on the performance stage, Naeun is extremely famous for her image associated with gym pants. Even the phrase "Naeun's leggings" (Naeun's leggings) became a craze in Korea because of the female idol's influence.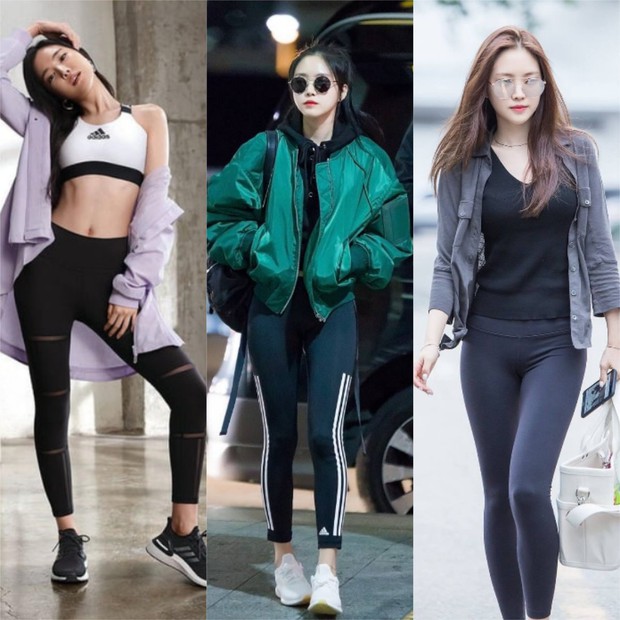 Naeun is extremely famous for her slim figure wearing leggings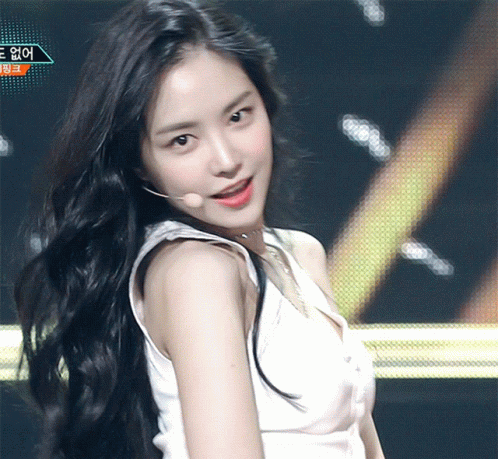 Charming expression on stage
Ryujin (ITZY)
Catching attention since debuting with ITZY Ryujin attracts fans thanks to his impressive appearance and powerful stage performance. It would be a waste if Ryujin didn't debut and become the top female idol of the 4th generation.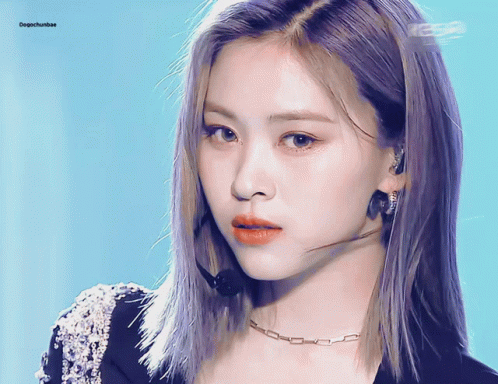 The cold aura of the JYP idol girl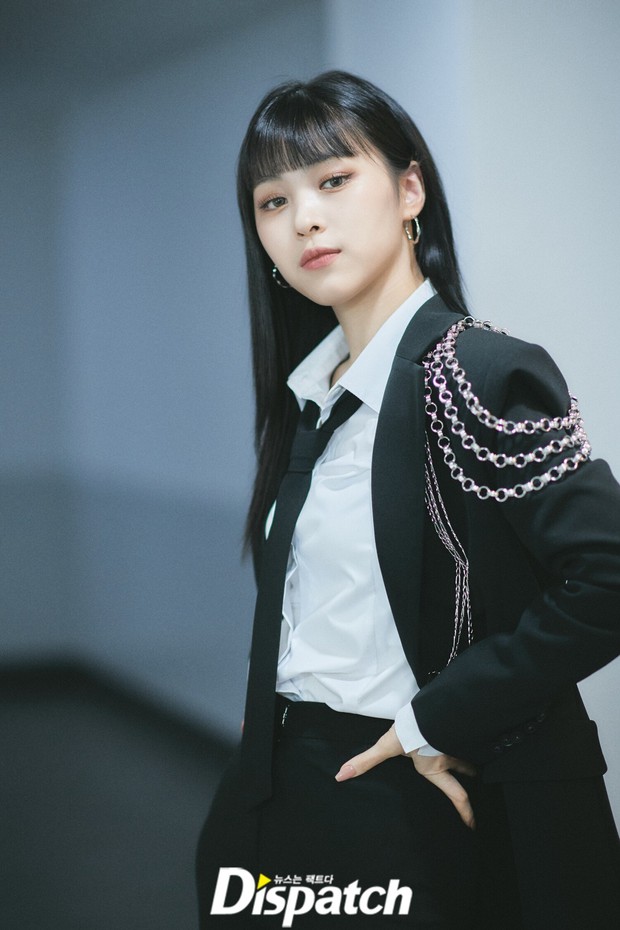 Ryujin makes fans fall in love with powerful visuals full of aura
Jisoo (BLACKPINK)
The appearance of the eldest sister BLACKPINK in the list chosen by Korean fans surprised many people because the famous aura is always associated with the main rapper Jennie. But undeniably, the 4 BLACKPINK girls are 4 distinct colors and everyone has a distinct star temperament.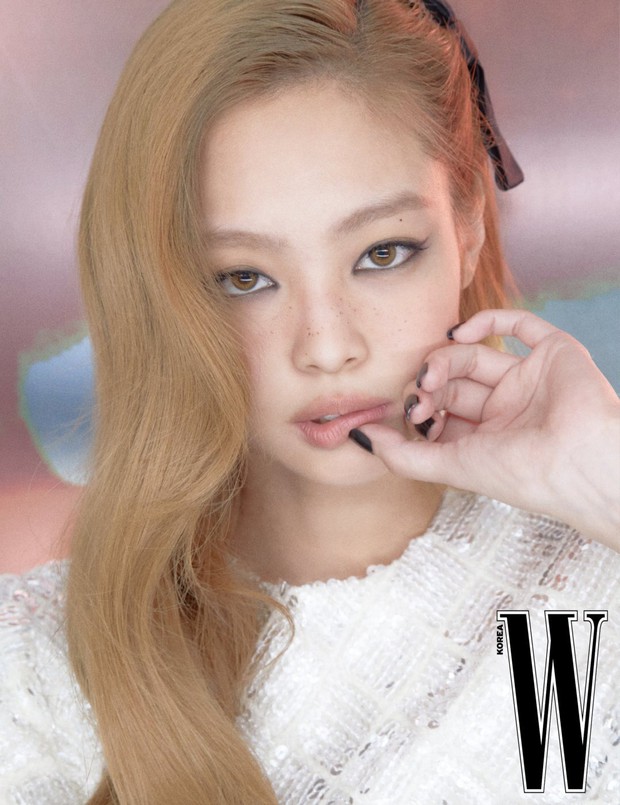 Jennie is always the member mentioned with the superstar aura
As the visual of BLACKPINK, Jisoo with the standard beauty of Miss has convinced the high-end fashion house Dior and luxury jewelry brand Cartier. The classic beauty and natural talent make Jisoo the perfect idol who can both shine when performing on stage and an expensive fashion ambassador.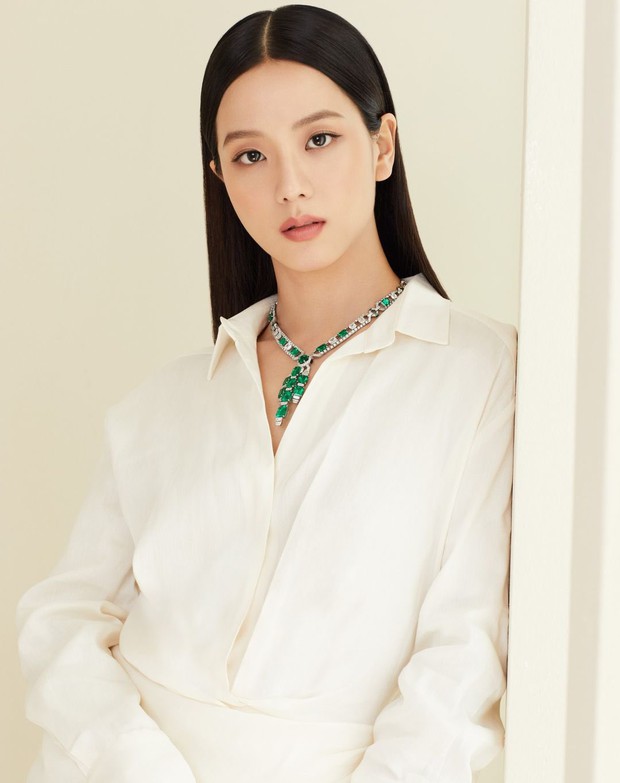 But the eldest sister Jisoo is no less beautiful than Miss Korea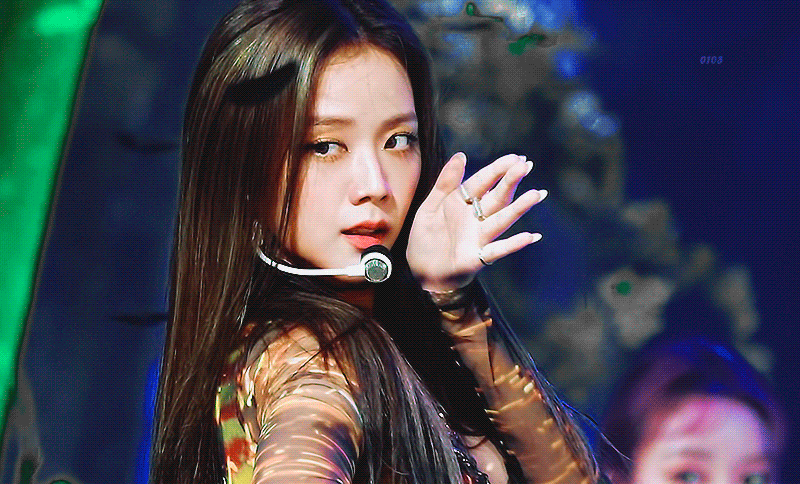 Jisoo does well as an idol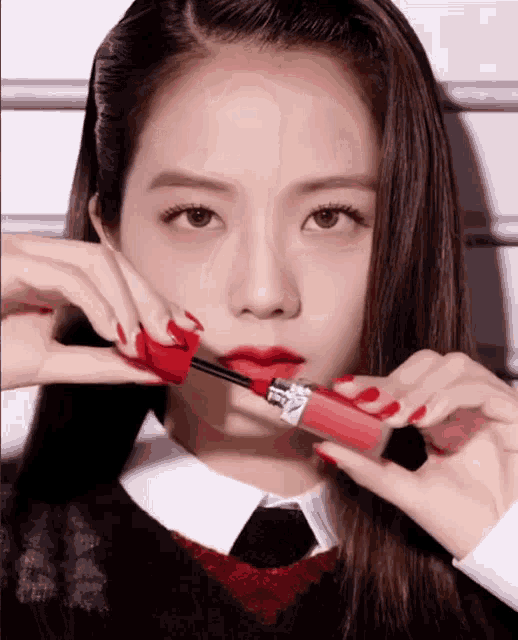 and a true Dior girl
Source: Koreaboo, photo: Twitter