The Korea Herald news agency reported that Korean public opinion on June 28 is buzzing about the new image of Park Bom, a former member of the popular K-Pop group 2NE1. Specifically, on his personal social networking site, Park Bom posted a short video greeting fans.
Many fans of Park Bom quickly interacted and expressed their joy when seeing the idol update new activities on social networks. However, Park Bom's appearance in this video once again became the topic of discussion of the Korean online community.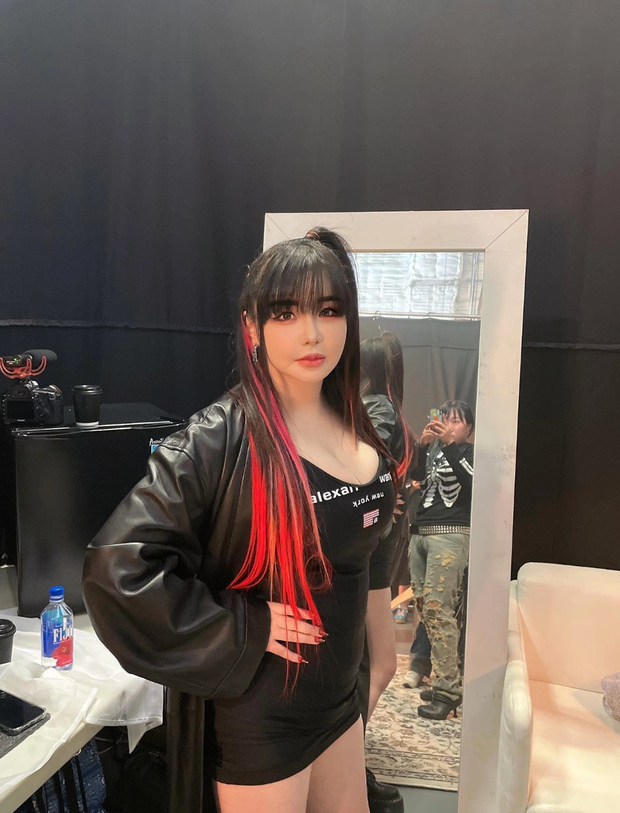 Compared to previous photos, Park Bom's face has become more different, slimmer, especially in the jawline. In it, MoneyS even commented: "Park Bom's shocking face. Something has changed with the bold eye makeup."
According to Korean media, Park Bom's current beauty is due to weight loss and heavy makeup. However, there is also information that the female artist interferes with "cutlery".
In it, a social network user commented: "Did she have plastic surgery, I see that she has changed too much compared to before, especially the lips and jaw."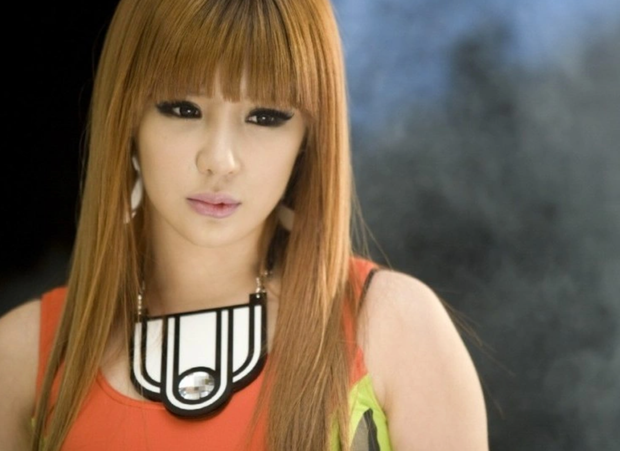 It is known that in the past, Park Bom was repeatedly caught in the news of plastic surgery due to her sudden change in appearance, and her face was often swollen. However, the female singer denied the "cutlery" intervention. In 2014, Park Bom revealed that she had to take medication because of a disease called lymphadenitis. According to the former 2NE1 member, this is the cause of the change in appearance and weight gain.