The story of idols with similar looks is no longer a strange thing for Kpop fans. However, every time they discover the commonalities between the idols, fans are still extremely excited.
Recently, fans have realized that BLACKPINK's eldest sister Jisoo has many moments similar to junior Lia (ITZY). Lia's Korean name is Choi Jisu – pronounced similarly to Jisoo, both have beautiful goddess-like visuals and both take the vocal position in the group. In particular, the series of images below will surprise viewers with the similarity of Jisoo and Lia's twin sisters.
1. Transform into a goddess
The "Greek goddess" image in " Kill This Love " that once "stormed" Jisoo has now been recreated by Lia in ITZY's upcoming comeback. With similar costumes and accessories, both of them transformed into extremely beautiful and noble goddesses.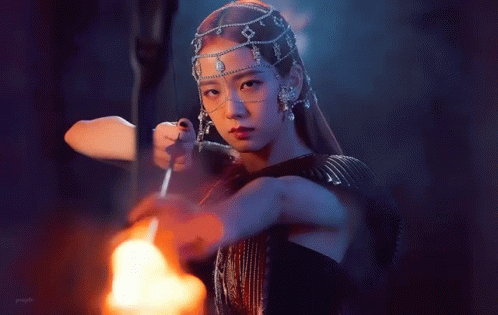 Shaping the "Greek goddess" in Kill This Love once "stormed" Jisoo's…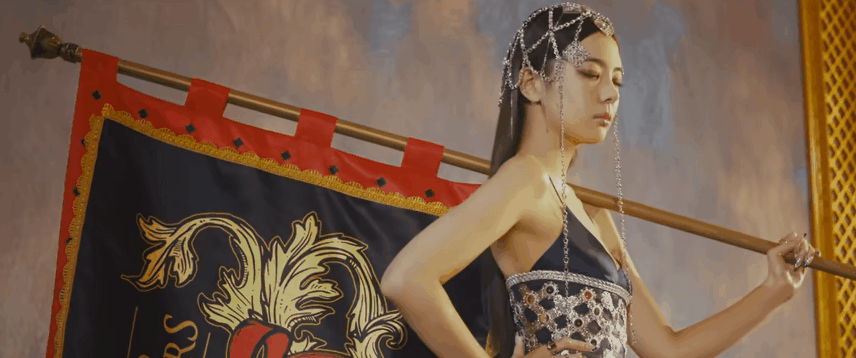 … has now been recreated by Lia in ITZY's upcoming comeback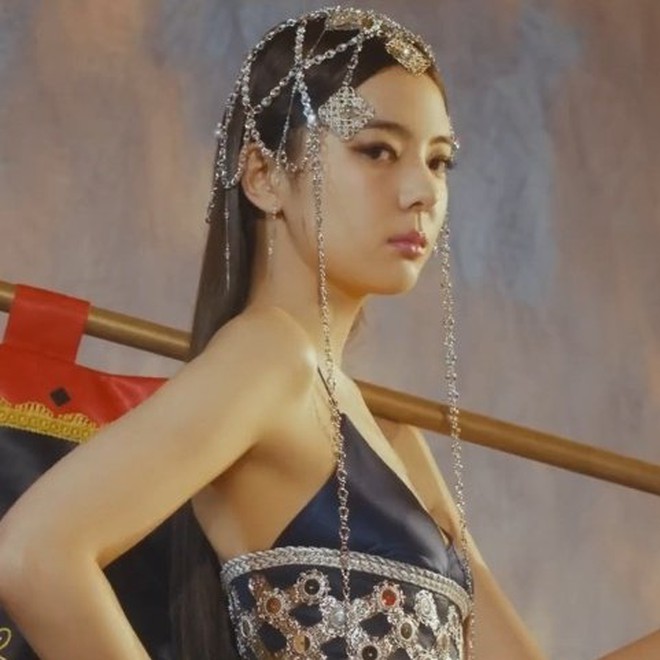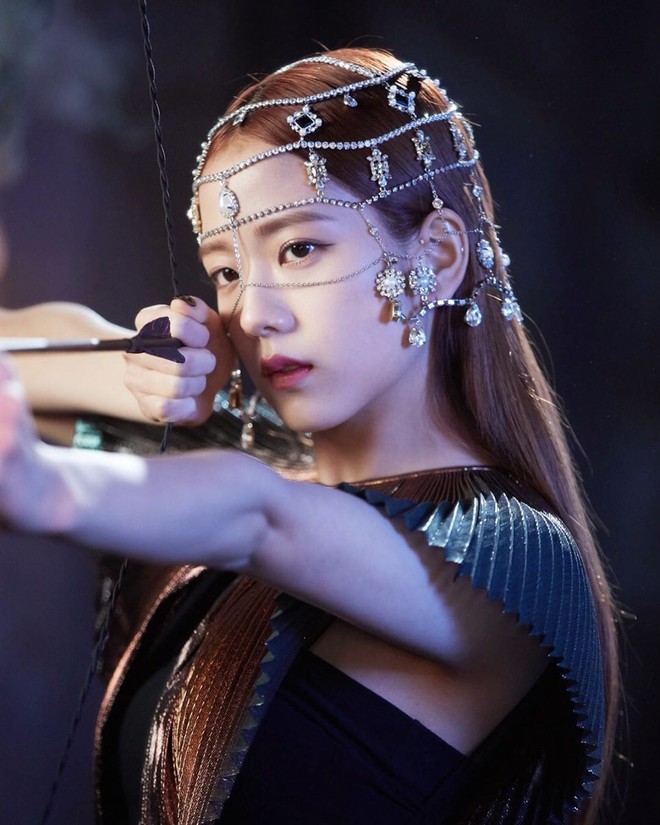 2. The times of "touching" the costumes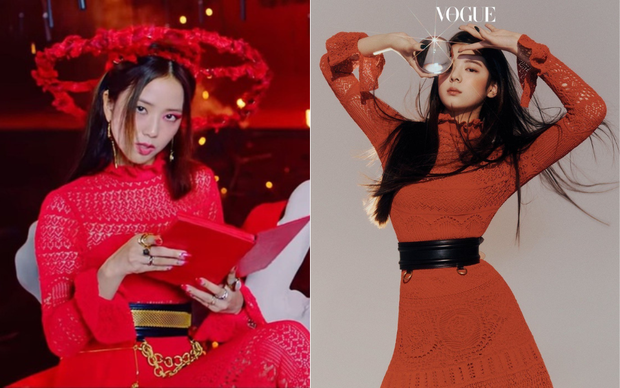 Jisoo's red dress in How You Like That and Lia on the cover of the magazine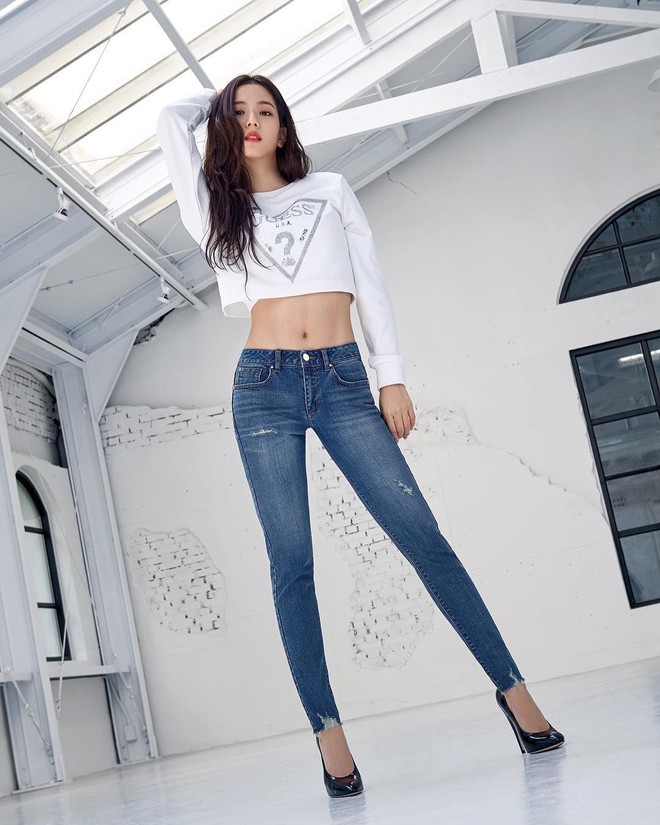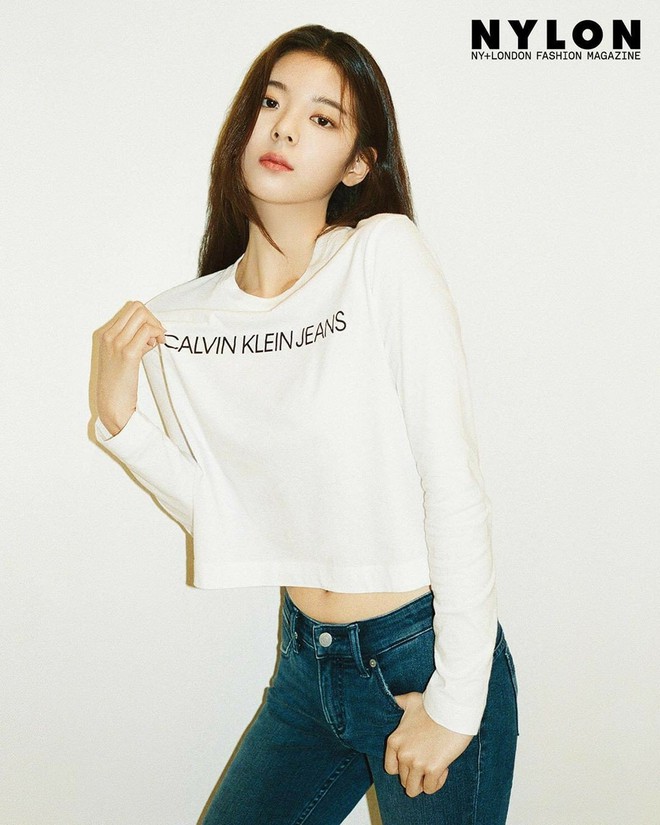 When both of them only wear the simplest clothes but still do not lose their beautiful and youthful beauty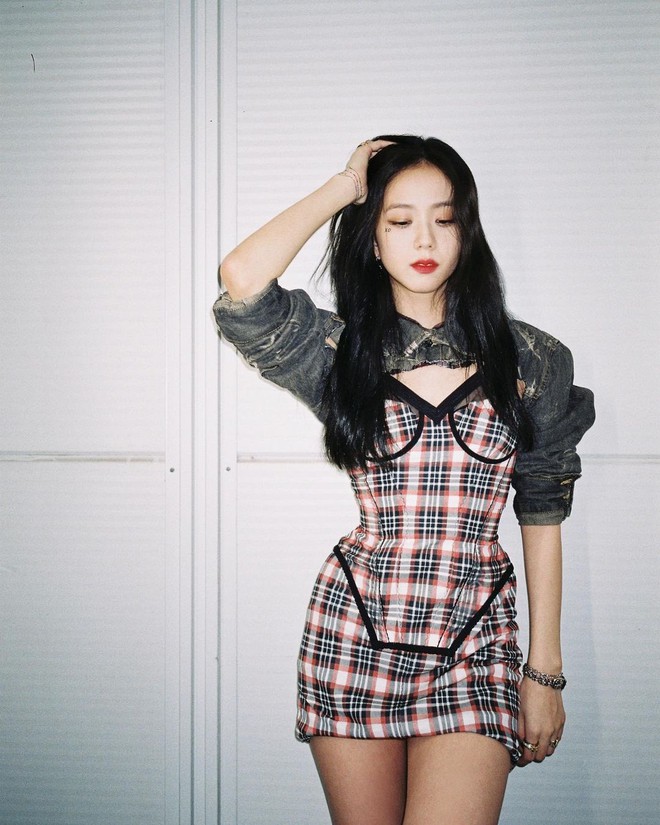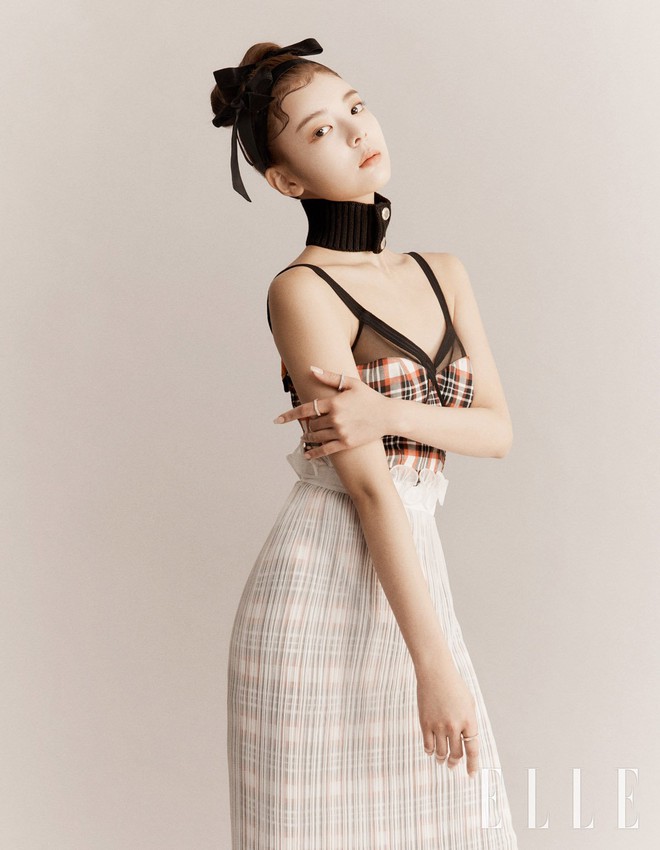 Changed the outfit combination a bit, but both of them showed off their cool and chic aura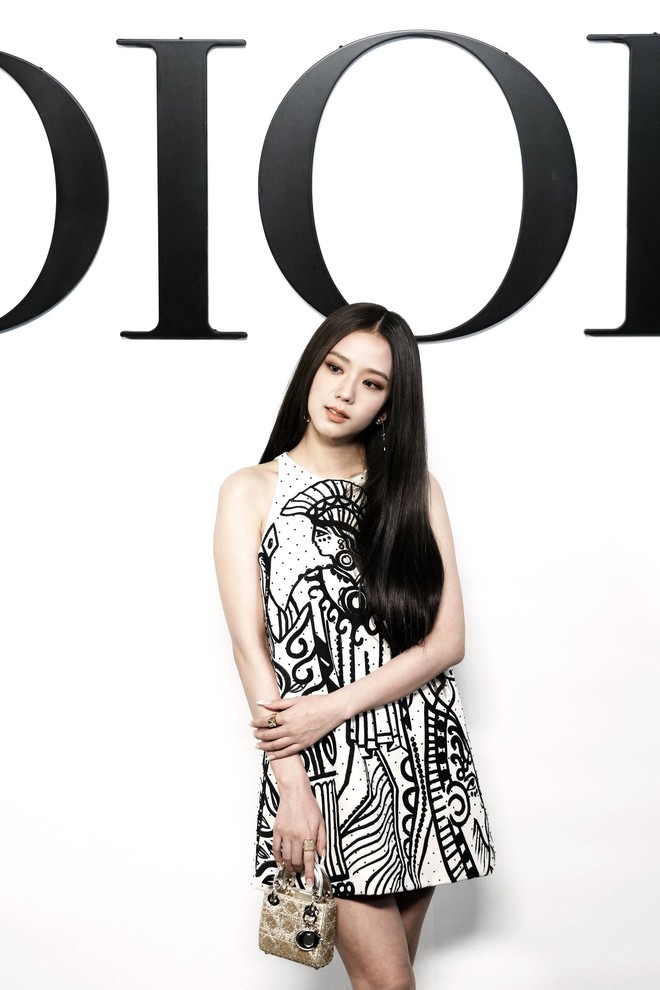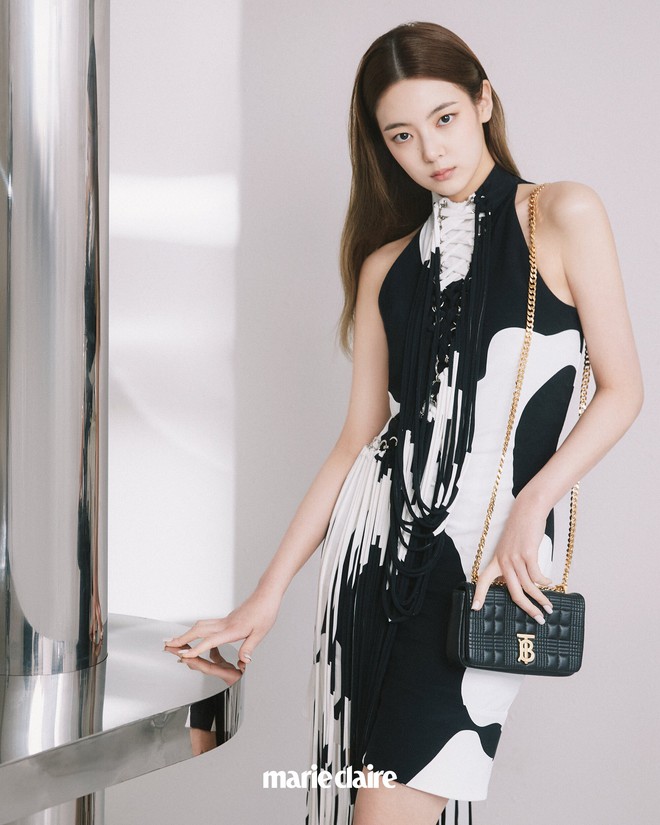 Nothing is more noble than Jisoo and Lia in black and white outfits
3. Unexpectedly similar moments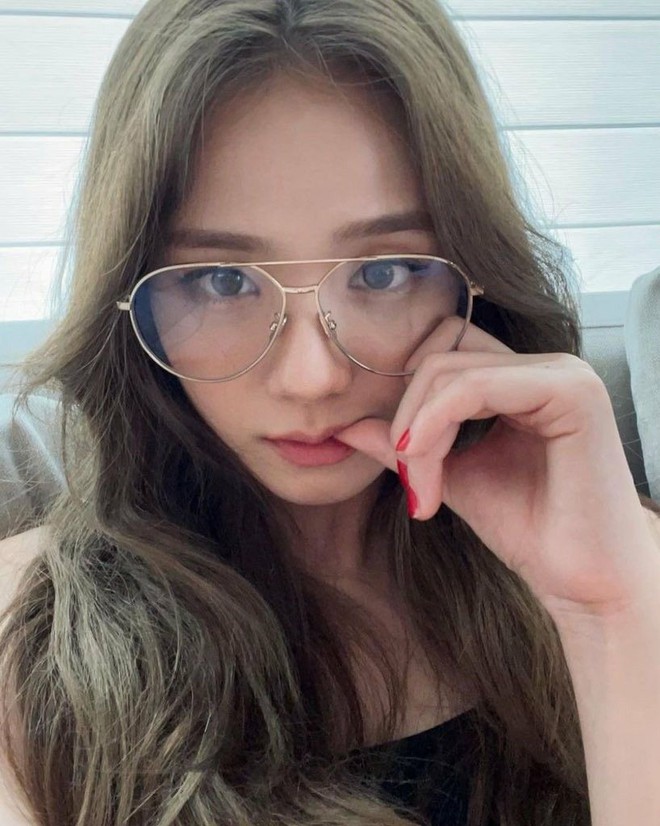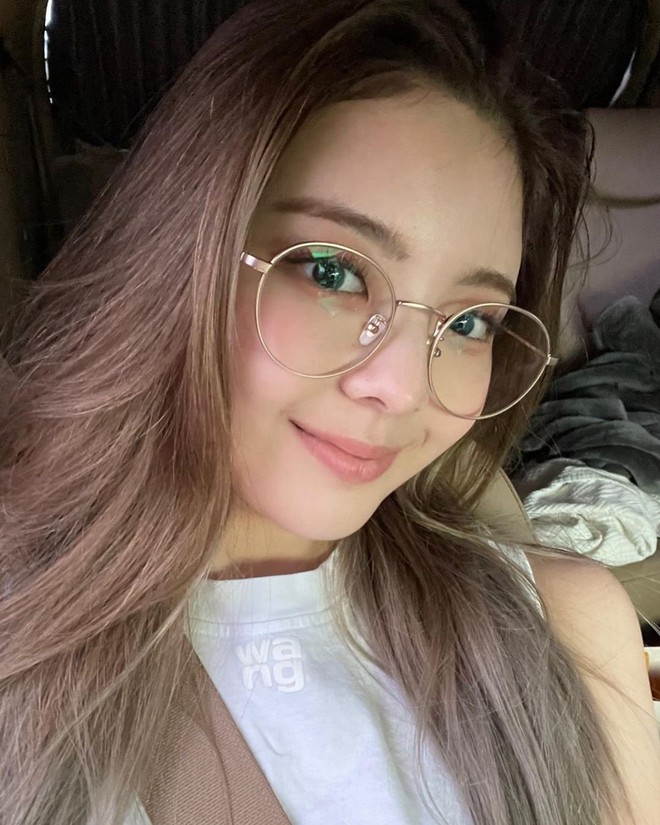 The faces of both in this selfie make fans extremely surprised because they look like "twin sisters".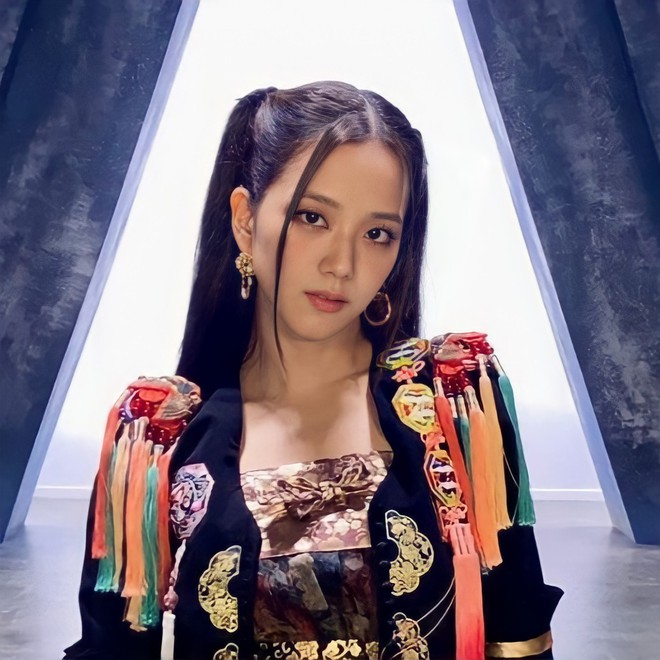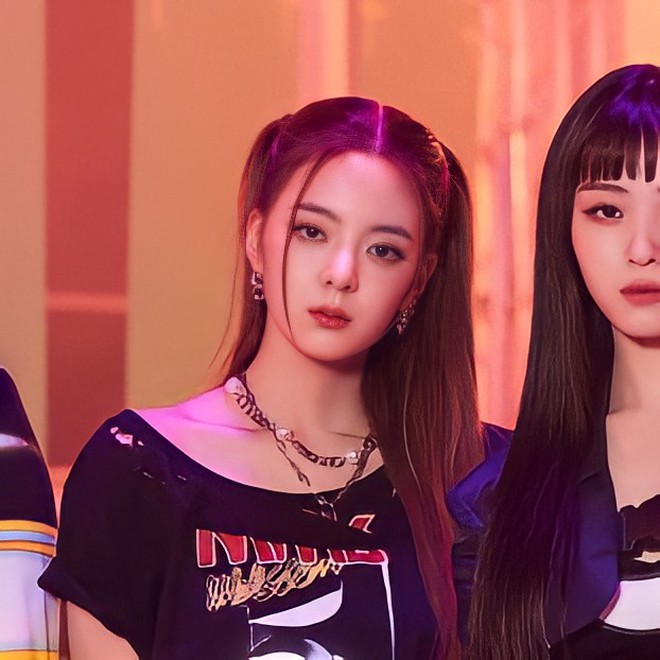 Lia is a combination of Jisoo from How You Like That and As If It's Your Last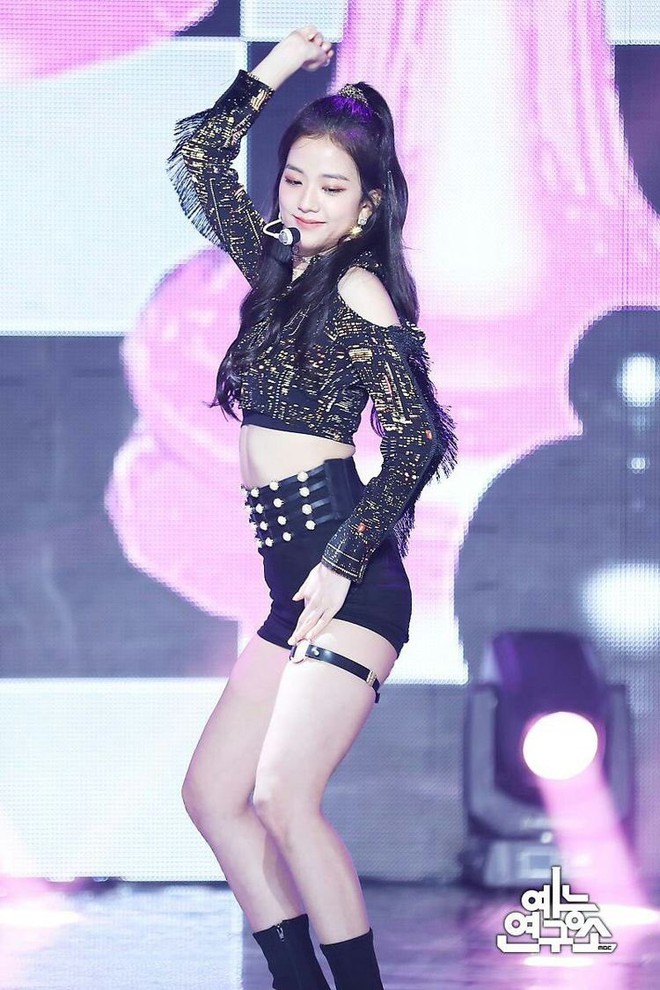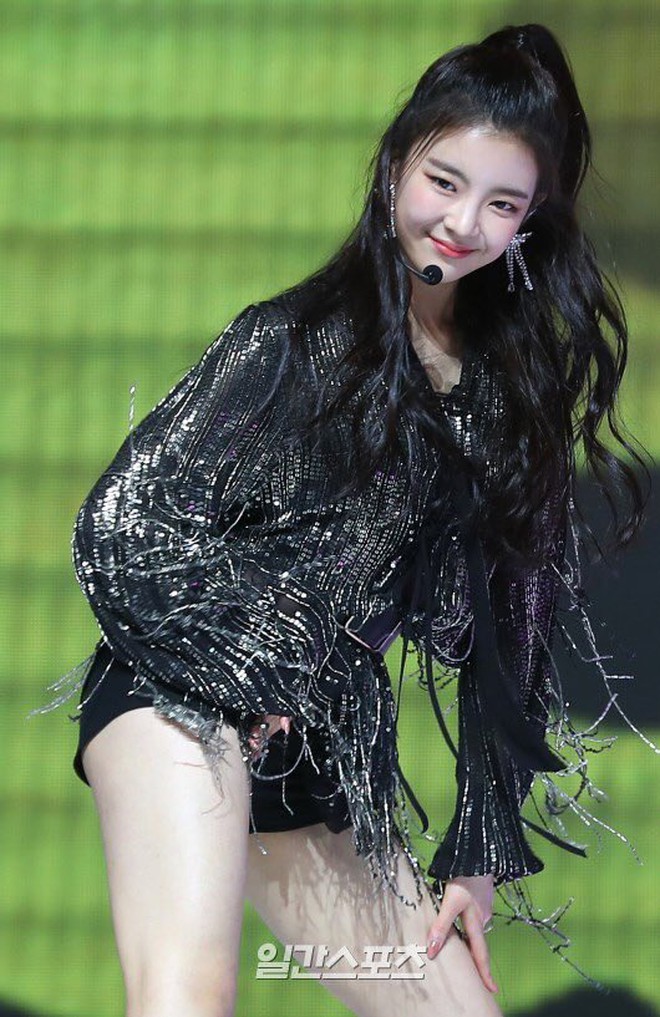 On stage, the duo also have a lot of similar moments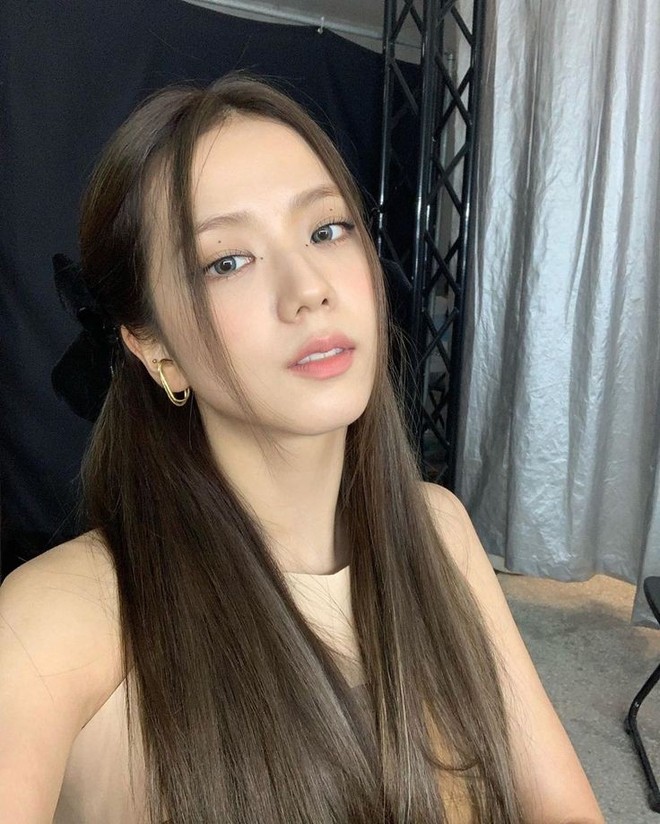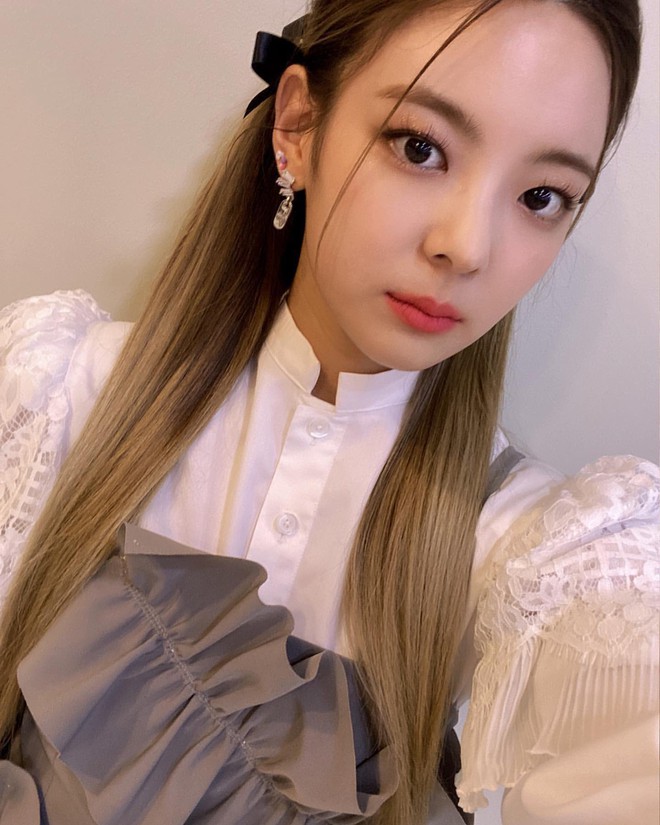 This black bow and half-tied hairstyle give the two female idols the aura of real ladies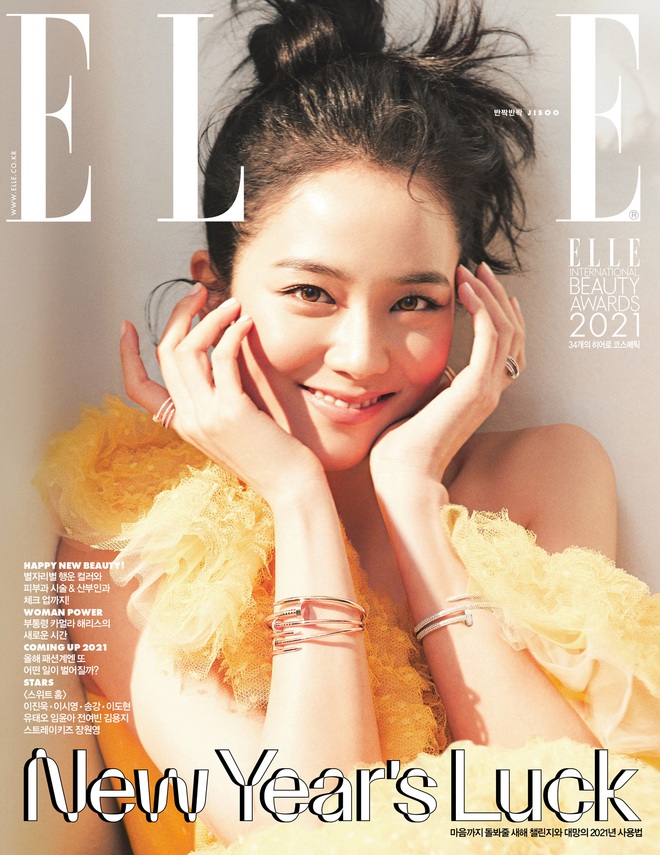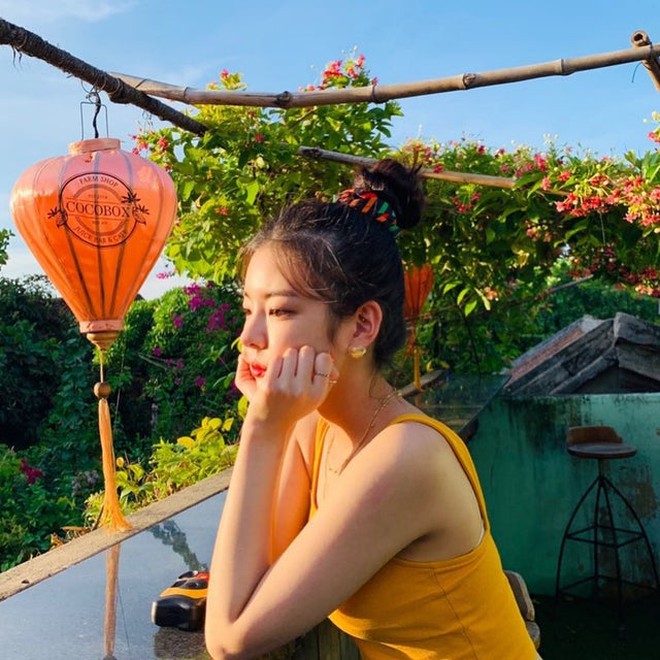 Same color tone, same pose, here it is undeniable that the similarities between Jisoo and Lia already?
Source: KB