A video uploaded to G-Dragon's official YouTube channel shows him singing his own choreographed version of "Can't Help Falling in Love," one of Presley's most recognizable songs.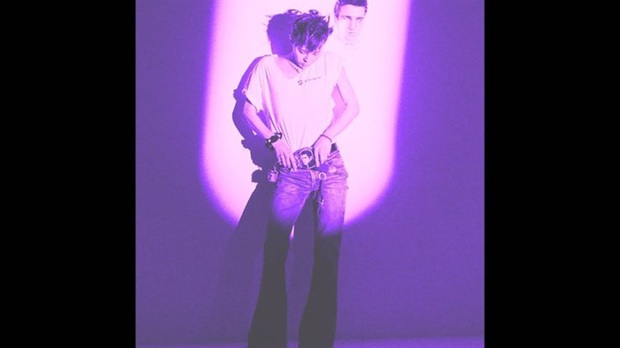 The Korean rapper and dancer sings softly the opening part with piano accompaniment but shifts the song to fast-paced rock band accompaniment from the middle and ends in a rough voice.
The video is said to be directed by Baz Luhrmann, the director of "Elvis," an American musical biopic that opened in South Korea on Wednesday.
Director Baz Luhrmann took to his Instagram story to thank G-Dragon for covering Elvis's "Can't Help Falling In Love" and bringing his own color. Baz even called G-Dragon "the real king".