During her time with (G)I-DLE, Shuhua was always entangled in unnecessary controversies about her talent. The female idol is often assigned to sing a very short, somewhat meaningless part, even without a line in the group's songs. While Shuhua's fans were angry that Cube was treating her idol unfairly, many viewers commented that she sang too poorly to be able to deliver important parts.
In many of the Shuhua group's theme songs, they are all assigned short passages, even just "la la leaves"… throughout the entire song. The number of verses that she can sing in full can only be counted on her fingers.
Shuhua is often given meaningless lyrics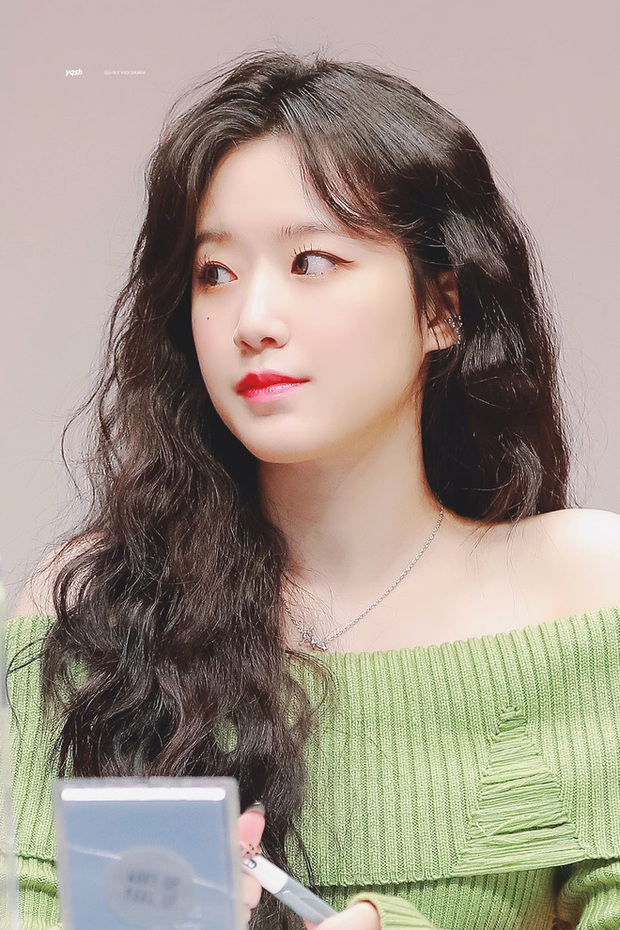 Lack of skill improvement
Since debuting in 2018 until now, Shuhua's vocal ability as well as stage expression has not improved significantly. Not only that, her Korean is also unstable despite the longer practice period compared to Yuqi – a foreign member of the same group who is trying to shine brighter day by day with a series of individual activities. This makes many viewers worry that Shuhua has really worked hard to improve his skills or not?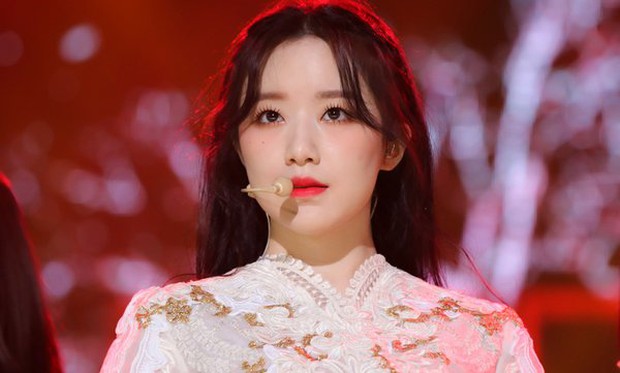 Often make mistakes when performing
Not only at the group's stages, but at KBS Gayo Daechukje at the end of 2020, when there was a special stage covering Apink's song " I Don't Know " with the maknae of other girl groups including Arin (Oh My Girl). ), Jang Wonyoung (IZ*ONE) and Yuna (ITZY), Shuhua also made a lot of mistakes. Initially, all 4 girls received a lot of praise because of their sweet visuals and images that fit the song's concept very well.
However, later on, Shuhua was the one who was "stoned" the most when netizens realized that she made many mistakes when performing such as slow rhythm, awkward movements…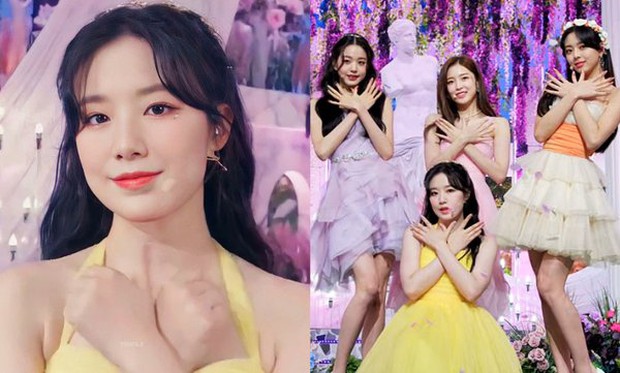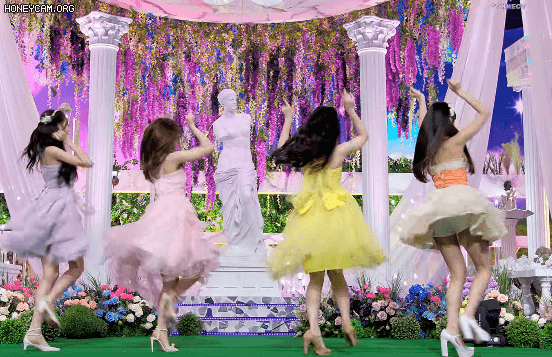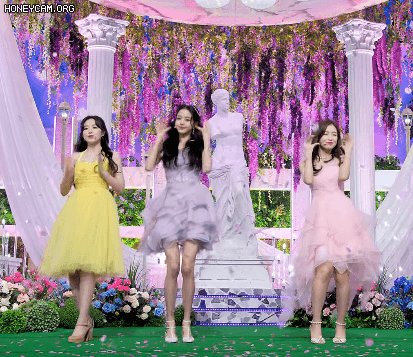 Shuhua (yellow dress) clumsy, constantly wrong dance
Live singing ability on Yoo Hee Yeol's Sketchbook
(G)I-DLE once appeared as a guest on the show Yoo Hee Yeol's Sketchbook . This is a show that focuses on the vocal abilities of the artists, and they have to completely sing live with the band at the show without using any form of extra support. Therefore, any weaknesses or strengths in the artist's voice will be fully exposed when they perform.
Accordingly, the (G)I-DLE members all received many compliments when performing live two songs, " Latata " and "DUMDi DUMDi" . However, only Shuhua has to receive criticism even though her singing line is very short. The female idol was pointed out by netizens that her singing was unstable and lacked compared to other members.
(G)I-DLE's Latata and DUMDi DUMDi stage
Singing aimlessly on the livestream is also a disaster
Shuhua even had a livestream with fans and sang live popular K-pop songs like Lee Hi's Breathe , Taeyeon's 11:11 , Jay Chou's Confession Balloon … From this live, the public has It can be seen that her rustic voice is quite out of breath, even has a "deaf tone" direction.
Shuhua sings I Don't Know
Immediately after the live, netizens left many comments asking Cube to answer why this 2000 girl was in the debut lineup:
– I'm sorry, but it really makes me feel stressed.
– Oh my god, how did she debut? All 6 minutes of this video are tone deaf…. It's been 2 years but she still hasn't improved.
-If you sing like that, the fans want to share more lines with Shuhua?
– I don't mean to hate anything here, but I absolutely don't understand why Cube let her debut and not Chowon. It's like I don't see why they chose Shuhua and chose Chowon instead.
– I know Shuhua is still working hard, but it's better for her fans to stop defending her with the excuse of her good pronunciation because she was originally trained as an actress. Shuhua clearly needs more practice, but Cube let her debut too soon. And whether she sings in Korean or in Chinese, her voice sounds equally bad, so it's not because of her pronunciation. Even she's not a rookie anymore.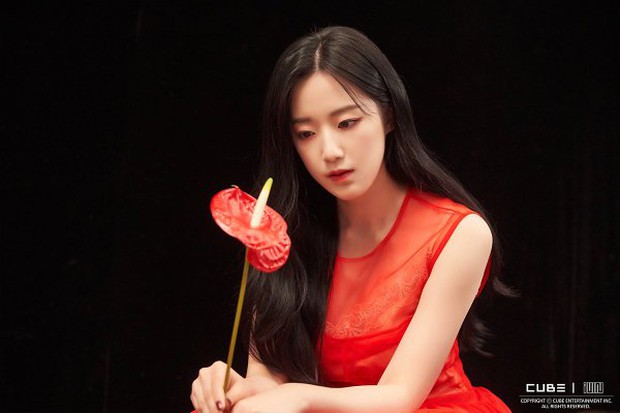 Not only that, (G)I-DLE's youngest brother was also involved in a series of marketing scandals because of his mouth. Therefore, if she does not change, she is likely to increase a large amount of antifan in the near future. Looks like Cube should take measures to correct their artists before it's too late.
Source: YouTube, Photo: Twitter