HYBE's newly debuted girl group – LE SSERAFIM is currently facing fierce opposition from the audience because member Kim Garam is accused of bullying at school. Not only affecting promotional activities, Kim Garam recently announced to suspend activities with LE SSERAFIM because of public anger.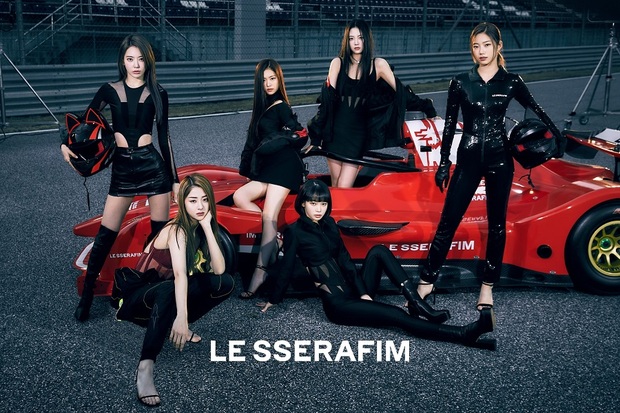 Not long after debuting, "BTS sister" LE SSERAFIM had to work with 5 members because Kim Garam was ostracized by the public due to school violence.
As the company that created the success of the global group BTS, luck did not smile on HYBE when it launched girl groups. Since GLAM – the first girl group of HYBE to suffer because of a member involved in a labor circle, had to disband, once again, HYBE's girl group has faced controversy.
GLAM – the first girl group of HYBE to disband due to a series of scandals
GLAM was the first girl group of Big Hit Entertainment (later HYBE) to debut in 2012, co-managed by Source Music. The original group consisted of five members Jiyeon, Zinni, Trinity, Dahee, and Miso.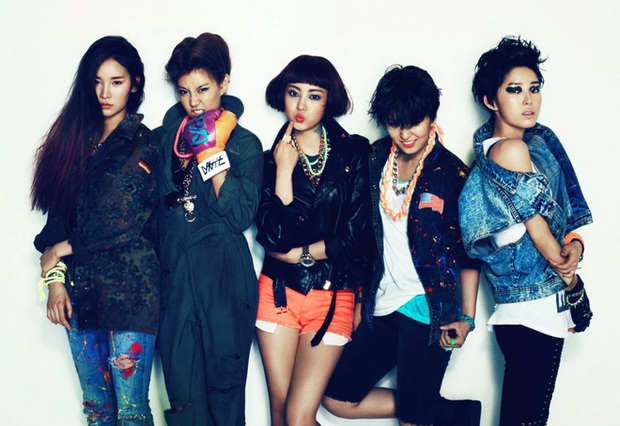 GLAM's first lineup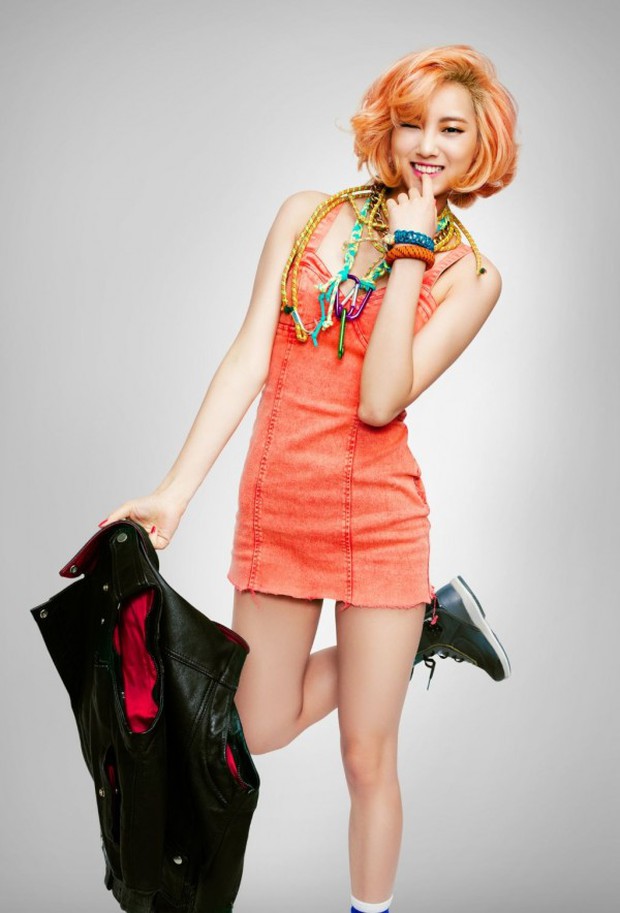 Trinity member left the group right after the debut song
Debuting not long ago with Party (XXO) , Trinity member suddenly left the group. At the time, Source Music explained that the reason Trinity left the group was because of personal schedules. However, people speculate that Trinity is a sasaeng fan (fanatic fanatic) of Super Junior's leader Leeteuk. This member is accused of harassing Leeteuk until GLAM's debut.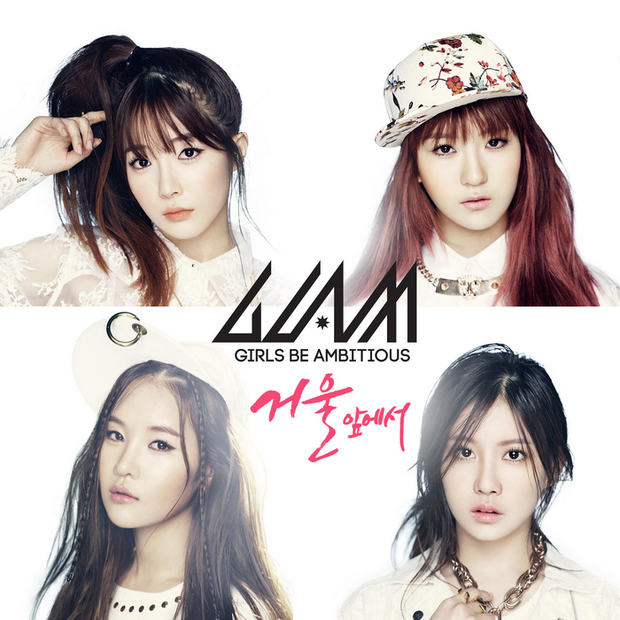 The group continues to work with 4 members
After that, GLAM continued to work with 4 members. Thi Phi did not stop when in January 2015, member Dahee was sentenced to prison for blackmail and threatening A-list actor Lee Byung Hun. After Dahee was convicted, GLAM officially disbanded and announced the contract with the company had ended.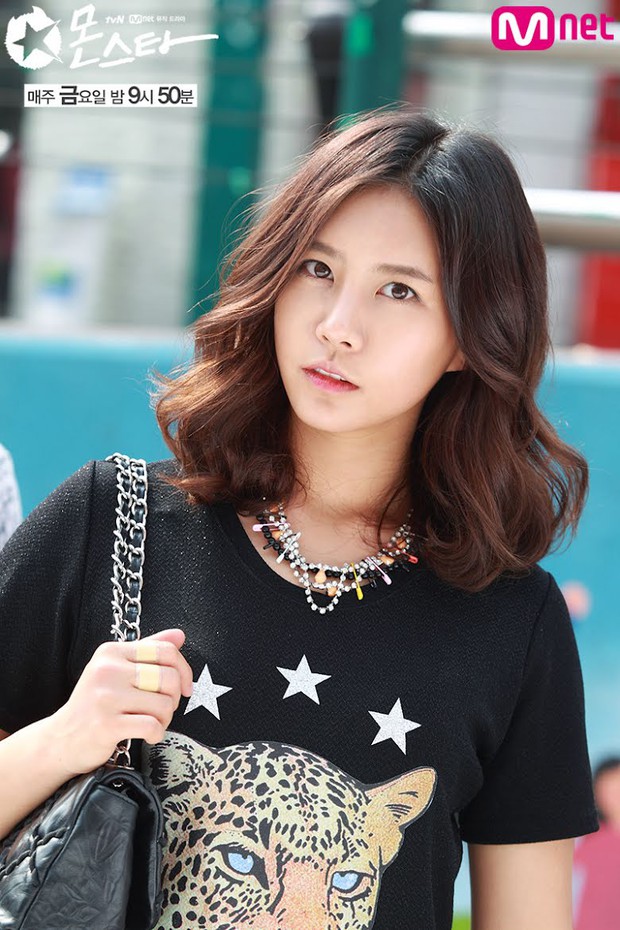 Member Dahee (GLAM) was caught in a labor round in 2015
HYBE was criticized for "neglecting" GFriend
As one of the most promising 3rd generation girl groups, GFriend owns a list of national songs such as Me Gustas Tu, Rough or Time for the Moon Night. In 2019, GFriend was "acquired" by HYBE, making many fans expect that under the investment of a big company, the group will have more potential for development.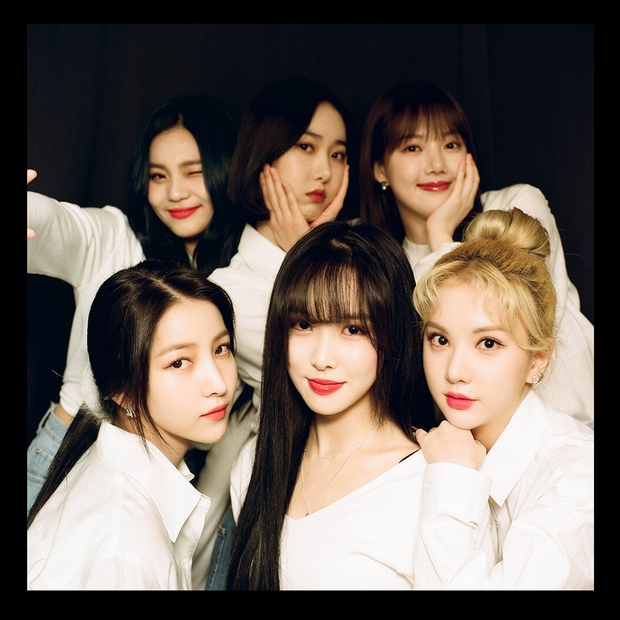 However, only 2 years after returning under HYBE's management, GFriend suddenly announced their disbandment in May 2021. Many of the group's schedules have been canceled, and HYBE has faced criticism from GFriend's fans for neglecting GFriend's activities, even being called "a company specializing in destroying girl groups".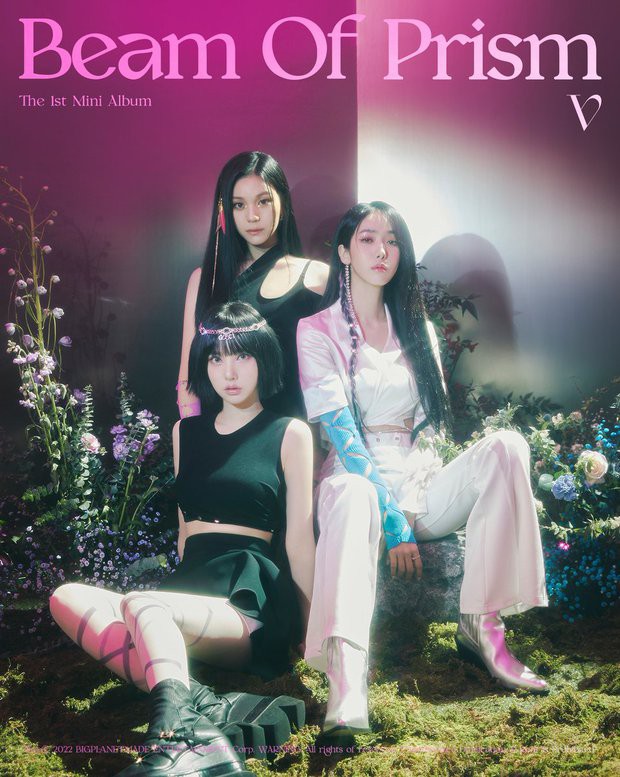 Eunha, SinB and Umji re-debut with VIVIZ lineup
Eunha, SinB, and Umji have now returned with the new lineup VIVIZ, but during the time when GFriend was ignored, fans were the ones who understood how hard it was for the members. SinB's share about GFriend knowing in advance that the group would disband one month before the announcement date, and the members crying while watching a fan-made video made the audience feel sorry for the group.
The newly debuted "terrible project" LE SSERAFIM has been plagued by bullying scandals
LE SSERAFIM is definitely one of the most invested projects by HYBE in 2022, with a lineup that brings together many famous idols who are expected to be the new-generation dinosaur rookies. Officially debuted on May 2 with Fearless , but less than a month after debut, the group was boycotted by the audience because of the scandal Kim Garam revealed his violent past at school.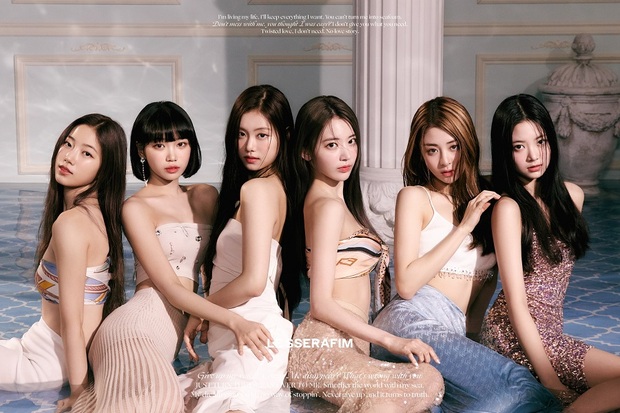 The persistent defense of Kim Garam from the company's side is increasingly pushing the wave of indignation, causing LE SSERAFIM to be constantly called out in the newspapers, but not with music but a bullying scandal that seriously affects reputation. . Just debuted with the same song, but the road that LE SSERAFIM has to go in the future is very difficult because of the opposition from the public.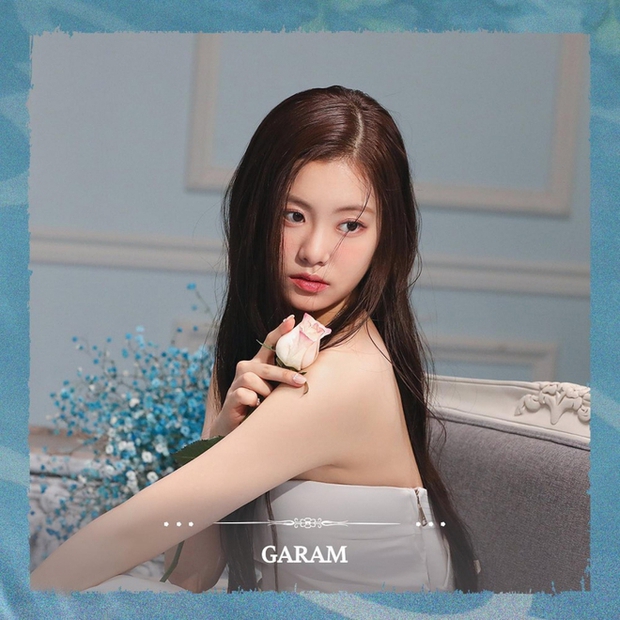 Kim Garam was ostracized by the public because of the bullying scandal, but HYBE still defended it with all his might
Source: Koreaboo
https://kenh14.vn/hybe-va-noi-lo-ve-cac-nhom-nhac-nu-vuong-hang-loat-be-boi-sau-khi-ra-mat-idol-tiem-nang- thi-bo-be-20220521200916689.chn