On the evening of July 21, HYBE caused a stir when "beating" the new girl group project. With no front-and-back fences, no member information before, the company released the MV Attention introducing a 5-member girl group called NewJeans. Although the specific information about the NewJeans member has not been revealed much, through the MV Attention , many people consider this to be a potential group of HYBE in 2022 after the girl group controversy with LE SSERAFIM.
NewJeans – Attention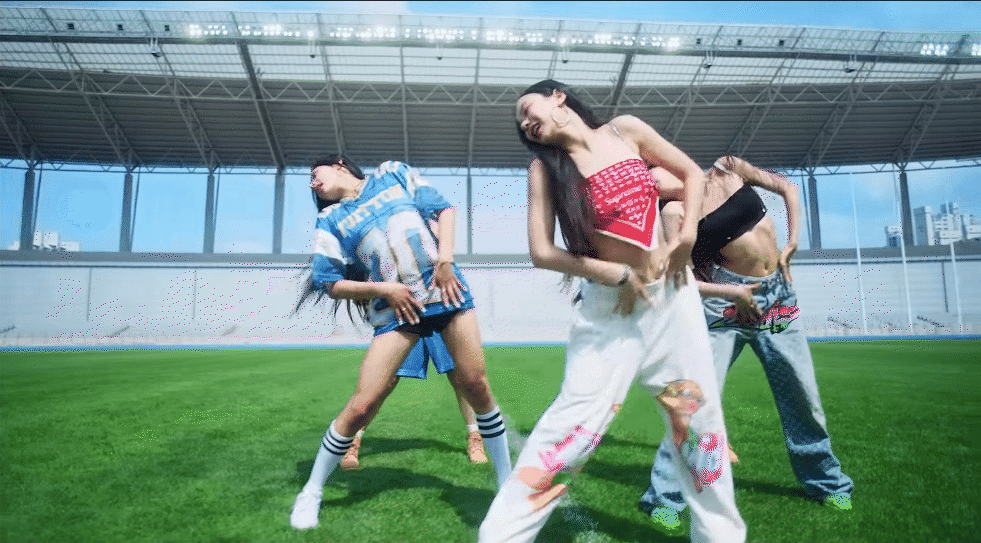 NewJeans' first MV is focused on costumes and styling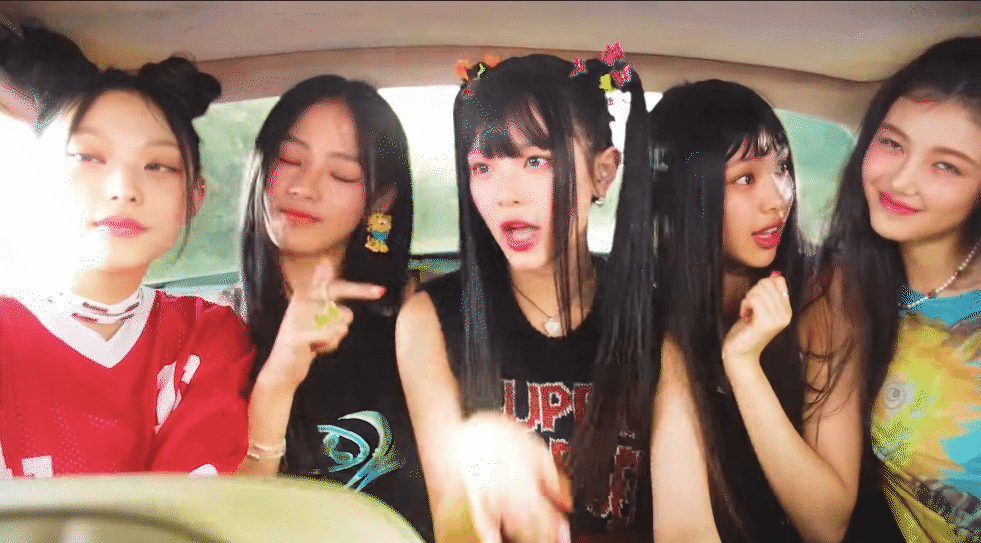 Young beauty of 5 girls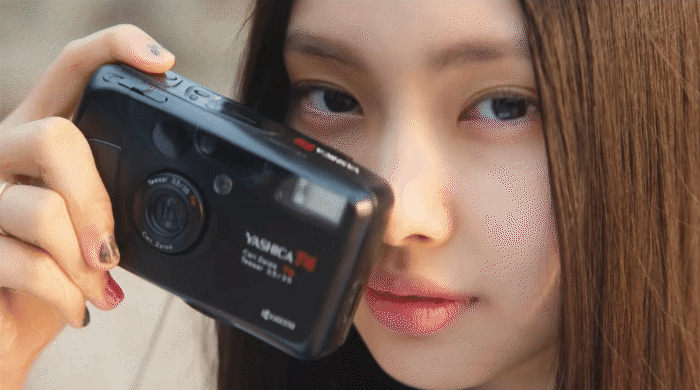 NewJeans is a special project of HYBE CEO Min Hee Jin (former SM creative director) who directs the entire process from member selection to planning, music, production and choreography. Each member of the group has a distinct, modern and personal visual.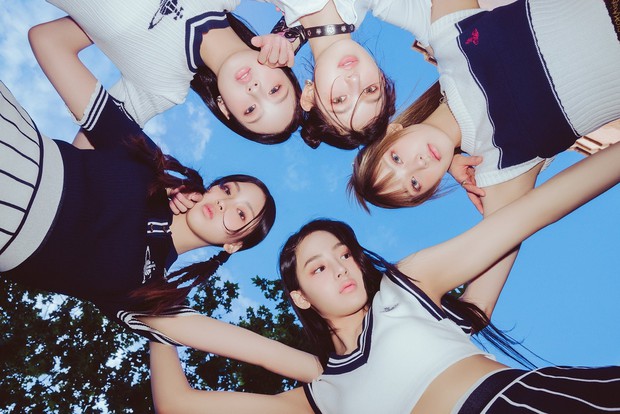 Close-up of girl group NewJeans
The point of view of Min Hee Jin – who set the trend instead of following the trend said about the inspiration to create the girl group NewJeans: " Pop music, like clothes, is an inseparable part of culture from life. our everyday" . NewJeans is hoped to become a symbol of a generation where people never tire of reaching out.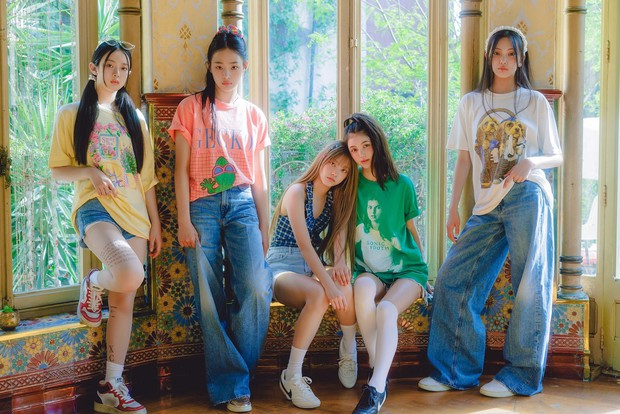 Each member's style is taken care of from the first MV
New Jeans consisting of 5 members Minji, Hanni, Danielle, Haerin and Haein will release 4 MVs in a row for the debut album to be released on August 8, sharing the race in August with a series of top Kpop girl groups such as SNSD, BLACKPINK, etc. IVE,…
In particular, many speculations that NewJeans' member Hani, born in 2004, has Vietnamese nationality is making Vietnamese fans extremely excited. She has a "strangely beautiful" face, which is expected to soon possess the same luxurious aura as Jennie (BLACKPINK).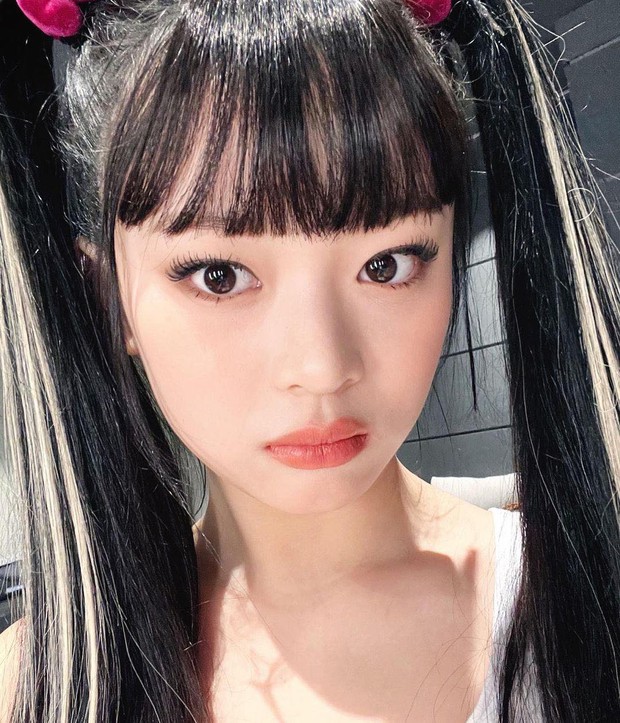 Member Hani is rumored to have Vietnamese nationality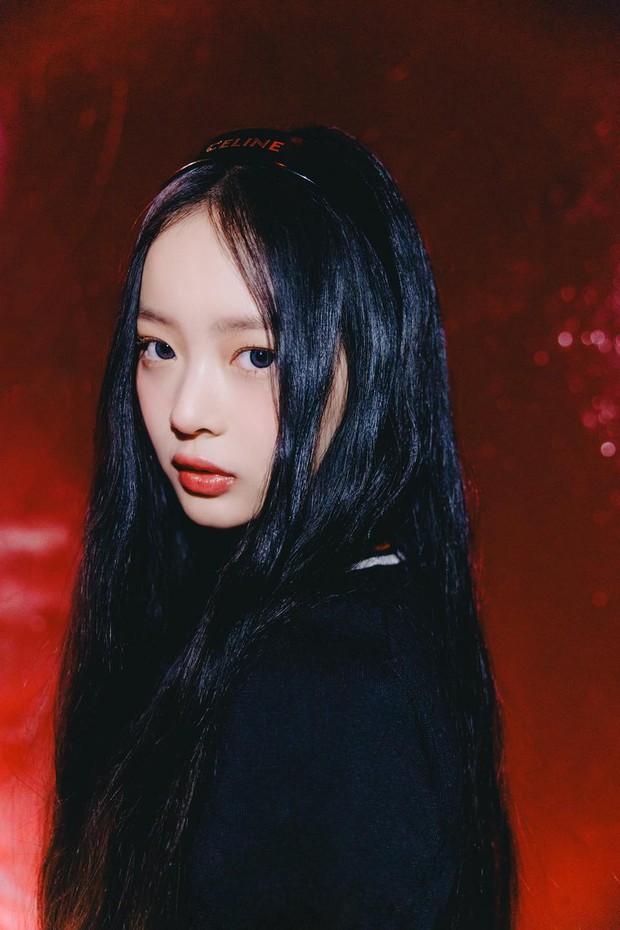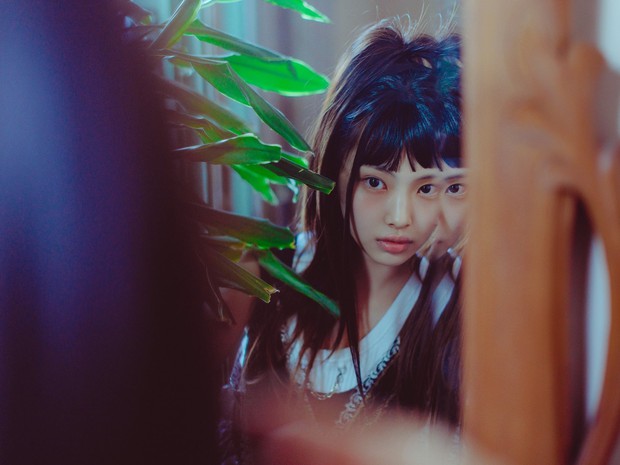 Member commented with "vibe" Jennie (BLACKPINK)
Close-up visuals of NewJeans members: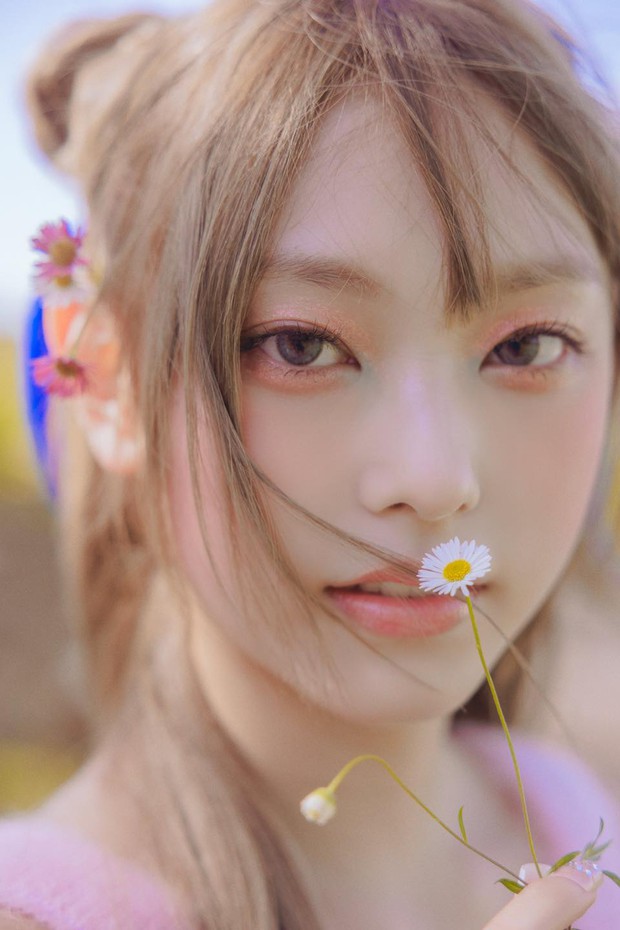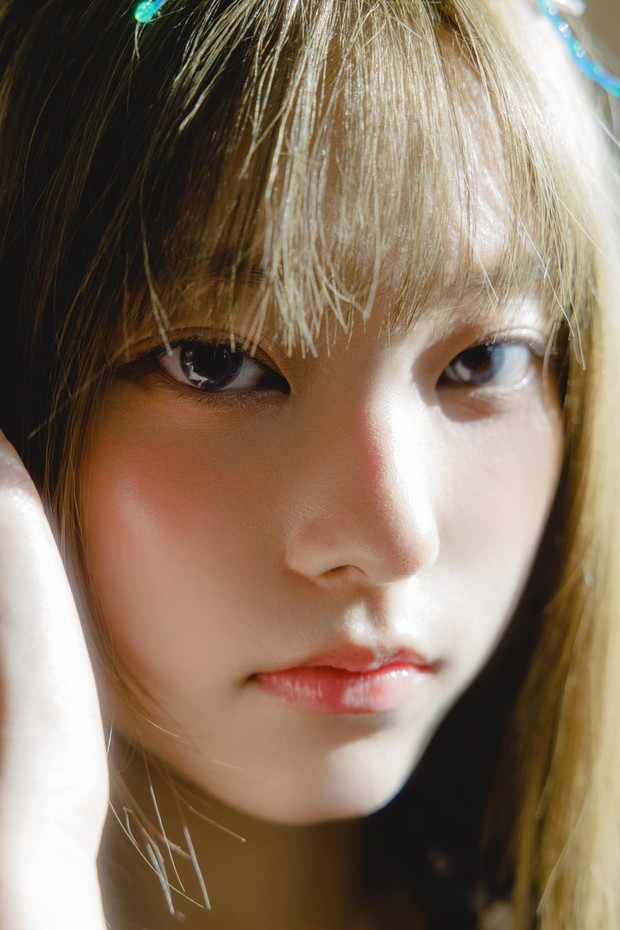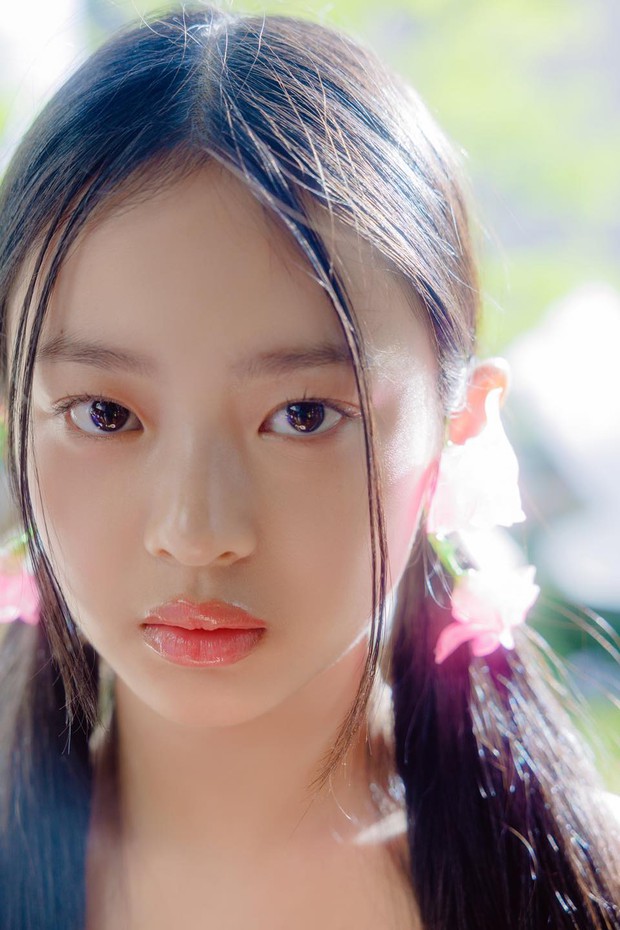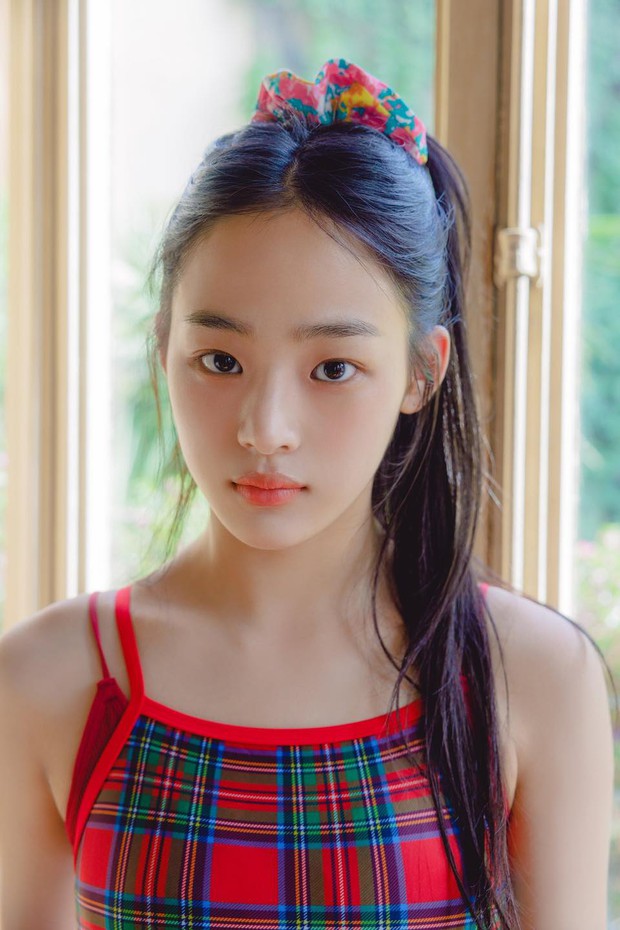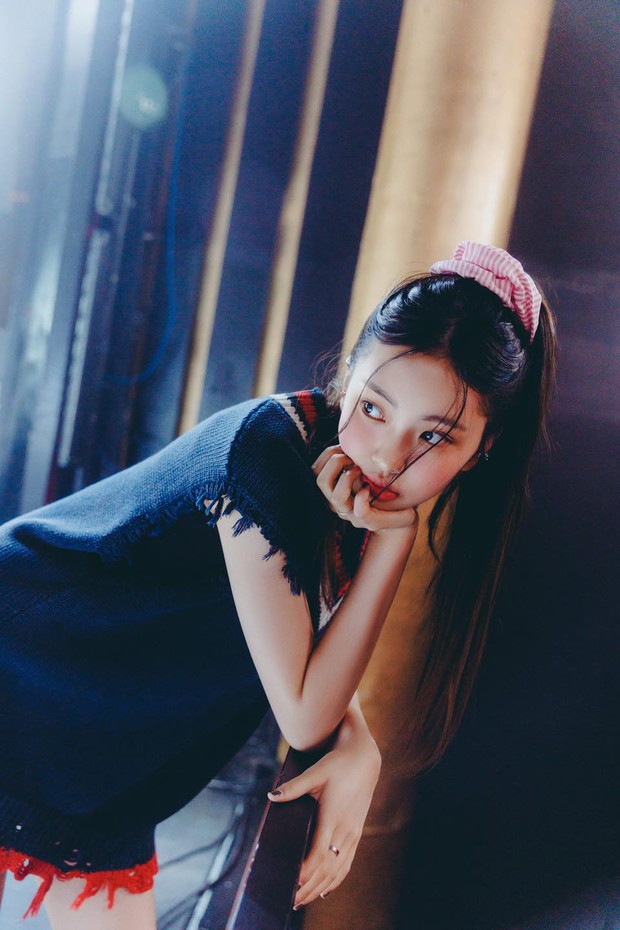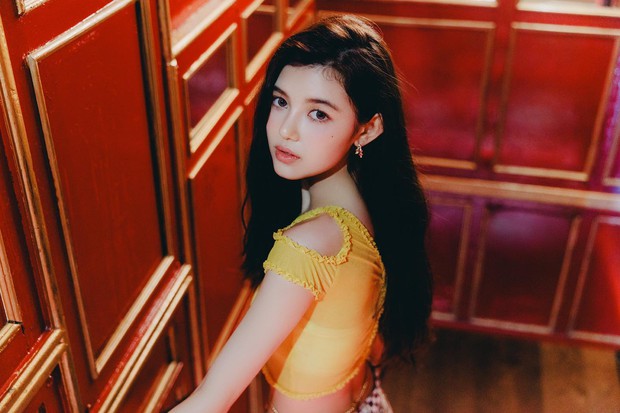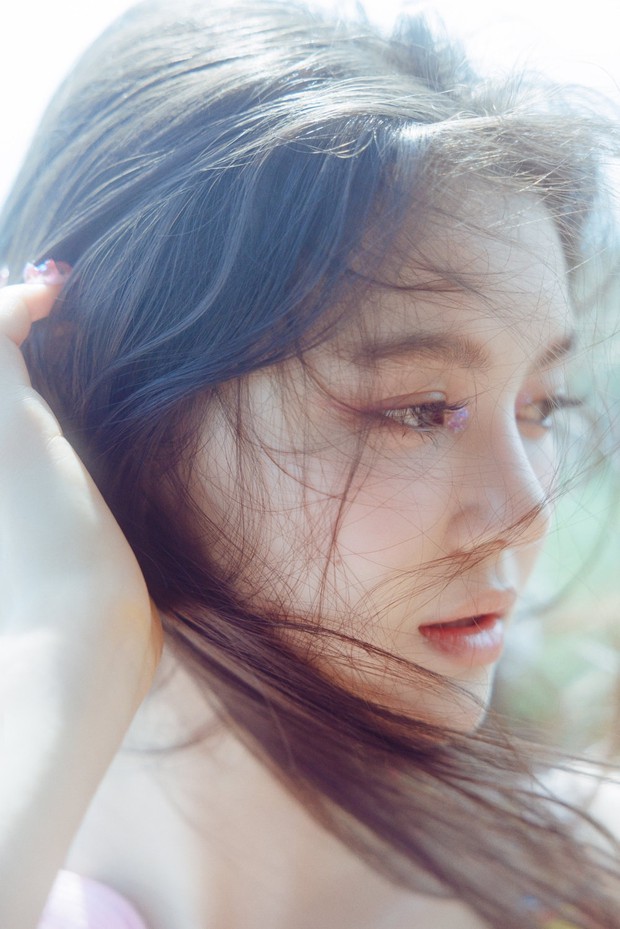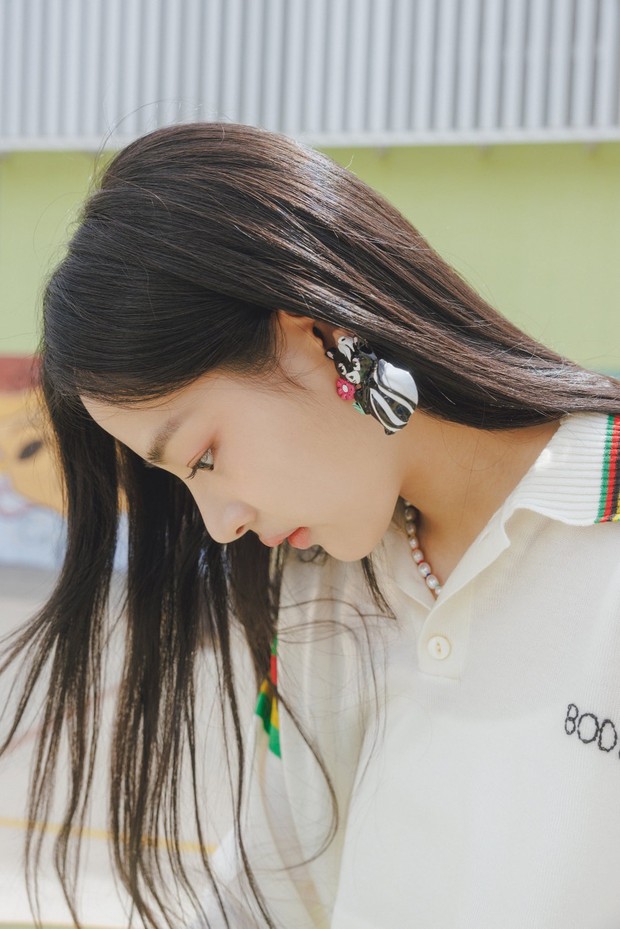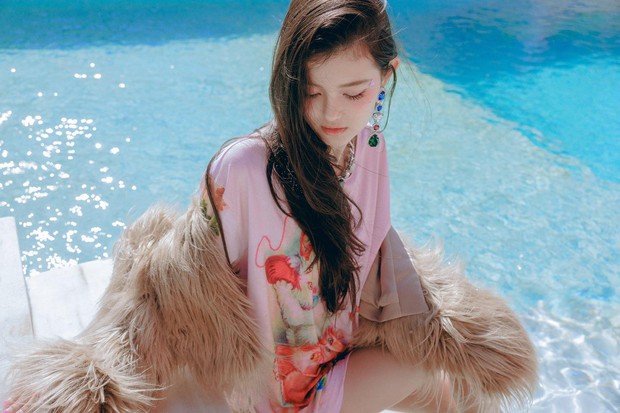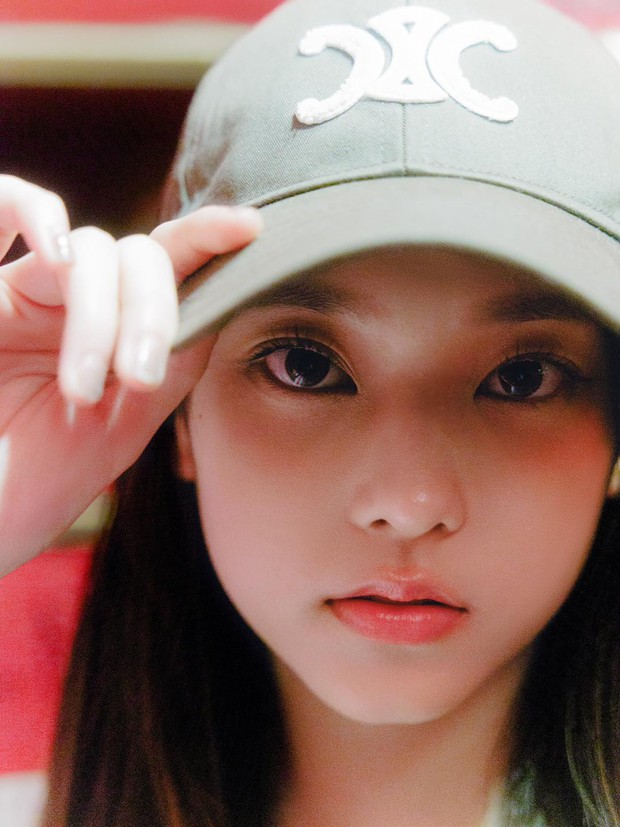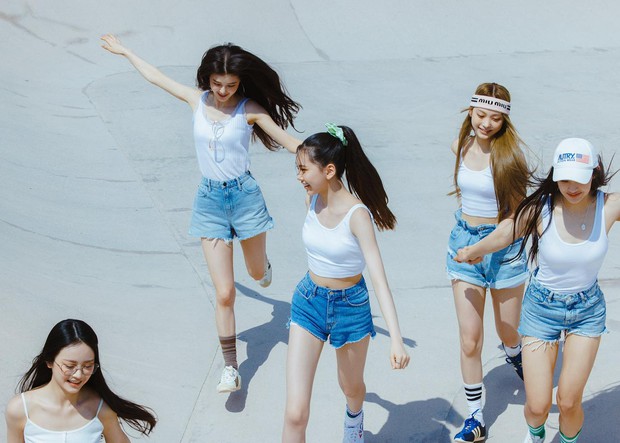 Source: Twitter