iKON has just made a comeback with But You and regularly appeared in the recent broadcast of the talkshow Dr. Oh Golden Clinic , 3 members Bobby, Donghyuk and Junhoe iKON attended. Here, for the first time, iKON members shared their feelings about the former BI member, who had to leave the group because of a drug scandal 3 years ago.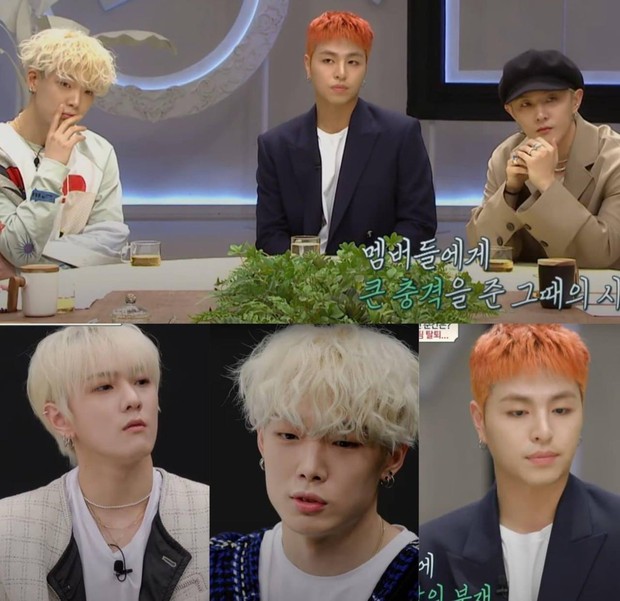 3 iKON members in the recent talk show
Donghyuk opened up about his constant anxiety, "We debuted for 8 years and I've been with the members for more than 10 years, happy and sad together. When we debuted, everything was very stressful and it felt like so many things were happening at once, but we also enjoyed the happiness of being at the top. But now the members are always in a state of anxiety. We don't know why either."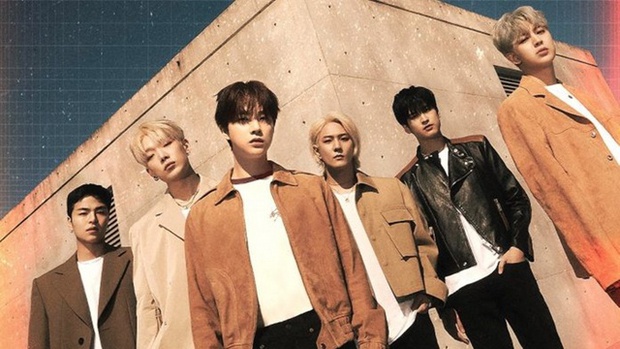 Many iKON members have to deal with anxiety
Junhoe continued, "We're in the 8th year of our careers, to be honest we went through a golden age when we debuted and peaked with Love Scenario. But then everything stalled there, not growing up anymore. No more viral effects, our popularity is decreasing over time. In fact, I don't even know if it can be called famous."
iKON has had time to cover with the national song "Love Scenario", which has the potential to become the most popular boy group in the 3rd generation, but the banned substance scandal of leader BI has stopped this boy group. Therefore, for iKON, the most difficult moment for the group was when BI left the group because of drug accusations.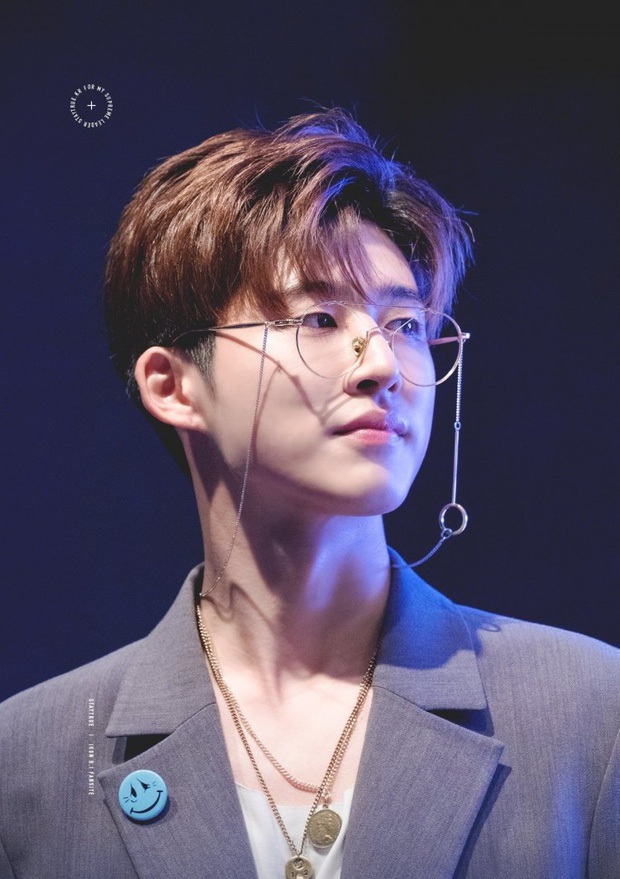 Donghyuk said, "Honestly, when BI hyung left the group and there were only 6 of us left without a leader, I was dumbfounded. He is responsible for many things. At that time, almost no one came out of the room."
BI's departure caused iKON members to panic to the point that Bobby thought the group was about to disband: "When the leader, the mainstay of the group, who was responsible for so many different jobs, just left, I was thinking 'Is this the end for iKON?'. I remember clearly when I was desperate and said 'If BI leaves, iKON will also fail and end up here.'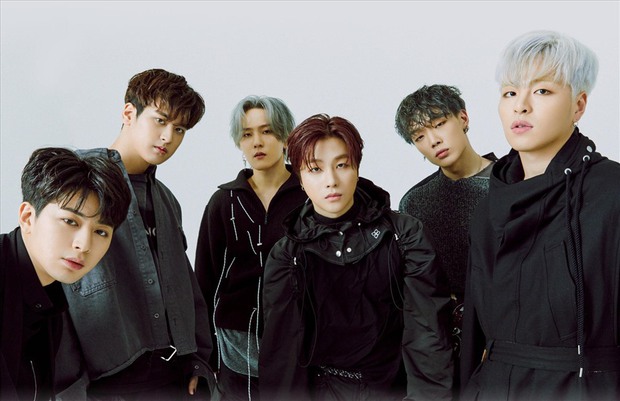 iKON has encountered a time of seemingly insurmountable crisis
Junhoe reminisced about a difficult time when iKON had no promotions and couldn't appear on broadcasts. The YG boy group can only produce fan-specific content. Public appearances on popular shows are impossible.
Source: Dr. Oh Golden Clinic
https://kenh14.vn/ikon-lan-dau-chia-se-ve-cu-soc-lon-khi-bi-roi-nhom-khong-the-di-show-cu-ngo-tan-ra- 20220604170554818.chn