On July 1, J-Hope pre-released the single "MORE" – the track from the upcoming solo album "Jack In The Box". The album is scheduled to be released on July 15. Immediately after its release, the song topped iTunes charts in many countries around the world.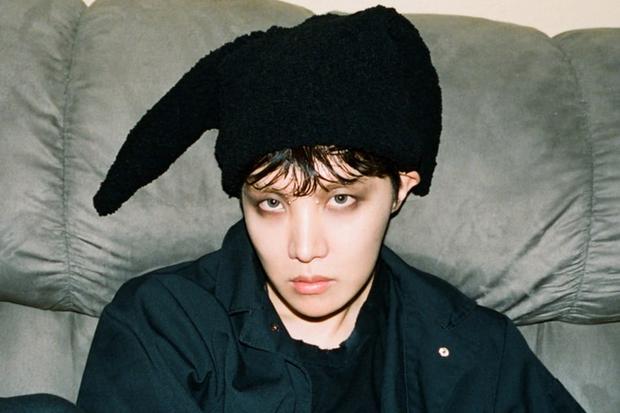 As of 7 a.m. yesterday (July 2), "MORE" has reached #1 on the iTunes Top Songs chart in at least 84 different regions, including the United States, Canada, Spain, and France. and Denmark.
The music video for "MORE" also surpassed 10 million views within 10 hours and 11 minutes of its release on the YouTube channel.