At 11 am on July 15 (Vietnam time), j-hope officially fired the first shot for the personal promotion of 7 BTS boys. As previously announced, the solo album " Jack In The Box" and the title MV " Arson " will be released together in the middle of July. Keeping the unique spirit of horror like the opening MV MORE released on July 1, Arson surprised fans more thanks to the image of j-hope. After more than 2 hours of release, the MV reached 2.8 million views.
j-hope – Arson
No longer the scary clown in MORE , j-hope with Arson has switched to a scenario that makes fans "shudder". The main dancer of BTS excellently transforms into a zombie image containing many deep meanings. Along with the strange visuals, j-hope's music also makes people unpredictable with the hip-hop used throughout, proving his strong musical personality. However, it is also because the music has a strong personal impression of j-hope that it will be somewhat difficult to absorb with the majority.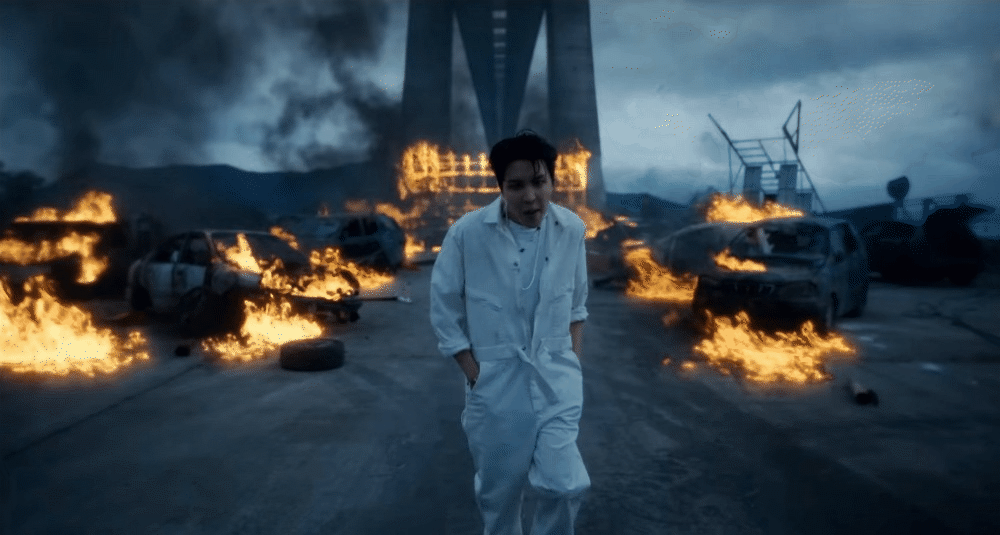 J-Hope's MV is very "dark" from the very beginning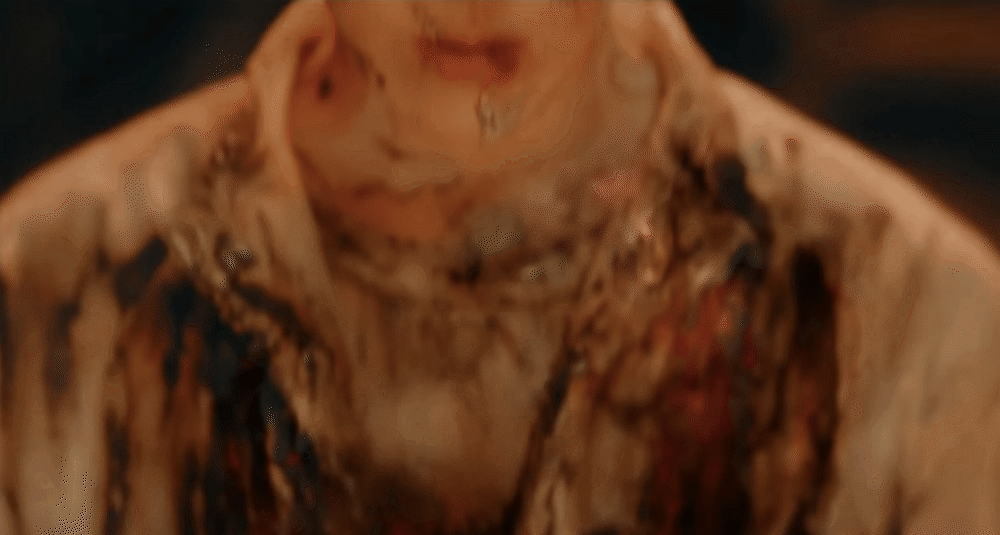 Impressive image of main dancer of BTS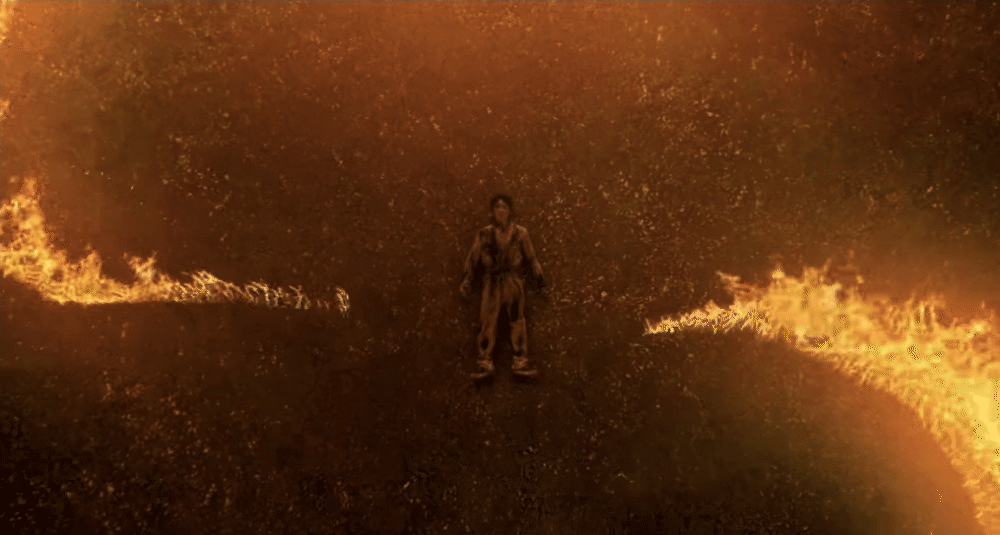 The MV ends with a very artistic image
Arson is the typical voice embodying the spirit of the album Jack In The Box , where j-hope expresses his aspiration, suffering, and inner enthusiasm. With a unique style, hip-hop music and meaningful lyrics, Arson has made the fan community explode and exclaim "j-hope is making the hair on the back of his neck". Besides, there is also no shortage of opinions that J-Hope's music is artistic, so it is not suitable for the majority of listeners and does not focus on achievements like BTS' previous products.
Some comments from netizens:
– The music is good. Beautiful MV with investment in the first song, it keeps "done done burn burn" which makes me laugh a bit, the MV is an introduction to my own color as well as affirming j-hope's own ego, The courage to choose this genre is also very bloody. Respect!
– Support the fact that j-hope does not make music based on achievements like BTS's recent songs, this one and the previous one, especially the previous one.
– The MV and the beat are so high that the hairs on the back of the neck are raised!
– This type of music is quite picky, so it doesn't ask for much. Those who can hear it, listen to it or not, skip it, but don't criticize and talk about people's efforts.
– This song is shorter and harder to listen to than the previous one.
– This music does not suit most listeners' tastes.
Source: YouTube