In the photo shoot and interview with Rolling Stone, Jisoo – BLACKPINK's eldest sister transformed into a beautiful swan and shared her life stories, career, and future plans. The revelation about Jisoo's health condition made many BLINKs feel sad.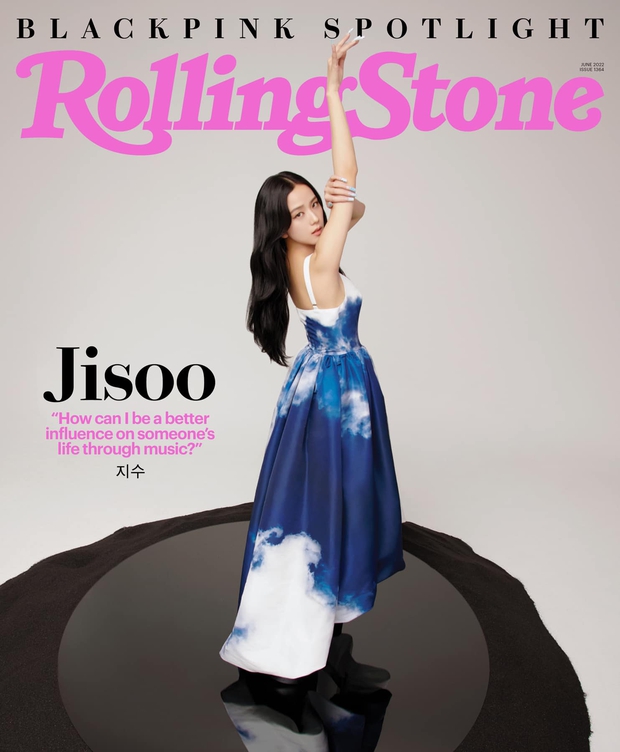 Jisoo on Rolling Stone single cover
At the time of taking pictures and interviewing for Rolling Stone, Jisoo's health was not really stable because of insomnia. She shared that she would have to go to the hospital for a checkup because her leg had been in pain for a month. That worried BLACKPINK's eldest sister because she had to practice choreography for the group's upcoming comeback:
"I'm not very well. I didn't sleep well last night, I actually just fell asleep around 8 am this morning. After this interview I will have to go to the hospital to get checked out because my leg hurts. I'm sick. I bumped my foot hard against the door, although I didn't break a bone, it had been in pain for the past 1 month, so I had to go for an X-ray.
Fortunately, BLACKPINK hasn't finished recording yet, so I don't need to do much leg work yet. I hope I can recover before practicing the choreography for this comeback."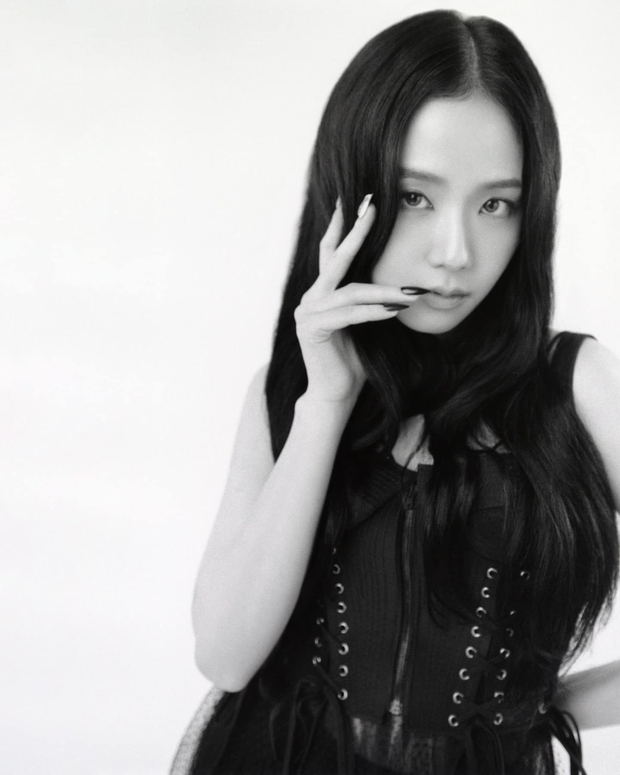 If Jennie, Rosé and Lisa have not thought of the future that one day BLACKPINK will disband, but Jisoo is different, she has a plan if this day really happens.
"Even if it's not Hawaii, I've always thought about moving abroad. I've been a free-spirited person ever since I was in high school. If people ask me 'How do you plan to live your life?' ?', I think I'll answer: 'If I can't find the right job, I'll take part-time gigs, stick with my parents and stay at home with them. I can save money to go. play and somehow I'll figure out what I want to do. When one door closes, another opens."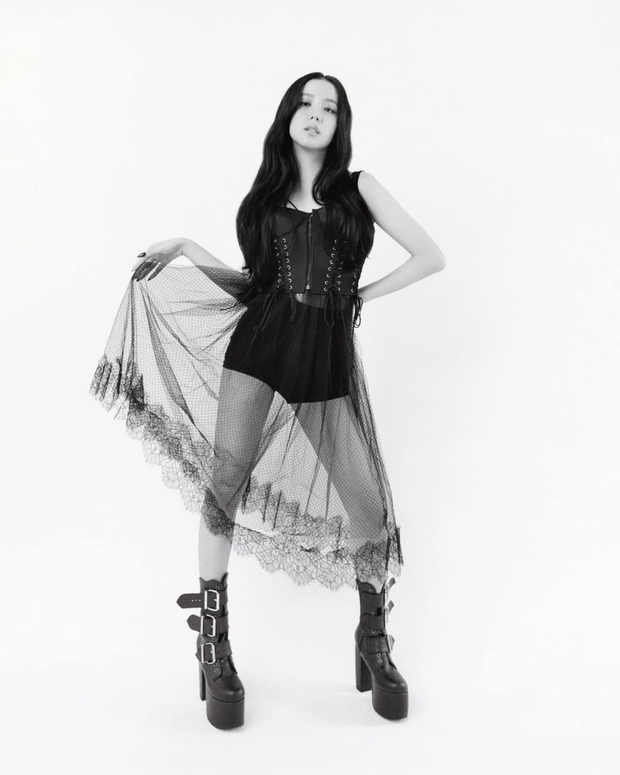 The mysterious and feminine side of Jisoo's personal image in the photo shoot for Rolling Stone
With music, although she has not yet planned what she really wants in her solo performance, Jisoo still has a burning passion. Music means a lot to Jisoo:
"I love the music we're making. Without that love it's going to be very difficult to continue. I think it all made more sense when we started learning how to make our own music. only me.
How can I better influence the lives of others through music? I hope BLACKPINK's music will help people overcome their difficulties and forget their troubles, the same way music has helped me.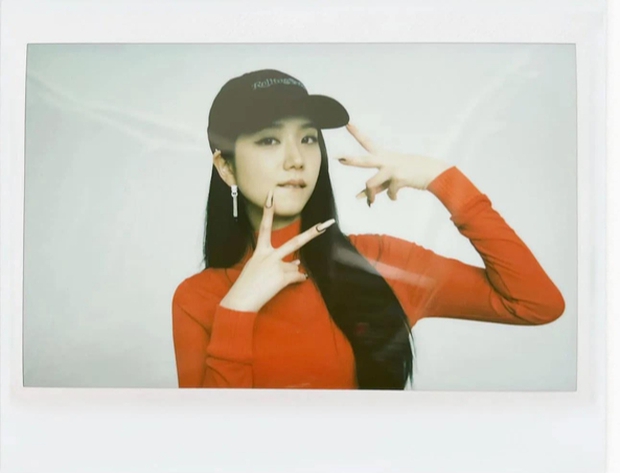 Jisoo in the photo posted by the photographer who took the cover of Rolling Stone
Source: Rolling Stone
https://kenh14.vn/jisoo-bi-dau-chan-suot-mot-thang-da-co-ke-hoach-sau-khi-blackpink-tan-ra-20220528122223448.chn