April 26 is indeed a particularly bustling day for Kpop when there are 3 products released at the same time. Nayeon (TWICE), Jungkook (BTS) and SM girl group aespa all released new MVs at exactly 11 am today (Vietnam time).
The youngest member of BTS – Jungkook collaborated with American hit-maker Charlie Puth for the first time
As the first member to have separate activities after BTS' announcement of promoting individual promotions, Jungkook had a spectacular collaboration with Charlie Puth. Jungkook and Charlie Puth's song " Left & Right " is now available on all platforms. Although it has been revealed a lot of tunes on TikTok before, the song's interesting music and free spirit are still enough to excite fans.
Charlie Puth ft. Jungkook (BTS) – Left And Right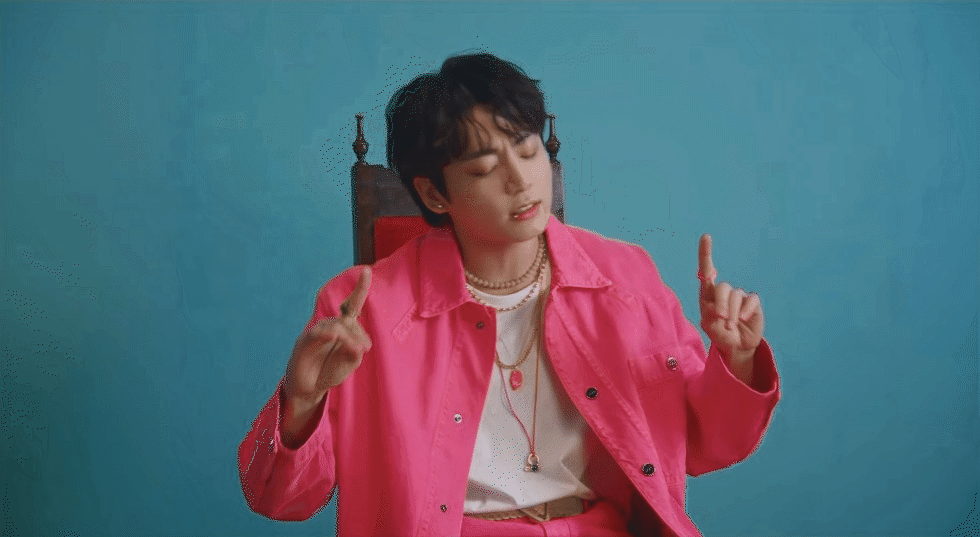 Impressive beauty of the youngest BTS member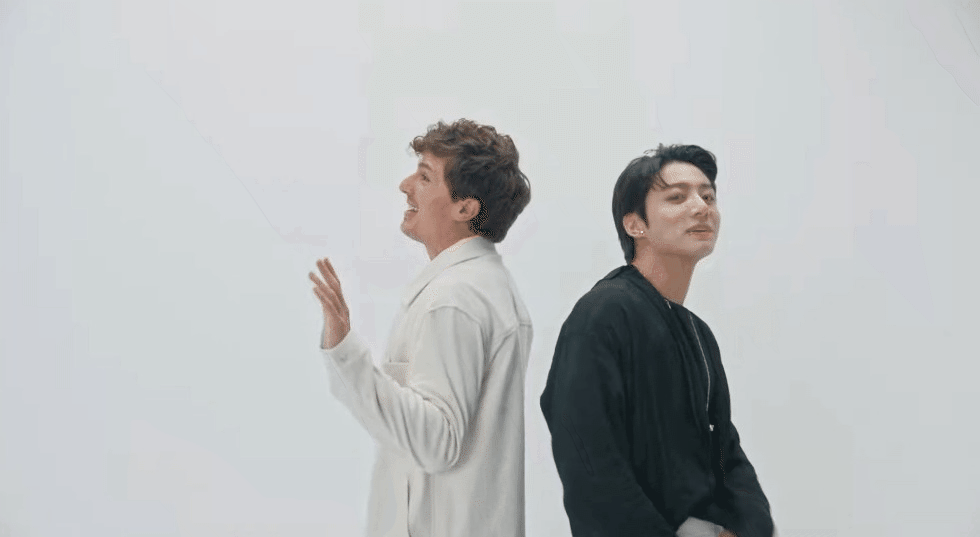 Jungkook and Charlie Puth have a good chemistry together
The idols voted as selfie masters: BTS Jimin, BLACKPINK Jennie only ranked 7th and 8th
Nayeon (TWICE) makes solo debut with summer-themed MV
TWICE's Center of Ten Thousand People – Nayeon recently officially debuted with a solo product POP!. The summer song stands out with Nayeon's characteristic bright and clear voice. As the bright energy of TWICE, Nayeon wants to spread vitality.
Nayeon – MV POP!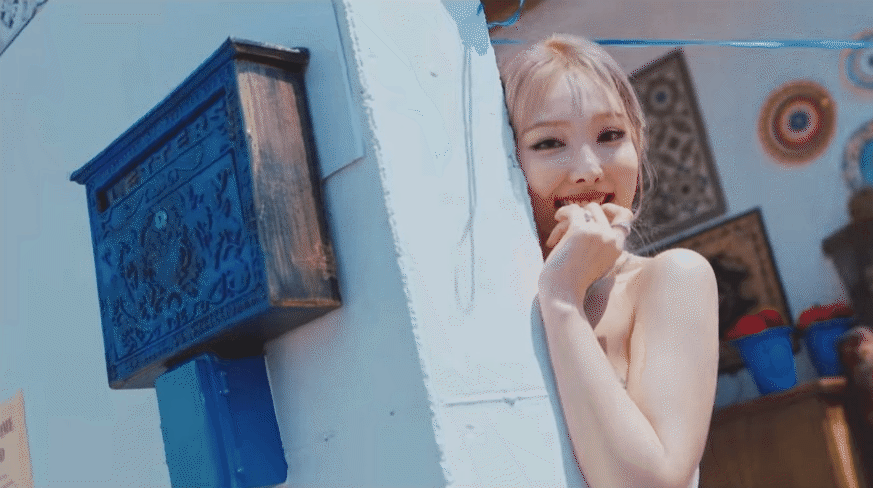 Nayeon's bright MV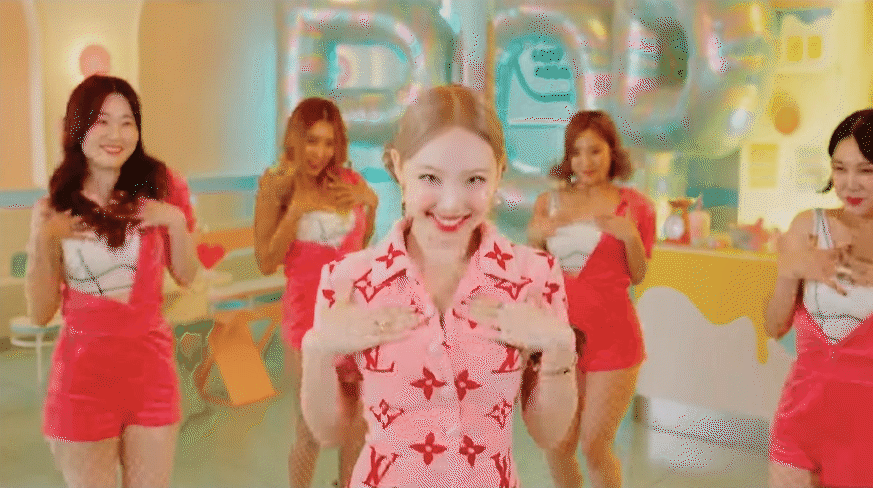 Colorful background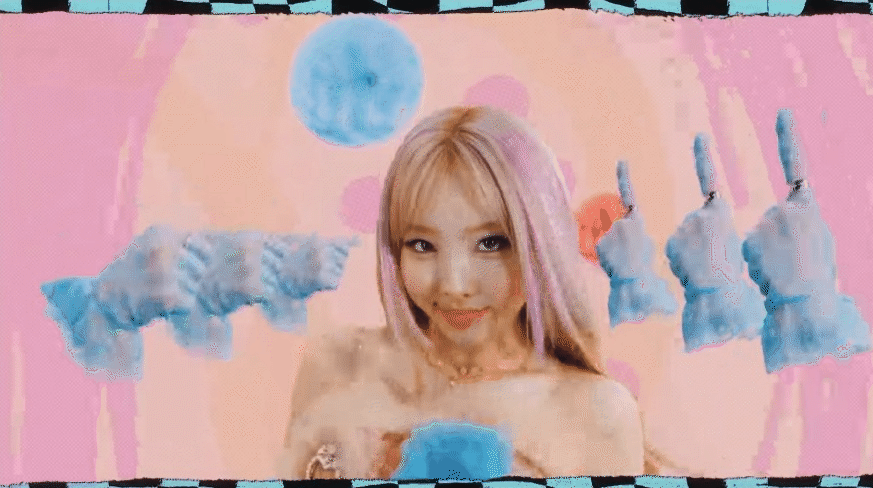 and diverse shapes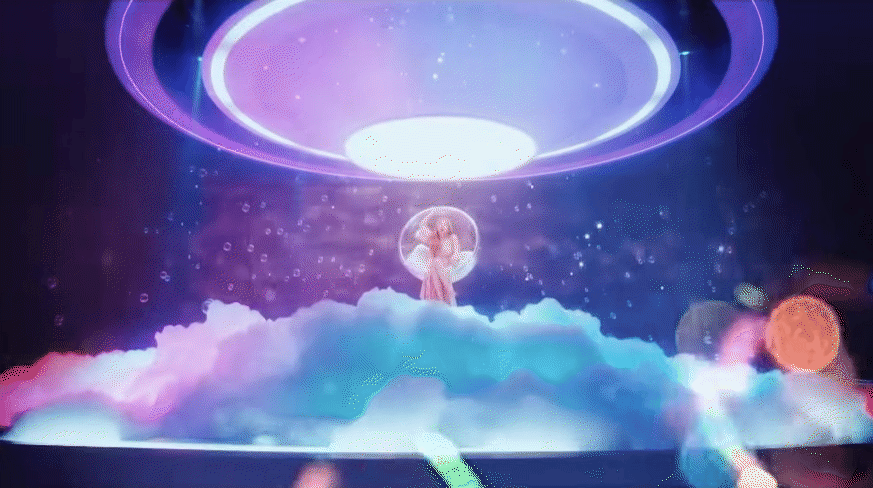 The outstanding beauty of the center girl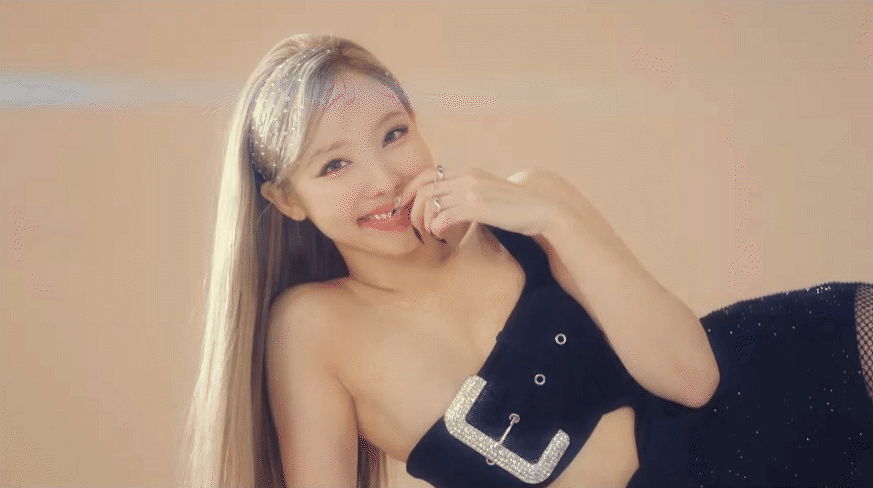 More importantly, right after her debut, Nayeon set a new record for solo female idols in 2022 with the pre-order volume of albums up to 500,000 copies on Gaon.
aespa releases MV for English song " Life's Too Short "
Delivering the message "life is too short to hate each other", Life's Too Short from the first time performed by aespa on the Coachella stage has received love from music fans. As revealed in the teaser and concept photos, the 4 SM girls in the Life's Too Short MV have had youthful, high-teen-oriented looks and a different candy style with personality and female warrior images in their products. previous product.
aespa – MV Life's Too Short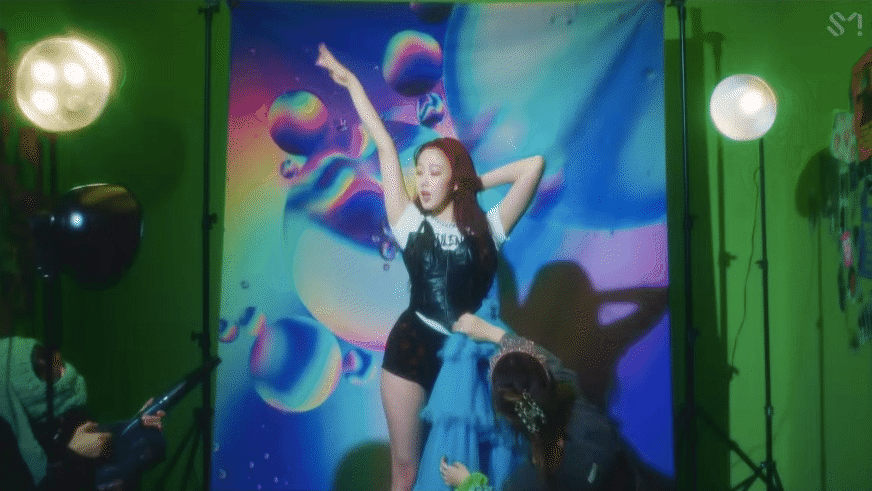 The beautiful beauty of 4 SM flowers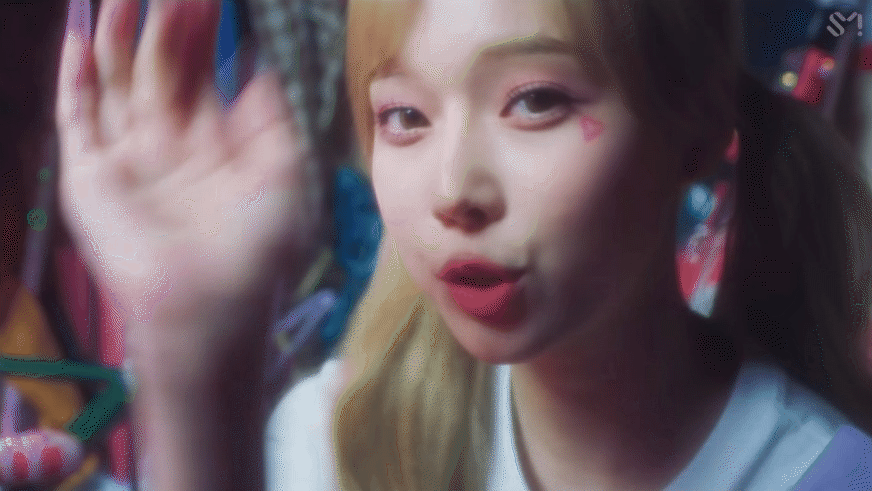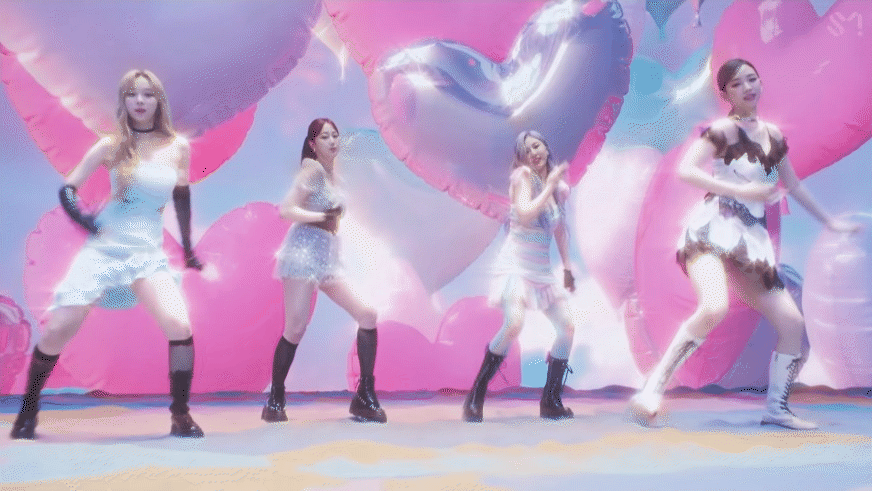 aespa returns to the right age with candy style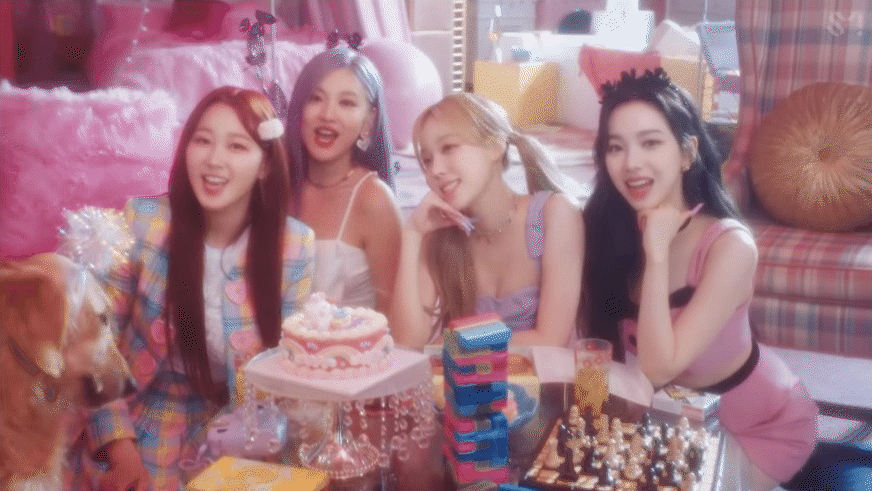 Source: YouTube, screenshots