MOMOLAND used to be the 3rd generation girl group that stormed throughout 2018 with the super hit "Bboom Bboom" . On the way up, MOMOLAND suddenly stopped working due to internal conflicts and in turn many members stopped promoting. Recently, Daisy – a former member of MOMOLAND shared with fans on TikTok about the persistent conflict with the old management company MLD while still working with the group.
The most outstanding MV of MOMOLAND's career
Specifically, Daisy admitted that she was fired by the company instead of leaving the group because of dating rumors as previously confirmed: "Guys, it's not that I left the group, I was fired by the company. Okay… Even though it's been a while. But it's okay now, I'm fine. I don't know why either."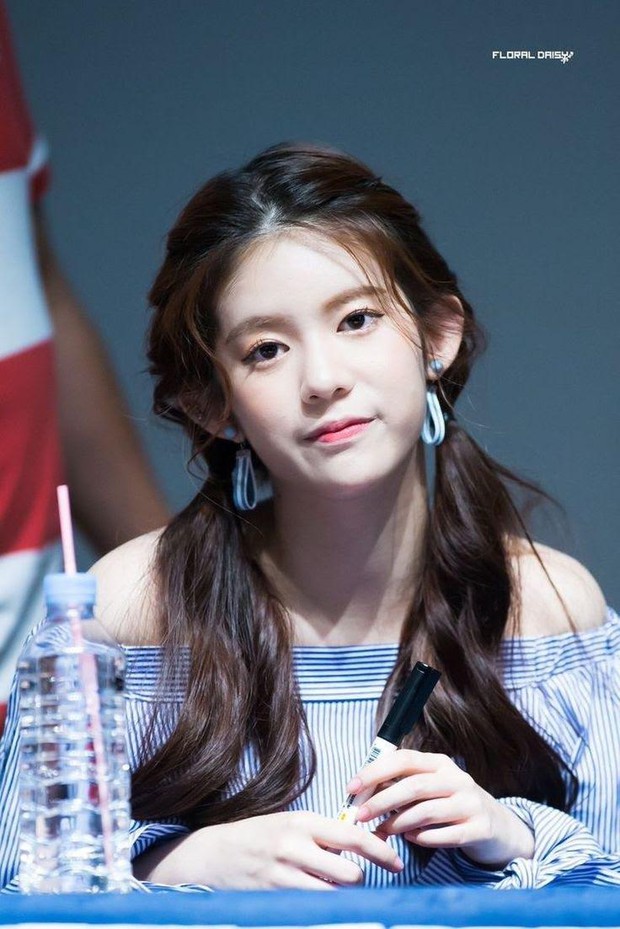 Female idol Daisy
Daisy's relationship with the management company is not good. She and Taeha are two new members added to the MOMOLAND lineup during Bboom Bboom promotions. In early 2020, after stopping promoting with the group, Daisy publicly denounced the survival show Finding MOMOLAND produced by Mnet 4 years ago to find out that this girl group lineup was manipulated.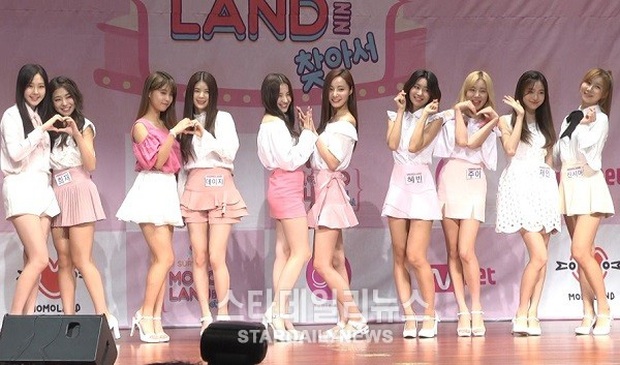 Daisy once said that the survival show found the MOMOLAND lineup to manipulate the results
In February 2019, Daisy was caught up in dating rumors with male idol Yunhyeong (iKON). The management company MLD Entertainment has announced to suspend the promotion of Daisy due to personal reasons and health issues. Contrary to the company's explanation, the female idol's mother has repeatedly expressed her frustration on social networks because her daughter was treated unfairly.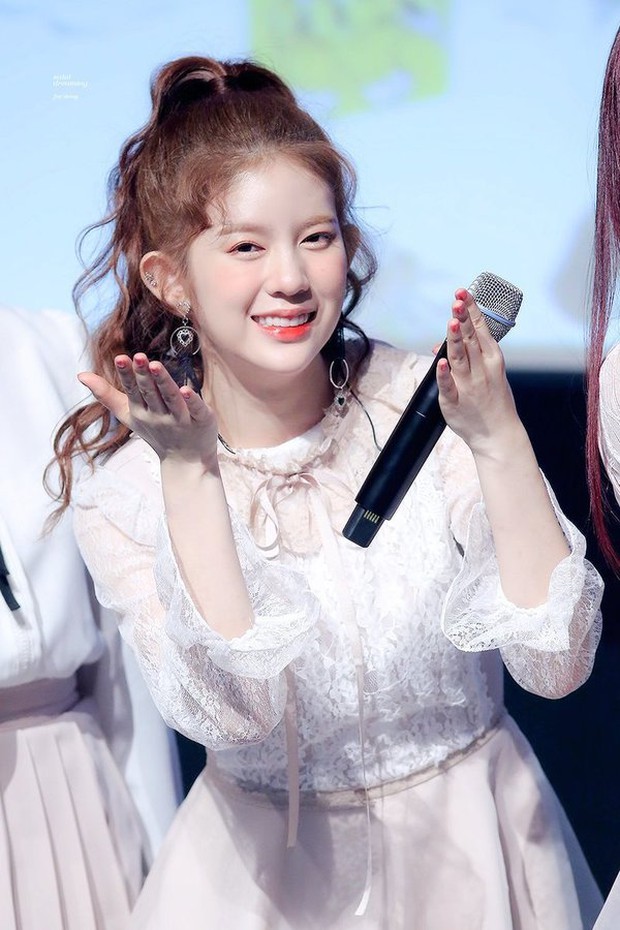 Daisy once had her activities frozen because of dating rumors
Not only Daisy, in the same year of 2019 two members Taeha and Yeonwoo were also often absent from promotions with MOMOLAND. At the end of that year, MLD announced that these 3 members would simultaneously leave the MOMOLAND lineup without convincing reasons, which caused rumors of pressure to leave the group and the group fell into criticism and boycott.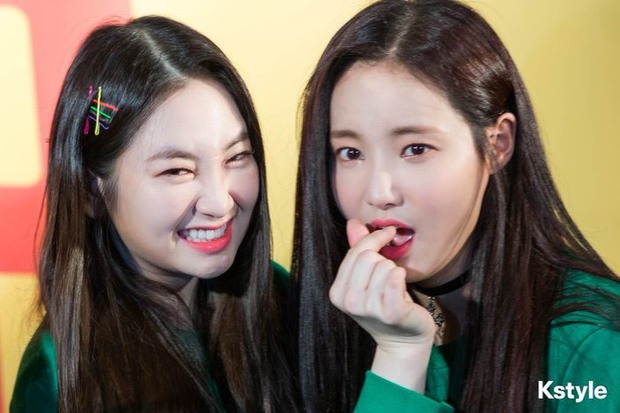 Two members Taeha and Yeonwoo left MOMOLAND for no reason
Since relaunching with a 6-member lineup, MOMOLAND has gradually lost its aura and can no longer hold the same position as before. If 2018 was a year of great success, directly competing with the whole global girl group BLACKPINK, up to now, MOMOLAND is just a faint name of Kpop and is far behind the YG girls in terms of reputation. .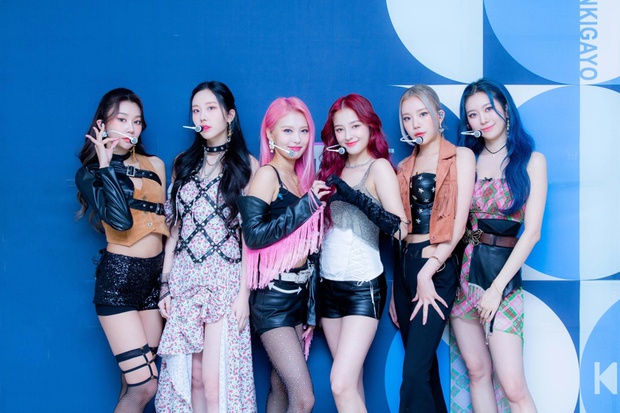 MOMOLAND is currently active with a 6-member lineup
Consecutive products such as I'm So Hot, Baam, Thumbs Up , … could not surpass the success of Bboom Bboom , even being forgotten. The most popular member of MOMOLAND is Nancy, who was once likened to the top visual of the 3rd generation, a Kpop goddess next to Irene (Red Velvet), Jisoo (BLACKPINK), … also gradually lost in beauty topics.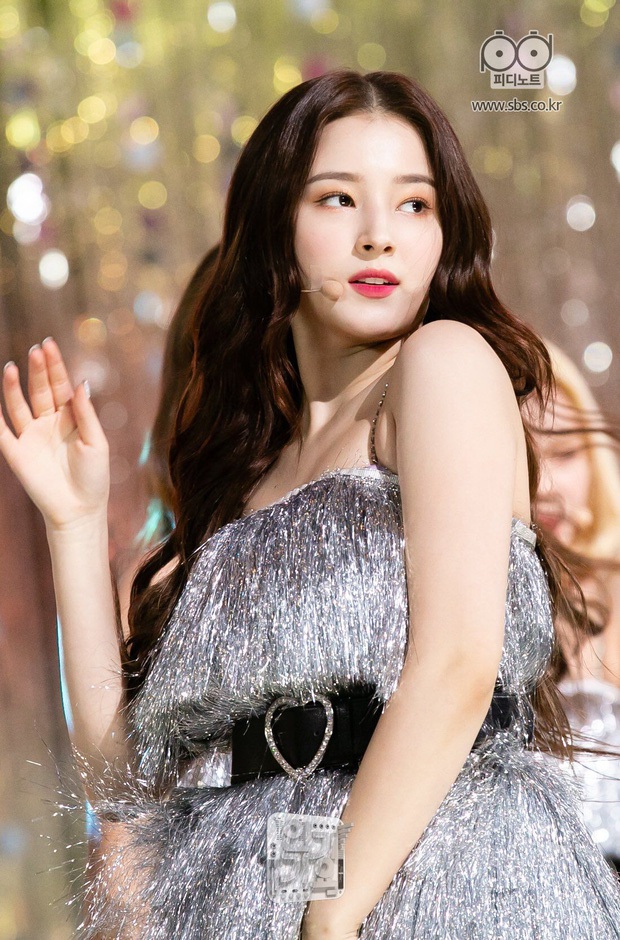 Once likened to a goddess of the 3rd generation, Nancy is now paler than other idols of her age
Source: allkpop