Female singer Nayeon debuted in 2015 as a member of the group TWICE. Since then, the group has enjoyed countless successes, with hits like "Cheer Up" (2016). TWICE is also the first K-pop girl group to hold a show at a stadium in the US.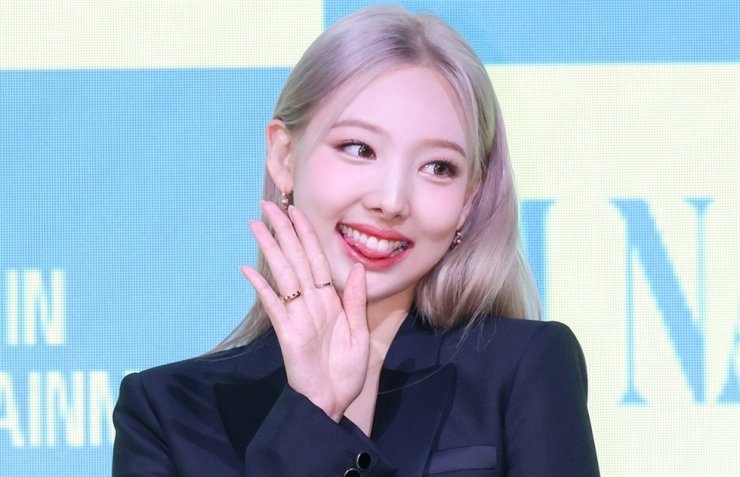 "Through 'Im Nayeon', I hope everyone will see a TWICE member who can create a different image. All the songs in the mini-album have a summer vibe and are pretty sweet" – Nayeon shared shall.
Nayeon also admitted that she used to be afraid of singing alone, and that being the first member to debut solo puts her under a lot of pressure. The singer has to work hard to be fresh, not even appearing with the clothes she has worn before. She participated in writing the lyrics for "All or Nothing" because she wanted to have at least one song bearing her own signature.
"I was afraid to sing alone before because I wasn't used to it, I had to learn how to do it… I'm not sure why I was chosen to be the first to debut solo, maybe because I'm the oldest. Because I wanted to do it. It was good, so I was under a lot of pressure at first… I put a lot of effort into the production of this album, so I hope to win the hearts of many audiences," the female singer shared during the album's launch.
Nayeon – MV POP!