On July 11, the article about BLACKPINK posted by Rolling Stone Korea aroused many controversies in the fan community. Last June, BLACKPINK was honored to become the first Asian girl group to be on the cover of this world's leading music magazine, making fans proud. However, the Korean Rolling Stone's post made fans of the two members Lisa and Jisoo angry because of using words that mean disrespect, even discrimination against the two female idols.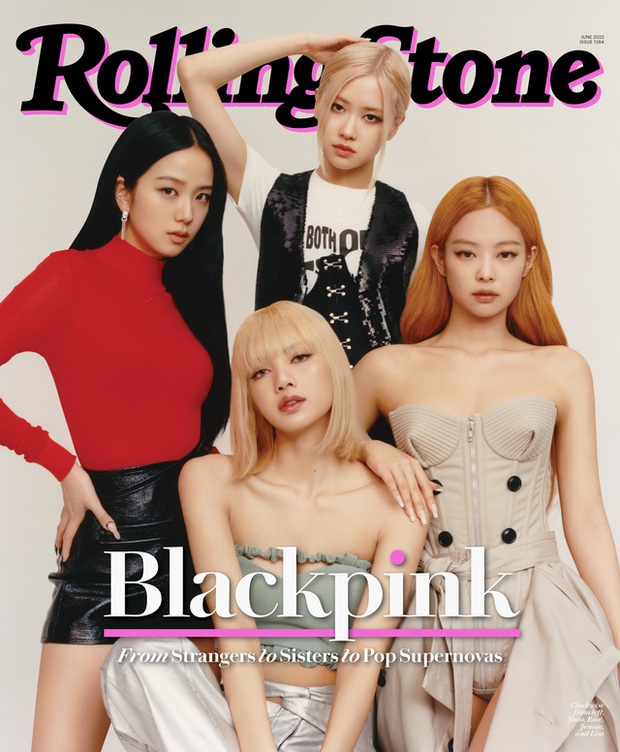 Jisoo and Lisa in the photoshoot for Rolling Stone US
Specifically, talking about Jisoo, Rolling Stone wrote that BLACKPINK's eldest sister has no outstanding talent in the group: "Although she does not possess the most outstanding talent in the group as a vocalist or dancer, her maturity is she was clearer." The implication of the sentence is to compare Jisoo with other members and reduce her overall talent.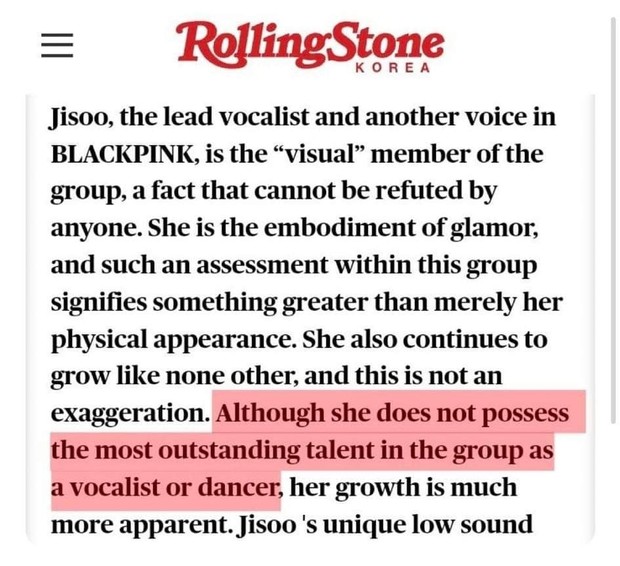 The controversial description of Jisoo: "Although she does not possess the most outstanding talent in the group as a vocalist or dancer, her maturity is more obvious." (translation summary)
As for the youngest Lisa, Korean Rolling Stone used two phrases with many sensitive meanings: "exotic" and "kinks". These words were pointed out by fans with the discriminatory meaning behind the newspaper for Lisa just because she is a foreign idol. The word " exotic " literally translates to strange. Using the phrase "exotic appearance" to describe people would be a disrespectful word that ancient Westerners used to refer to women of color. With the word "kinks", many fans analyze Rolling Stone using this word to describe Lisa's pronunciation not fluently, implying that she is a foreigner.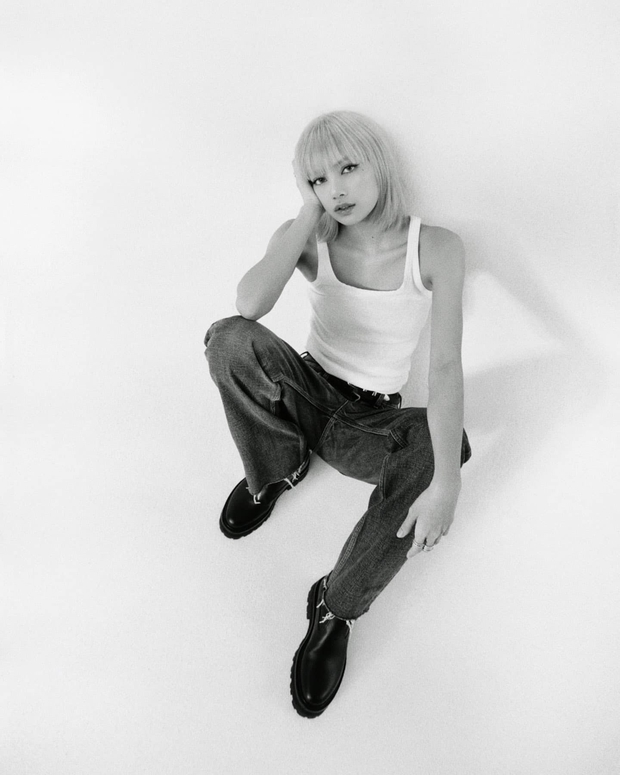 Fans think that Korean Rolling Stone is discriminating because Lisa is a foreign idol
Immediately after the controversy broke out, the huge fan base of the two BLACKPINK members immediately pushed the trend on Twitter to ask Rolling Stone Korea to make an explanation and apologize to the idol. Hashtags about Lisa and Jisoo take turns taking the top spot on Twitter globally. Facing a wave of fierce protests from fans, on the evening of July 12, Rolling Stone Korea had to correct the information and apologize to the two YG artists.
Full text of Rolling Stone Korea's apology post:
"Hello, this is Rolling Stone Korea.
We have listened, read, and received comments on BLACKPINK's recent article. We acknowledge that we used inappropriate words and contextual choices that led to this misunderstanding.
The revised and supplemented column will be published in the second edition of the print edition next week. The revised article will be available on our official website. We apologize to the artists for causing this concern. We hope to have patience with us. Thank you."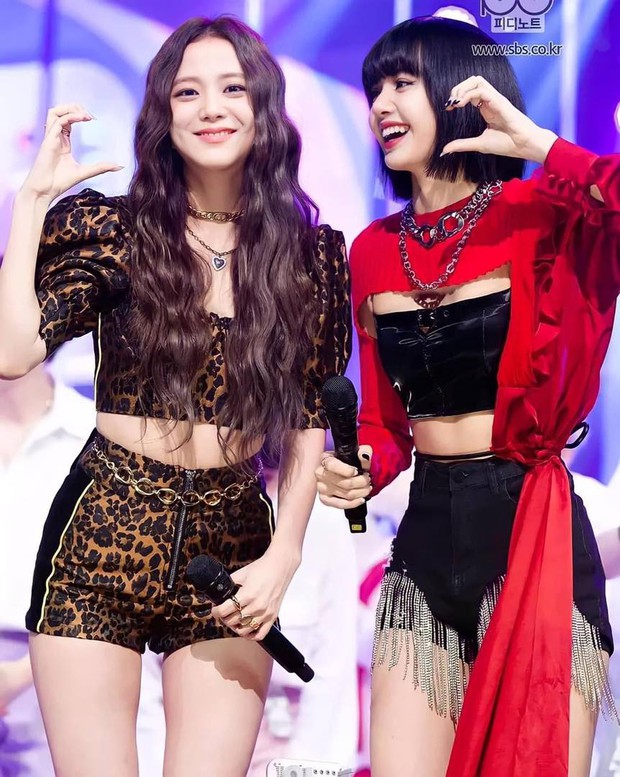 BLINKs have been very tough to clearly show their stance to protect the two BLACKPINK members from injustice
Source: Rolling Stone Korea