On July 6, entertainment company YG Entertainment confirmed that BLACKPINK will return after nearly a year of absence in August. Notably, also in August, the girl group considered the "national group" of Korea SNSD also announced a comeback for the 15th anniversary since their debut. With the two top K-Pop girl groups returning at the same time, fans are now eagerly anticipating a fiery and exciting battle this summer.
In fact, both SNSD and BLACKPINK are considered legendary K-Pop girl groups. With SNSD and 15 years of debut, the group is considered the senior that any girl group wants to follow and have the same success that the group has achieved. With BLACKPINK, at the present time, the 4 girls are also considered as female warriors leading the Hallyu wave around the world.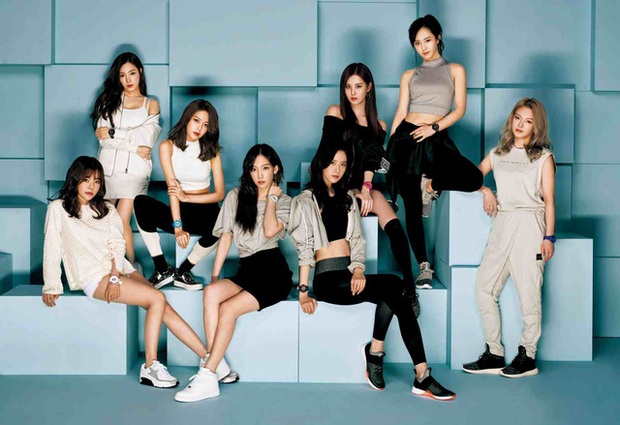 The return of all 8 SNSD members for this 15th debut anniversary makes the fans extremely excited. (Photo: SM Entertainment)
"The battle will be fierce", "I'm so excited to be able to see 2 comebacks of both legends at the same time", "Finally, both are back", " This is crazy"… – comments from the audience after the news was posted.
Although the two groups' official comeback date has not been announced yet and it is very likely that the two will not officially clash on the charts as well as on Korean music shows, just the two groups alone. K-Pop's top female singer with the news of her comeback was enough to make the audience "stand still".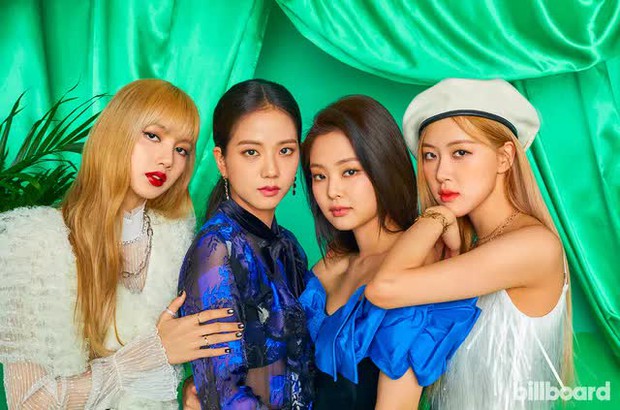 BLACKPINK will also return in August after nearly a year of absence from the music market. (Photo: Billboard)
At the moment, SNSD is currently broadcasting their own TV show called Soshi Tamtam before releasing a full album this August. Meanwhile, the girls of YG Entertainment are currently in the final stages of recording their new album. More notably, according to this announcement, BLACKPINK will prepare for a large-scale tour, even the largest in the history of K-Pop girl groups ever. This is an effort to "expand BLACKPINK's emotional connection with fans around the world".