Recently, SNSD's fan community is extremely excited when the group is about to officially return to the Kpop race with a full album to celebrate their 15th debut anniversary. Especially with this comeback, 8 members of the "national group" will all participate in promotions by participating in TV shows as well as variety shows.
In which, it is impossible not to mention the reality show Soshi Tamtam , which is getting a lot of attention because of its humor and "joy" right from the teaser of the SM girl group. Not only that, but the video of SNSD performing the choreography of a series of hit songs is also causing a fever throughout social networks.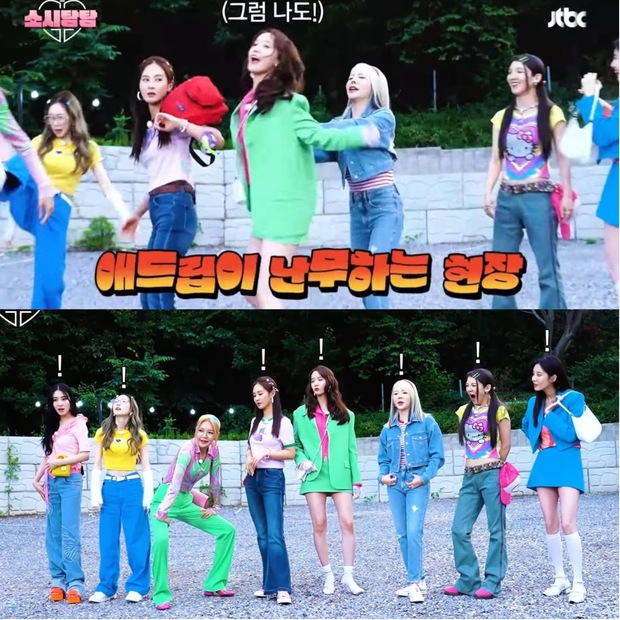 Reality show Soshi Tamtam attracts attention right from the teaser
The video shows SNSD's hit series choreography
The girls have made fans excited and nervous when they recreated extremely familiar and famous songs such as: Into The New World, Run Devil Run, Hoot, The Boys, I Got A Boy… Besides being funny and cute, the visual is so beautiful and youthful that the online community can't help but admire and fall in love.
It seems that time has forgotten SNSD as the girls become more and more beautiful, attractive and still retain the youthful features like when they first debuted. Even many people think that the group looks like a 4th generation group today when it is increasingly "reverse aging".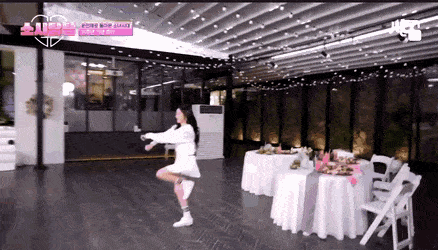 Tiffany still has beautiful smiling eyes as young as when she debuted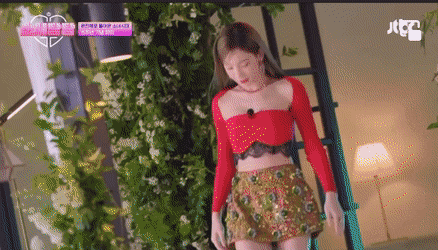 Taeyeon "forgot the song" is so cute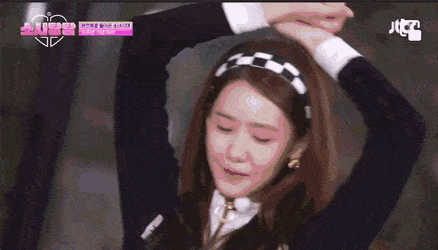 Visual Yoona is still "top of the top" even though it's been 15 years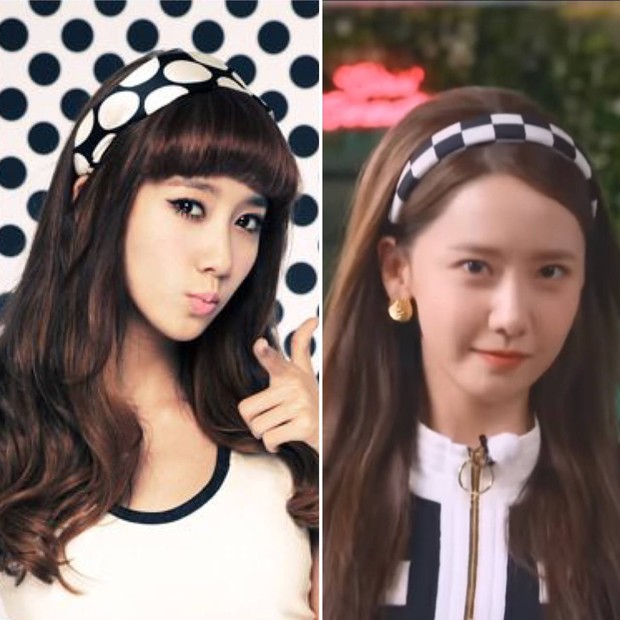 Yoona is pretty with Hoot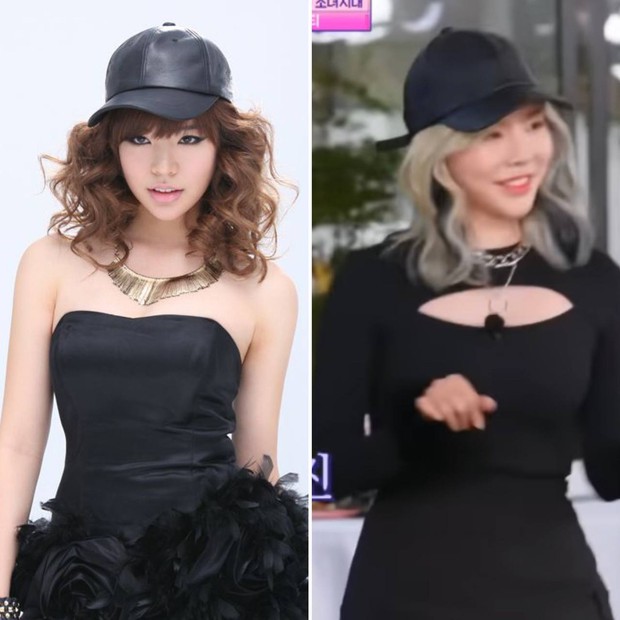 Sunny recreates Run Devil Run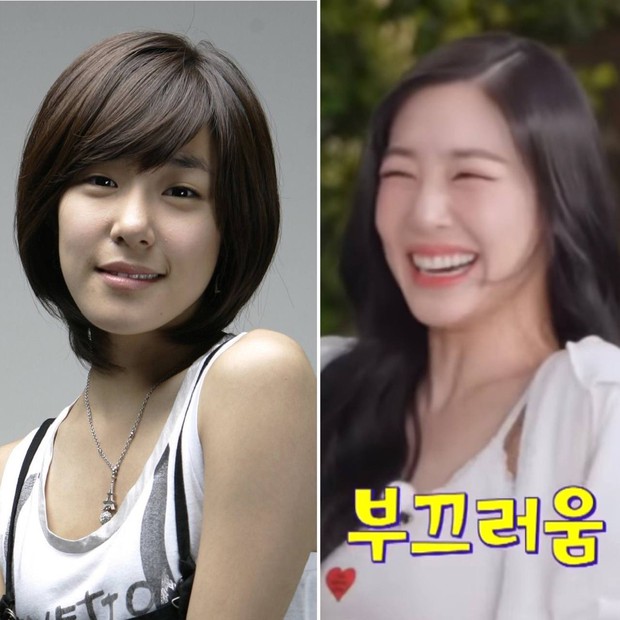 Tiffany in her debut days Into The New World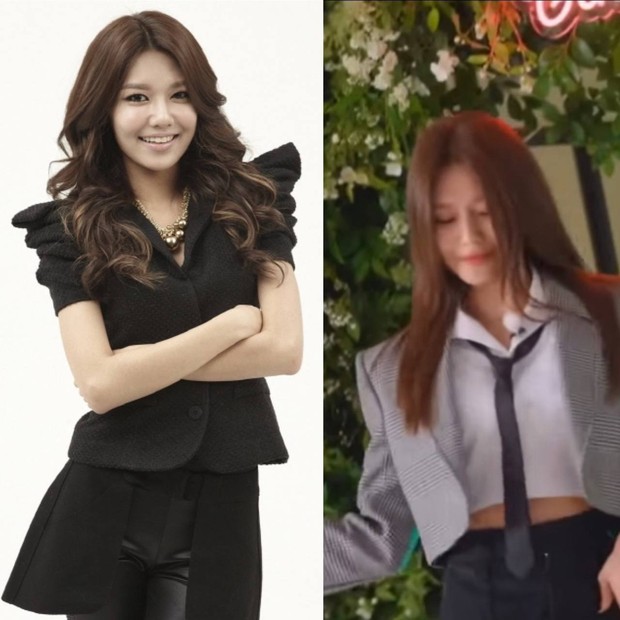 Sooyoung do The Boys!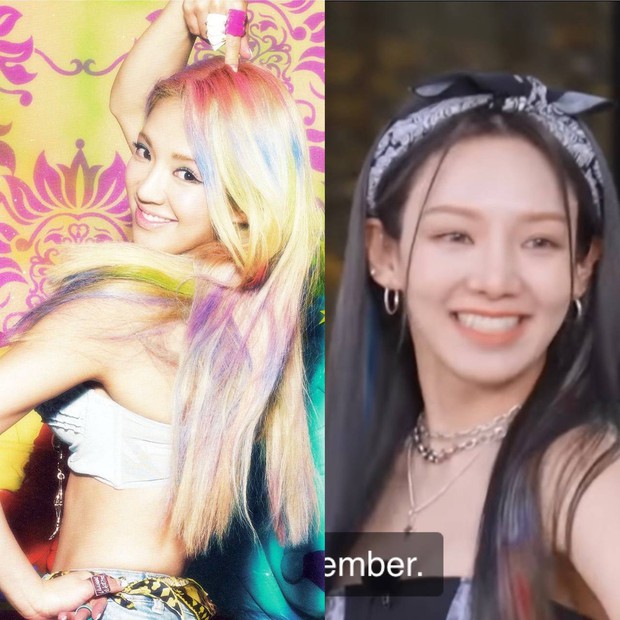 Hyoyeon's hair isn't as colorful as it was during I Got A Boy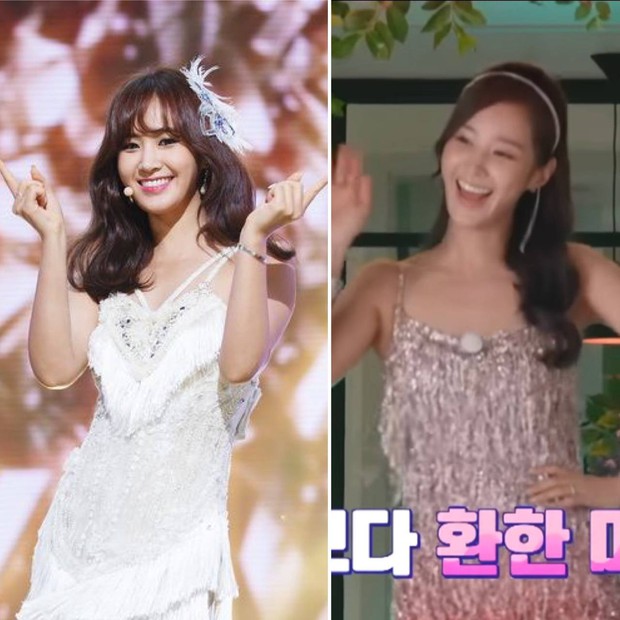 Yuri makes Lion Heart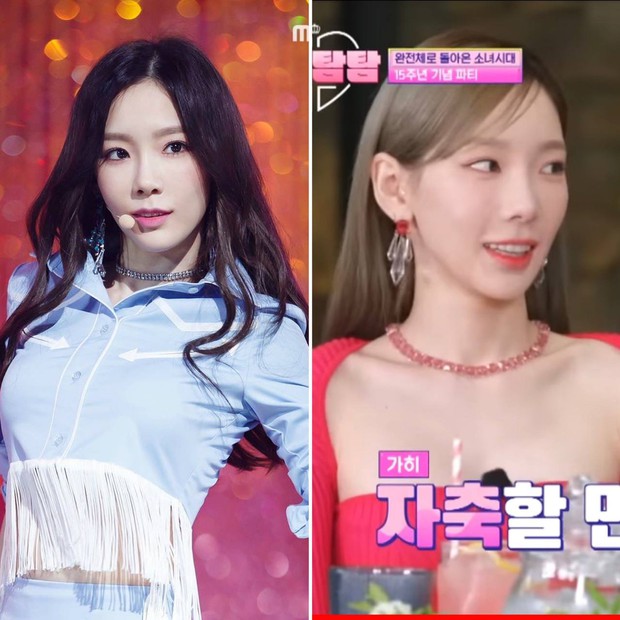 Leader Taeyeon performed the group's latest song – All Night
Some netizens' comments:
– Amazingly beautiful, why are you getting more and more beautiful every day?

– Even though I was an antifan back then, I still couldn't resist Tiffany's visuals. Those smiling eyes must be preserved.

– They look like 4th generation idols, why are they so beautiful when aging backwards?

– I get goosebumps listening to it again, every hit song is memorized, gen 2 is so cool!

– The visuals of the top sisters are so good, forever the queen in my heart.
SNSD is expected to return with a full album with the 8-member lineup on August 8 after more than 5 years of absence, since the 6th album " Holiday Night ". This comeback of the girls made public opinion restless, eagerly looking forward to the return of the "Kpop queen".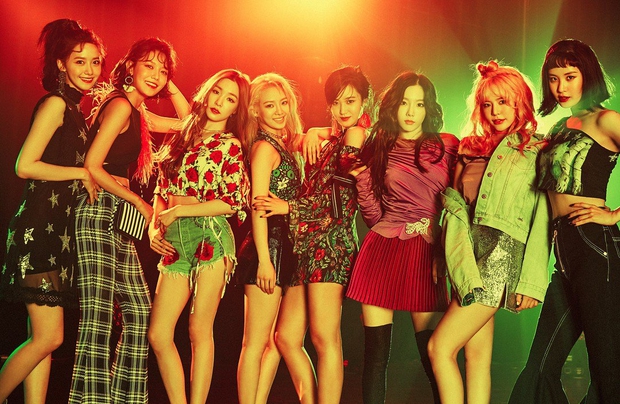 Holiday Night is SNSD's last comeback with 8 members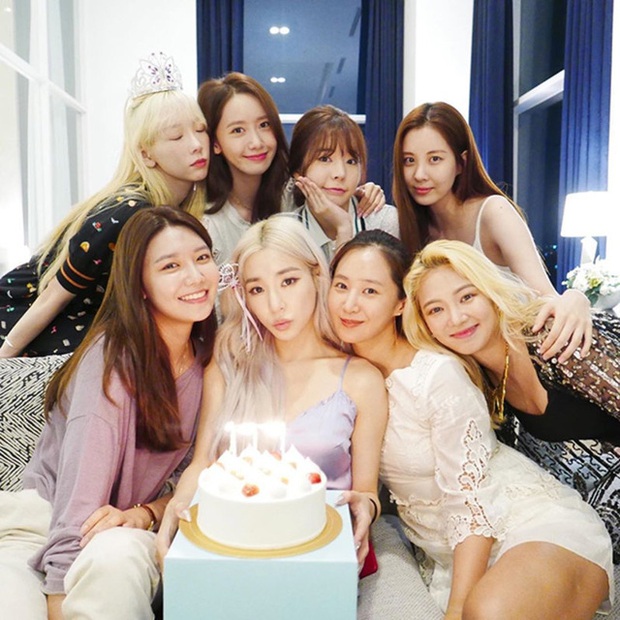 Although they don't often do group activities, the 8 girls always keep a very good relationship
Source: Synthesis