Recently, SM released a new clip " Into The New World" to promote the 15th anniversary album of the 8 SNSD girls. Coincidentally, this is also the name of the group's debut song, which makes fans even more reminiscent of old memories 15 years ago.
SNSD FOREVER 1 Mood Sampler – Into The New World
Contrary to the Mr.Taxi concept released not long ago, this time 8 beautiful SNSD girls transformed into goddesses with regal style in the new video. However, this concept is currently controversial on social networks.
Despite being famous as the "concept queen" with top-notch visuals, it seems that the "gen 2 big billions" can't save the somewhat confusing costumes that the stylists of the big SM family choose.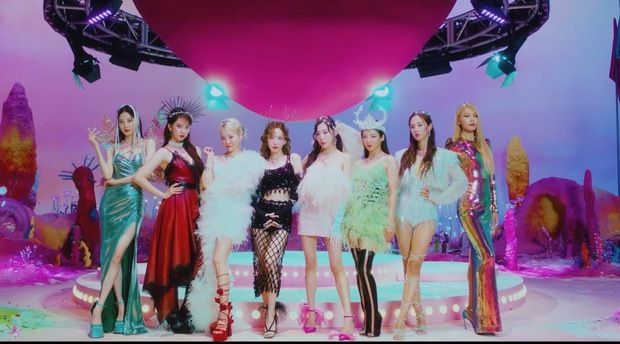 The 8 members' confusing outfits
Many fans even joked about each other, surely SNSD are transforming into gods, instead of going from clouds to wind, the girls have a very unique way of moving by getting on a taxi to Kwangya (SM's cultural universe). ) with brothers in the same company.
Fans also humorously pointed out the similarity between Yoona's outfit and the Statue of Liberty in the US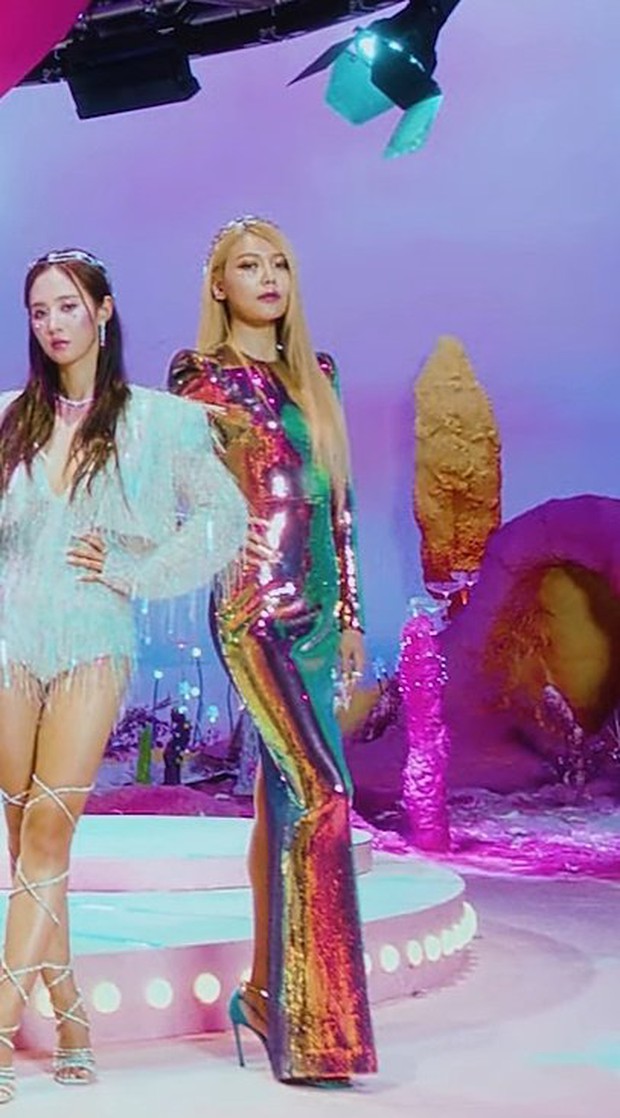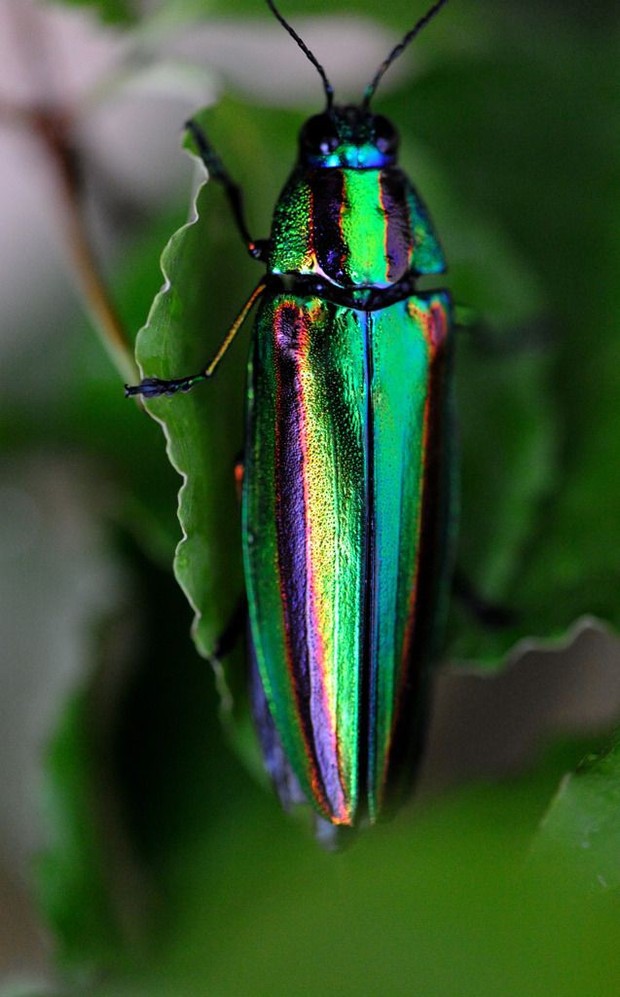 Not only that, Sooyoung's cheesy outfit is also very noticeable, if you don't look closely, you can think of… beetles.
Besides, the fans quickly compared the group leader Taeyeon's make-up to look like a reindeer that often appears to pull a car for Santa. "Western DJ" Hyoyeon also did not escape the same scene when she was likened to a deer with a horn-shaped crown on her head.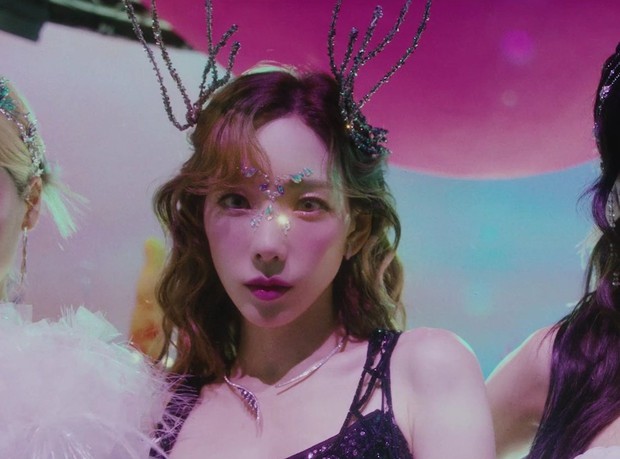 Taeyeon is like a reindeer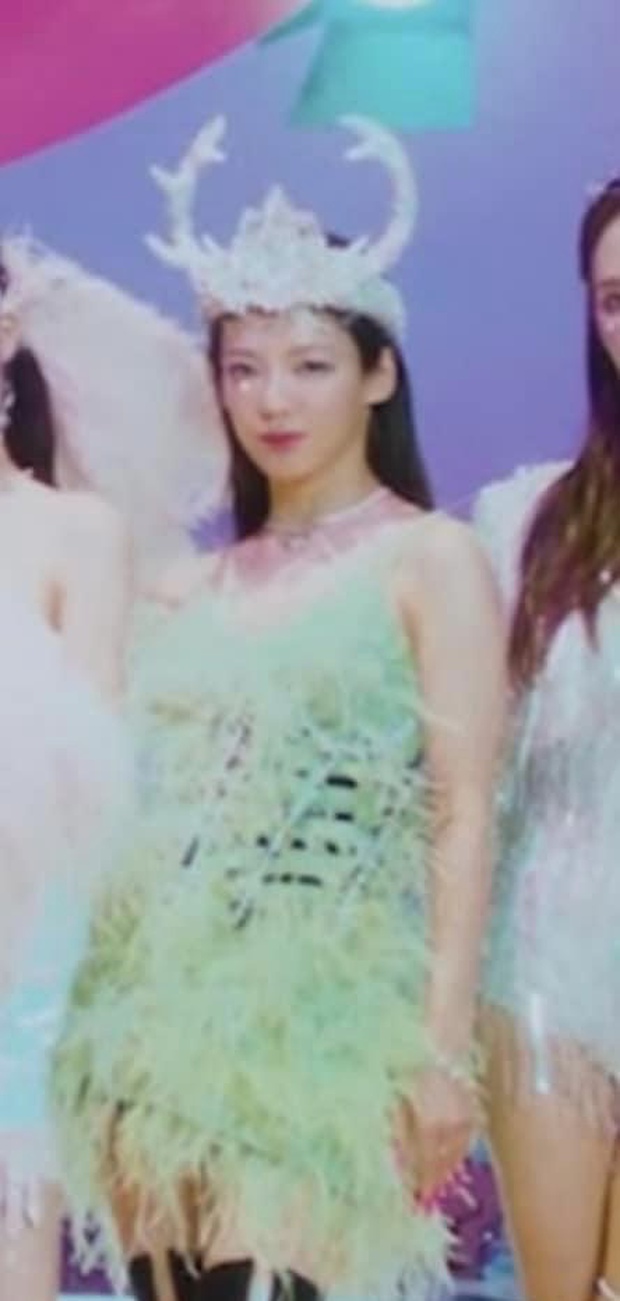 Hyoyeon is called… nai
The youngest Seohyun with a fancy shape looks very impressive, but many people think that SM allowed her to reuse the jewelry that Yuri wore in the previous photo shoot.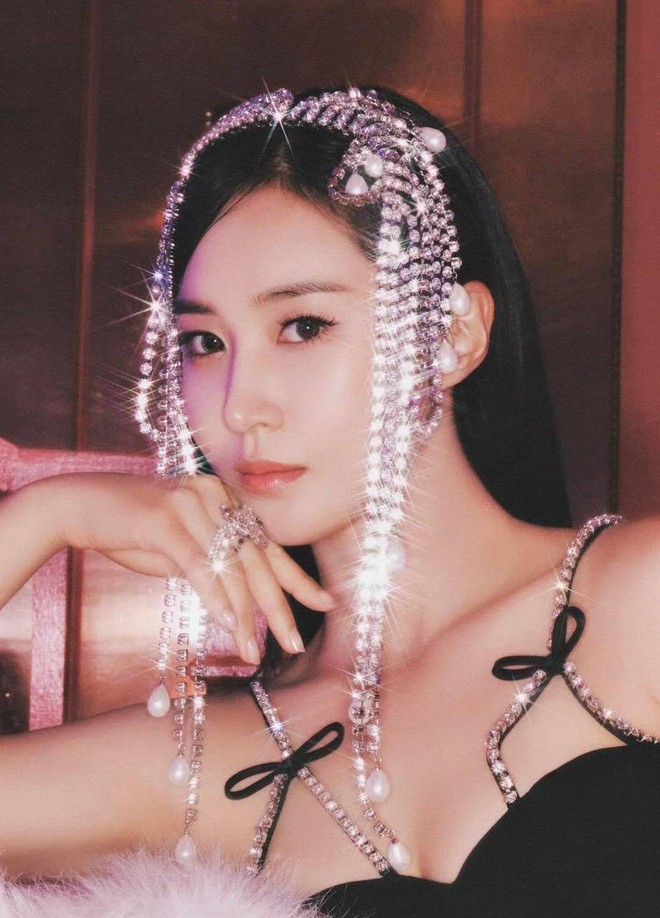 Seohyun reuses Yuri's jewelry?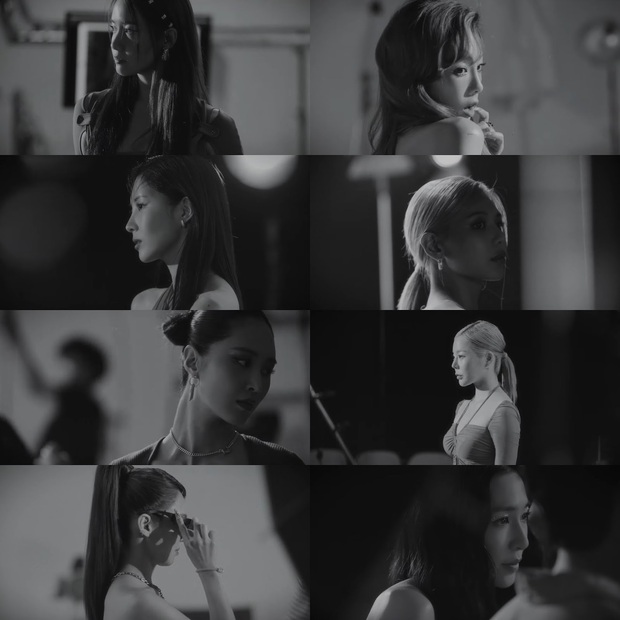 Make black and white images look more beautiful
Currently, the controversial comments have not shown any signs of stopping, it seems that SM is gradually succeeding in promoting the album for "house chickens" when constantly making the public stir, going from one surprise to another. .
Photo: Twitter