At the end of 2021, fans were surprised when Somi posted a close Instagram story with aespa member – Giselle. As typical female idols of the 4th generation, the fact that the two girls are friends attracts a lot of people's attention. Recently, Somi shared that the special reason that helped her and Giselle get to know each other was because Somi took the initiative to ask for the aespa member's phone number.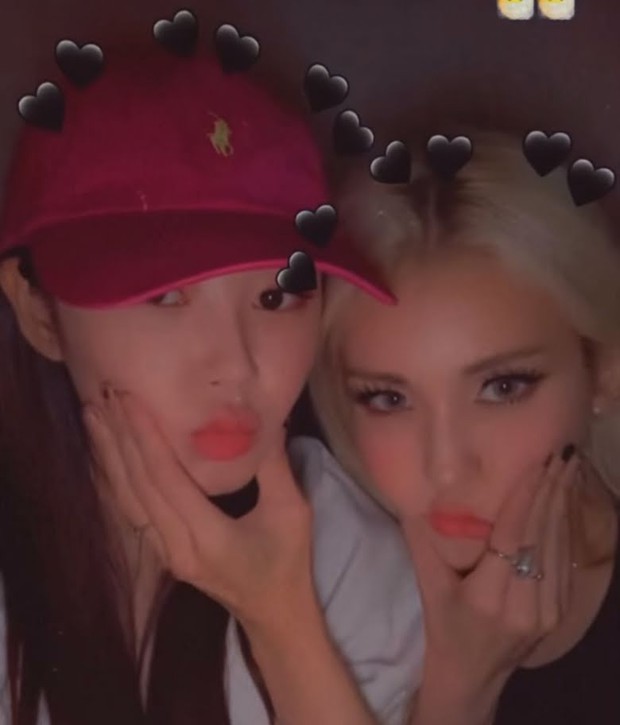 The audience was surprised by the friendship of Somi and Giselle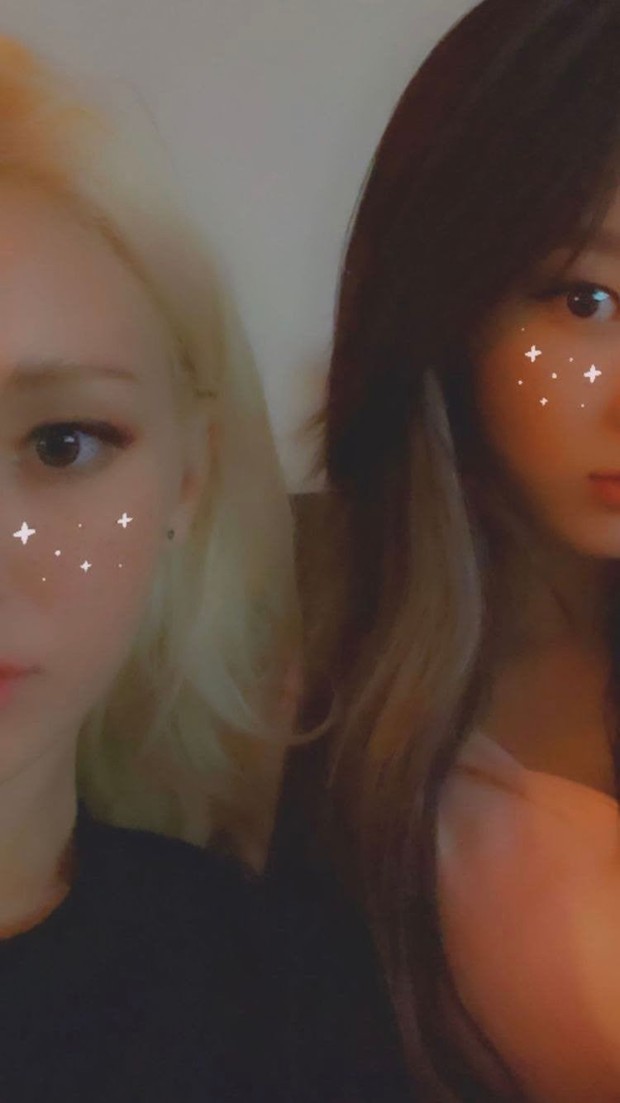 Two girls have close moments
Before getting to know each other, Giselle and Somi had repeatedly expressed their love for each other's songs. Coincidentally, Somi and aespa have the same choreographer, when Somi heard about this, she did not hesitate to ask for Giselle's phone number and asked to be friends. "I approached her first. After exchanging phone numbers, I see her every day," Somi said honestly.
The friendship of two female idols is known from the video of Giselle doing the XOXO challenge to support Somi
Somi and Giselle performed the choreography for Girls – aespa's latest song in the recent show
Recently, Somi and Giselle did a TikTok program together, where they shared interesting stories of both and interacted with the audience. Somi revealed that the friendship between her and the SM female idol is so close that the two don't need to wear makeup when they meet, stay up late texting and used to stay in the bathroom for an hour to shoot TikTok videos together.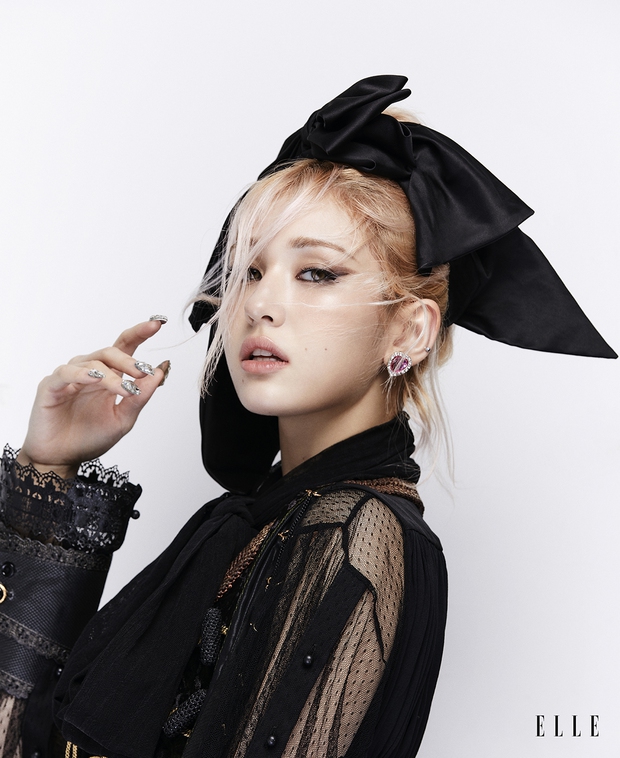 Despite being an idol in two rival companies, Somi's admirable friendship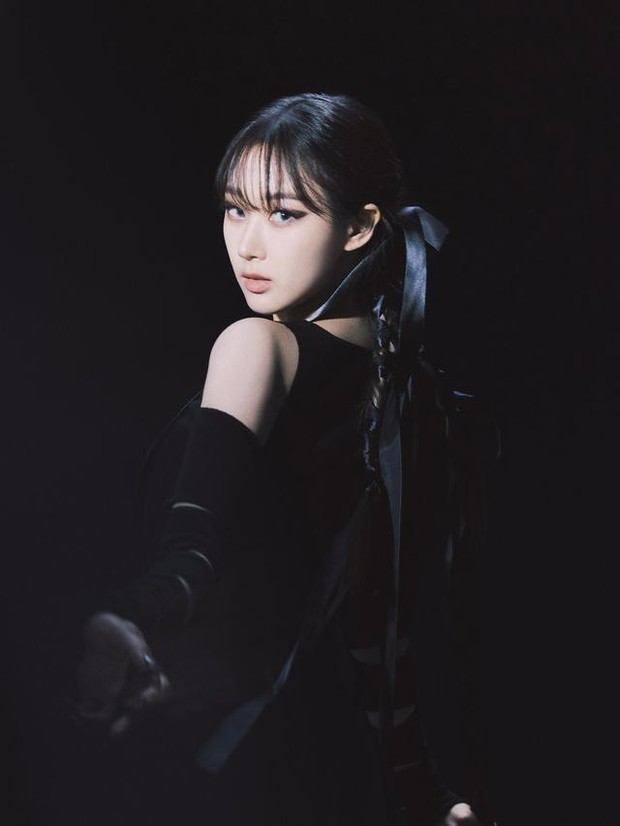 …and Giselle is still growing day by day
The two female idols even come to each other's houses often. The friendship of two beautiful girls makes many fans admire and hope to see Somi and Giselle in joint music products.
Source: Koreaboo