Soyeon – the leader of (G)I-DLE has just appeared on the show Artist Way and met Kang Seungyoon (WINNER). Here, Soyeon and Seungyoon had honest sharing about the difficulties of having a group member leave. The sharing of the leader (G)I-DLE made many fans feel pity.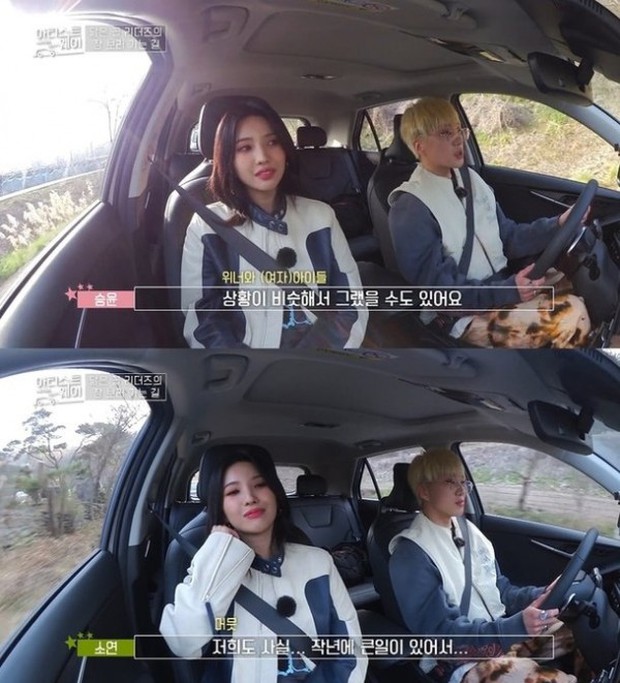 Soyeon and Kang Seungyoon on the show
Remember last year, Soojin, the most popular member of (G)I-DLE, was accused of school violence and caused a wave of protests from the audience. Standing in the middle of a storm of public opinion, Soojin was forced to leave the group and stop her idol career. This has caused (G)I-DLE to struggle and struggle for a long time.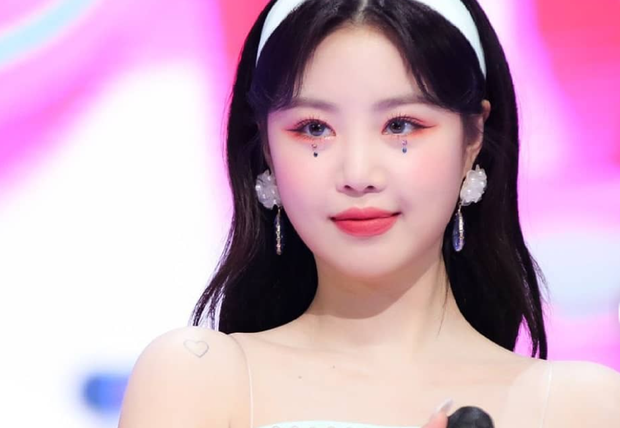 Soojin was forced to leave the group because of the school violence scandal
Soyeon confided, "Last year, my group went through a big event. I always thought that if I lost a member, the group would collapse or not, but the solid existence of WINNER sunbaenims is what makes the group strong. my only faith."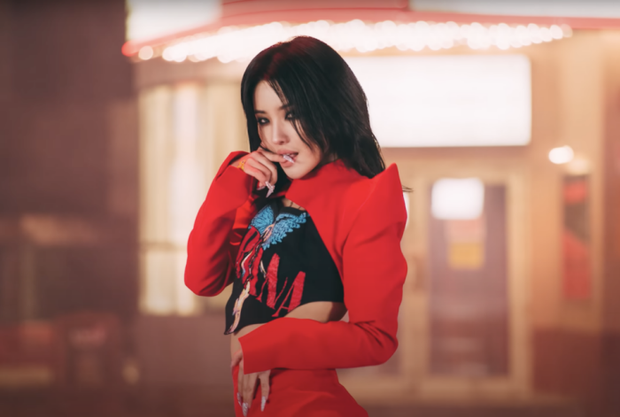 (G)I-DLE just made a spectacular comeback with TOMBOY after Soojin's scandal
Hearing the idol girl's confession, Seungyoon congratulated Soyeon and (G)I-DLE, "We did a great job during the last promotion. Because we are all in the same situation, you are really good. I want to congratulate you. I think that difficulties are the source of motivation to help us grow."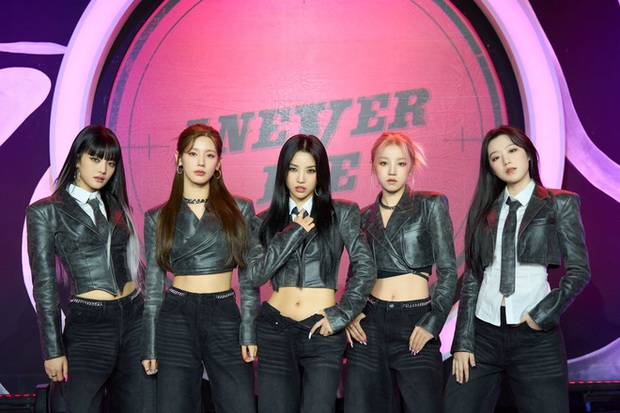 (G)I-DLE bounces back after a difficult period
Seungyoon also revealed that in WINNER, there is also a member who has such a "surpassing adversity" mindset, that is Song Mino. As the same groups that have had members leave, both Kang Seungyoon and Soyeon are leaders of the same group WINNER and (G)I-DLE overcome difficult times.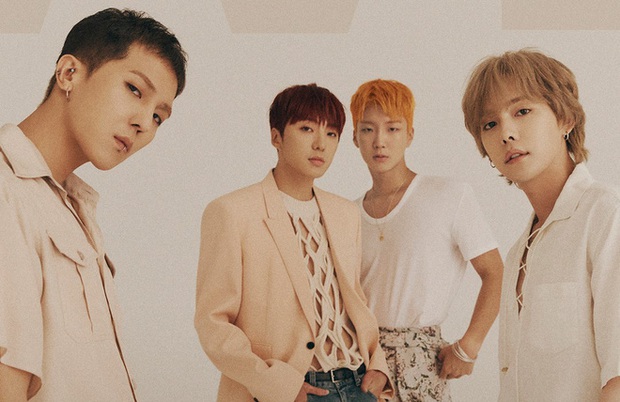 WINNER is active with a 4-member lineup after Nam Taehyun left
Source: allkpop
https://kenh14.vn/soyeon-gi-dle-trai-long-ve-viec-cuu-thanh-vien-soojin-roi-nhom-vi-scandal-bat-nat-winner-bat-ngo-duoc- rang-2020531133354396.chn