Sunmi has officially returned to the Kpop race with the new song " Heart Burn". With a catchy tune with a strong summer vibe, " Heart Burn " promises to bomb the charts at home and abroad. In this comeback, the singer told a passionate, romantic love story under the bright sun in Los Angeles. In addition, the sweet lip lock scene of the female singer with a strange boy made people hug their hearts.
Sunmi – Heart Burn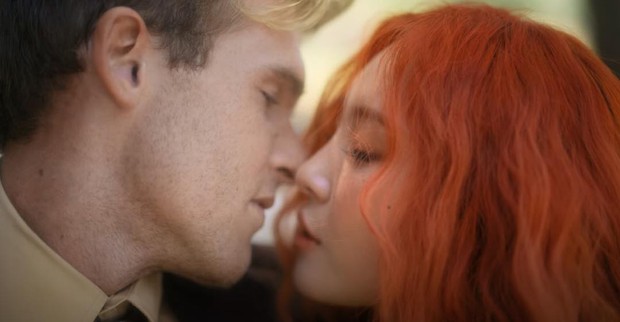 Sunmi boldly kisses a strange guy in the new MV
The MV hasn't cooled down yet, the fans' attention has been hit by… Sunmi's unique choreography. It can be said that, so far, choreography is a "brand" in Sunmi's music. From the hair-tossing movement and hand-gun shooting in the once viral Gashina to the mermaid cosplay in Siren , it has left an unforgettable impression on music fans.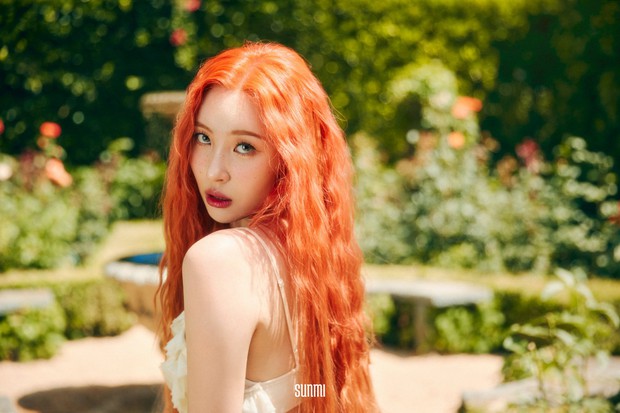 In addition to music, Sunmi is always curious because of the uniqueness of her choreography
And this comeback too, the " Heart Burn " choreography is extremely anticipated by the audience. After being revealed at the showcase yesterday afternoon, international fans were excited because of the unique choreography and Vietnamese fans were "souled" due to something… a bit familiar.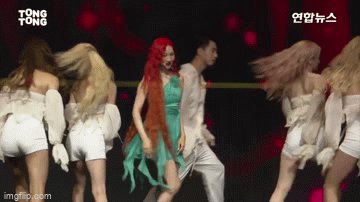 At first, people were still a bit… dubious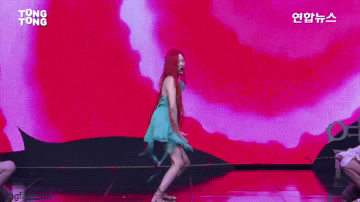 At this point, I completely realized that this choreography is exactly like the jump rope game of Vietnamese fans in elementary school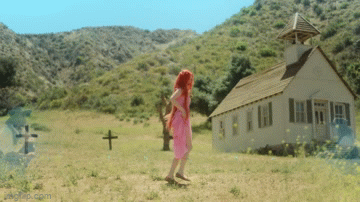 The choreography was included in the official MV
Sunmi teases skipping choreography in Heart Burn showcase
Sunmi's " Heart Burn " choreography was inspired by jumping rope. After it was revealed, people were very interested in Sunmi's unique choreography this time. So "right cabinet" Vietnamese fans are always, many fans have prepared to pull brothers and sisters to perform this choreography. Maybe we are about to welcome a new wave of TikTok trends called "jump rope challenge"!
Some netizens' comments:
– How can Vietnam not play!
– Vietnamese fans can dance without learning how to dance.

– First time dancing K-pop choreography without learning.
– Vietnamese fans are like: "Wow, we can even jump to the top with this one!"
-I was swinging an idol and made me jump rope…
– So I've been able to dance this since elementary school?
Source: YouTube, screenshots