Playing an important role in promoting culture, causing the Hallyu wave to spread worldwide, the Korean music industry also has many alarming problems. The negative aspects of K-pop can come from the entertainment companies themselves, too strict netizens or immature fans.
Fanwar (fans vehemently argue over idols)
Fanwar has long become a characteristic "culture" of Kpop. From Korea to Vietnam, many fandoms of famous groups are always ready to "fight" each other on social media platforms when their idols have a chance to clash. Kpop is popular in Vietnam since the 2nd generation idols exploded, if we have been following Kpop since this time, we are no longer strange to the "war" between Sone (SNSD fans), Queen (Treasury fans). -ARA) and BLACKJACK (2NE1 fans).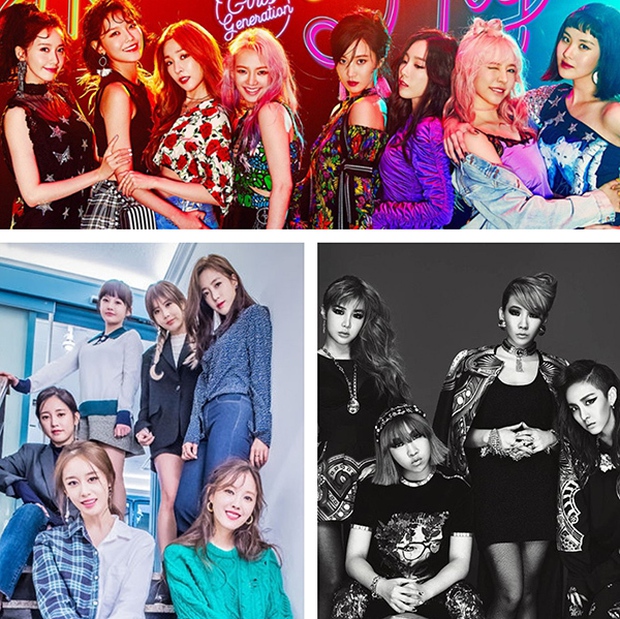 As the top girl groups of the 2nd generation, fans of SNSD, T-ARA, and 2NE1 are moving little by little.
Currently, fandoms known as rivals are often controversial, such as BLINK (BLACKPINK fan), Army (BTS fan), Once (TWICE fan). Although the fandoms are against each other, the relationship between the idols is extremely good, such as the friendship between the girls BLACKPINK and TWICE.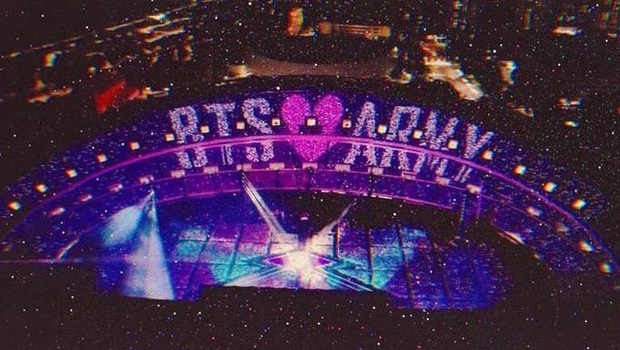 Army is a fandom that is ready to "fight" with any other fandom when it comes to BTS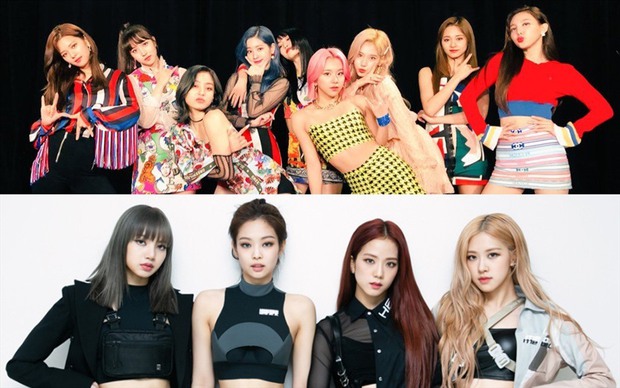 Although the fans of the two groups don't get along, the friendship between BLACKPINK and TWICE is very popular
The stereotype "idol must always be perfect"
Unlike USUK stars who experiment with bold styles, what they really want, Kpop idols are cared for by the company to every hairline and hairline. In Korea, the strictness of appearance puts a lot of pressure on celebrities, especially female idols.
One thing that a lot of idols have to go through is crazy dieting to get the right lean body. Many idols have had problems with physical weakness due to negative diets, IU once shared that she only eats apples and eggs when preparing for a big event.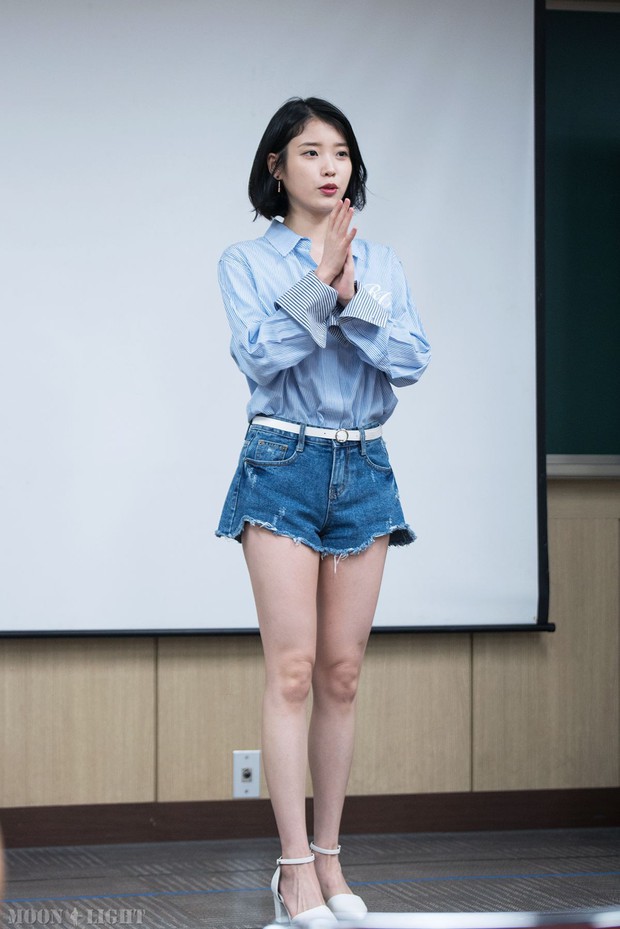 In order to maintain a standard body, IU has to go on a strict diet and show off her thin, lifeless legs many times
Idol Control Company
In K-pop, there are many stars who are allowed to express their views on social issues. All actions and statements of idols are weighed and weighed by the management company before releasing. Some companies even manage idols' social media accounts or don't allow their chickens to join these platforms.
TWICE is not allowed to use personal Instagram accounts for more than 6 years of debut. Recently, 9 JYP girls have just established their own accounts.
The issue of dating is also a controlled one. Many trainees are banned from dating until a certain age. In Korea, an idol is in danger of ruining his career due to dating rumors that broke out during the peak of his career.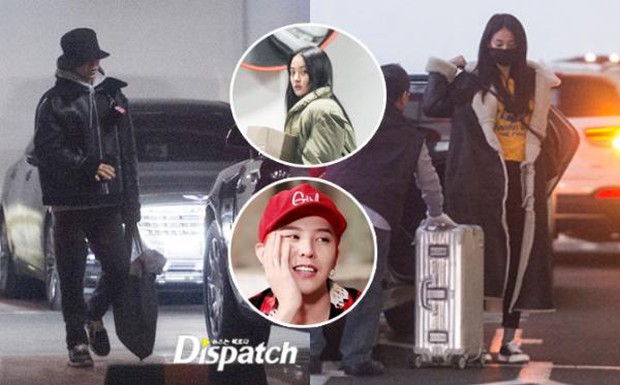 Idols' dating is sensitive news in Korea and many agencies manage this very closely.
Netizens are constantly criticizing idols for all sorts of reasons
Those who follow the Korean entertainment industry understand the fact that Knet is the "nightmare" of many idols. Korean netizens are strict and fastidious, ready to criticize any celebrity even if the issue is not worth talking about. This has created a negative feature when it comes to Kpop in particular and Korean showbiz in general. Working in an entertainment environment that is both competitive and difficult for the audience, idols become stressed, pressured, and even suffer from cyber violence to the point of depression.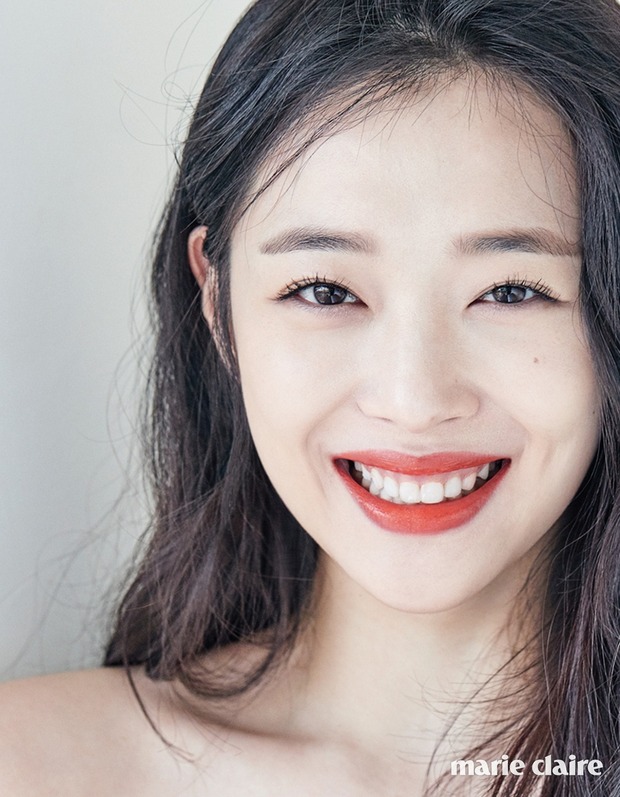 Sulli's departure is Kpop's cruelest reality
Idols work to the point of exhaustion, despite their health situation
The most alarming problem of the Korean music industry is that trainees and idols have to practice and run schedules to the point of exhaustion. Many times, Kpop fans are deeply saddened when idols faint on stage, or excessive fatigue is shown in expressions. Although they know that celebrities have to work hard to not disappoint the supportive audience, the dense schedule sometimes makes idols have no time to rest, greatly affecting their health.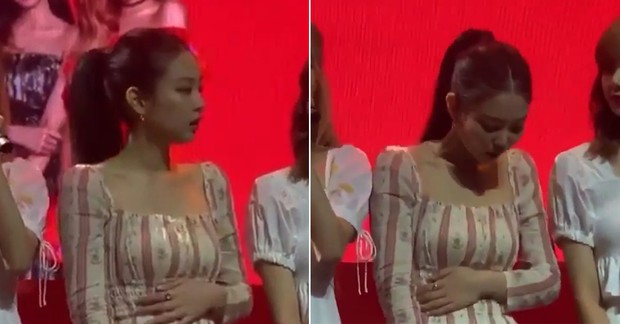 Jennie (BLACKPINK) still has to attend the event with bad health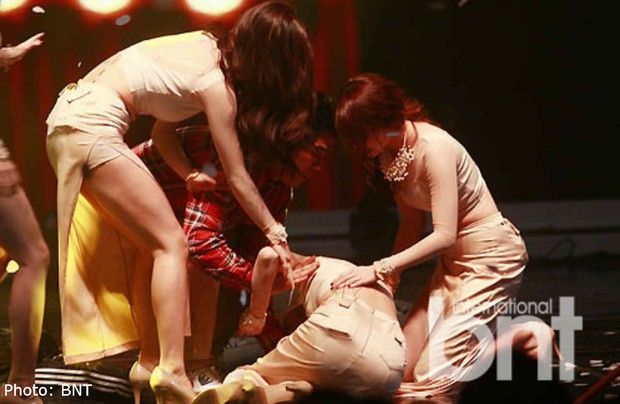 Hyeri (Girl's Day) collapsed on stage while performing
Source: Koreaboo