Half of 2022 has passed, it's time for Spotify to look back 6 months to check the achievements that each artist has achieved on the platform. In it, the list of the most listened to K-Pop idols has also been announced.
The data is from January 1 to June 17, 2022. According to this number, BTS topped the table with a total of 3.6 billion streams for their songs. This is a huge and desirable number for any K-Pop artist. It must also be added that the gap between BTS and the artist in second place is extremely large, which also proves the strong attraction of the 7 boys from kimchi country to audiences around the world.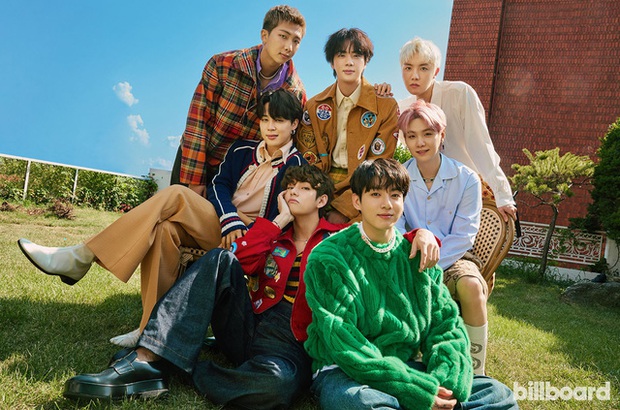 BTS once again affirmed their position when continuously topping all charts. (Photo: Billboard)
In second place is TWICE with 876 million streams. TWICE is also a popular group in Korea and has a strong foothold in the Japanese market. In the first half of 2022, the group will focus on promoting in the US market when holding a concert at a stadium in this country. Following TWICE is BLACKPINK with 745 million views. Notably, the group has been "quietly silent" for more than a year, but still gained a significant number of listeners. At the present time, it seems that BLACKPINK has cherished for a more spectacular comeback than ever.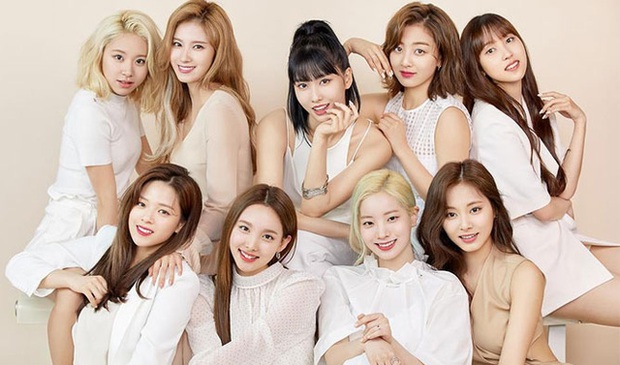 (Photo: Estee Lauder)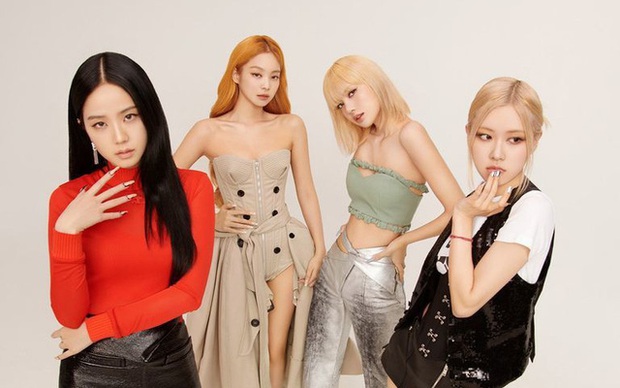 TWICE and BLACKPINK are two popular groups that ranked 2nd and 3rd in Spotify's list of the most listened to in the first half of 2022. (Photo: Rolling Stone)
The next positions belong to boy groups, respectively Stray Kids (713 million streams), TXT (489 million plays), ENHYPEN (440 million plays), Seventeen (400 million plays). Notably, BLACKPINK member Lisa also reached the top of this chart with 310 million views despite only releasing 2 solo songs.
Immediately after Spotify's list was posted, the fans were not surprised but also greatly admired the achievements that the artists have achieved. "It seems that the artists of JYP and HYBE are really famous in the international market", "BLACKPINK is so amazing to be able to stay in the top even without releasing any new songs", "BTS is at a high level." completely different level"… – some comments of the online community.
However, it is possible that the position on the chart will change even after 2022, when artists begin to return with new songs.