LOVE DIVE (IVE)
LOVE DIVE is a super hit of girl group IVE and the song is still "storming" on Kpop music charts. But few people know that the demo of this song was sent to Sunmi.
During a live broadcast, the former Wonder Girls member revealed that the song LOVE DIVE was originally sent to her by the producer: " I received a demo of this song and this is really the style that I follow. But I feel that the song is much more appealing when performed by a group than by a solo artist ." Sunmi also shared that the version that IVE released has more features than the demo she received.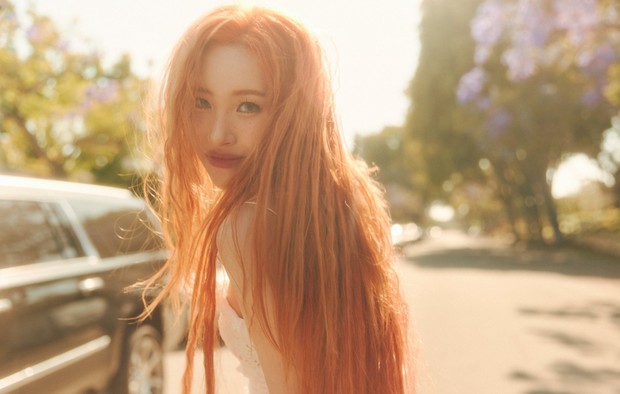 The hit LOVE DIVE almost belonged to Sunmi
The Eve (EXO)
EXO's The Eve is a song written by Henry Lau, released on the group's album The War . The Eve was recorded demo by Henry Lau himself and he had intended to dedicate this song to himself, but other composers thought that the song was more suitable for EXO, so the group finally accepted and performed the song. perfect rendition of this hit.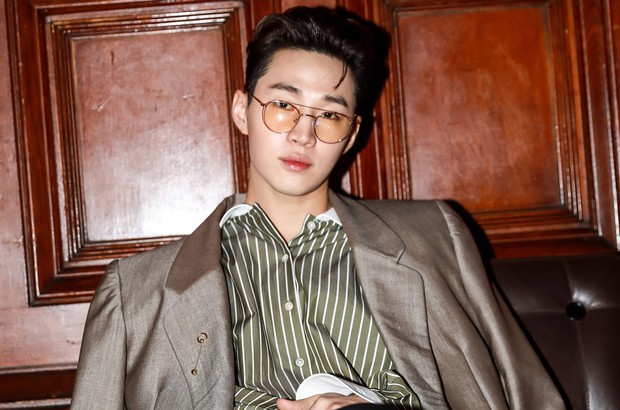 How about Henry performing The Eve?
La Vie en Rose (IZ*ONE)
Before La Vie en Rose belonged to IZ*ONE, this song almost became CLC's song when a dance video of a dance group with each CLC member's name stuck on their body was suddenly leaked online. . When the CUBE Entertainment girl group made a comeback with No , member Yeeun confirmed that the group had completed recording for La Vie en Rose before it became IZ*ONE's debut song.
CLC finished recording this song
Siren (Sunmi)
Sunmi herself shared that Siren was a collaboration between her and producer Frants in 2015. The song was then planned to become the title track of Wonder Girls' album Why So Lonely . But then, " Why So Lonely " became the group's official comeback song, and " Siren " was later released by Sunmi as a solo artist.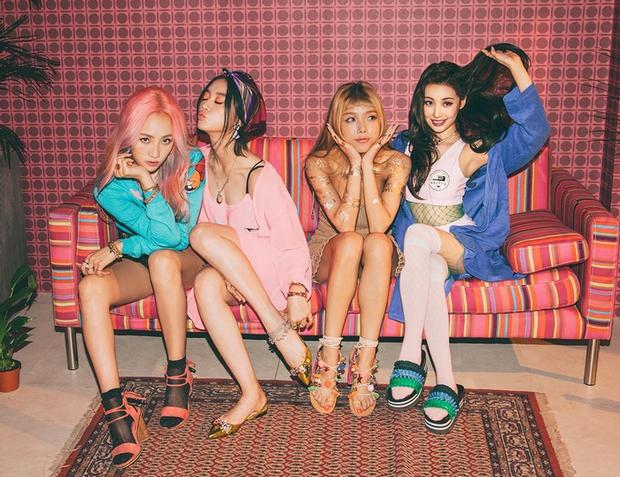 Siren was released after Wonder Girls disbanded
Zimzalabim (Red Velvet)
The producer couple of Zimzalabim once revealed an unexpected fact that the song was actually composed before Red Velvet's debut. According to the couple, Zimzalabim was originally written for the senior group of the same company, SNSD, since 2013. I Got A Boy was the inspiration for the producer to write this "mantra" song. However, a few years later, the artist chosen to perform again was Red Velvet.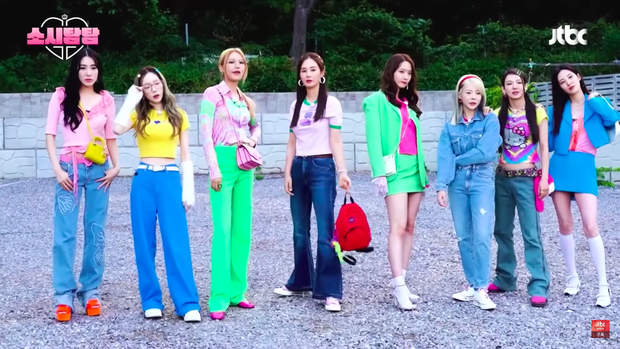 How about SNSD saying the spell Zimzalabim?
As If It's Your Last (BLACKPINK)
On a radio show in 2021, Minzy – a former 2NE1 member revealed that BLACKPINK's summer hit " As If It's Your Last " originally belonged to her group. According to the female singer, 2NE1 was given a demo in late 2013, early 2014. The song was intended to be included in Crush – the group's last album. However, in the end 2NE1 chose the song " Come Back Home " as the official title song.
This revelation is really surprising
Ko Ko Bop (EXO)
One of the producers of the song " Ko Ko Bop " – Styalz Fuego once posted an article revealing an interesting fact on his personal Twitter account, surprising many Kpop fans. Specifically, the Australian songwriter shared, " Ko Ko Bop was originally written specifically for Red Velvet members, that's why the original version was made 3 notes higher, but was later lowered. to match EXO's voice tone" .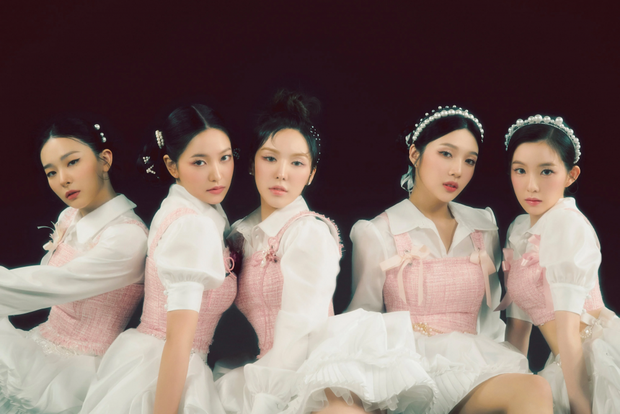 Can't imagine if Red Velvet sang Ko Ko Bop
Up & Down (EXID)
EXID – LE rapper once revealed that she and producer Shinsadong Tiger originally composed this song for female singer/rapper Jessi's solo album. However, during the recording of Up & Down , Jessi suggested against LE that the song suited EXID's musical taste more. And fortunately, it was thanks to Jessi's refusal that Up & Down belonged to EXID and became a cult hit that changed the group's life.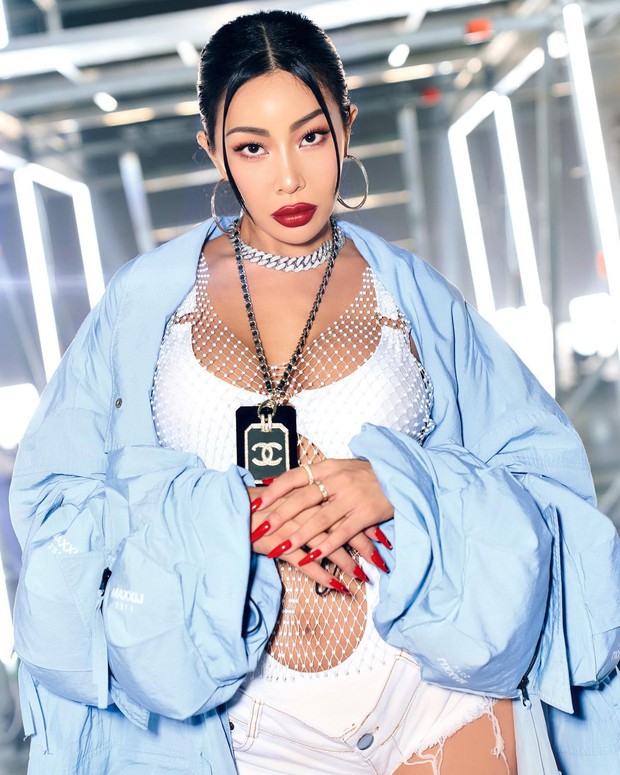 EXID almost lost this hit to their seniors
Into The New World (SNSD)
Into The New World should have belonged to SNSD's senior group MILK The song was intended to be on MILK's 2002 album, but the group disbanded before releasing this music product. Therefore, Into The New World at that time was chosen as the debut song of SM's new girl group – SNSD and became the cult national song of Kpop.
Into The New World should have belonged to SNSD's senior group MILK
Something (Girl's Day)
Something can be said to be the song that brought Girl's Day to the top of her career, but few people know that this song was originally intended for former SISTAR member – Hyorin. According to the producer of Something, after listening to the demo, the main vocalist of SISTAR felt that the style of the song did not suit her. After much discussion, the producers handed Something over to Girl's Day and the song became the biggest hit of the group's career.
It's a pity, isn't it?
Hot Summer (f(x))
f(x)'s summer hit was a song written for SNSD. f(x) and SNSD both pursue different concepts, so the fact that Hot Summer almost belonged to SNSD is very interesting information for many Kpop fans. It is known that SNSD used to record this song and it was originally called Take Over.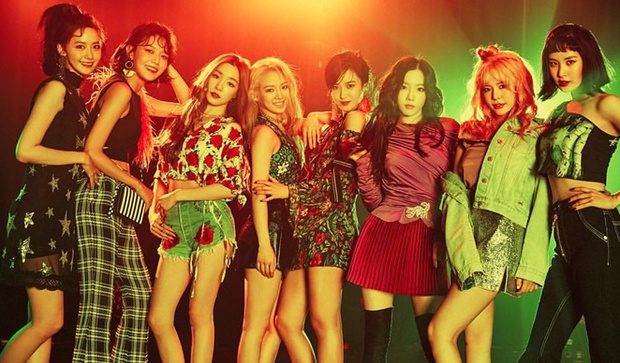 SNSD will bring a very hot Hot Summer?
Good Boy (GD x Taeyang)
In an interview, G-Dragon once revealed that his song " Good Boy " with Taeyang was supposed to be for BIGBANG. It is known that G-Dragon and Taeyang recorded the demo for this song. However, after the recording was completed, the remaining 3 members all had personal schedules and President Yang also found the combination of G-Dragon and Taeyang quite interesting, so he decided to release this song with only 2. member.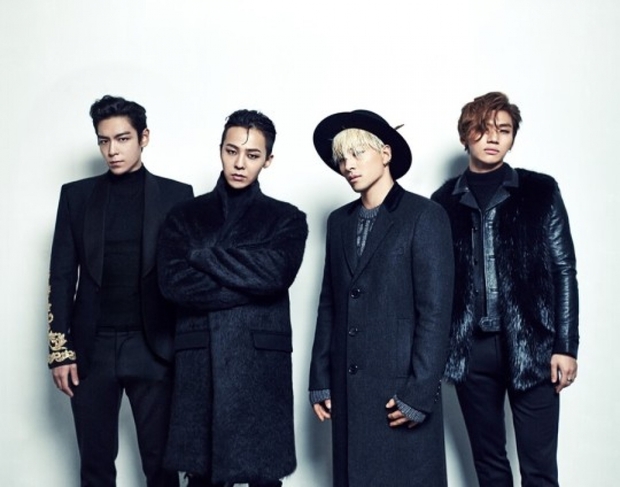 Switching back and forth is still in the hands of a BIGBANG member!
Very Very Very (IOI)
In a live broadcast, member Jungyeon (TWICE) once revealed that IOI's hit " Very Very Very " originally belonged to the 9-member girl group. Park Jin Young wrote this song, but then the president of JYP gave it back to IOI. Jungyeon also shared that after " Very Very Very " was given to IOI, TWICE received the new song TT and her. feel very happy that each song has found a suitable owner.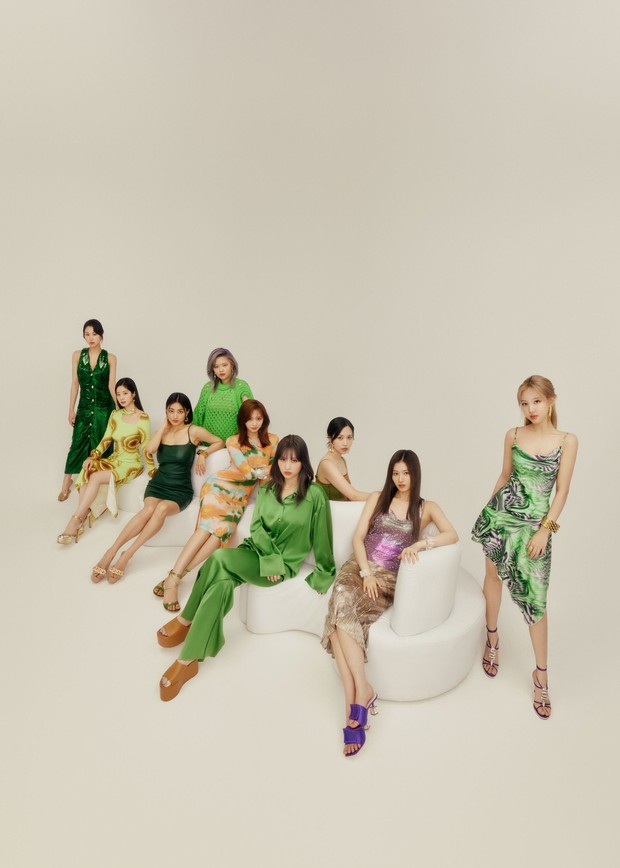 IOI and TWICE both pursue a dynamic style
RE-BYE (AKMU)
According to Lee Chan Hyuk's share, the inspiration for him to compose RE-BYE came from Lee Hi's debut song – 1, 2, 3, 4 . He once gave RE-BYE to the female singer as a gift. However, Lee Hi thought that this song was not suitable for her voice tone, besides, Soo Hyun was very interested in performing RE-BYE , so the song ended up becoming the group's comeback song. Two brothers.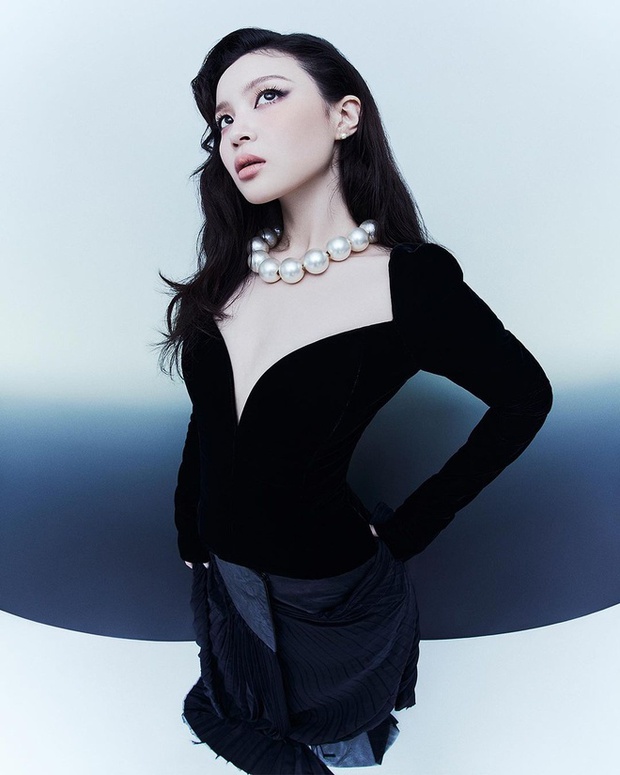 Well, Lee Hi see you next time!
Photo: Twitter, Clip: YouTube