Now, Korea has become a place to attract people who want to become famous around the world and thanks to that, Korea is also more favorable in its strategy to dominate the international market. In the US, Korean-American singer AleXa has just won the NBC American Song Contest.
She sings in English, but training in Seoul, the Korean capital, is what sets her apart from the other contestants. NBC staff said they have "never worked with an artist who can detect where the camera is on stage as quickly as AleXa."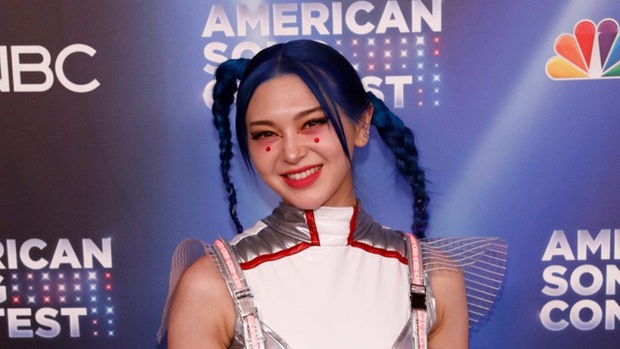 Korean-American female singer AleXa
But it was actually the fact that she was trained in Korea. AleXa was selected by Korean entertainment company ZB Label because they believe she meets the criteria: young, Korean-American – factors that attract global fans of K-pop.
K-pop recruiters travel the world to hold auditions. Not only that, international talents also seek to flock to Korea. It is not easy for foreign artists to adapt to the stressful K-pop environment. But the K-pop industry itself is also being forced to change to attract international talent.
K-pop managers also have to change to the aesthetic and style in other markets, in order to train new stars to realize the global vision.