Recently, musician Yoo Hee Yeol – the author of a popular music program for the past 13 years, Yoo Hui Yeol's Sketchbook , confirmed that the show ended in episode 600, shocking the audience. Yoo Hui Yeol's Sketchbook is a weekly music show broadcast on KBS, where many Korean singers and idols appear and demonstrate their ability to sing live on television. During the period of operation, Yoo Hui Yeol's Sketchbook became a familiar place for Kpop fans because of the opportunity to hear the idol's 100% real voice.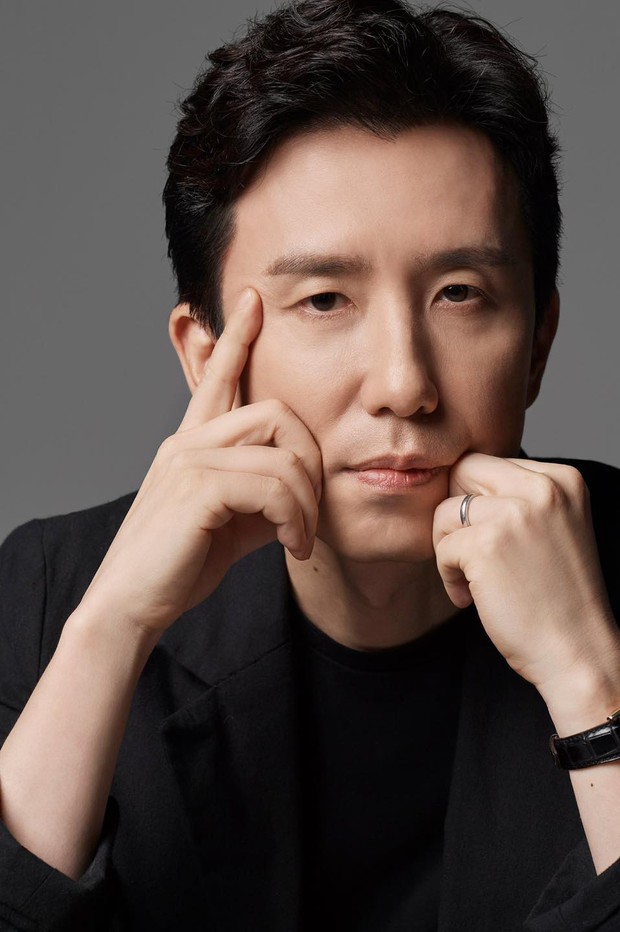 Composer Yoo Hee Yeol confirmed that the show he "led" ended after 13 years of broadcasting
The reason why Yoo Hui Yeol's Sketchbook had to end abruptly came from the plagiarism scandal of "host", musician Yoo. Starting from the similarity in melody between the song " A Very Private Night ", composed by Yoo Hee Yeol and the song " Aqua " by Ryuichi Sakamoto, netizens accused the talented musician of plagiarism. Not only this song, many other projects of Yoo Hui Yeol are also compared with other Japanese songs.
Musician Yoo's show has become a familiar weekly music show for many viewers over the past 10 years
Musician Yoo admitted that the coincidence was just an accidental moment in his head that he couldn't remember. Japanese musician Ryuichi Sakamoto himself also sided with Yoo Hee Yeol when he did not consider this to be plagiarism and did not ask for compensation, but the public was still not convinced. Due to the huge outcry, Yoo Hee Yeol had to bid farewell to her own branded music show on KBS.
IU sang live hit Eight in the recent 509 episode of Yoo Hui Yeol's Sketchbook
The end of Yoo Hui Yeol's Sketchbook made Kpop fans extremely regretful. Here, many popular groups like BIGBANG, Red Velvet, AKMU, MAMAMOO,… and typical artists like IU have left legendary live stages.
BIGBANG in Yoo Hui Yeol's Sketchbook 2015
Source: YouTube, Koreaboo