The August Kpop race has become hotter than ever not only because of the return of a series of famous names such as SNSD, BLACKPINK, TWICE, … but also because of the arrival of the brand new girl group HYBE NewJeans. . Surprised with the MV Attention on the evening of July 21, the information about the "sister BTS" group after LE SSERAFIM was greatly interested by the people. In particular, NewJeans also owns a Vietnamese member, Hanni, who makes Vietnamese fans so happy.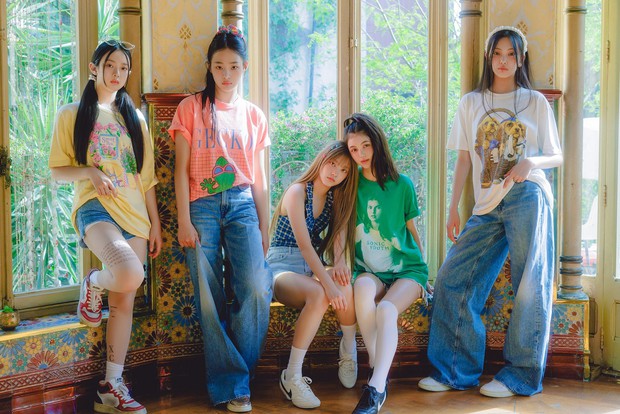 NewJeans nữ girl group lineup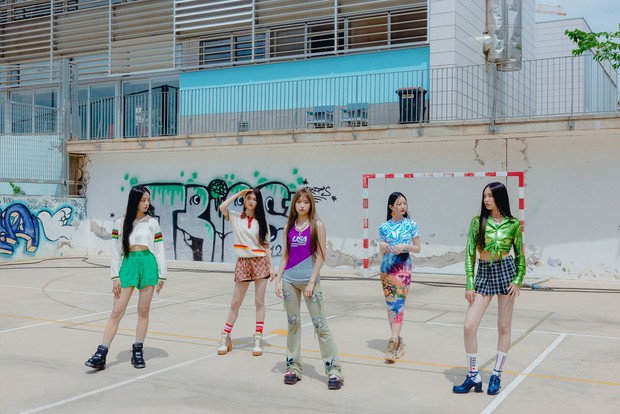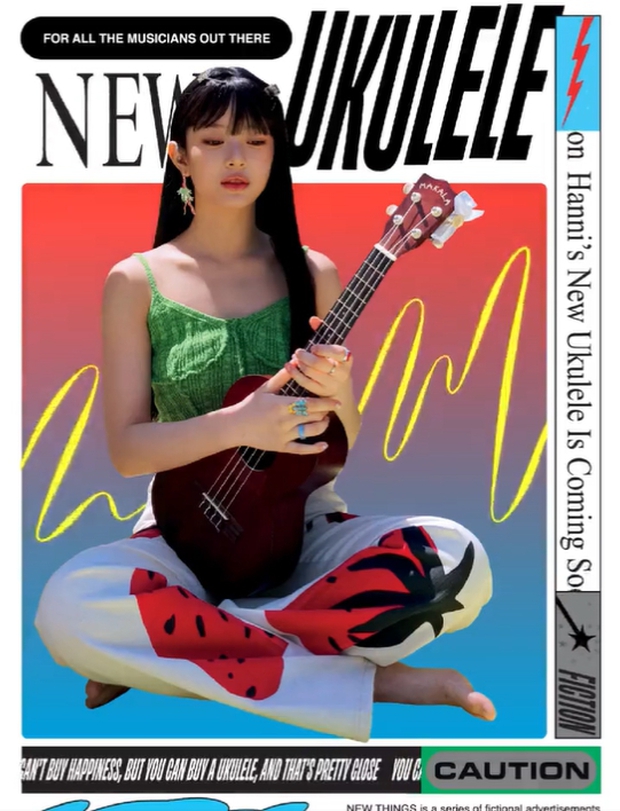 Hanni – Vietnamese member of the girl group HYBE
Netizens quickly found Hanni, whose real name is Pham Ngoc Han, born in 2004. The female idol is said to have a Hanoi father and has lived in Australia since childhood. A bunch of Hanni's childhood photos have also gone viral on social media and quickly caught the attention of Vietnamese people with the image of posing with the "legendary" Dream car.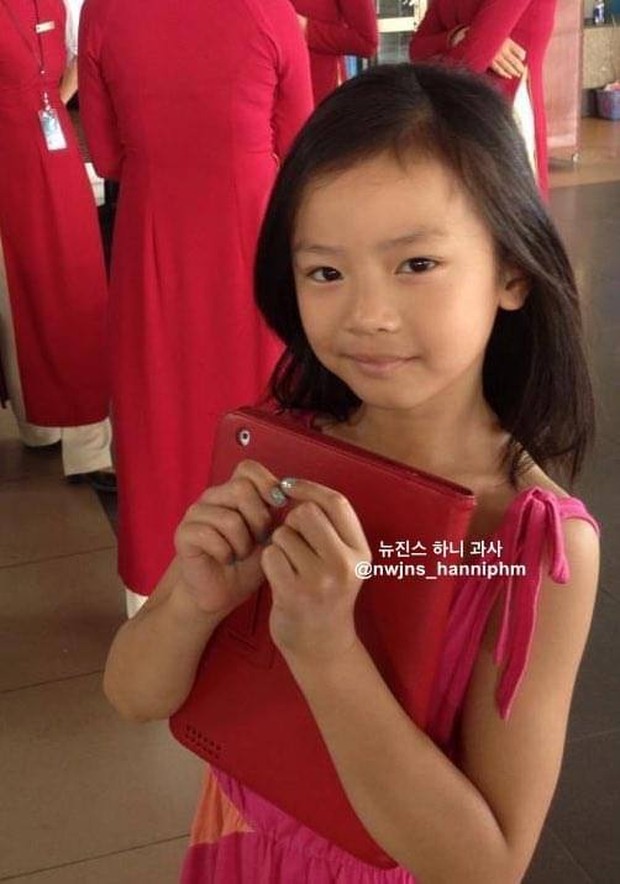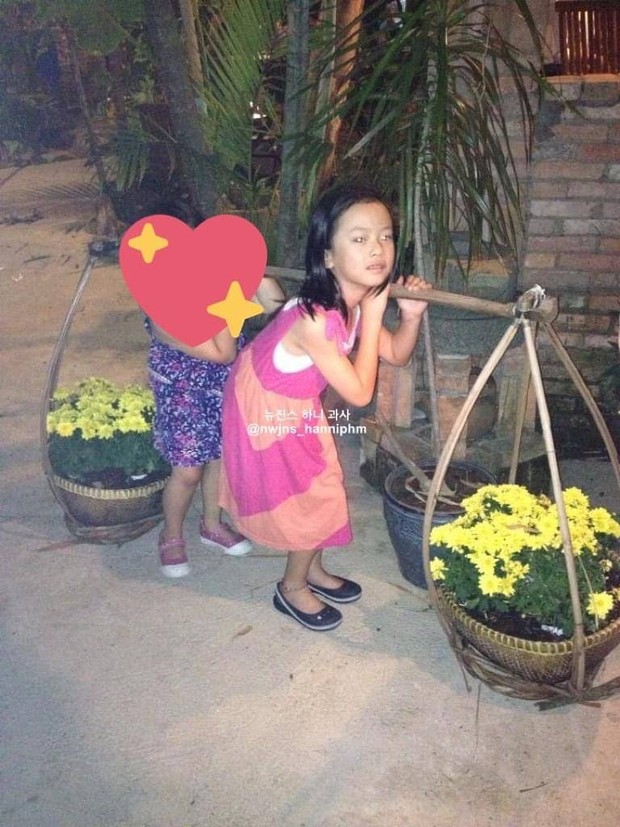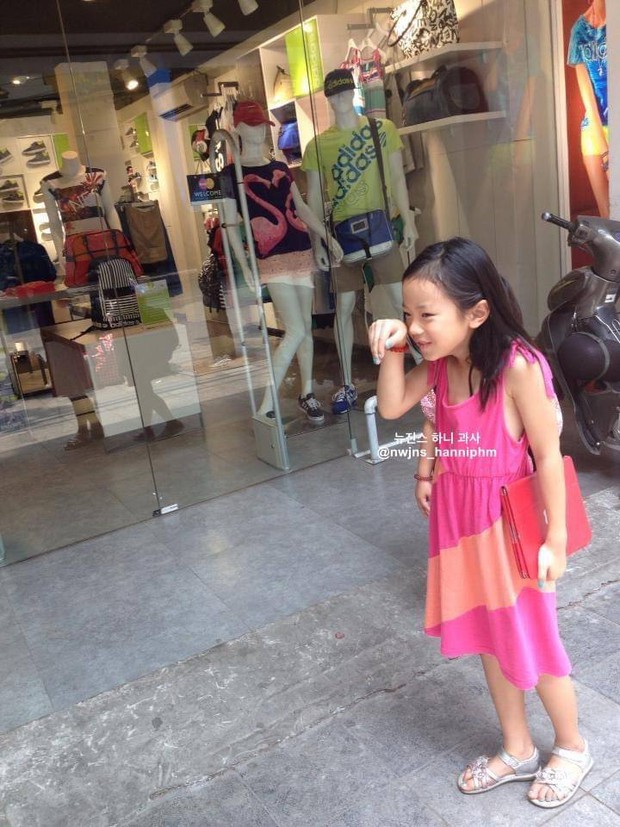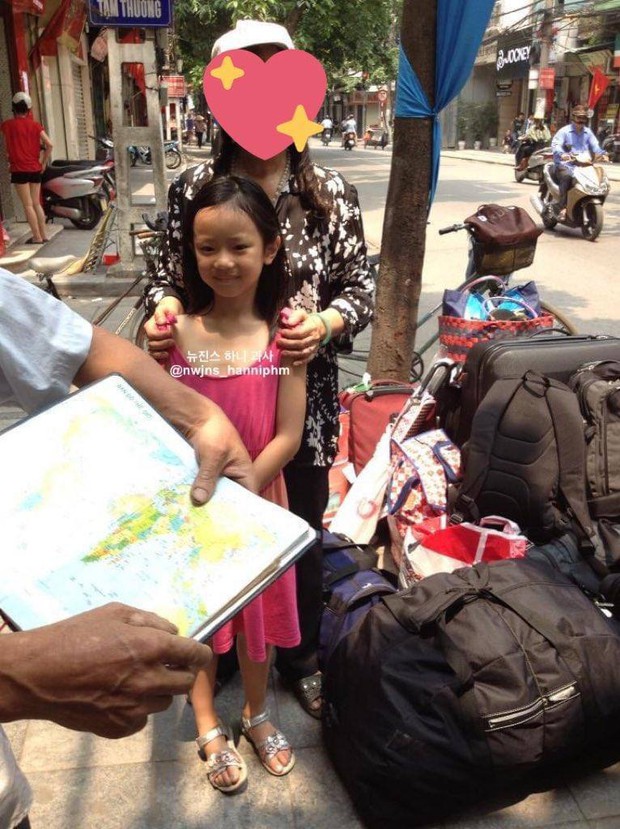 In 1 visit to Vietnam here!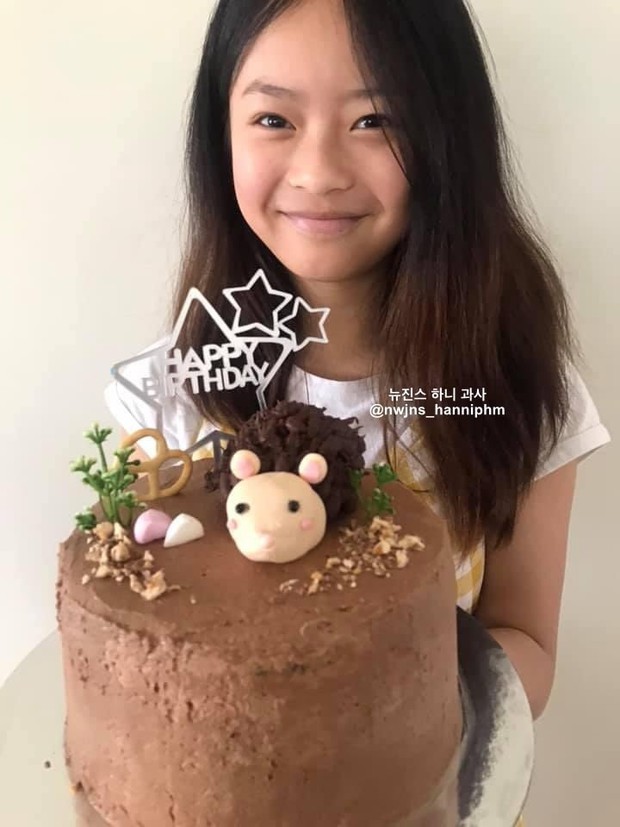 Hanni's face since childhood has many lovely features and is very cute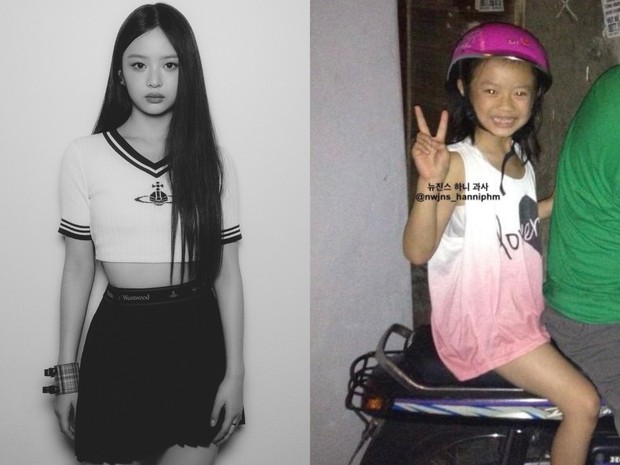 The female idol born in 2004 currently has a balanced body and aura that is not inferior to any professional idol
Through a series of childhood photos, it is easy to see that Hanni is beautiful since childhood. Although the picture is of low quality, the beauty of the female idol is high quality. In particular, the close-up photo has proved that her face has many lovely lines and will become a beauty in the future. The current visual through the MVs and promotional photos of Hanni is highly appreciated when the Vietnamese female idol possesses a luxurious aura like Jennie (BLACKPINK).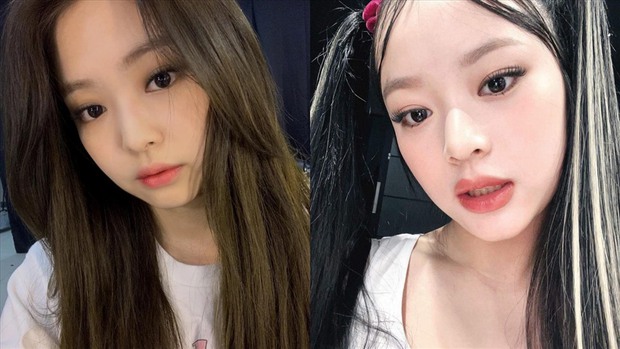 In many facets, Hanni is likened to the temperamental girl of BLACKPINK – Jennie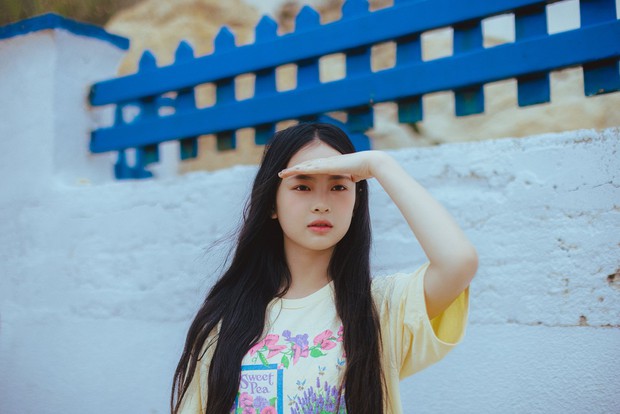 Hanni when young and right age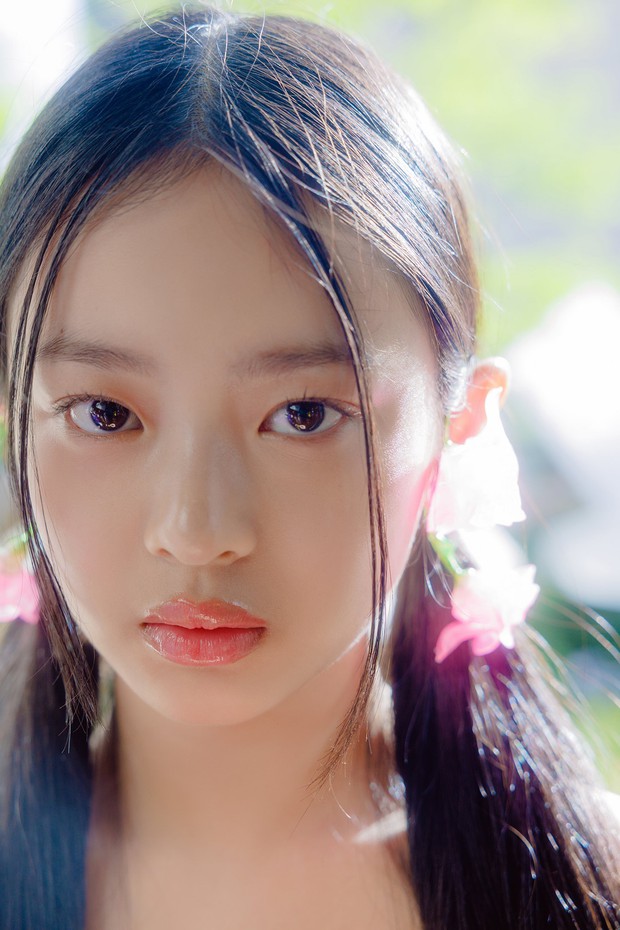 Delicate face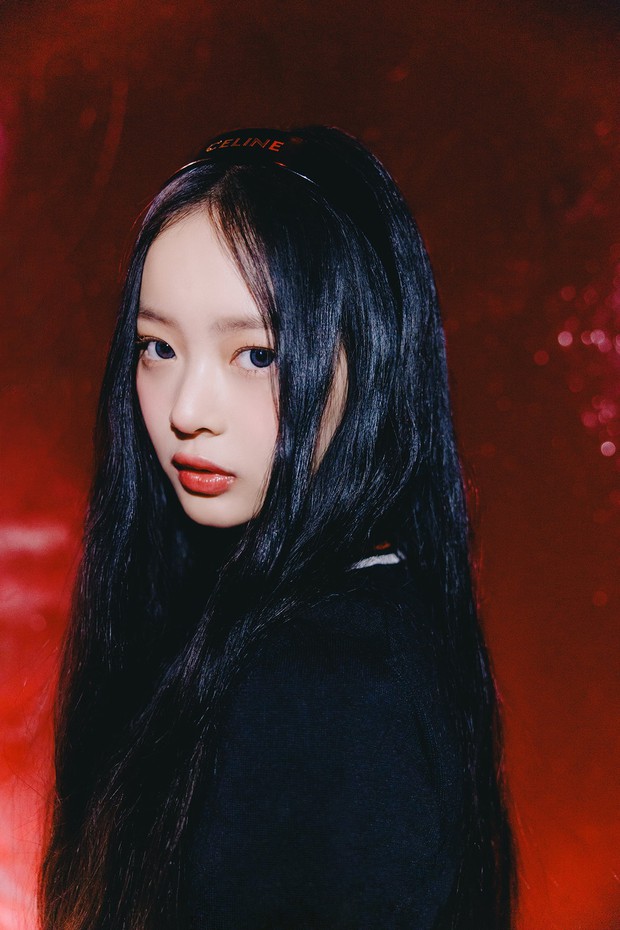 Before being known as a member of the girl group NewJeans, Hanni was a member of the dance group Aemina Dance Crew and had many dance cover clips. Therefore, the Vietnamese female idol has a slim body with a desirable waist. The dance videos recently posted by HYBE have also shown Hanni's long and straight legs.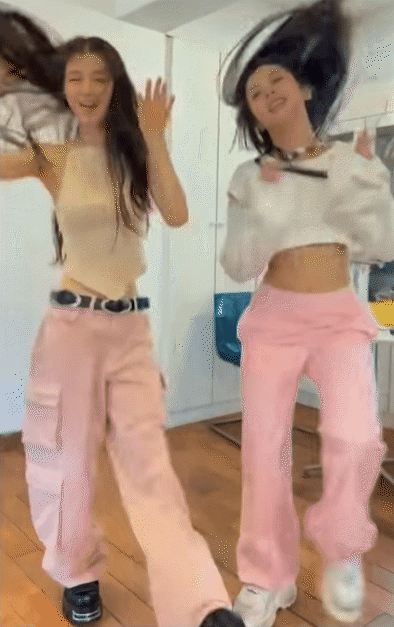 The slim waist is fully shown in the dance clips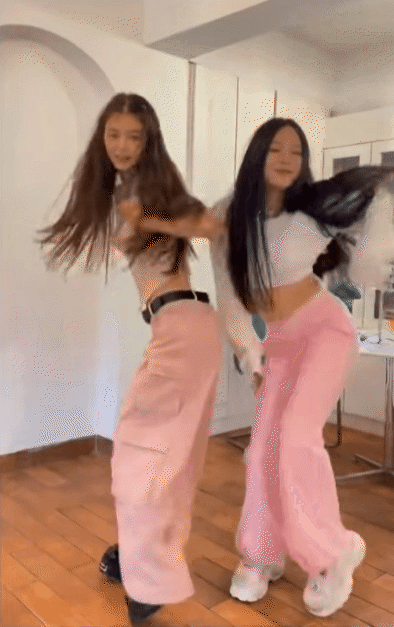 Hanni will officially debut with NewJeans on August 1. Before that, the group will release 4 opening MVs, respectively, including " Attention", "Hype Boy", "Cookie ", and "Hurt".
Photo: Twitter