TWICE is a popular girl group in kimchi with 9 talented members. In particular, Nayeon is one of the most noticed members, the eldest sister takes on the role of lead vocal of TWICE. After more than 7 years of operation, her talent is also increasingly developed and won a certain position. Not only that, the female idol also has a beautiful and elegant face. Maybe that's why JYP chose her as the first member of TWICE to debut solo.
Pop! MV – Nayeon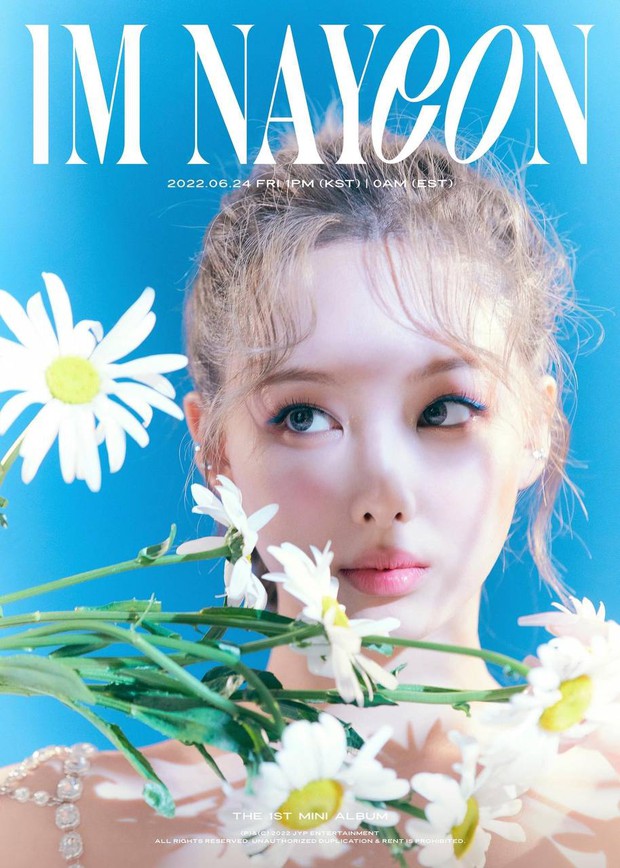 TWICE member's debut album is called IM NAYEON . This is a play on words of the female idol when combining her full name Im Nayeon with the phrase I'm Nayeon (I am Nayeon) . Immediately, the female idol received a lot of attention from the audience and proudly set a record when she became the third solo female idol to surpass 500,000 pre-orders with only 1 album, after 2 members of BLACKPINK – Rosé. and Lisa.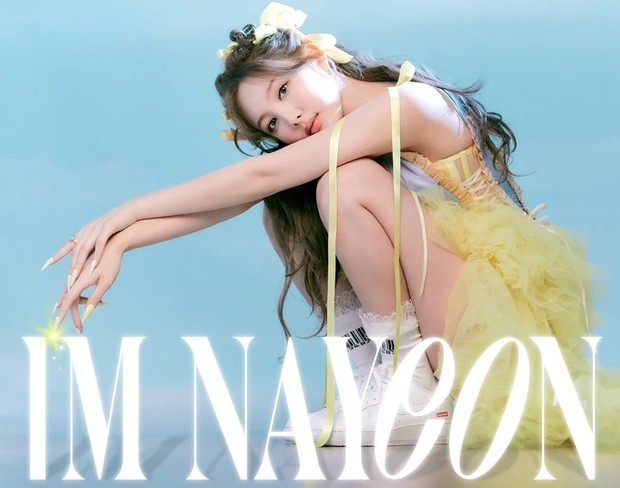 To get to where she is today, the little girl had to go through many hardships and pressures to sharpen herself to become the shining jewel she is today. If you do not know her well, let's review her profile together:
Im Nayeon was born on September 22, 1995 in Seoul, South Korea. She is the oldest member, holding the role of lead vocalist and visual of the famous girl group TWICE.
On September 15, 2010, Nayeon secretly tried and passed JYP Entertainment's 7th open audition (a fierce and highly competitive audition) and became a trainee. In 2013, she was chosen as a member of 6MIX – a girl group planned by JYP but never debuted.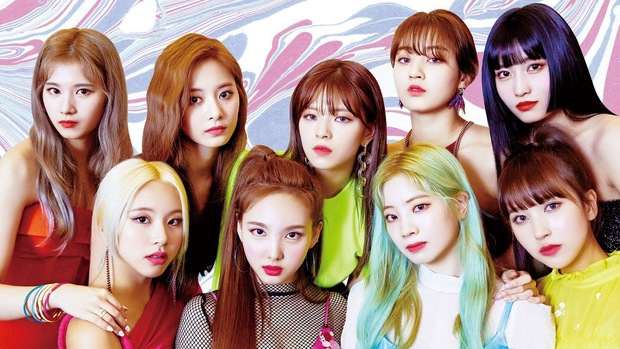 Nayeon in TWICE's official lineup
Before joining SIXTEEN – the reality show that found TWICE, she appeared in a number of TV commercials and MVs by her labelmates, including Jun K's No Love , GOT7's Girls Girls Girls , and Only You . of miss A. Nayeon also appeared in episode 2 of the 2012 KBS2 Korean drama Dream High 2 .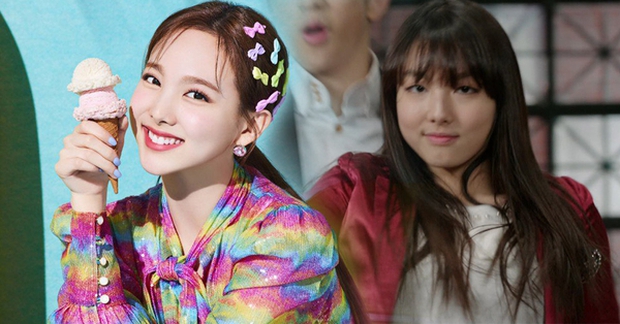 Nayeon when she was a cameo in Dream High 2
With a beautiful appearance, a cute and sweet look like a white rabbit, she entered the top 6 most prominent female idols in the annual music poll conducted by Gallup Korea for 2 consecutive years (2017-2018). . This is the highest position compared to the rest of the group members.
TWICE's eldest sister is also constantly "chosen to send gold" by JYP as the opening member of the stage, and she is sought after by PDs to participate in variety shows in Korea.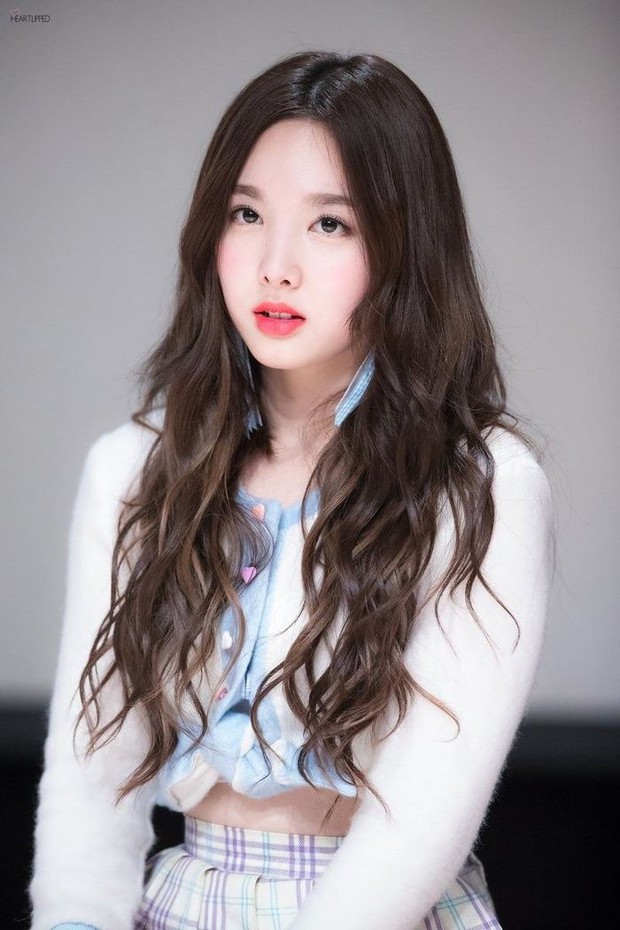 However, because of her unreal beauty, Nayeon once had a crisis when she was threatened by fanboys if she dated secretly. In April 2020, fans "wasted up" when most of TWICE's members were being tailed. They often send messages that warn, threaten or interfere in TWICE's private life, especially the eldest sister Nayeon.
Specifically, the female idol received a letter with the content that if she "ignores" him on a date, this person will affect her life. Nayeon herself spoke up on the livestream to "frustrate" this, JYP then immediately filed for a ban and criminal prosecution with the stalker.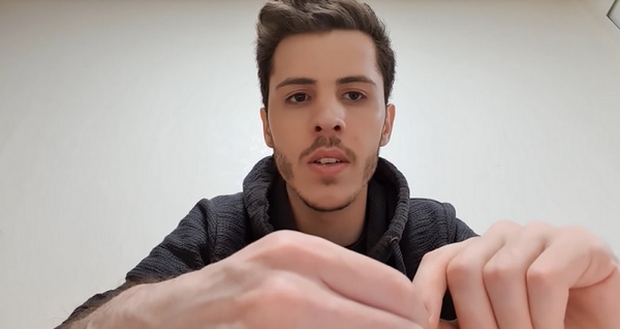 Portrait of the stalker Nayeon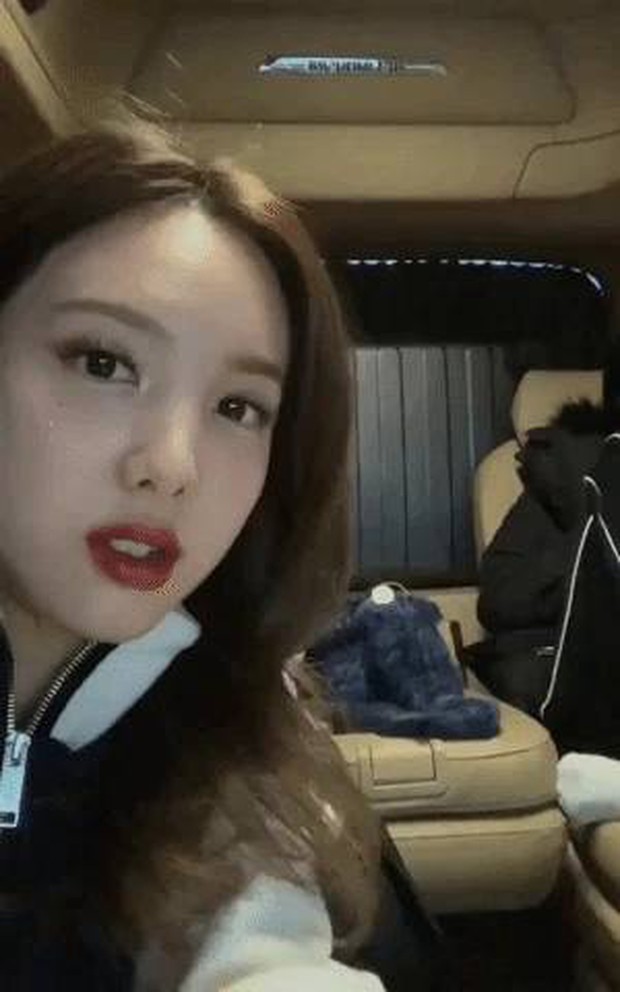 She scolded him on the livestream
Waiting for 7 years to make a solo debut, many people think that this is too late, but for Nayeon herself, this is the right time for her to promote her personal career after a full time. ideas for activities with TWICE.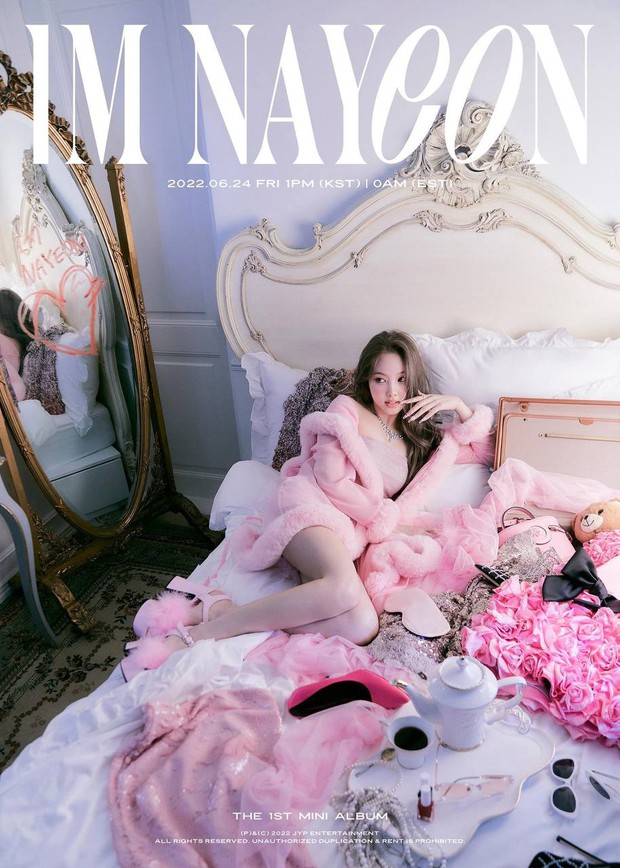 Source: Synthesis