With a beautiful appearance and sweet voice, Nayeon soon became famous and was dubbed the center of thousands of TWICE fans. Therefore, after JYP teased about her solo debut, there were many fans waiting for her. Not up to everyone's expectations, recently, Nayeon released the mini-album I'M NAYEON with the title song POP! and quickly received enthusiastic support from the audience.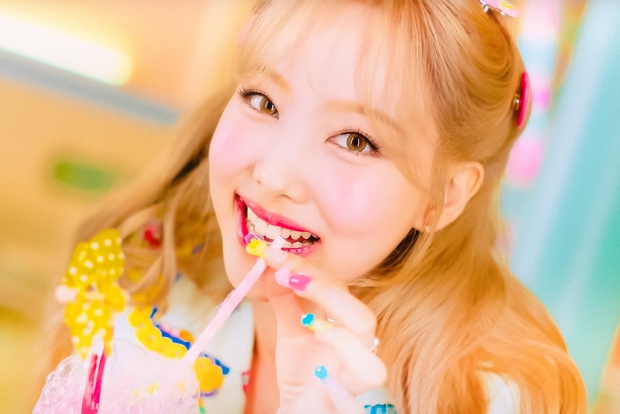 Nayeon released the mini album I'M NAYEON and received a positive response from netizens
However, because she is used to group activities with the remaining 8 members, the separation of solo and doing everything alone makes Nayeon feel difficult and pressured. In a recent interview with ELLE, she talked about the difference between releasing an album as a solo and as a girl group member.
According to Nayeon, the first difference is the atmosphere in the studio. As the only artist performing the song, she has to take on many different positions.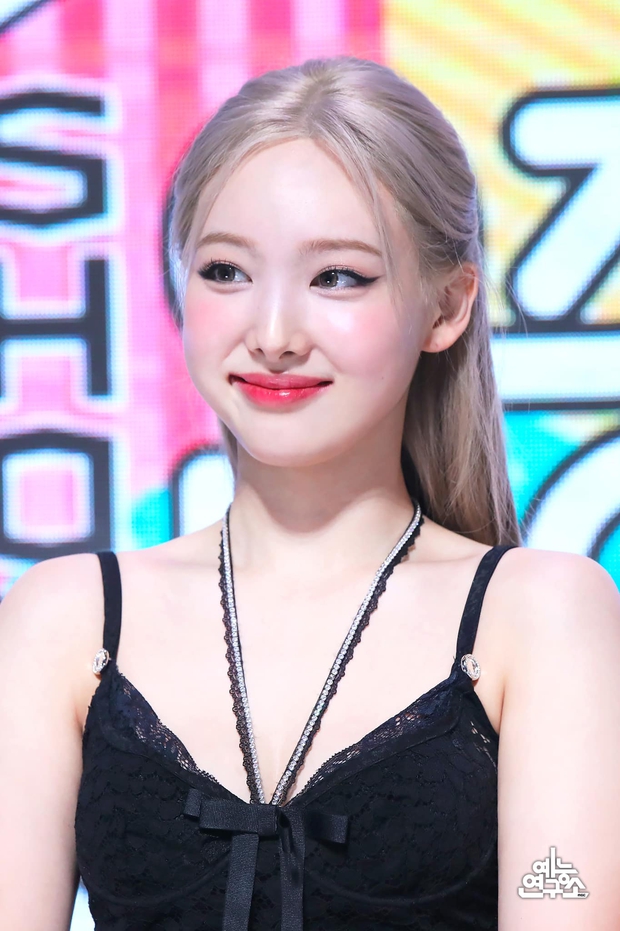 The pressure is like that, but Nayeon did a great job this solo
Energy is also something that makes the difference between solo and group activities. Nayeon thinks that the most important thing when working alone is that she doesn't try to fill the void when the remaining 8 members are not present, but above all, completes the job perfectly.
Nayeon confided, "During the process of preparing the album, there were times when I had to make decisions on my own and there were times when I had to give up some important things."
In addition, when on screen with TWICE, Nayeon also had the opportunity to interact with the members, "juggling" with each other to voice their thoughts and make the conversation interesting. This gives her more confidence as an artist. However, this is no longer the case when she works solo. And to be able to do well, Nayeon is forced to learn to adapt to the void when there is no member beside her.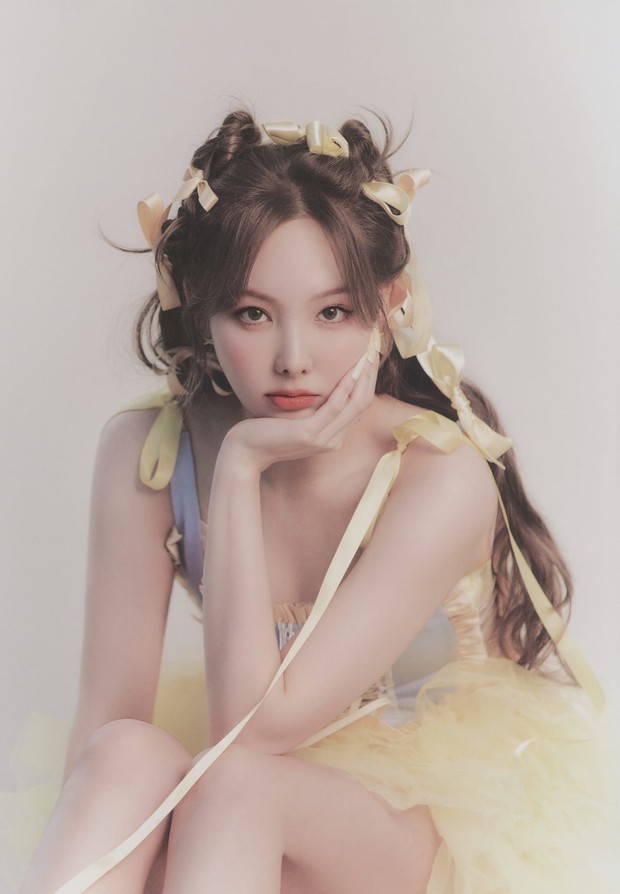 Nayeon promotes solo but still remembers her TWICE practice
There is an old saying "pressure creates diamonds", that is probably true in the case of Nayeon. It's difficult, but she has learned to overcome it, used to preparing and deciding everything on her own. She quickly regained her inherent positive energy and confidence to explode with POP!. This solo has helped us discover another side of Nayeon, a unique mark that she can hardly show when working with TWICE.
9 girls who have bonded their youth together
Source: Koreaboo