Referring to one of the girl groups whose members all stand out with their own personalities, going solo brings a stabilizing effect, surely Kpop fans will immediately jump to BLACKPINK. Owning 4 girls "color of the country and heaven", each of which is an outstanding color and talent, BLACKPINK, if not working together, still makes a big deal with a huge fan base.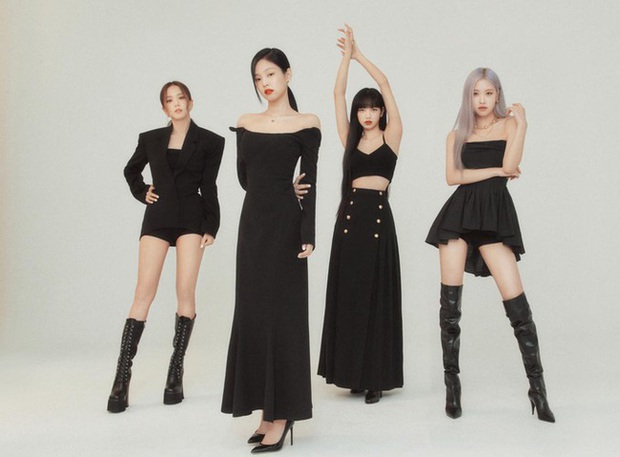 BLACKPINK – the girl group with all 4 members standing out
This is completely proven after the extremely successful solo performances of 3 members Jennie, Rosé, and Lisa. Currently, BLINKs are only waiting for their eldest sister, Jisoo, to debut solo to be enough for the quartet. Recently, Rosé has just set a new record with the song On The Ground, officially "joined" with sisters Jennie and Lisa.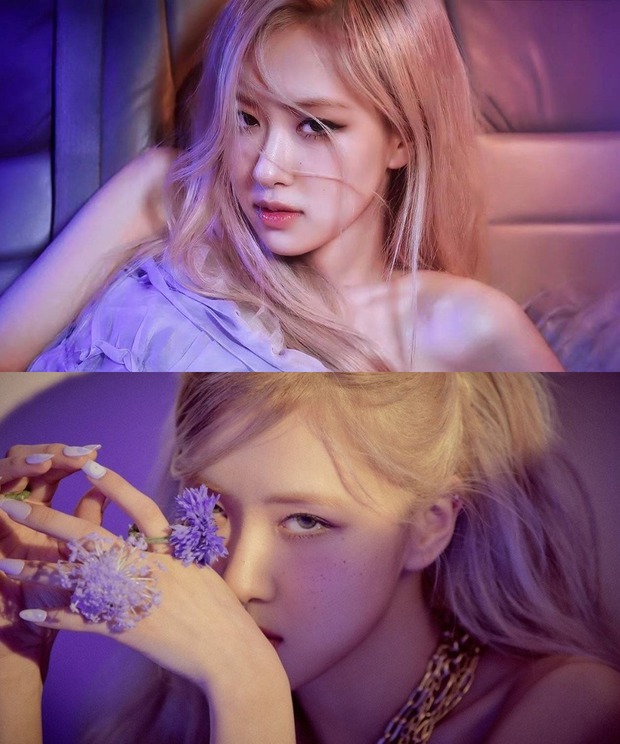 Specifically, the song " On The Ground " on Rosé's solo album -R- has surpassed 200 million streams on Spotify after 1 year and 1 month of release. This is also the third song by a female Kpop solo artist to achieve this achievement, after SOLO – Jennie and Money – Lisa.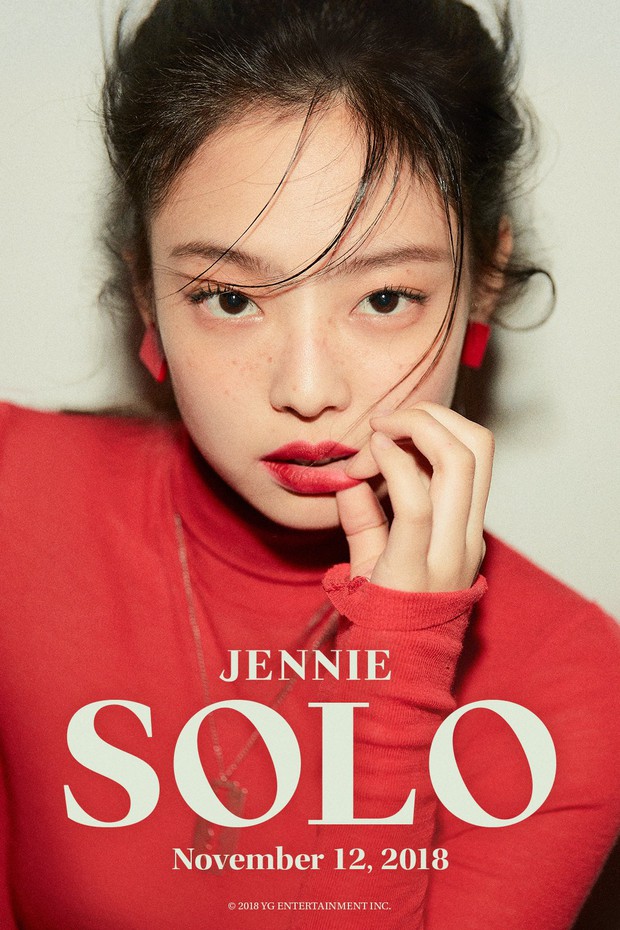 After Jennie's SOLO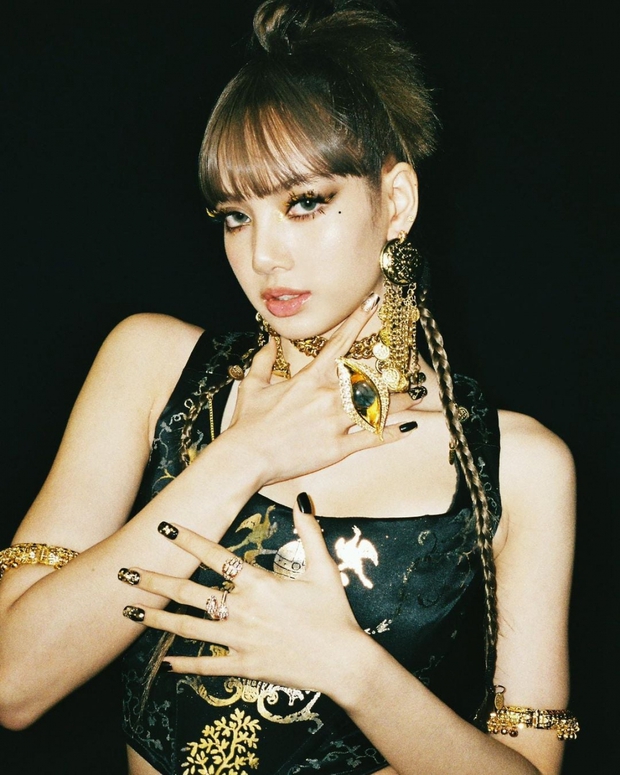 and Lisa's Money, On The Ground is the 3rd song by a female K-pop solo artist to reach 200 million Spotify streams
So BLACKPINK has 3 solo members and has occupied the top 3 top female Kpop solo artists on Spotify – the world's largest music streaming platform. Not only have impressive achievements on Spotify, the solo songs of the 3 BLACKPINK girls also have a huge number of YouTube views of Kpop.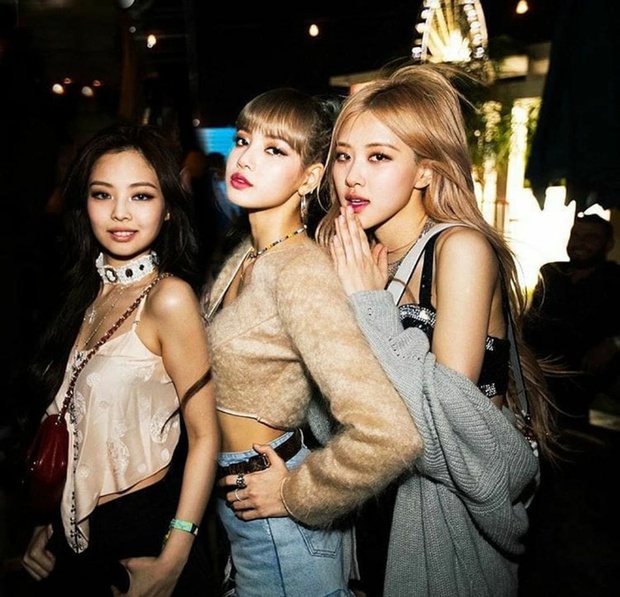 Jennie, Lisa and Rosé are the top 3 Kpop female solo artists on Spotify
The milestones of 200, 500 or even 800 million views are easily conquered by the YG girls. Currently, BLACKPINK in general and the members in particular still hold the record of YouTube views of female artists.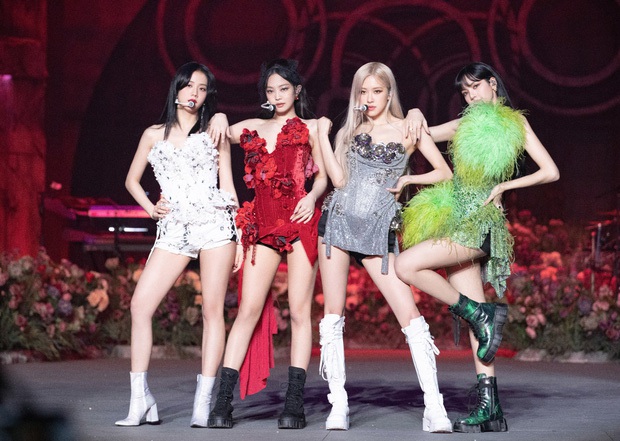 These achievements confirm the global influence and potential of each BLACKPINK member when doing solo activities. Believe that, with the current media influence that each member has, when Jisoo makes a solo debut, it will further continue the chain of her personal achievements and even BLACKPINK's.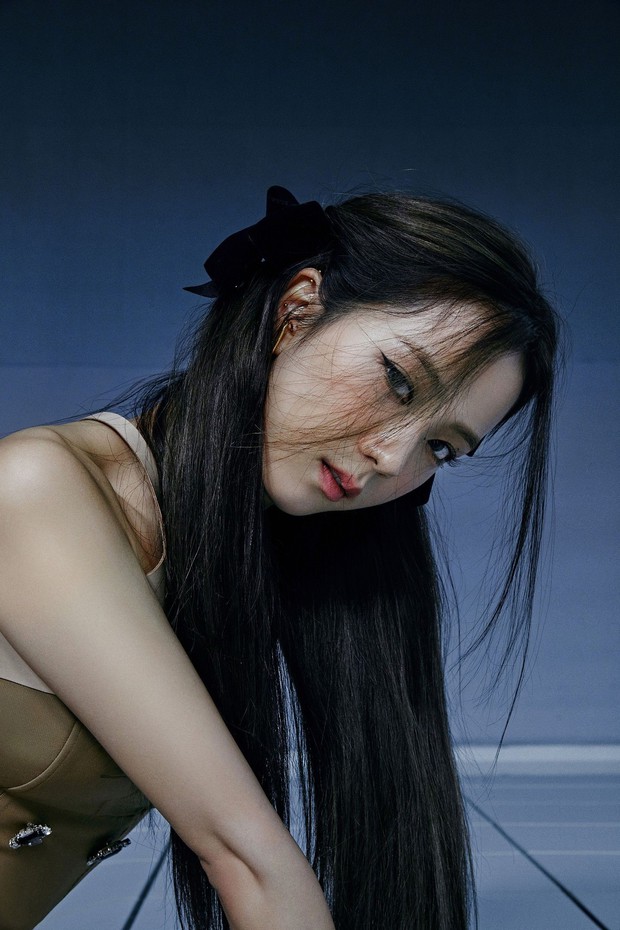 BLINKs are just waiting for the day when the oldest sister Jisoo solo is enough for the quartet
Source: Spotify
https://kenh14.vn/khong-ho-danh-nhom-nu-dinh-nhat-kpop-blackpink-co-3-thanh-vien-solo-thi-ca-3-lap-luon-ky-luc- hiem-co-kho-tim-20220413173819485.chn