Recently, when BLACKPINK's fan community was "boiling" because of the disrespectful words that Rolling Stone Korea gave to two members Lisa and Jisoo, in another development, Jennie received countless compliments.
Specifically, a Rolling Stone journalist shared his experience of working with Jennie, giving the public a better look at the main rapper of BLACKPINK.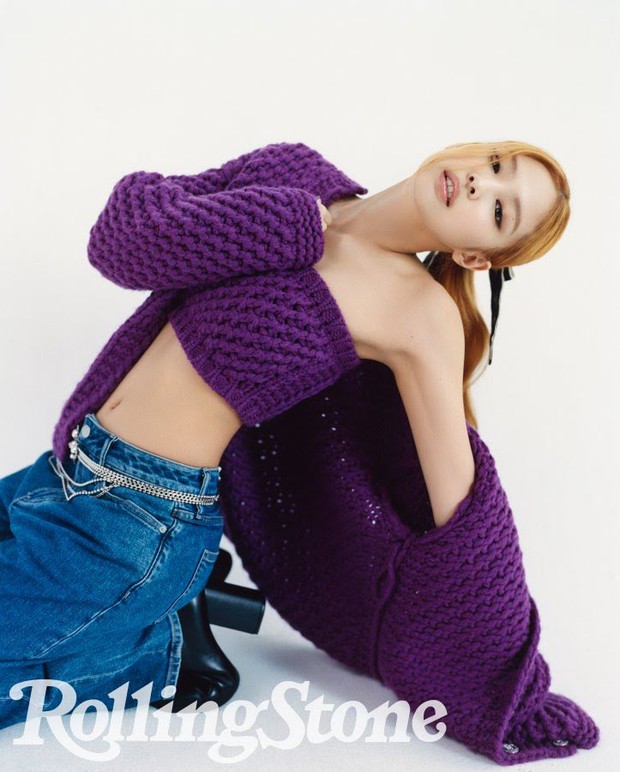 Jennie is often known for her cold image and sometimes annoyed expression
If you are a loyal fan of Jennie, you will surely see many sides of her inside. Contrary to the image of a star with a cold and unapproachable attitude on stage, in real life, Jennie has a lovely and gentle personality like a cat. But in the public eye, the icy image has become the first impression that reminds of Jennie.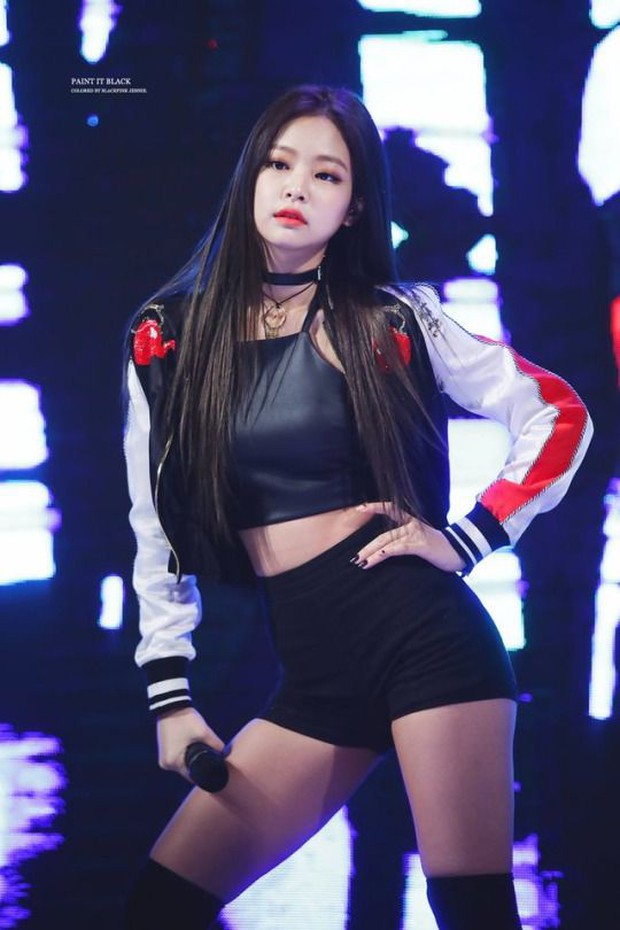 Since the rookie days, Jennie's stage aura has been very cold
Although many BLINKs use this feature to praise the elegance and sharpness of their idols, antifans describe Jennie in a negative way with an annoyed, rude face. In a recent Instagram post, Rolling Stone journalist Haeryun Kang revealed how enjoyable Jennie is to work with:
"The coolest discovery about Jennie, she was a bit silly! She told me in detail about her time at school in New Zealand – an experience she says is one of her happiest memories. in her life… In the interview, Jennie talked about the misconceptions about her that netizens and newspapers often write about, such as coldness."
The atmosphere is like on stage, Jennie in real life is shy and cute
Through the article of journalist Haeryun, Jennie's personality traits are shown more diversely. BLINKs understand that although Jennie is often shy, she often brings positive energy to everyone. Whether performing on stage or hanging out with friends, Jennie always has a lovely smile.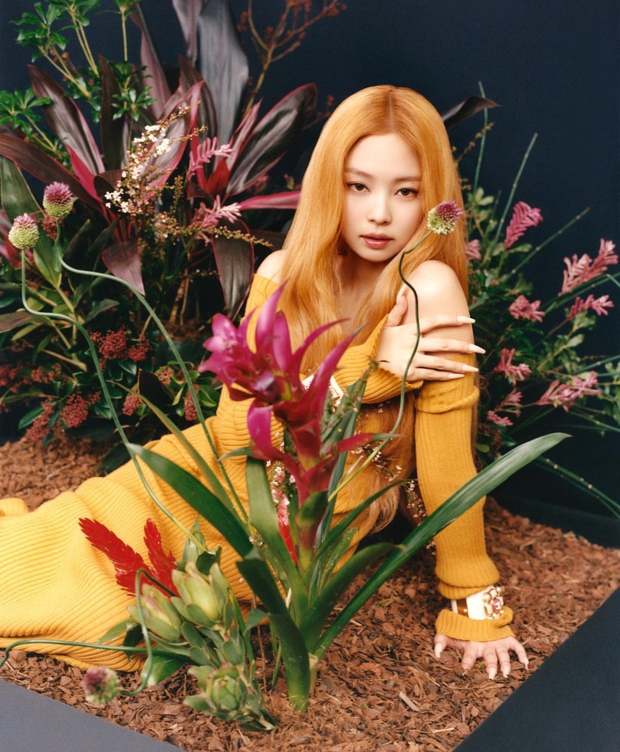 Jennie in the photo shoot for Rolling Stone
Not only was she praised by Rolling Stone's journalist, but Rolling Stone Korea's post also favored Jennie when describing her as an almighty idol. Completely different from the unprofessional words that this newspaper has for sisters Jisoo and Lisa, Rolling Stone makes Jennie's fans happy. Thereby, it is easy to see that Jennie is very popular with the magazine crews she has collaborated with. She is also the first idol to complete the cover of 6 top Korean magazines.
Originally Posted by Rolling Stone Korea for Jennie:
Among the members, Jennie is the most influential person in terms of the group's strong and bold image. Jennie is a symbol of the success and charm of Kpop idols. Failure is something that has never appeared throughout her career since her debut. Jennie has always been the focus of the public and has attracted attention through her solo album "Solo". There is a lot of evidence to prove Jennie's success. With a mid-tone and low-pitched voice, in contrast to her cute but charming appearance, Jennie both takes on the role of rapping and singing, playing an important role in establishing BLACKPINK's very own identity. . Jennie is undoubtedly the most important member to create the core identity of the group, presenting a modern, cool but equally glamorous and luxurious image.
– Rolling Stone Korea
Source: Instagram, Rolling Stone Korea