The music activities of the "global group" BTS have always been a topic of public interest. After HYBE announced the suspension of group activities to focus on the members' solo projects, many ARMYs in particular and Kpop fans in general were both shocked and worried. They do not know if they will ever see all 7 members on stage and it is unclear how long the solo activities of the new members will be conducted.
However, soon after, HYBE confirmed that the first member to debut as a solo artist of BTS is j-hope with the album Jack In The Box to be released on July 15.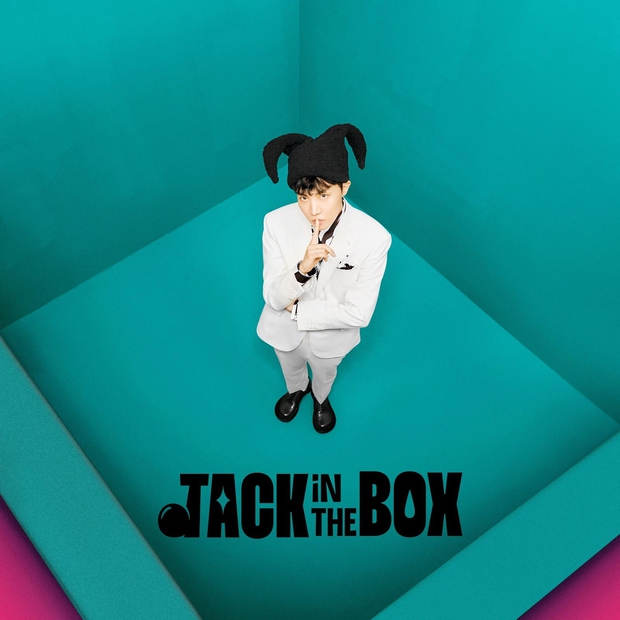 j-hope is the first member of BTS to have solo activities.
Good news follows good news, while ARMY is still not overjoyed for the upcoming activities of j-hope, recently, in a personal vlog, V revealed that he is also in the process of preparing for the project. upcoming solo.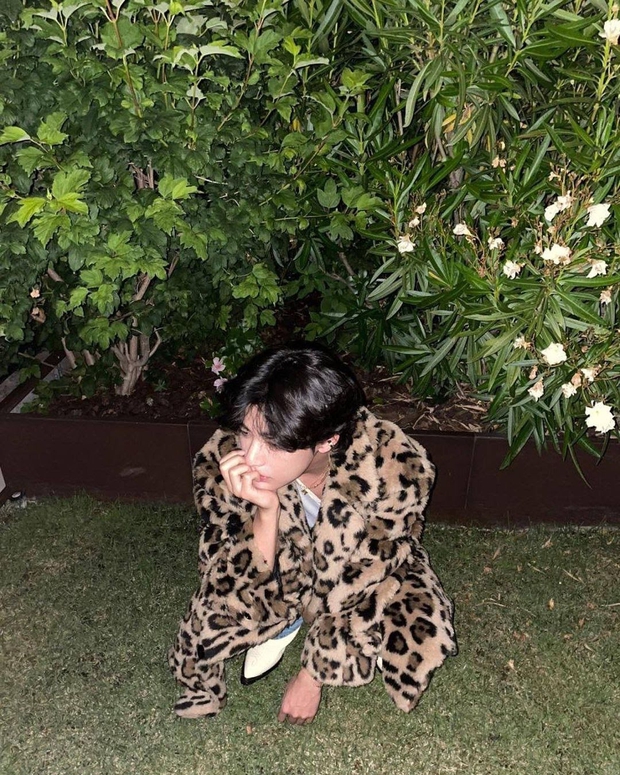 V is the second person to "secretly" about his solo project.
According to V, he has been preparing for this solo project for 4 years. During those 4 years, along with experience in group activities, he tried to learn and cultivate more knowledge to be able to create the best quality music products for his fans.
"For the past 4 years, there have been times when I hesitated and hesitated with individual activities. However, now I am in the process of doing it. I want to do everything when I have the opportunity, so I talked to the director. I'm working hard to bring the best songs to my ARMYs."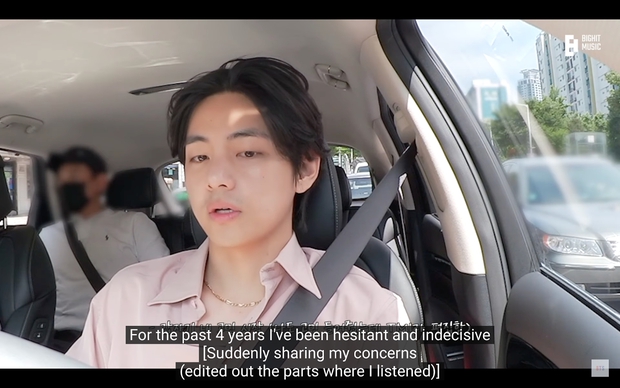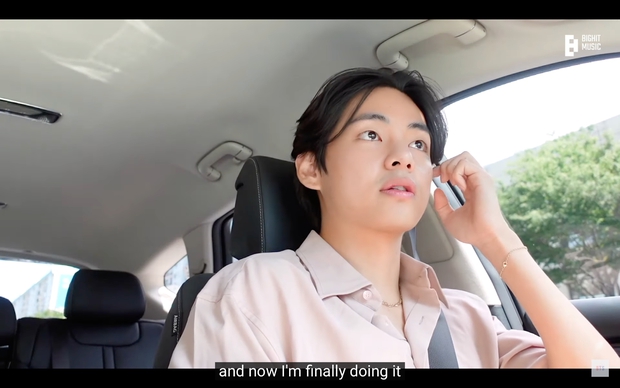 V's sharing about the upcoming project (Source: BANGTAN TV)
V also revealed that the guy has a pretty big ambition. V wanted to try out many different genres and styles of music, so he… tried to shoot 8 music videos with extremely unique styles. But in the end, V decided to shorten it to have the best quality product.
"I had so many things I wanted to try. So many. I made a list of things I wanted to do and I made 8 videos according to that list. But in the end I decided to withdraw it. down".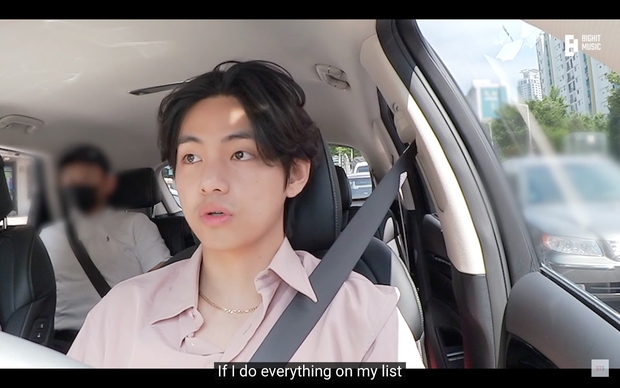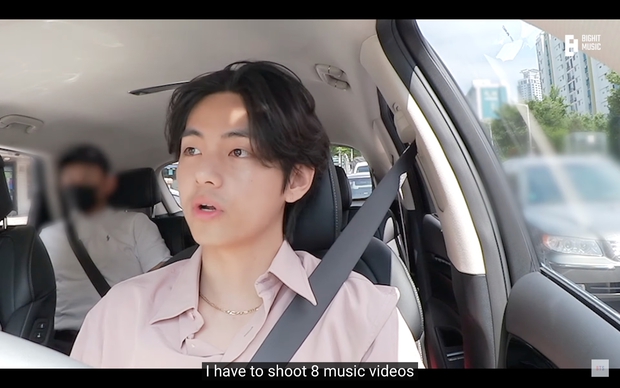 V's goal for his first solo album is to have the most perfect product. Therefore, he is still working day and night to prepare it. V hopes that fans will look forward to his upcoming project and pledges "definitely won't let anyone down."
Although this is just "hidden" information from V, we have the right to hope that his upcoming solo album will be extremely high-quality and worth the time that fans have been waiting for.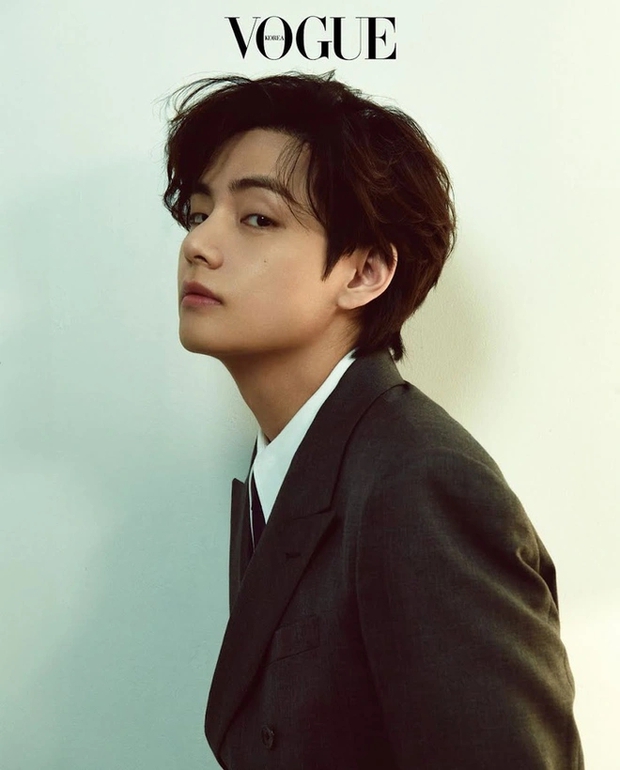 V's upcoming solo album will definitely not disappoint ARMYs
Source: Koreaboo.